Mar 12, 2019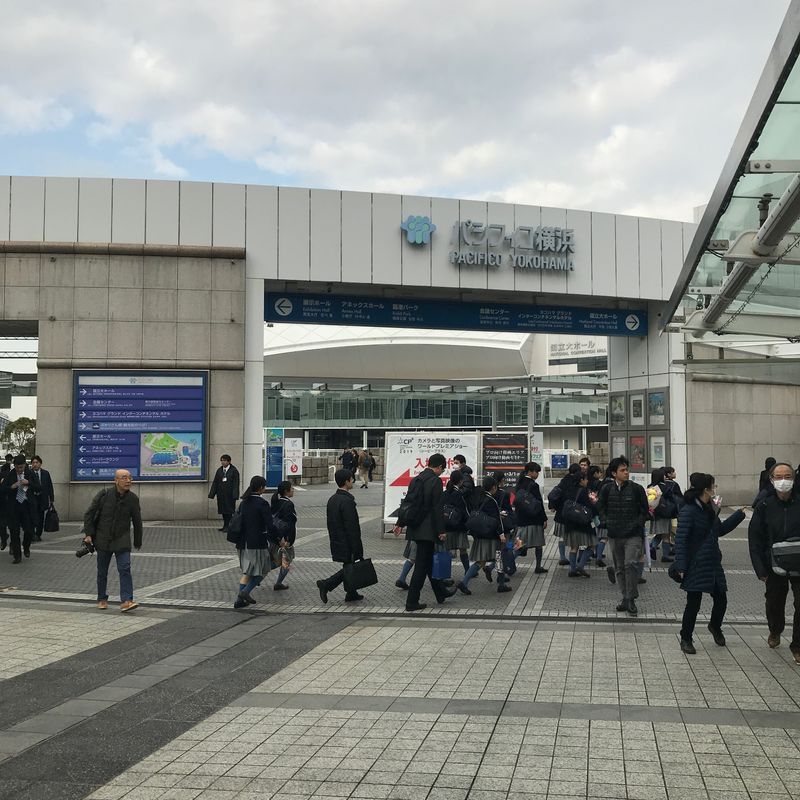 Billed as "the World Premiere show for camera and photo imaging," the Camera & Photo Imaging Show is a convention that happens once a year. This year, it ran from February 28th to March 3rd. It's always a small window, and this year's convention has already passed. If you want to check it out, be sure to mark your calendars for the 2020 event from February 27th to March 1st of next year.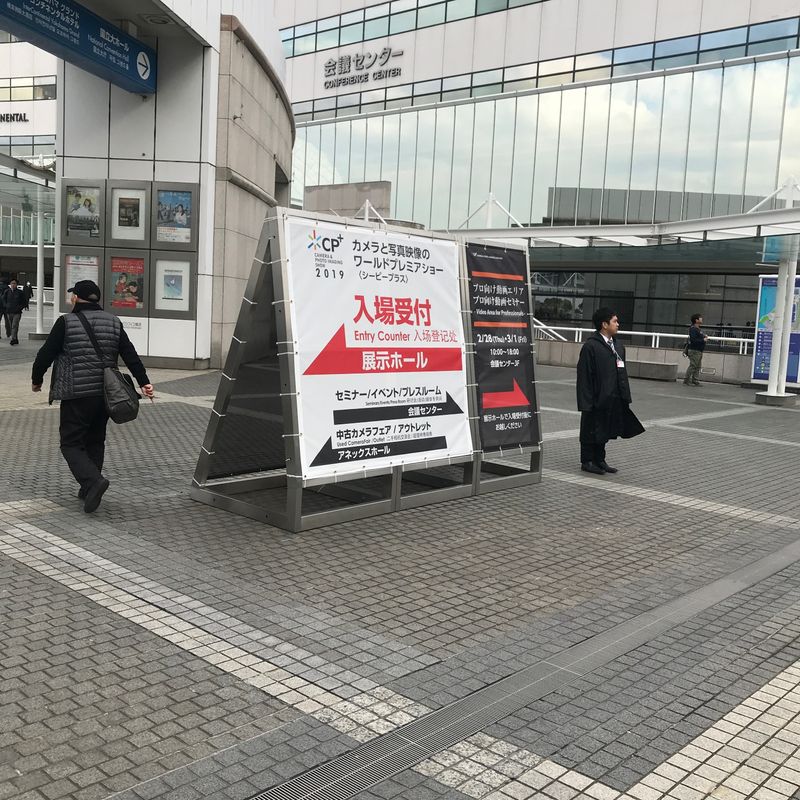 It takes place at the Pacifico Yokohama / Osanbashi Hall in Yokohama, next to Landmark Tower. You can take the train to Sakuragicho Station (JR, Subway) and walk about 10 minutes to the convention hall. Admission is free as long as you preregister on the website ahead of time. If you don't, it costs 1500 yen. I recommend preregistering because it saves you a bunch of money and takes less than five minutes to do.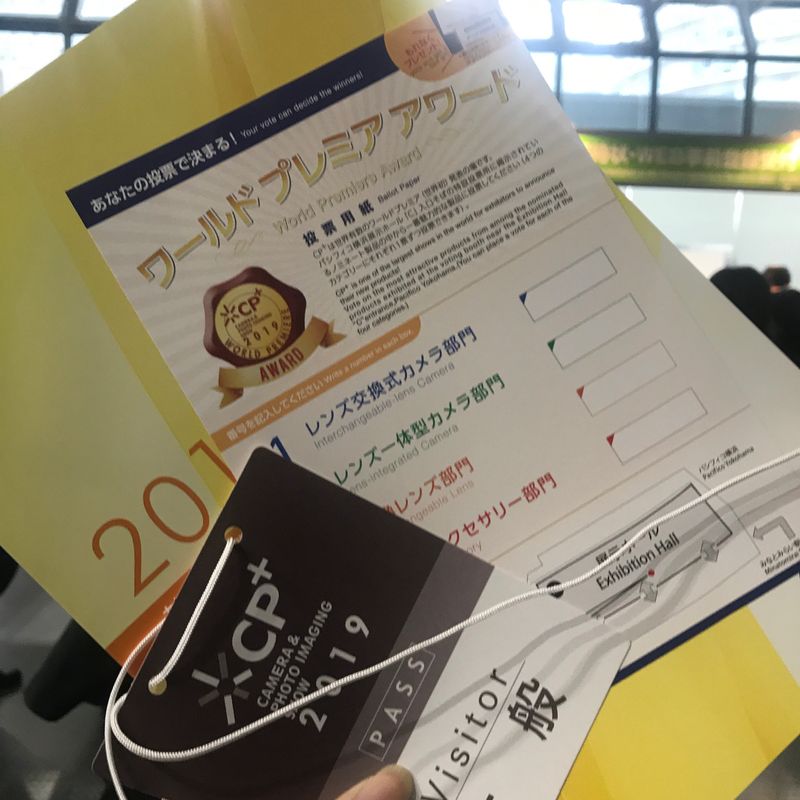 Preregistering gives you a barcode. Save that barcode to your phone or print it out, because you need it to pick up your admittance lanyard. They're very strict about admission, so be sure that it's visible at all times or you will be stopped.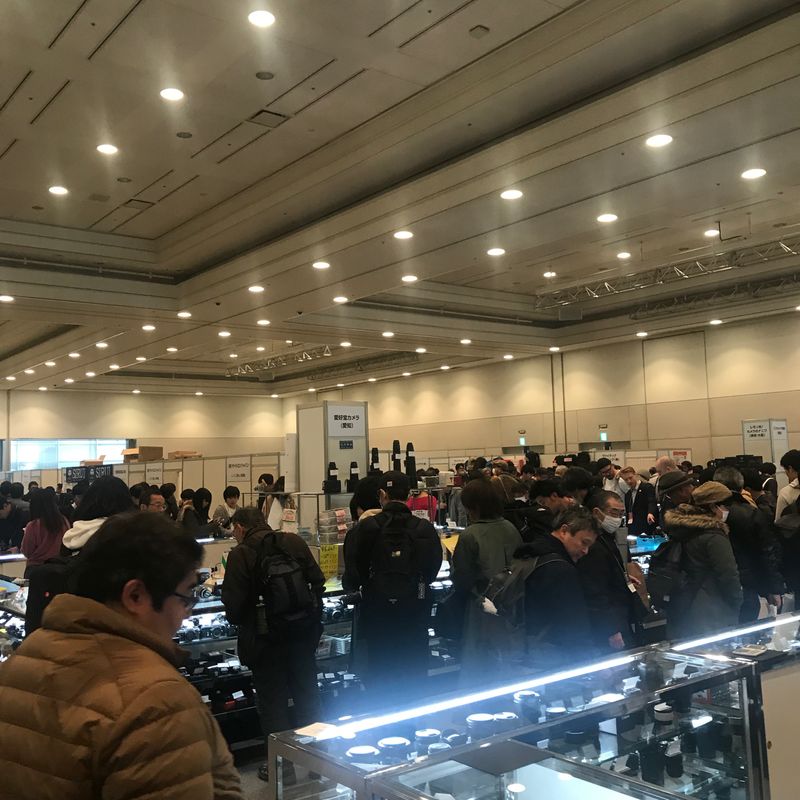 The main reason I went was to check out the used camera fair selection. I wasn't too interested in the lectures or exhibitions that they advertised. Rather, I wanted to find a camera that I've been searching for for almost a year now.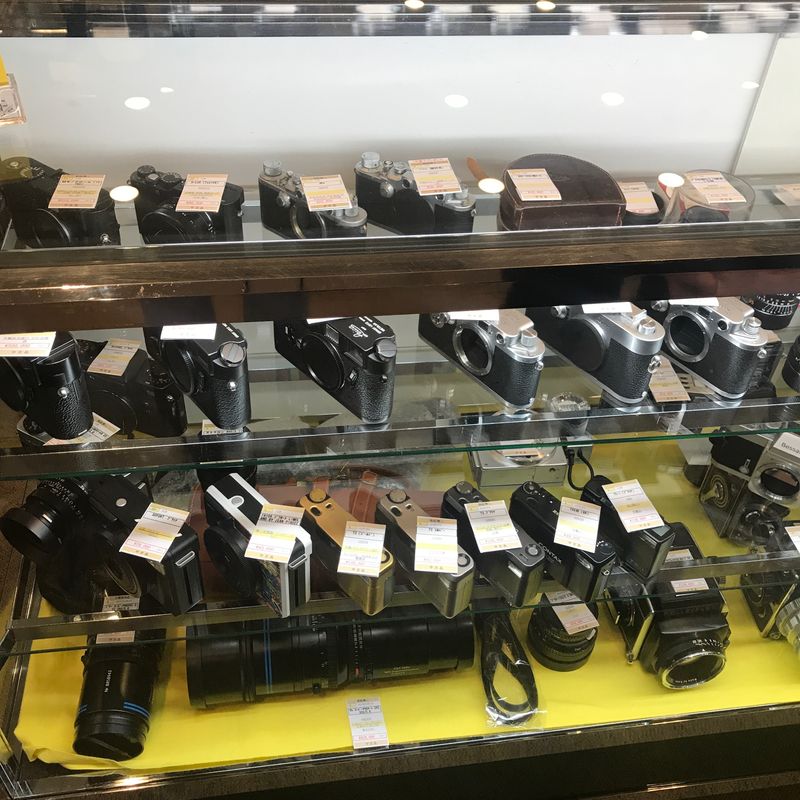 What's great is that many different camera shops from around Tokyo and the rest of Japan come out. They also bring their best stuff, so it's curated well. However, I'm a fan of digging in the junk bins at camera stores, and most traveling shops don't bother bringing their junk. I unfortunately didn't find any deals this time around.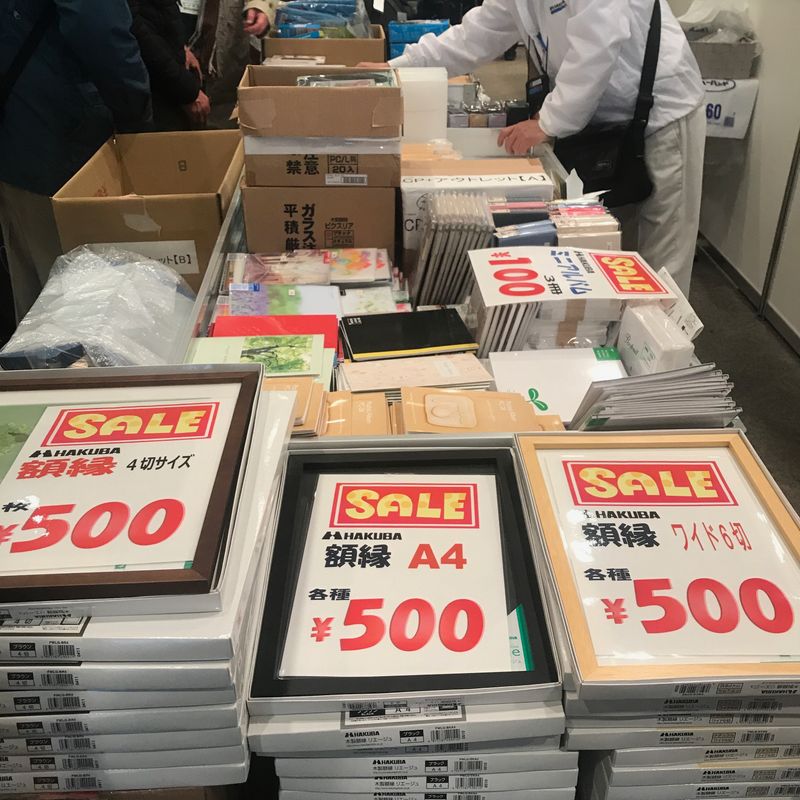 In addition to actual gear, you could find a lot of accessories and photo-related items as well. Actually, it seemed like more people were interested in the camera bags and studio equipment than the actual cameras and lenses. Oh well, more for me this time!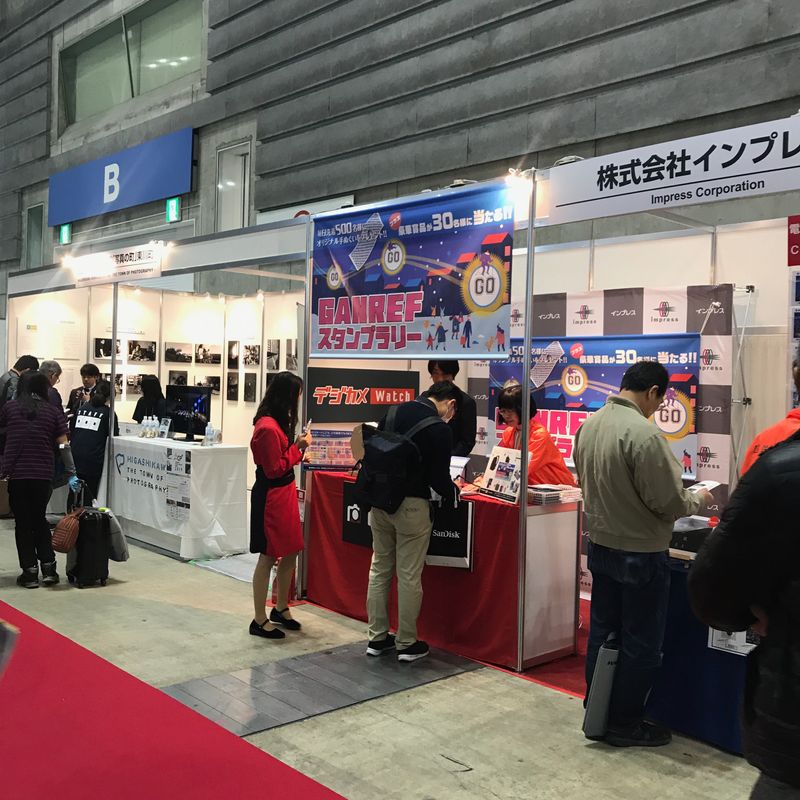 Not finding any deals, I decided to may as well check out the exhibitions. There were a lot of booths, both with companies that I was familiar with and ones I had never heard of before. A lot of the information was bilingual (because this is an international affair) so it wasn't very difficult to find out more about anything I was curious about. There were also booths handing out swag bags, but I decided not to pick any up because I'm trying to minimalize the amount of junk in my life.
Overall, I was a bit disappointed in this year's showing. However, because it's free, you bet I'll try to be there again next year! It's worth checking out if you're a camera fan and have a free day. Apparently, some people travel from all across Japan to attend, so that many people can't be wrong. See you at the 2020 show!
Gallery
---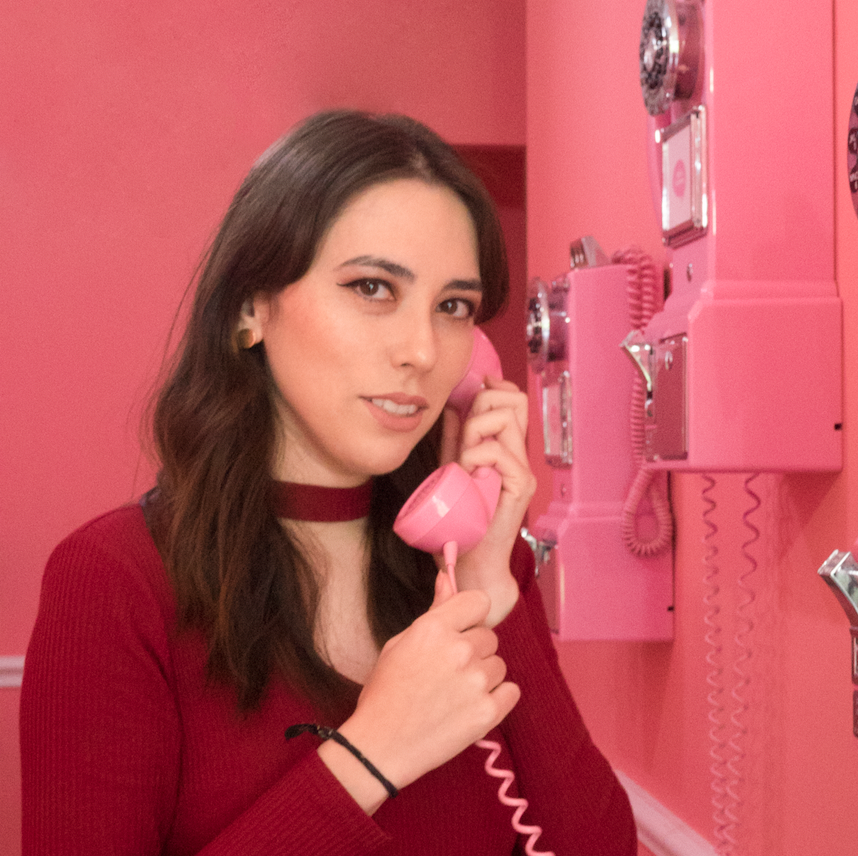 I like petting cats and eating snacks.
Check me out on IG for more Japan-ness: www.instagram.com/mochuta/
---