Nov 8, 2018
I get excited whenever I see a new Jagarico flavor on the shelves... When I try a flavor that's particularly delicious, I get excited, but that feeling is quickly followed by a sense of disappointment, as I know I'll only get to experience it for a limited time.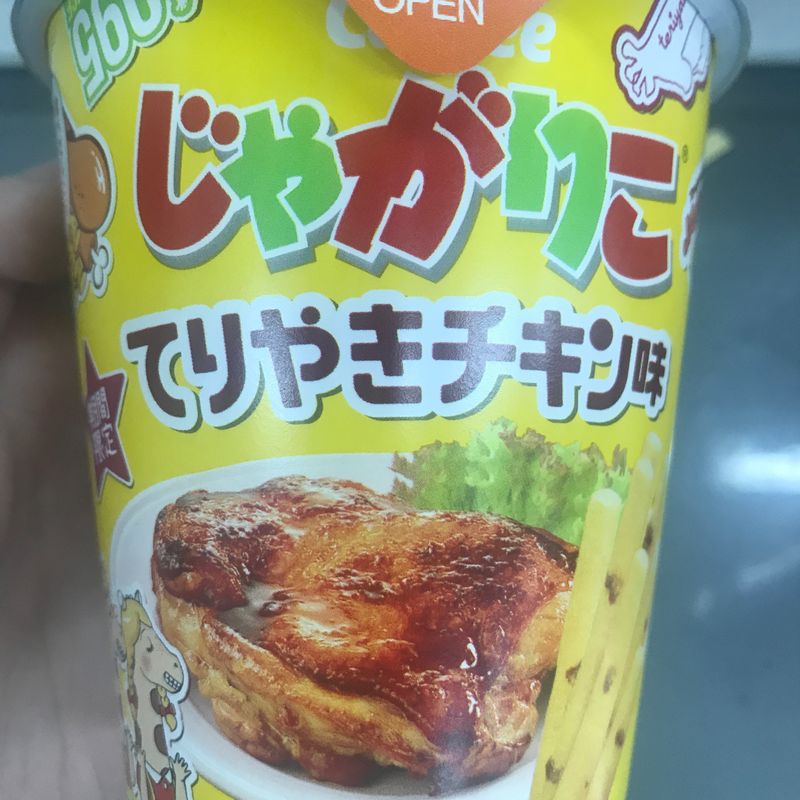 This happened to me when trying the new Teriyaki Chicken Jagarico flavor. The bright yellow packaging immediately drew my eye to it. It just looked so fun! Plus, that juicy hunk of chicken on the front? What could go wrong!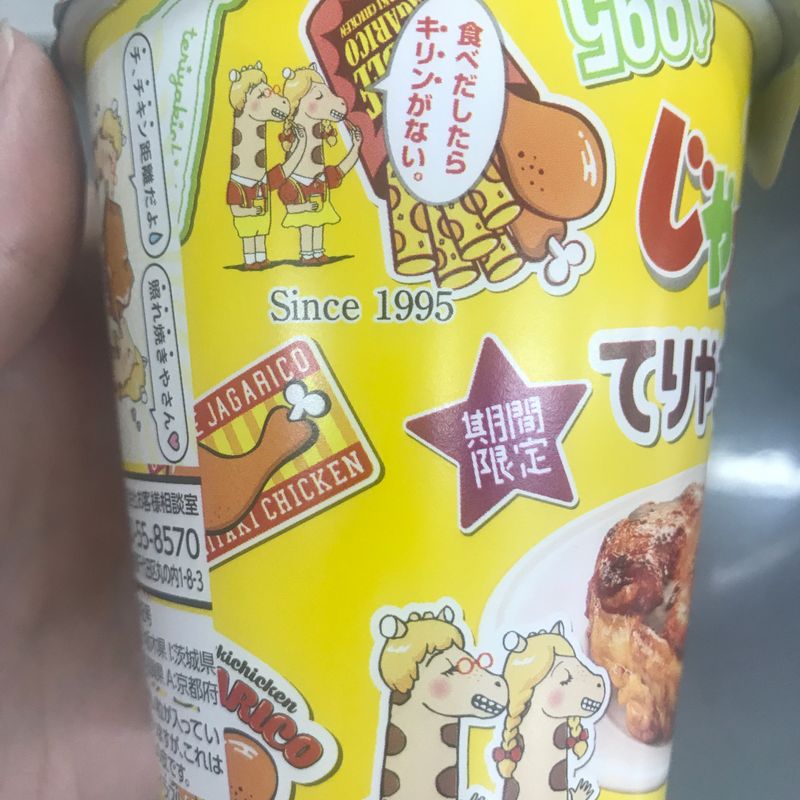 Look at the illustrations. I feel like more effort than usual was put into this packaging. Unfortunately, the both loved and hated "limited time only!" notification was there too.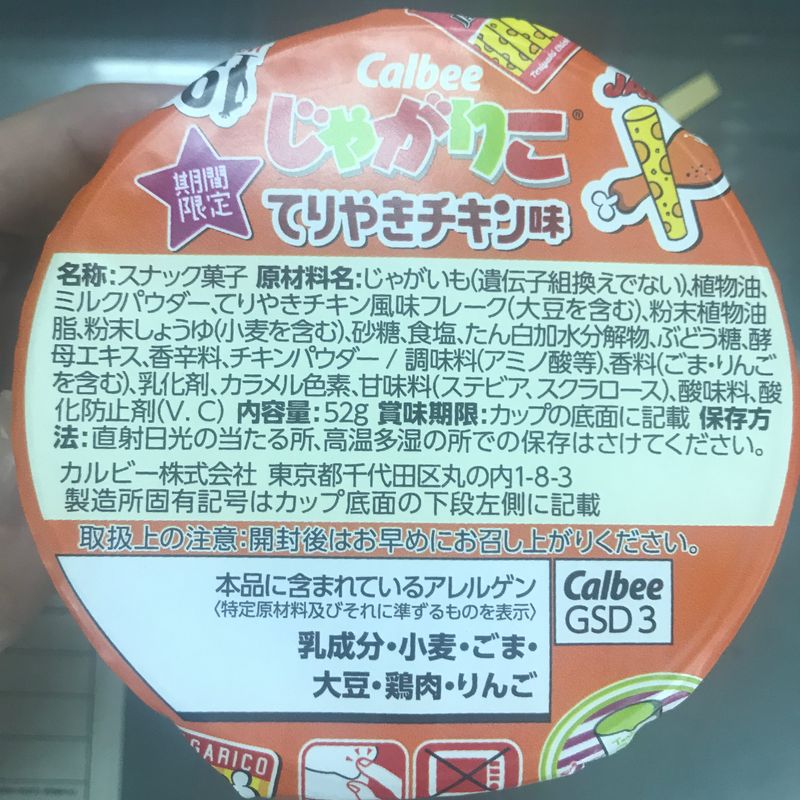 Normally, I don't even like teriyaki chicken. I feel that it's too sweet for me and it's a bit of a cop-out flavor. Perhaps that's just due to a lot of bad experiences living in the States and trying their take on teriyaki flavored things. Either way, I really wasn't expecting to like this flavor because I tend to avoid teriyaki anything.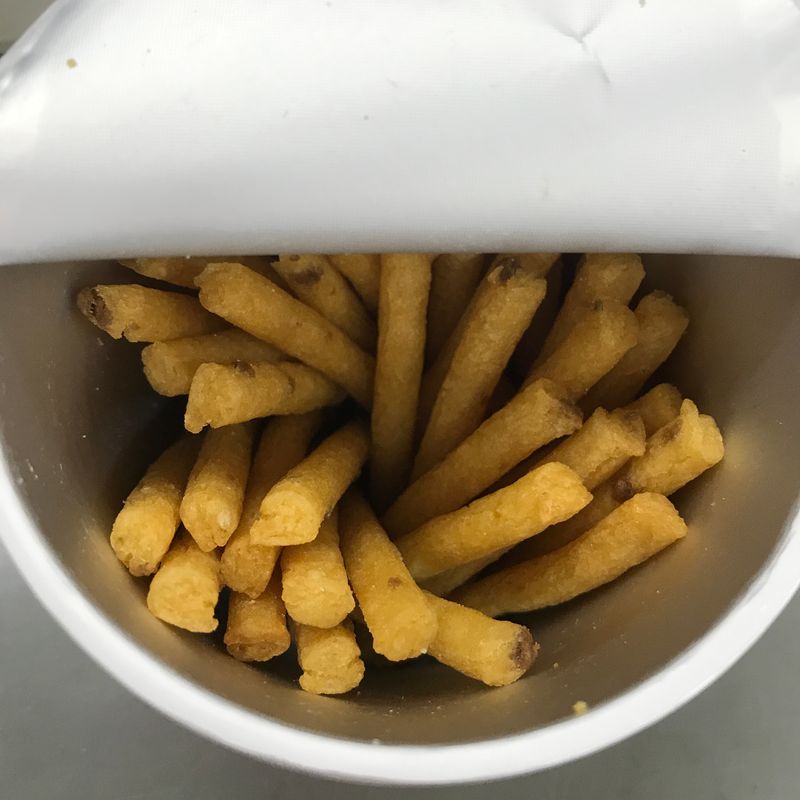 You get a whiff of chicken (though not much teriyaki) as soon as you open up the package. It's definitely an artificial, essence of chicken flavor rather than a freshly roasted chicken smell, but it still made my mouth water. It was like smelling chicken bouillon cubes--rich, flavorful, with a hint of MSG. (I mean that in the best way possible!)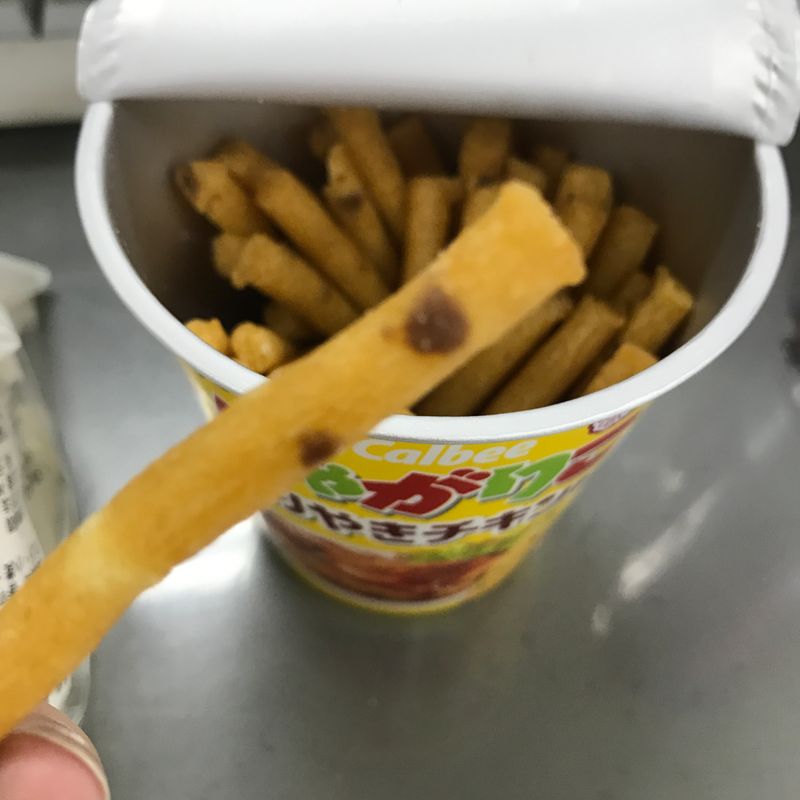 Looking at the actual Jagarico sticks did little to convince me that I wasn't going to like them. In fact, those spotted pieces brought about the idea of disease, which is not something you wan to think about when eating a delicious crunchy snack. Thinking about it, maybe the were trying to make it look like a giraffe or something. Either way, I was not impressed.
But as soon as I bit in, my tune change. These are, without a doubt, the best flavor of Jagarico that has ever been offered (and perhaps ever will be). They're so rich with flavor, slightly salty, and the perfect minimal amount of sweet. I ate the entire container as fast as I could and went to the convenience store to stock up after work.
I'm sad that there'll come a day soon when I'll no longer see these on the shelves... But for now, I'll appreciate them.
★★★★★ (5+ out of 5 stars)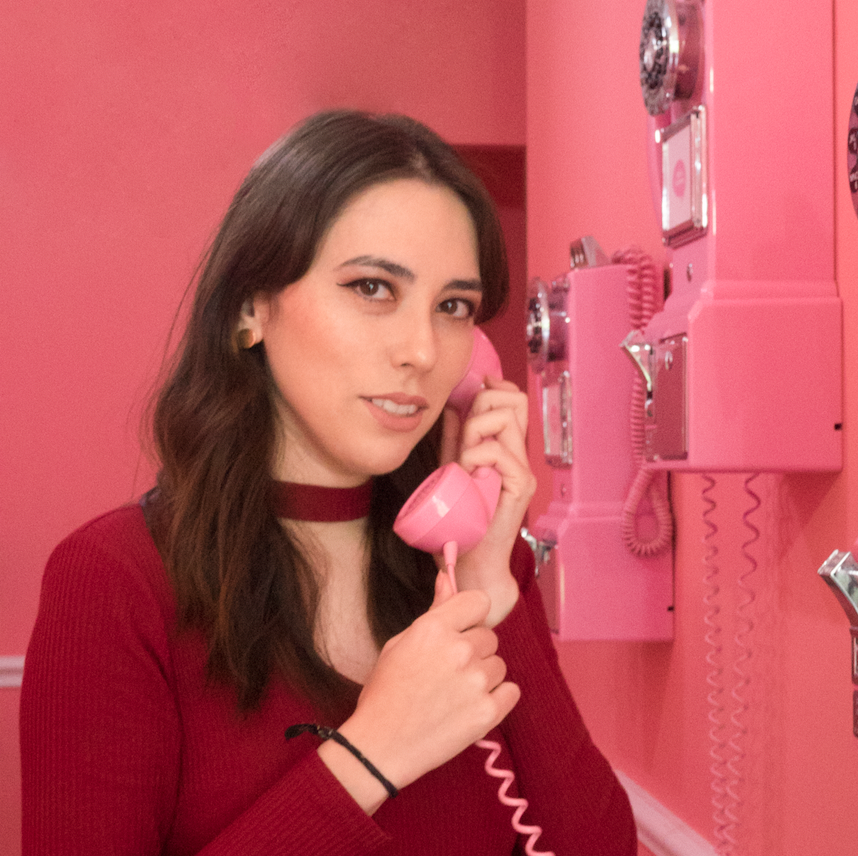 I like petting cats and eating snacks.
Check me out on IG for more Japan-ness: www.instagram.com/mochuta/
---