May 24, 2018
With summer close upon us, the inevitable rise of the "beer garden" is close as well. Now, I have been to a few beer gardens in Japan and I honestly can't understand the appeal. I understand that they're great places to meet friends and enjoy food and drinks together. However, everyone else knows they're great places to meet friends and enjoy food and drinks together, too… Which turns a good idea into something pretty terrible. I hate to be a wet blanket when it comes to beer gardens, but here are the reasons why I'm anti-beer garden:
The ambiance
Everyone wants to go to a beer garden once the weather makes it okay to do so. This means that everyone's out and about trying to enjoy them. Sorry if you're claustrophobic or if you hate crowds then because you'll be experiencing that and more! Cramped into a tiny space that's probably a fire hazard, surrounded by sweaty strangers all trying to yell over each other to be heard is not my definition of a good time.
Take heed with a story of mine. With the weather finally warming up, I decided to go to a beer garden in Shinjuku with some friends. I was expecting it to be crowded, but I wasn't prepared for the line of people I saw waiting just to get on the elevator up! Thank goodness my friend made a reservation at this place because there's no way we'd be seated otherwise.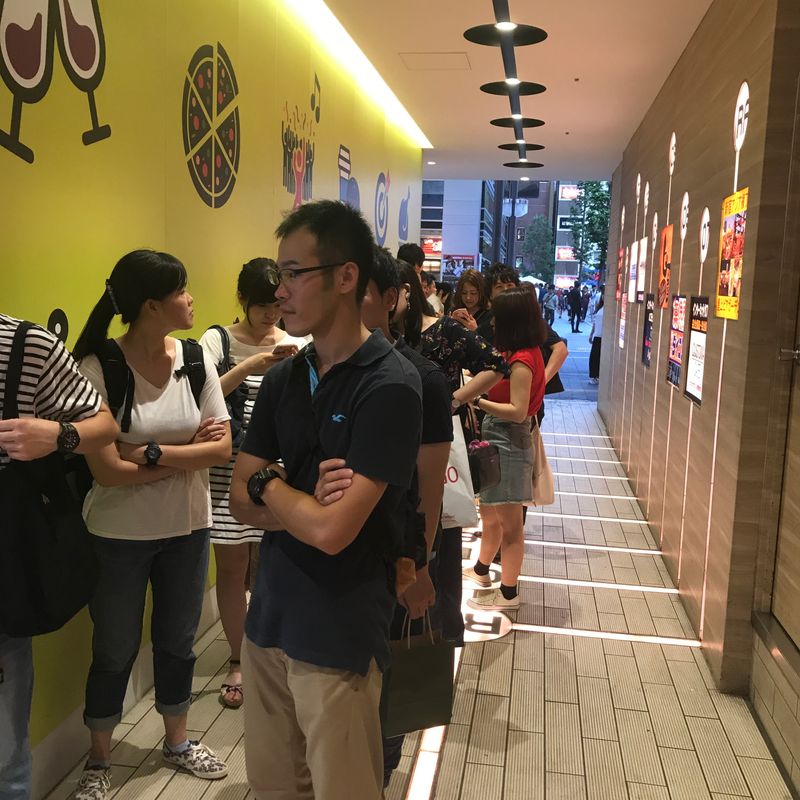 (Look at that line just to get up to the beer garden! It goes around the corner too!)

The price
However, because of the crowding, we were late. Three other friends were already there and could keep the reservation, but two other friends couldn't make it. When we explained this to the owner, he basically said too bad and that we would have to pay their share regardless. Now, beer gardens aren't the cheapest places to drink, so we were pretty peeved about that. We tried to change to a cheaper course instead, but this also wasn't allowed. Eventually, my friend haggled him down and we didn't have to pay for the no-shows if we took the higher price plan. It was lose-lose either way, as we were paying over 4,000 yen per person originally.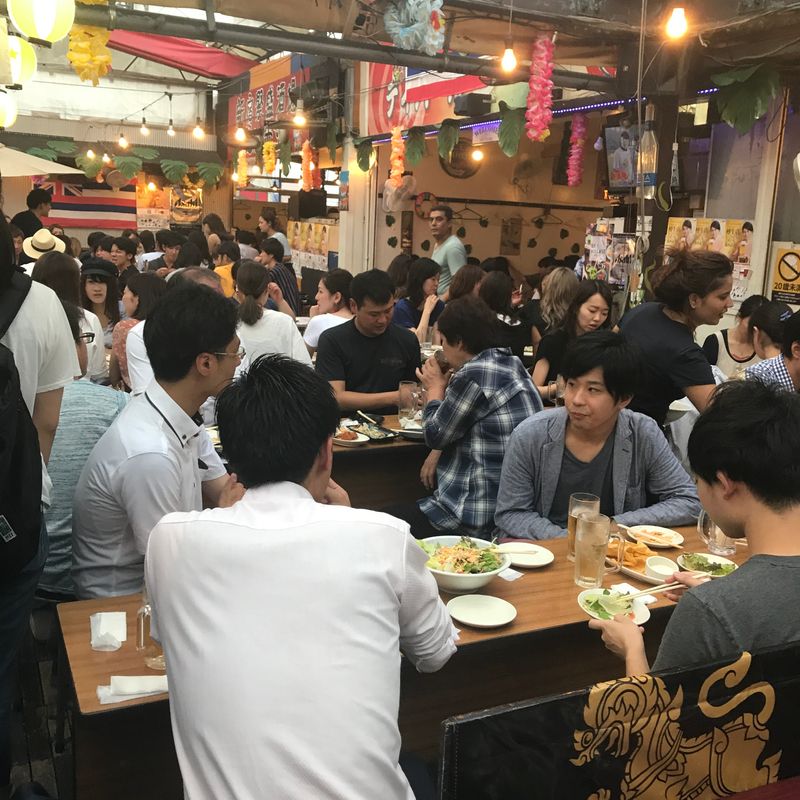 Though you lose the ambiance of sitting cramped outdoors next to people you don't know when you go to an izakaya, are you really missing out on much? You'll be hard pressed to find a beer garden under 3,000 yen in the Tokyo metropolitan area. You can easily find an all-you-can-drink (and sometimes eat!) izakaya for that price.


The service
Unfortunately, especially at a beer garden of this size, the service isn't great. Staff are rushing around trying to take the orders and deliver to hundreds of other people. Getting them to stop for you is a challenge in its own right. And when you do eventually get your order, there's usually a mistake or two and the drinks are watered down (so I guess similar to any other all-you-can-drink places).
I don't blame the waitstaff for this, because I can understand how serving this many people can get difficult. I blame the organizers because they don't want to shell out extra to hire more people on the floor.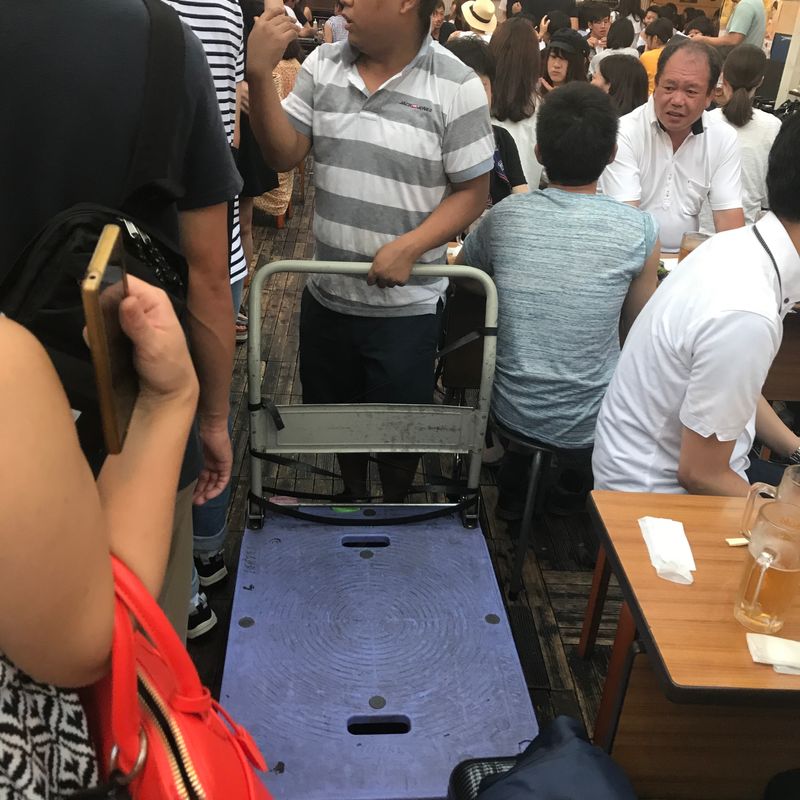 The quality
Here's a tip: order beer. They can't water down beer. Every other cocktail you order is either watered down or contains so little alcohol that you won't feel a thing. It's honestly not worth it, especially if you're paying such a high premium!
The food isn't much better either. It's standard, run-of-the-mill snack foods. Unless you pay for a fancy (even more expensive) beer garden that includes a barbecue, you won't be getting fresh food. You'll be getting cold or lukewarm food that's most likely been cooked in the microwave.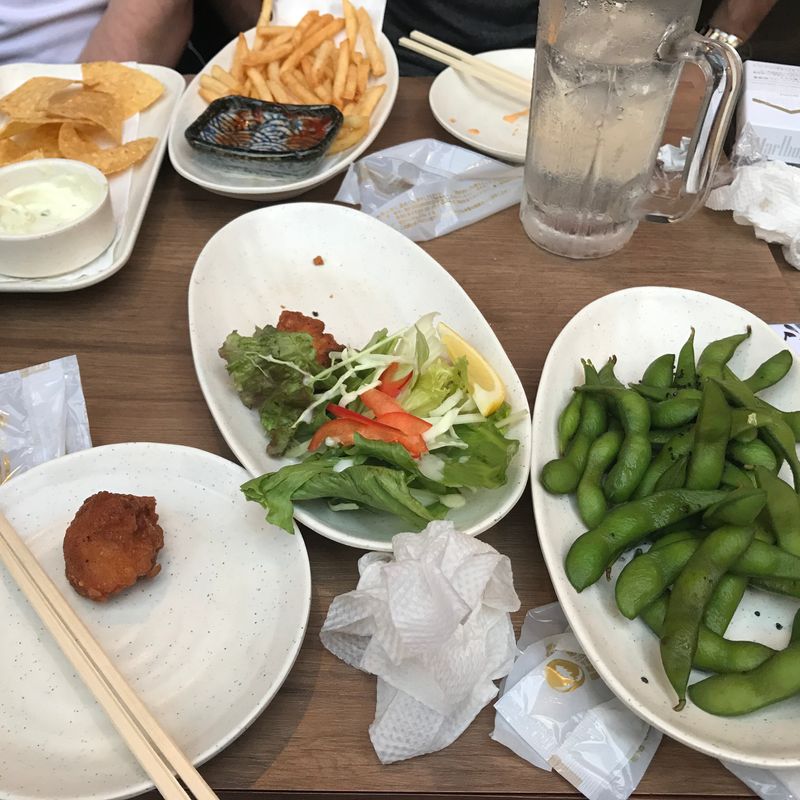 (The food wasn't even included so we paid extra for this...)
Overall
Sorry to be such a downer when it comes to beer gardens in Japan, but the cons of these things far outweigh the benefits. If you're looking for a nice way to spend time outdoors with your friends, how about a picnic? If you're looking to indulge in an all-you-can-drink restaurant, why not go to one that won't give you as little alcohol as possible? When you live in a country like Japan, it's a shame to waste your time and money at a beer garden.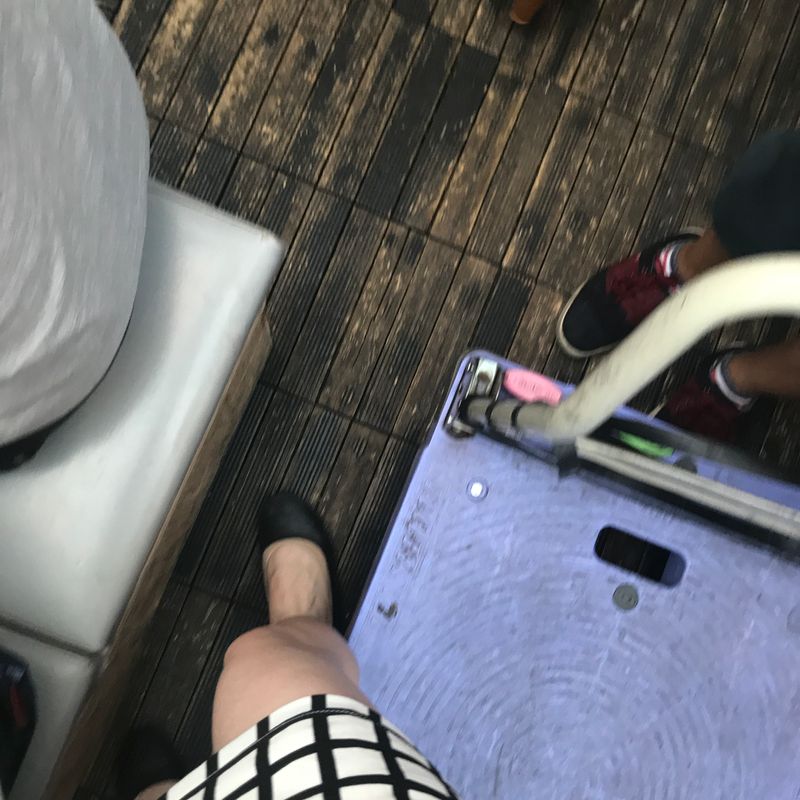 (Seriously, look at this... Look how little room I had to walk!)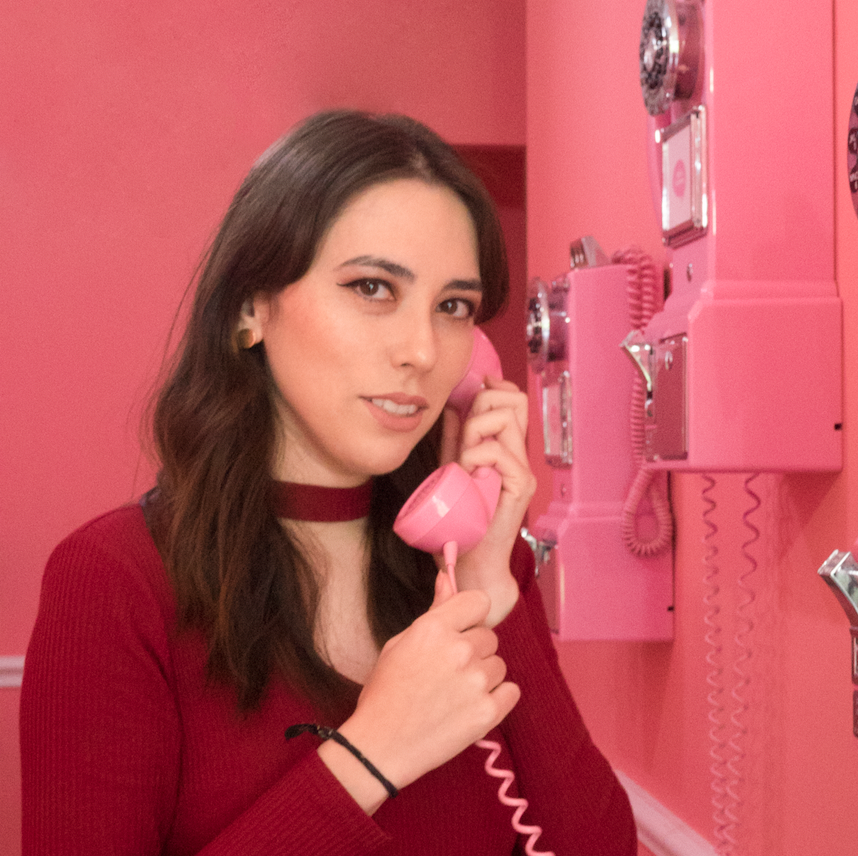 I like petting cats and eating snacks.
Check me out on IG for more Japan-ness: www.instagram.com/mochuta/
---
1 Comment
I could not agree with you more! I also don't see the point of going to a beer garden. Between that and picnic at a park with great friends, I'll always choose the latter. After all, it's the company that matters.