Feb 26, 2019
Walking from Higashi-Ginza Station to Yurakucho Station underground isn't much fun. There's a lot of empty corridors and busy people to encounter on the way. But sometimes, wandering through places, you stumble upon something delightfully fun.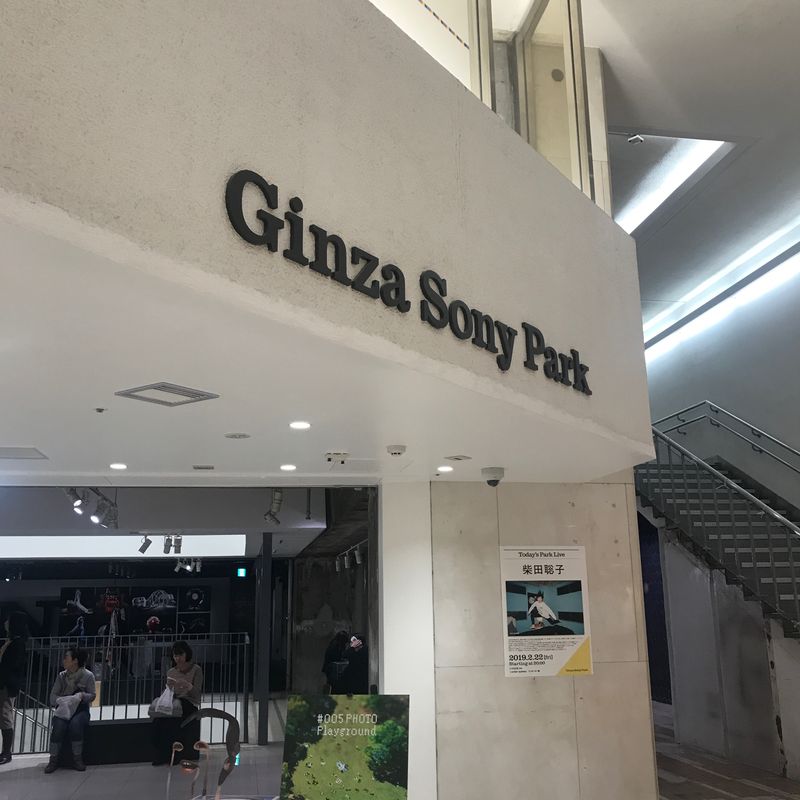 Firstly, I didn't even know Sony had a "Photo Park." But, being the Sony fangirl that I am, I couldn't resist stopping in.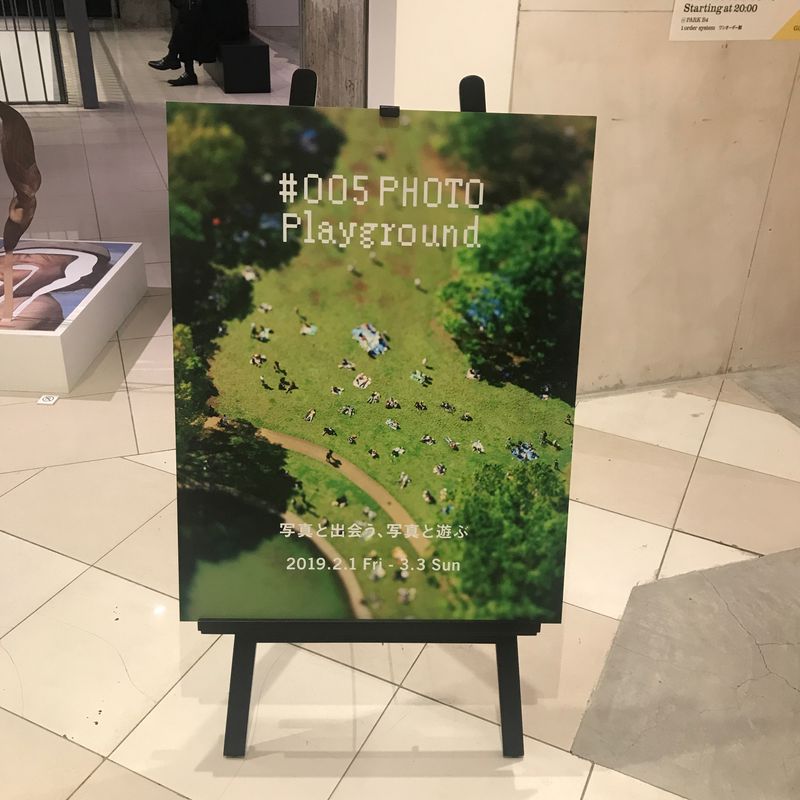 Though I had never heard of it before, they had a promotional poster explaining a bit what it was. It seemed as though it was the fifth in a rotating set of exhibitions and artists. The theme for this round was "Playground" which artists interpreted in different ways.
I only found out about it recently, but it has been going on from February 1 until March 3. So, if it looks interesting, you should head over to Ginza Station before the third to get your shots in!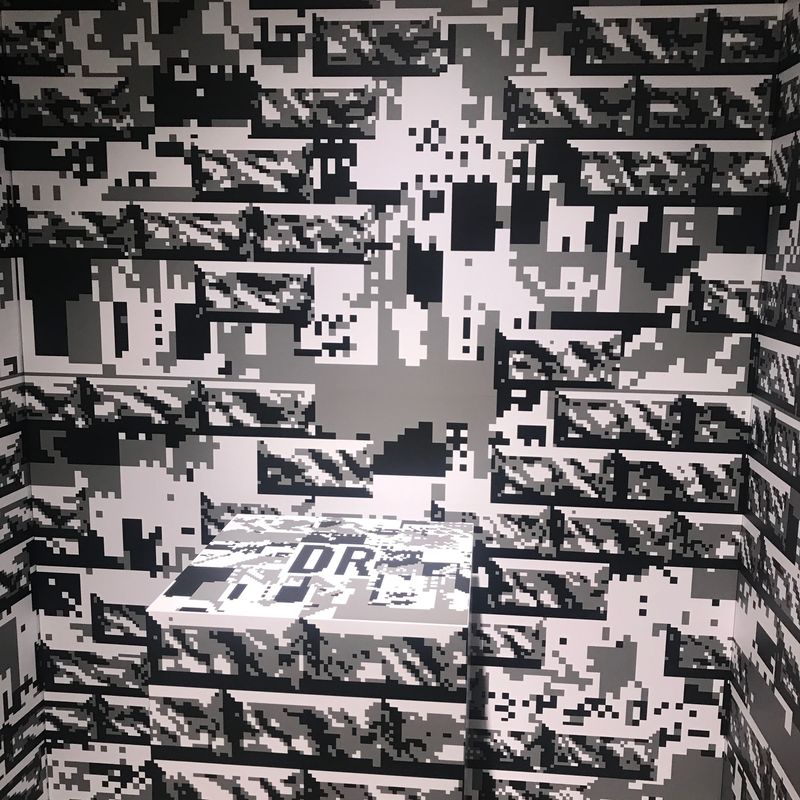 Entering, there are a lot of different displays. All of them have a bit of information about the artists or concept, usually in both English and Japanese. There's also a bilingual pamphlet for more information if you like.
Some are meant to be interacted with. Photos of all are encouraged. There aren't always people "manning" the displays, so use common sense when interacting and posing with them.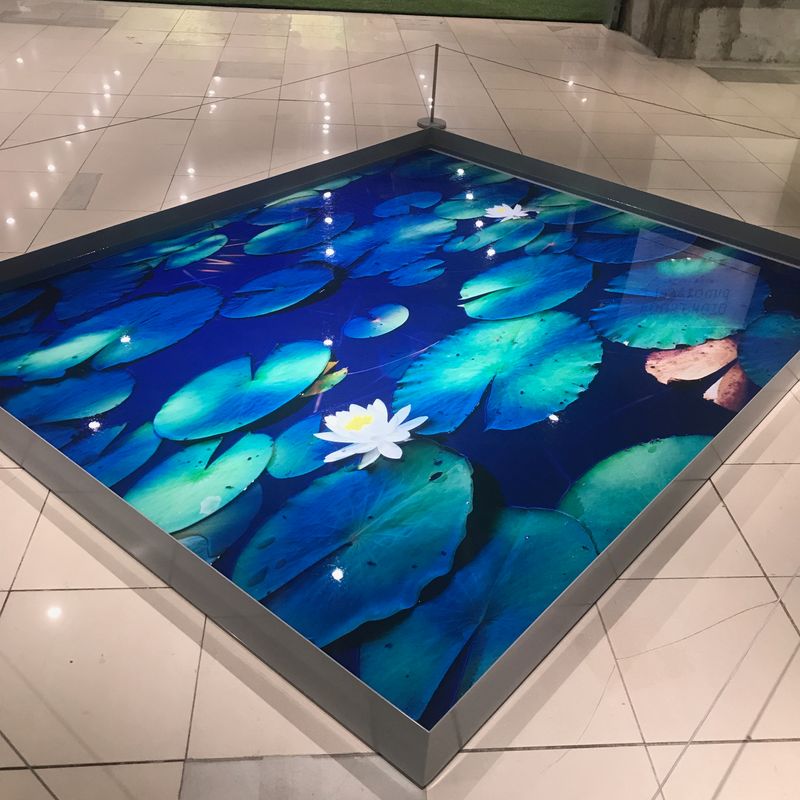 There were some that required a person to be there (such as an aerial photo of a fake picnic scene). They took a picture and Air Dropped it to my phone. It actually looked really cool and it was a nice (free) souvenier!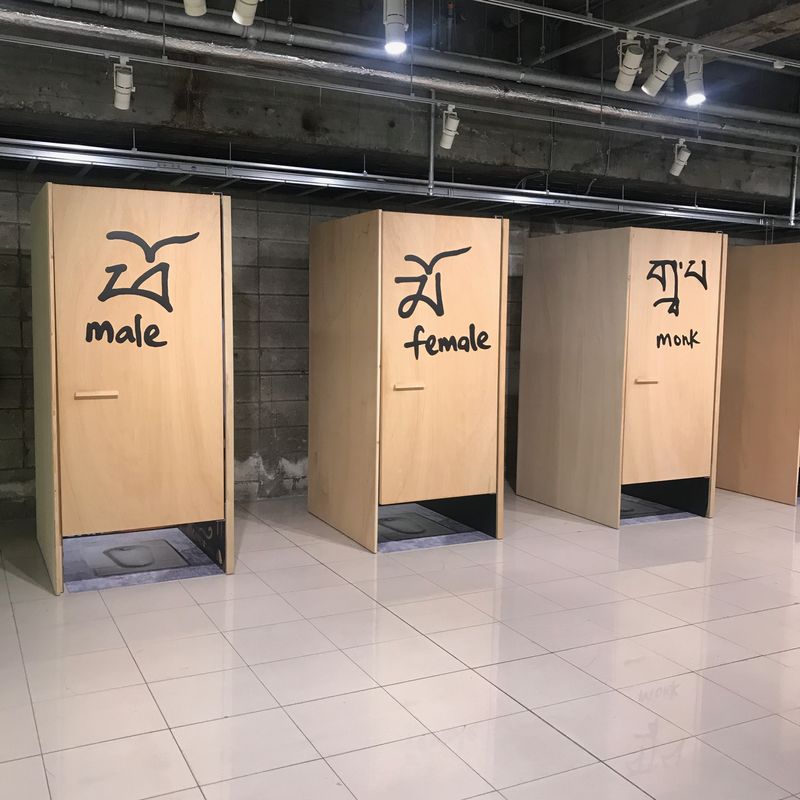 I, unfortunately, didn't get to spend as much time as I'd like perusing the different exhibitions. I would've liked to participate in a photo shoot with cloth (I wasn't sure on the details but it looked really interesting) but there was someone else participating and I didn't have enough time to wait.
I don't think I'll have the chance to return before this iteration is taken down, but I'm excited to check out the next round of exhibitions! I wonder what next theme will be... I'm hoping something to do with cherry blossoms!
Gallery
---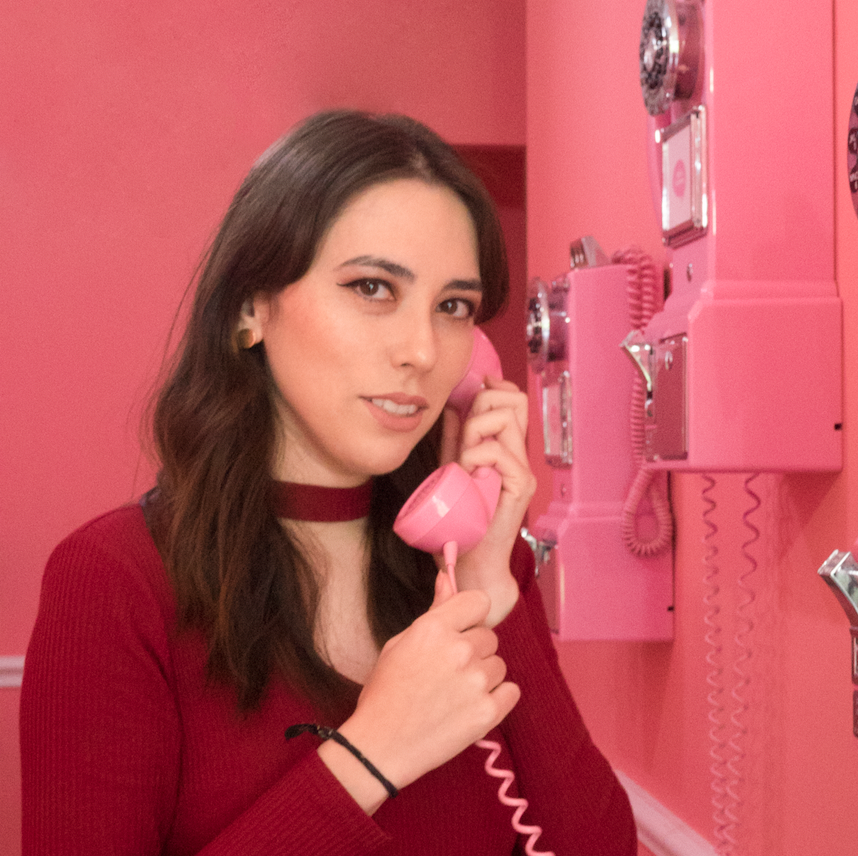 I like petting cats and eating snacks.
Check me out on IG for more Japan-ness: www.instagram.com/mochuta/
---