Oct 23, 2018
I thought the end of summer and the cooling of the weather would finally free me of the cure of mosquito bites in Japan... Unfortunately, this hasn't been the case and I'm still getting bitten well into autumn. Thankfully, I always carry Muhi cream with me so I'm never uncomfortable for long.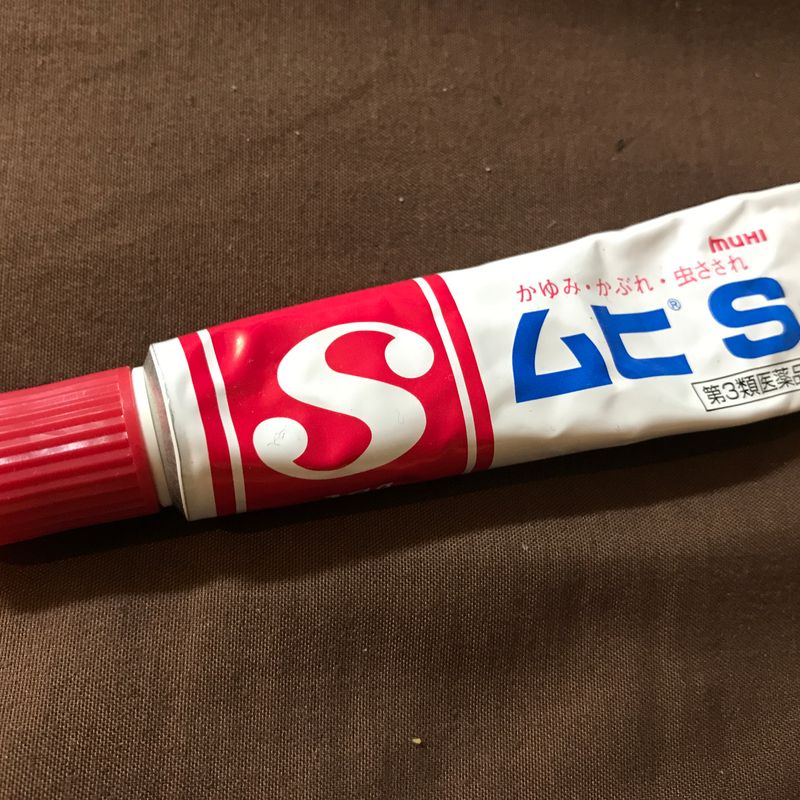 I actually had no idea about Muhi until one of my family members back in the States asked me to bring it home for them when I was visiting one year. They swore by this product, so when I went to pick their request up, I also picked one tube up for myself.
I didn't know how much this little tube would change my life! I normally am a suffer-in-silence type of person and just let my body work on its own to heal whatever's ailing me. Now, I've seen the light and I can't get a little bump without putting this stuff on now!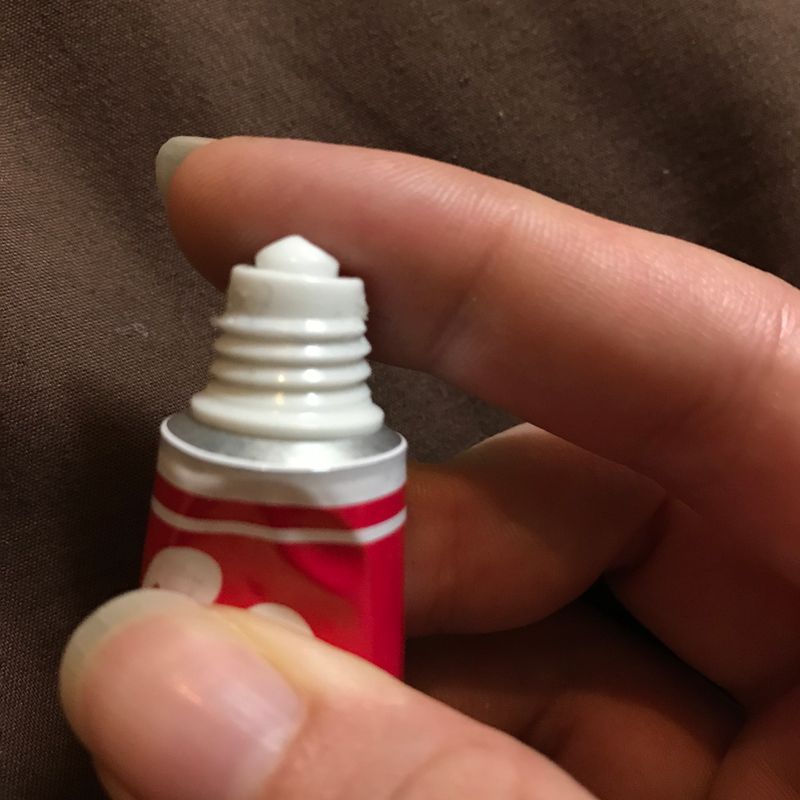 Just squeeze out however much you need. The tube is small, but you also don't need that much either for it to start taking effect.
To be honest, that's actually way too much... I just wanted to show you the consistency of the cream. It's pretty thick, so you can spread it on and cover a large area without worrying about it drying out or getting all over the place, like you would with a liquid.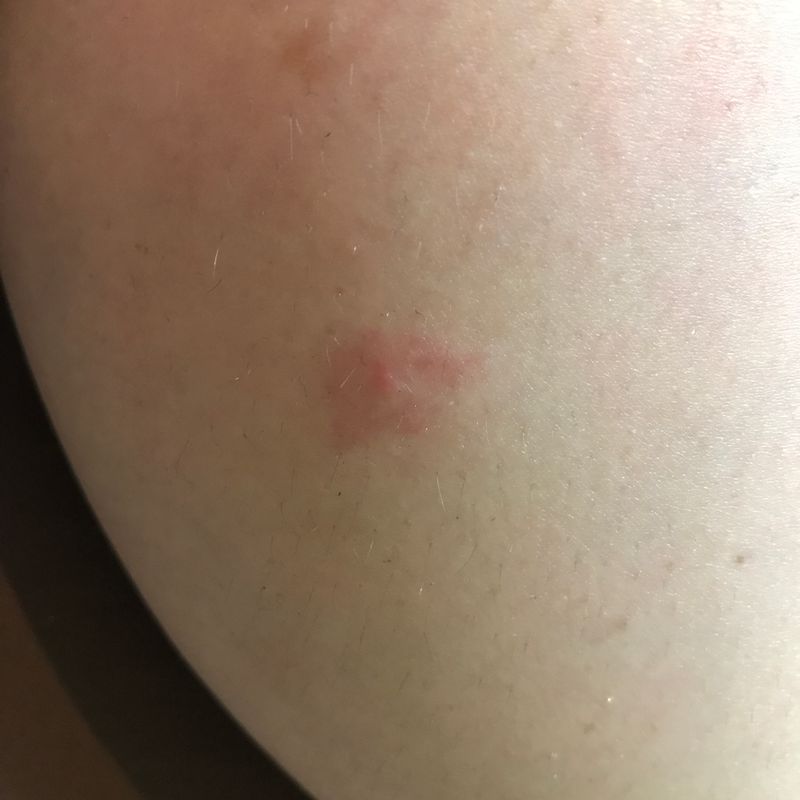 Here is the bite mark in question... It's on my calf and it's quite itchy! All that's left to do is apply some Muhi cream and wait.
(Like I said, that amount really was a bit too much...) But it's okay! Just rub it out until you can't see it anymore!
The effect is almost immediate. There's a slight cooling sensation that feels almost like menthol. It immediately soothes the itch and negates the heat from me scratching at it mercilessly.
The cream dries pretty easily once it's smoothed down to a thin layer. I like to think of it as forming a protective barrier on my skin. And I know that, in a day or so, the redness and swelling will go down! And I won't need to scratch anymore!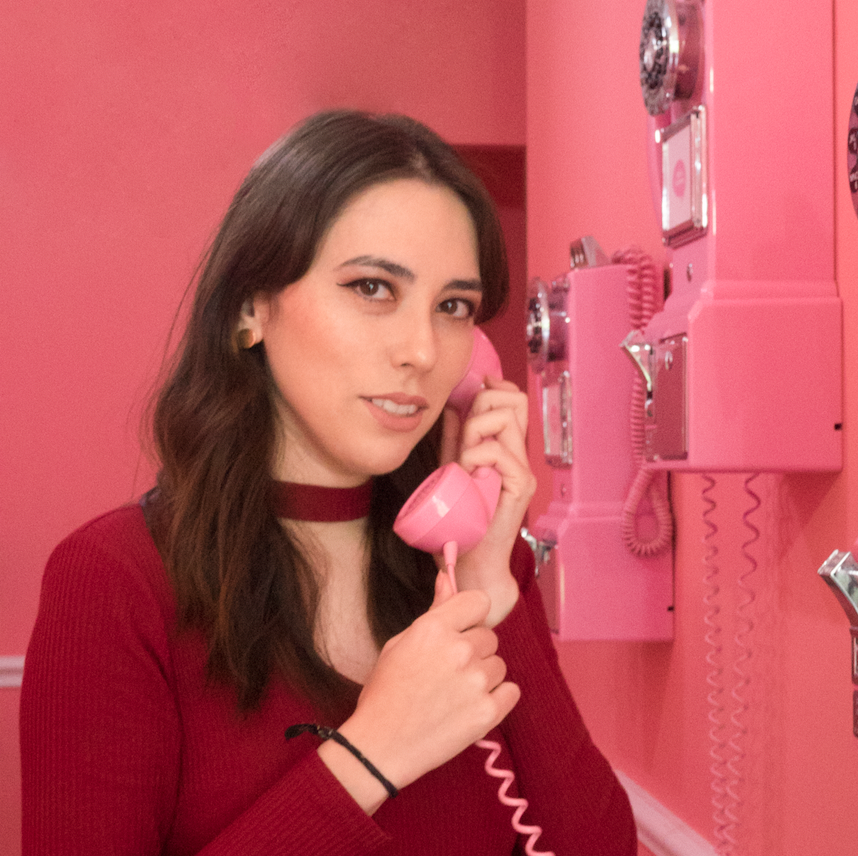 I like petting cats and eating snacks.
Check me out on IG for more Japan-ness: www.instagram.com/mochuta/
---