May 21, 2018
There are many glasses chains in Japan that are very reasonably priced. Today, I'll be focusing on my favorite: JINS. JINS is a popular chain all over Japan. Their glasses are cheap and have warranties, and you can get a new pair in as little as one hour!

JINS' main draw for Japanese people is that they make glasses specially designed to fit the Japanese face. Where a lot of other chains import glasses from abroad, resulting in frames that may be too big for the face or those that slide down the nose, JINS as a company designs all of their glasses. This is smart because the glasses can be marketed to Japanese people as a better fit, and they cut back on the costs of importing and carrying foreign brands.
It's important to note that, although the glasses are advertised as being for a Japanese face, you don't need to be Japanese in order to get a pair that fits well! In fact, many of the models in their advertisements are foreign. They have all their glasses out on display, so all you need to do is stop in and try a pair or two on until you find one that fits.
Your Prescription
If you have your prescription, that's great. They can make a pair for you using your prescription. If you don't have it, you can bring a pair of glasses that are based on your prescription and the staff at JINS can use those to create your lenses. If you have neither, you can get a free eye exam there, in the store. (Note that there may be a wait time for your exam.) Even if you don't have much Japanese ability, you can do the eye test by pointing. However, if you go to a JINS in a tourist location, there is usually someone who will be able to help you.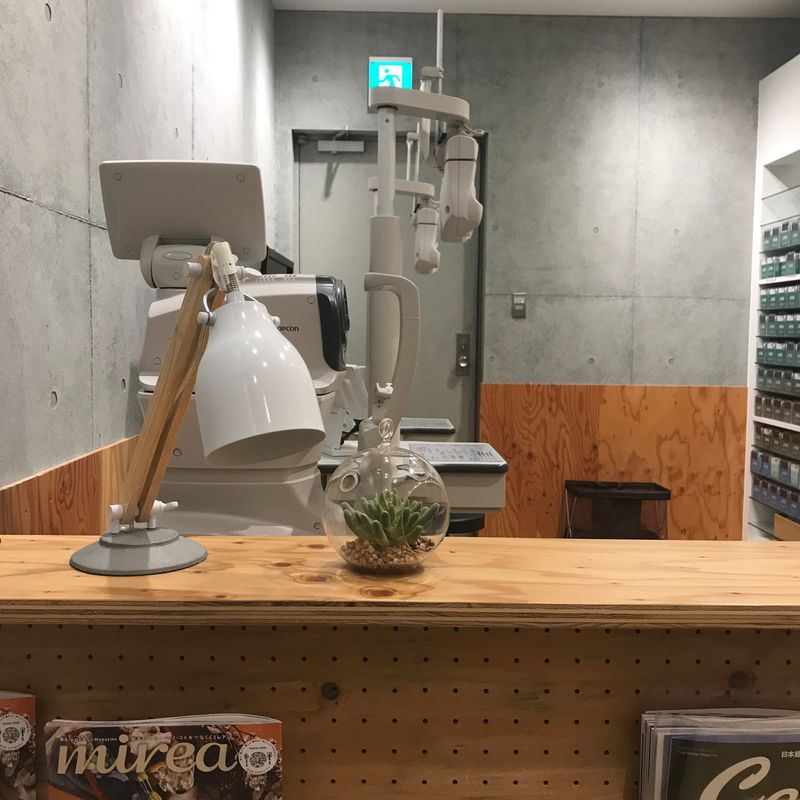 Paying
You need to pay when you place your order. The price you're paying is just for the frames. However, the lenses are added at no additional cost. They may try to upsell you and get you to buy tinted lenses or transition lenses. Honestly, it's not much more and I usually go for the colored lenses to give my look some extra flair. You can also opt to get a thinner lens for free if your prescription is particularly strong. However, there doesn't look to be much noticeable difference, and you need to wait a week to get your glasses back if they do this for you.
Getting the Glasses
If you have a standard prescription, the staff at JINS can get your glasses done in an hour, generally. (Obviously, this depends on how busy they are.) However, if you have eye problems such as an astigmatism, they need to mail the glasses out so it may take a week or two for them to finish. Same goes if you want thinner lenses, or any colored or transition lenses.
After it's all sorted, you'll get a receipt. You need to bring this back if you want to pick up your glasses. When the time comes, you don't need to wait in line again. Rather, you can just head straight to the pickup counter with your receipt. They'll do a final fitting, seeing how it feels on your face and making minor adjustments. You can also choose a free glasses case at this time. The designs are all super cute; I can't believe they're included too!
Any Problems?
While the cost and convenience of JINS is amazing, that's not even the best part… The best part is the year long warranty that comes with every pair you buy! For free! So, if you live in Japan and you have any problems, simply bring them back (with the receipt that has your prescription on it) and they'll fix it free of charge. (I'm not sure how visitors or those who live internationally would deal with this.)
The JINS warranty isn't limited to broken frames or scratched glasses. They'll switch out your lenses if you're not happy with them. The first time I went, I got an eye exam. I felt that the lens power was a bit too strong, so I never wore them. It didn't even occur to me that I could take them in under the warranty! Half a year later, I brought them back and asked them to lower the power. They took it and did it without any questions. The only caveat is that you can only do this once. You can't keep going back and changing them.
Overall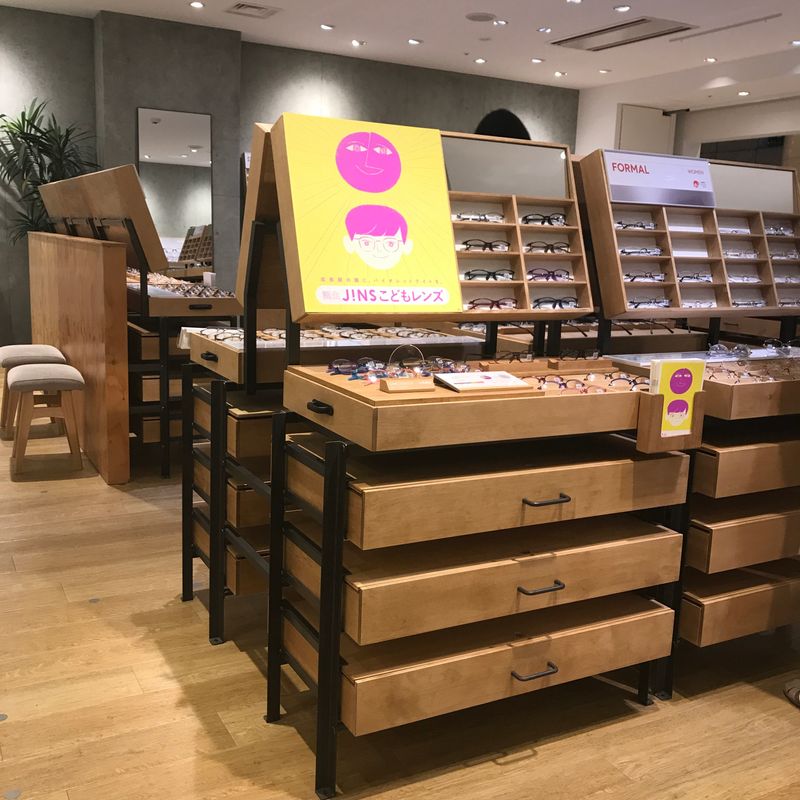 Getting glasses has never been easier! If you don't have a JINS near you, they have an online store available as well. However, you won't know the fit of your glasses unless you try them on yourself. You don't need an appointment, a prescription, or even insurance. You can just come in, pick what you like, and get them made. That's how it should be! I am always happy with my JINS purchases.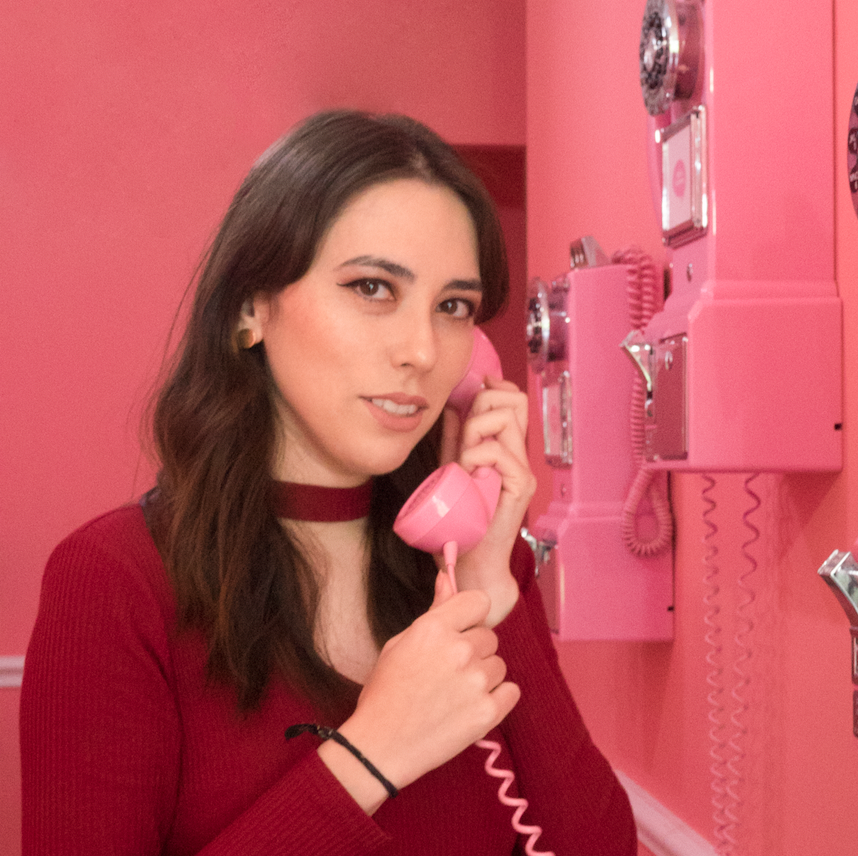 I like petting cats and eating snacks.
Check me out on IG for more Japan-ness: www.instagram.com/mochuta/
---