Jan 23, 2019
When I think of Shinjuku, I don't normally picture it in the daytime. Rather, I picture the famous Shinjuku nightlife of Kabukicho, ni-chome, and the bars of Golden Gai (and other alleyways). So, when I found myself in Shinjuku in the daylight morning hours, I was a bit at a loss of what to do.
I could start day drinking, but I knew that wasn't the best idea. (I'm only kidding!) I wanted to walk around and explore the outer areas of Shinjuku; something I had never done before. My ambling took me to Shinjuku Central Park.
The park was nice and peaceful. It was early in the morning, so there were a lot of families out and couples taking strolls. Though most of the plant life was pretty dead because it's winter, it wasn't ugly to look at.
But my favorite part was soon to be discovered. Following the path, in the middle of the park, there was a flea market! Rows of vendors were set up, goods on blue tarps for everyone to see.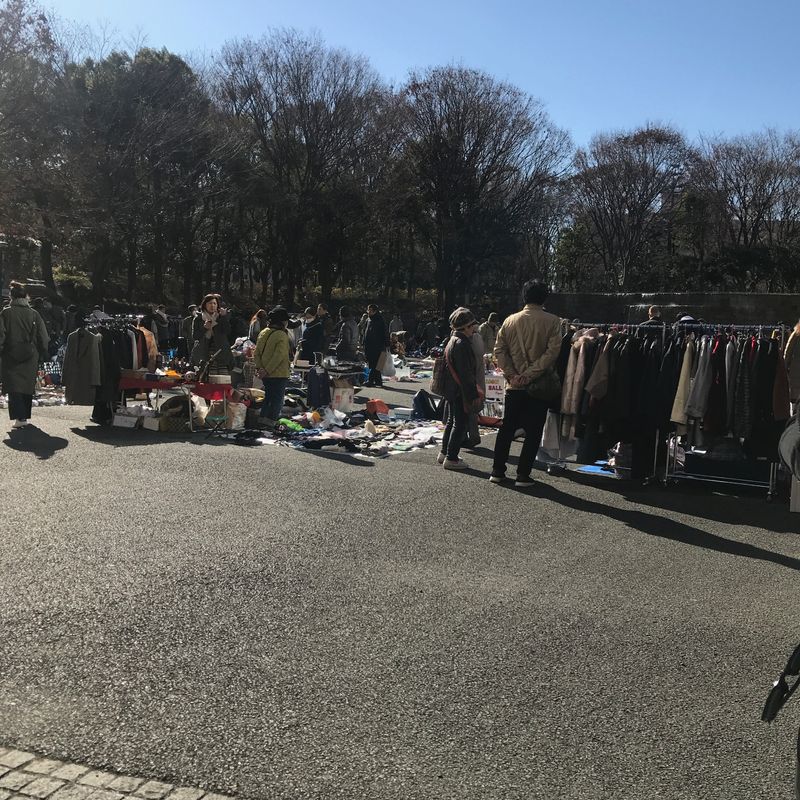 The audience was varied. Old and young, local and tourist alike were all wandering around the peaceful Saturday morning looking at the things for sale. And there were things for everyone's interests.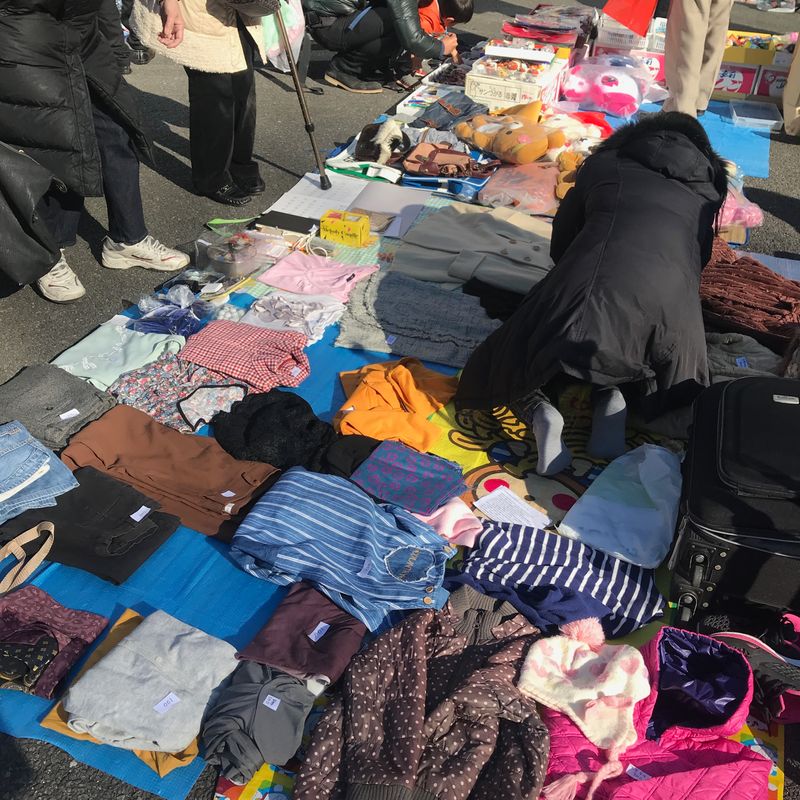 Mothers were selling baby clothes their children had outgrown.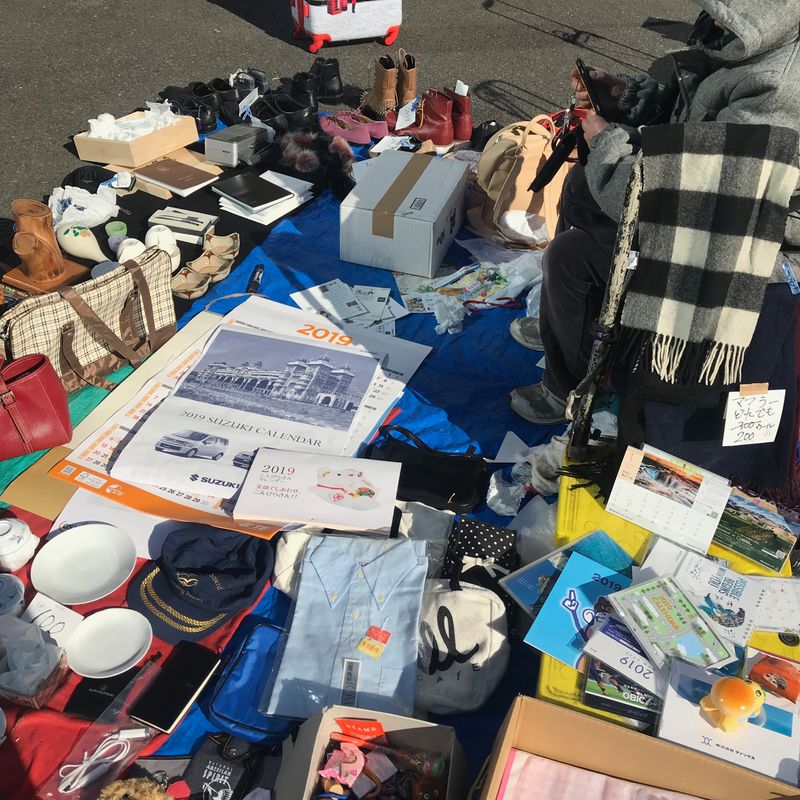 You could find random knickknacks from around people's houses.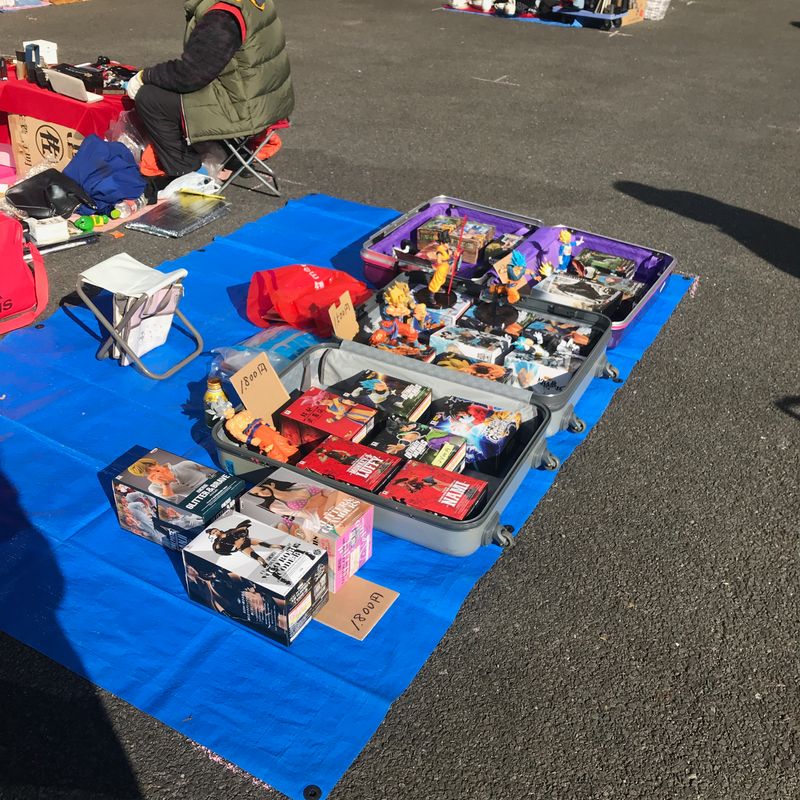 (Former?) otaku were selling figures they didn't want at low prices.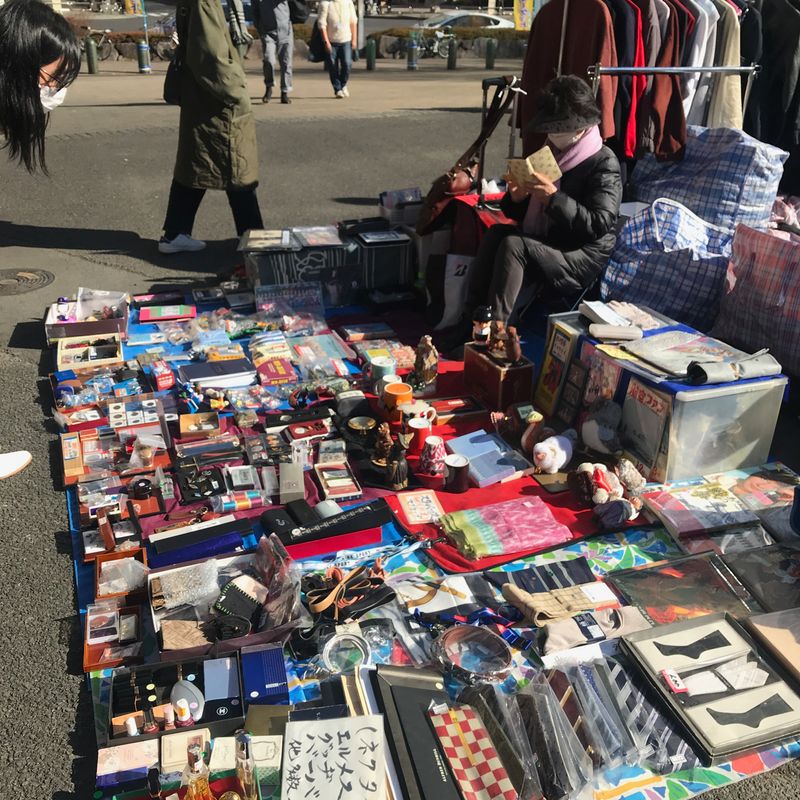 Older women were selling goods that are now considered vintage chic.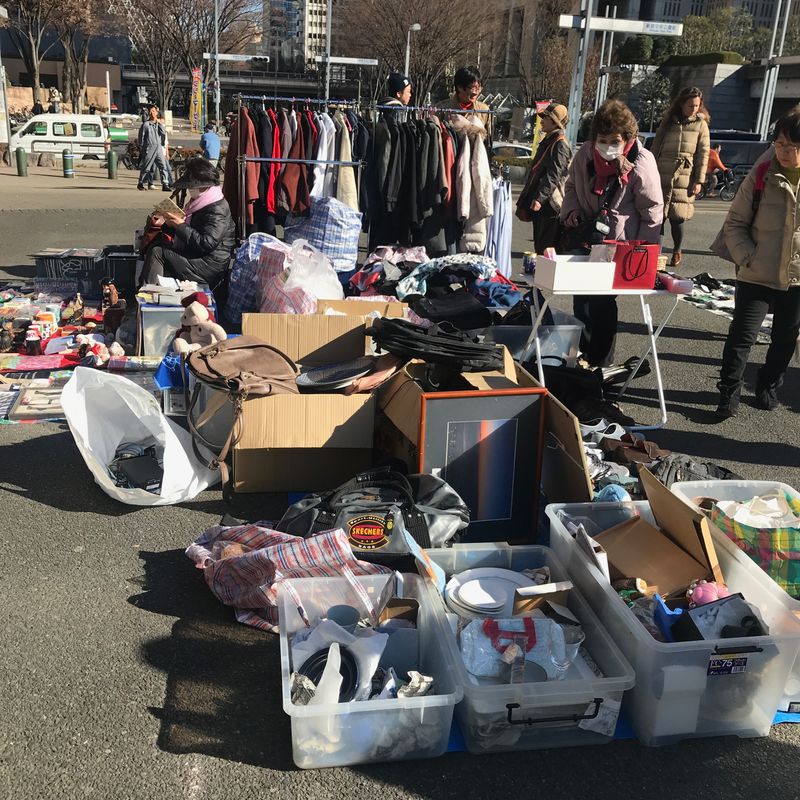 Seriously, there were bins and racks and piles of things to look through. I didn't come with the intention of buying anything, but I left with a good haul. In the end, I purchased an original Misfits record for 500 yen, a Gundam lighter for 300 yen (originally 800 but I got a discount), three button pins for 10 yen (they were supposed to be 10 yen each, but the seller gave me a great deal), a camera lens for 1000 yen, and a new Hanshin Tigers blanket for 800 yen (and the seller threw in a free Tigers notebook).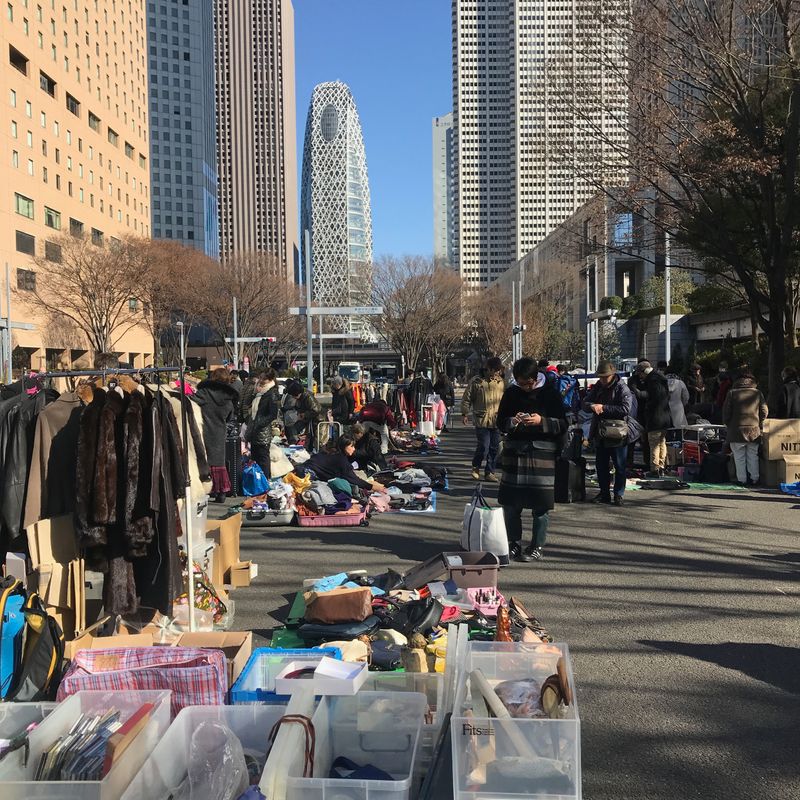 You can see the famous Cocoon Tower from the park, which is a great guiding beacon. If you want to check it out yourself, just follow that main street from the Cocoon Tower and walk until you hit the park. You can't miss it!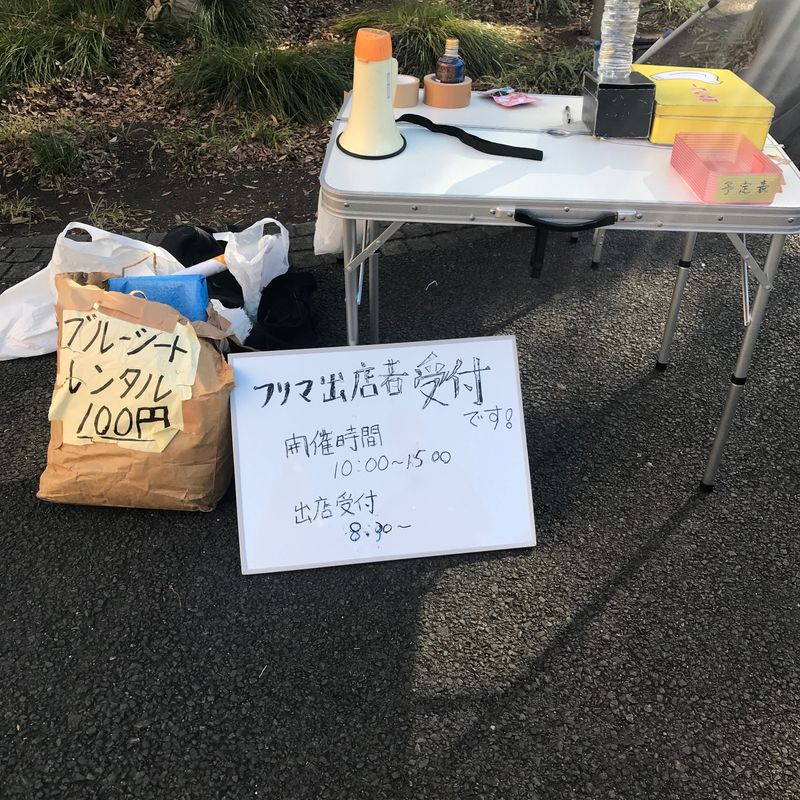 Apparently, this flea market happens every Saturday from 10 AM to 3 PM (or so). I want to come back again, but I'm not sure when I'll be in Shinjuku that early again! Perhaps I'll need to make a special trip out.
Gallery
---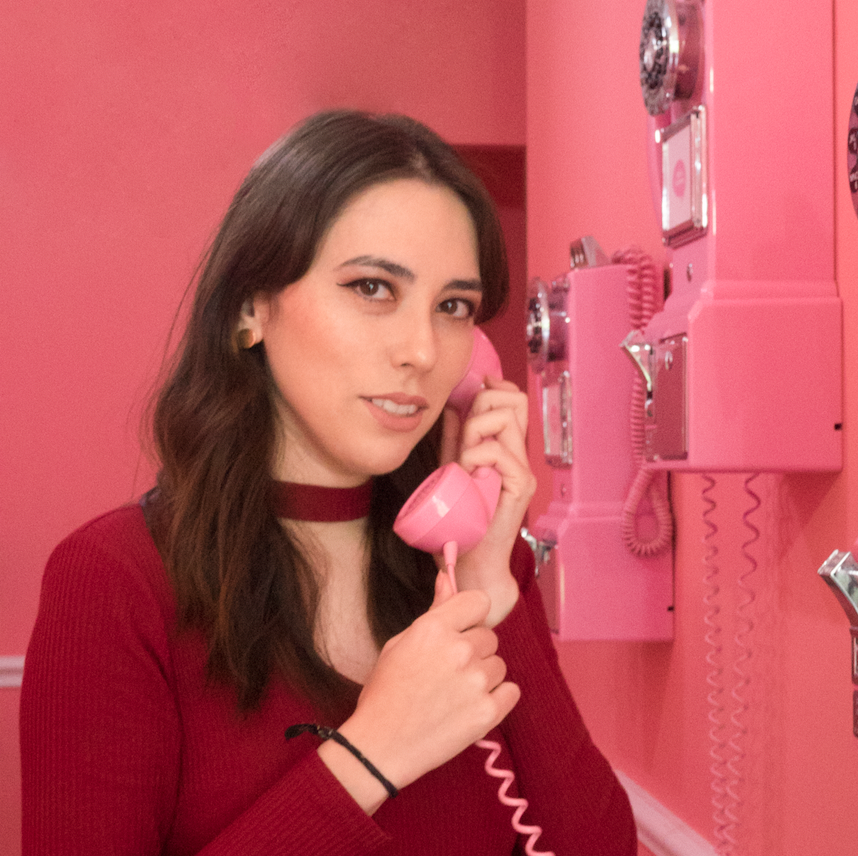 I like petting cats and eating snacks.
Check me out on IG for more Japan-ness: www.instagram.com/mochuta/
---
1 Comment
i am very grateful sharing this great testimonies with you, The best thing that has ever happened in my life is how i win the lottery. I am a woman who believe that one day i will win the lottery.finally my dreams came through when i email Dr Alli . and tell him i need the lottery numbers. i have come a long way spending money on ticket just to make sure i win. But i never know that winning was so easy until the day i meant the spell caster online which so many people has talked about that he is very great in casting lottery spell, so i decide to give it a try.I contacted this man and he did a spell and he gave me the winning lottery numbers. But believe me when the draws were out i was among winners. i win 1.900.000 million Dollar. Dr. Alli truly you are the best, with these man you can will millions of money through lottery. i am so very happy to meet these man, i will forever be grateful to you. Email him for your own winning lottery numbers [ Allispellhelp1@gmail.com ]. OR Whatsapp or Call Via +2348100772528. .,