Mar 14, 2019
When YBC (Yamazaki Biscuit Company) announced its Noir Black Cocoa biscuits, I was skeptical. Nothing, I thought, could beat a classic Nabisco Oreo. Their Oreo knockoff biscuits weren't amazing to me, but their Black Noir Sticks were what won me over. Soon I was on the hunt for anything Noir Black Cocoa. I thought they could do no wrong.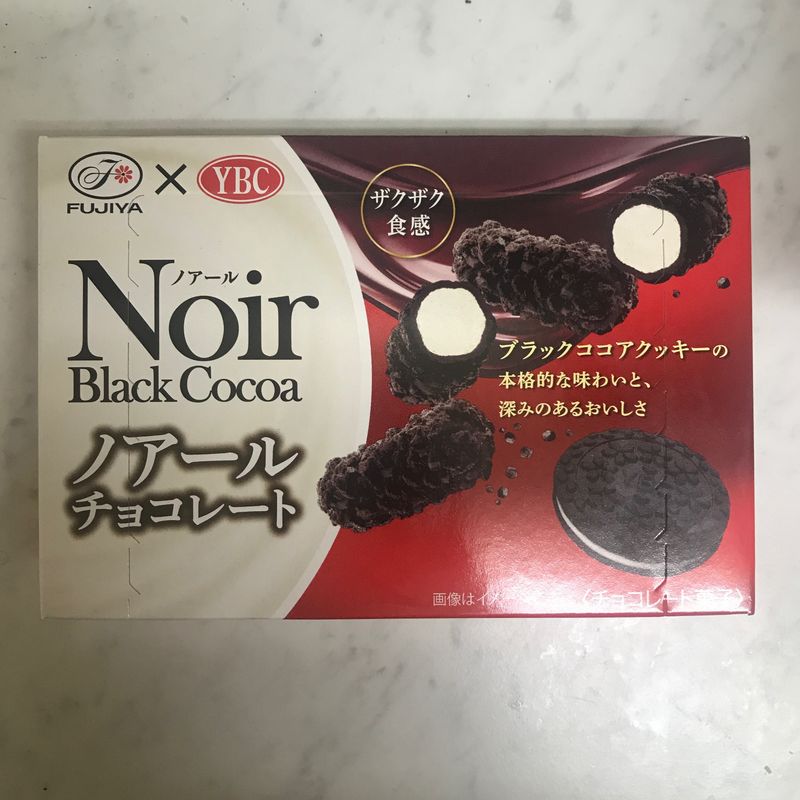 Enter their newest product, a crunchy chunk of chocolate and cream. The packaging drew me in immediately. I love the flavors of the cookie and was curious about how this product could put a new twist on it.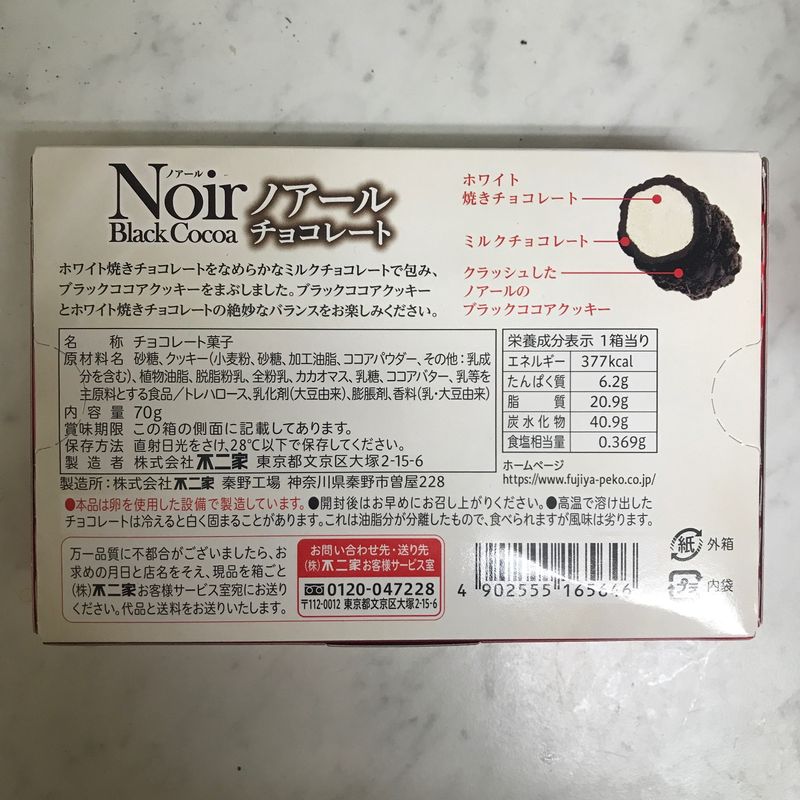 The back provides a more detailed cross-section of the treat. The outside is the Noir Black Cocoa, held onto the baked white chocolate center with a thin layer of milk chocolate. Unfortunately for me, I tore into the packaging before I knew what I was getting into.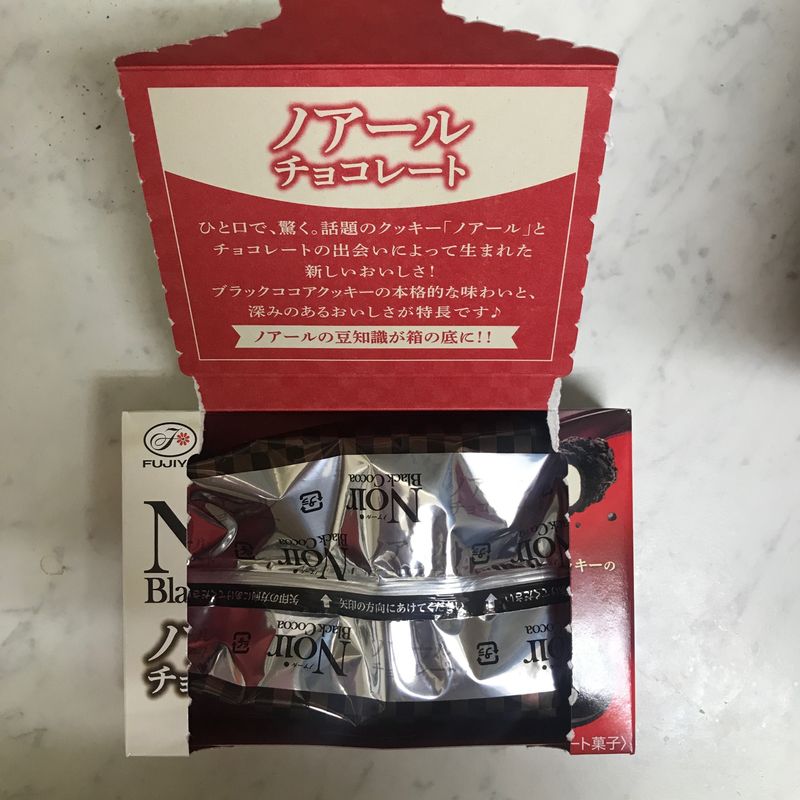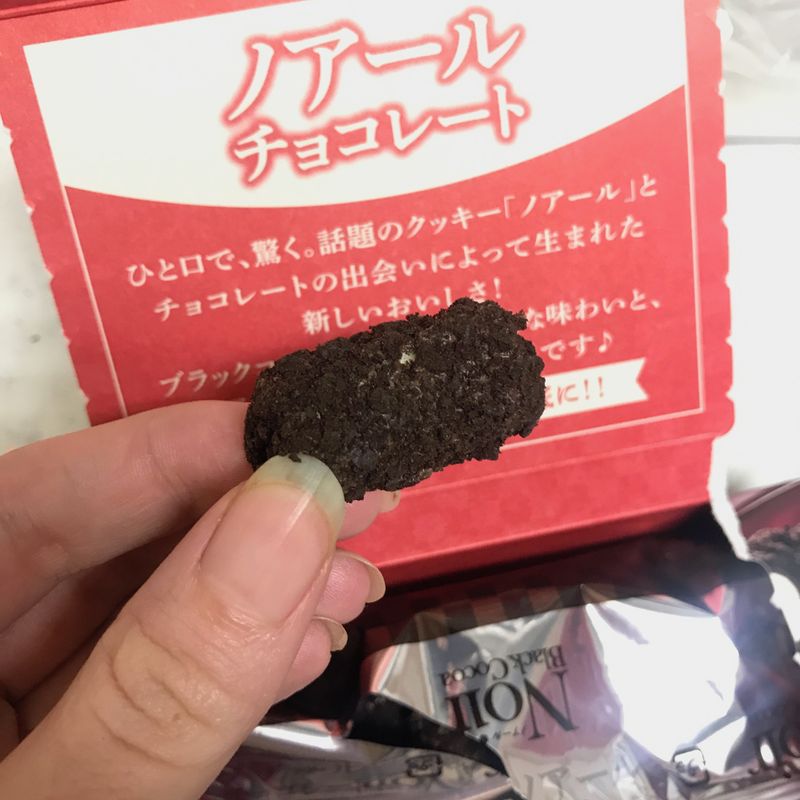 Sure, the snacks look a bit questionable. I mean, an inch-long cylinder covered in a black coating isn't exactly appetizing. Actually, it's a bit reminiscent of something that shouldn't be associated with food.
Nevertheless, I boldly took a bite and was greeted with the sweet flavor of white chocolate. Actually, greeted isn't the best word because felt more like an assault on my tongue. The white chocolate wasn't playing around: it may have been called Noir Black Cocoa but the main player was the chocolate. I couldn't taste the cookie at all. And, the inside wasn't just white chocolate, but it was baked white chocolate, which somehow made it even worse. It affected the consistency, making the chocolate crumbly.
Now, I should preface my review with the fact that I can't stand white chocolate. I think it's an abomination and isn't fit for human consumption. So, it was only natural that I didn't care for these at all. One bite was enough for me to decide that they were going in the trash. I was sad, because I bought two boxes, thinking they would be delicious. One of my friends will get the other box now (though I'm not sure if they'll consider it a gift or an insult).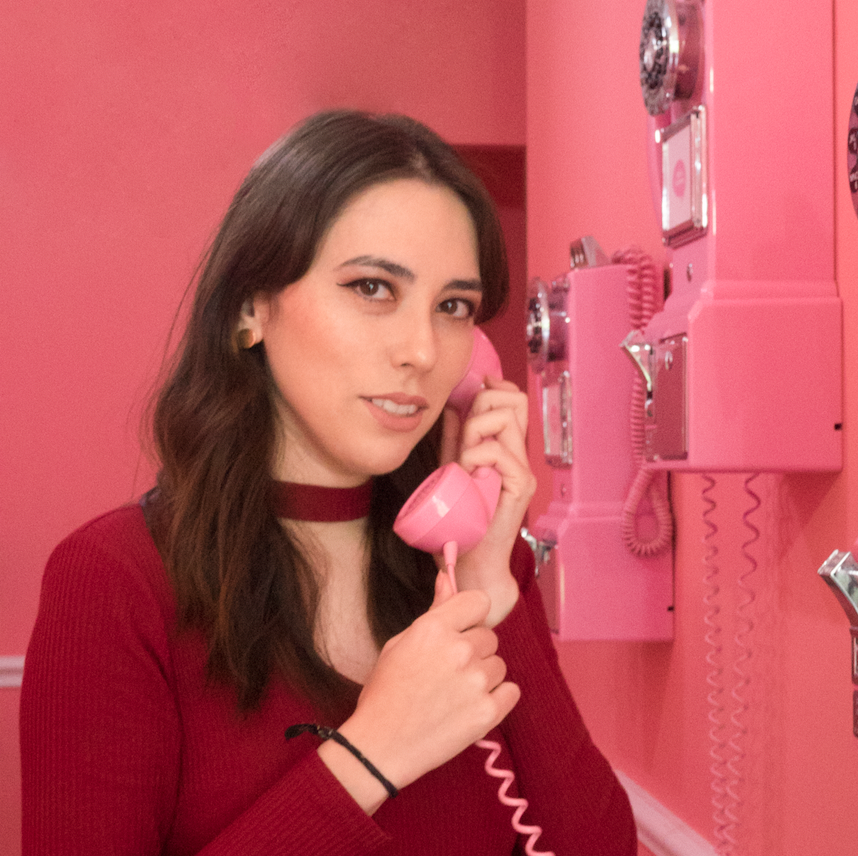 I like petting cats and eating snacks.
Check me out on IG for more Japan-ness: www.instagram.com/mochuta/
---