Apr 25, 2019
I'm not joking when I say that this is the best bottled cold brew coffee you can buy. I would even go as far as to say it's the best bottled cold brew coffee you can buy anywhere, not just the best in Japan. I've been waiting for its return and I'm so glad that it's finally back!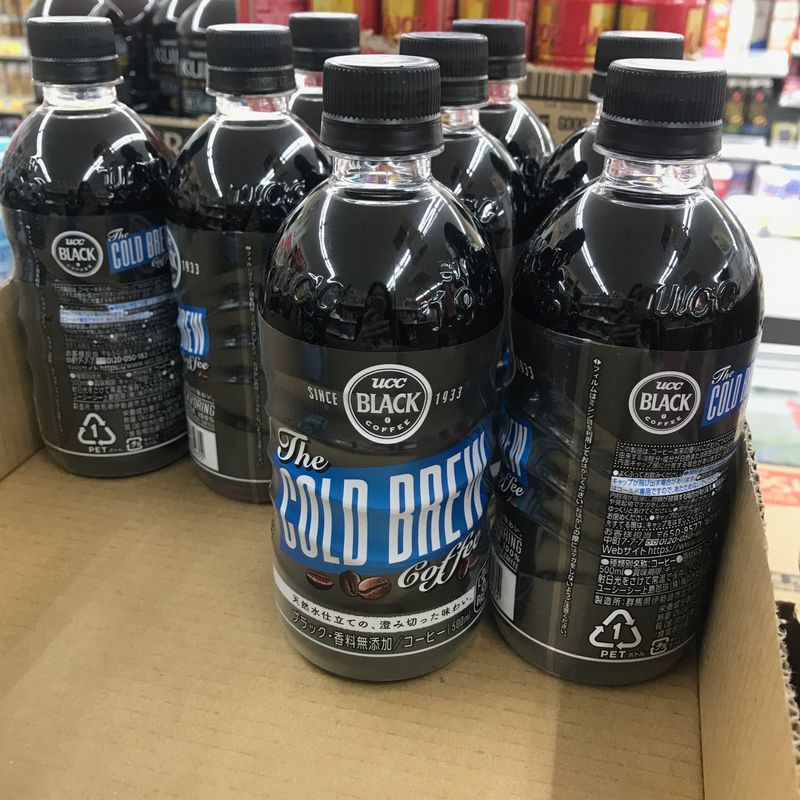 The last time that I saw UCC's cold brew was almost three years ago. Maybe where I live didn't stock it, or maybe it was temporarily discontinued. Whatever the case, it's back now and I'm not taking any chances. I'm buying an entire case of it, just in case.
Just in time for summer, this cold brew is so great because of its refreshing flavor. Completely unsweetened, though it's not bitter, it's a refreshing change from whatever coffee you're currently drinking. It has a thick mouthfeel without being overwhelming, but it's also light enough so you don't get sick of drinking it when you're 3/4 of the bottle in.
I can assure you that I don't normally get this hyped up for coffee unless there's a good reason. I mean, I'm usually a tea drinker (judging from all of my tea reviews here). But UCC nailed the formula perfectly and I just feel compelled to sing its praises.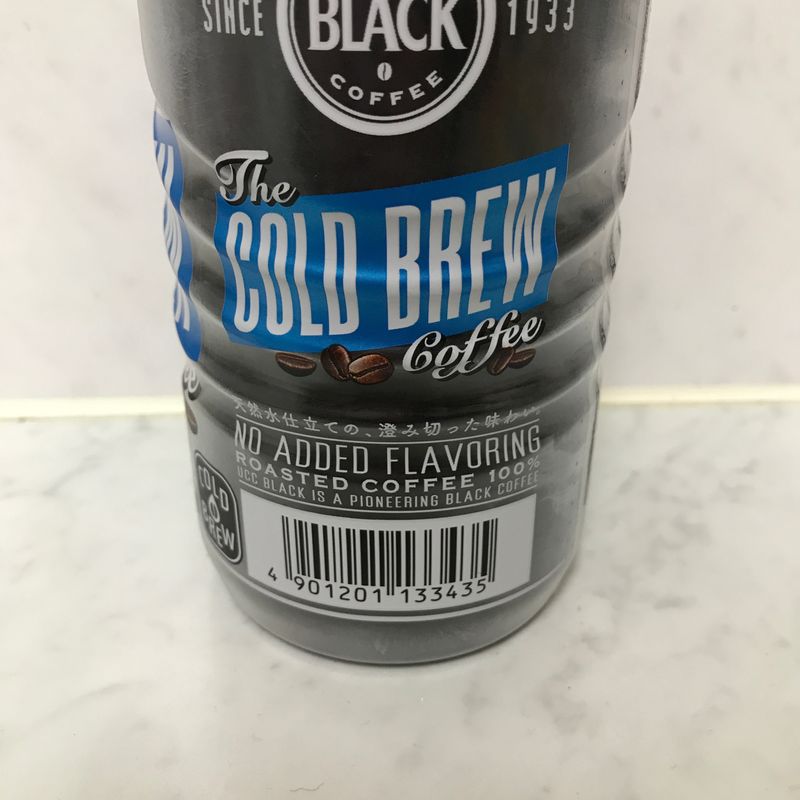 What's confusing to me is that a lot of times when buying canned or bottled coffee in Japan, even if it's labeled "black," I'll taste cream or sugar in it. It's so difficult to find a truly black coffee. I appreciate that they took the time to specify that this is really pure black coffee on the label.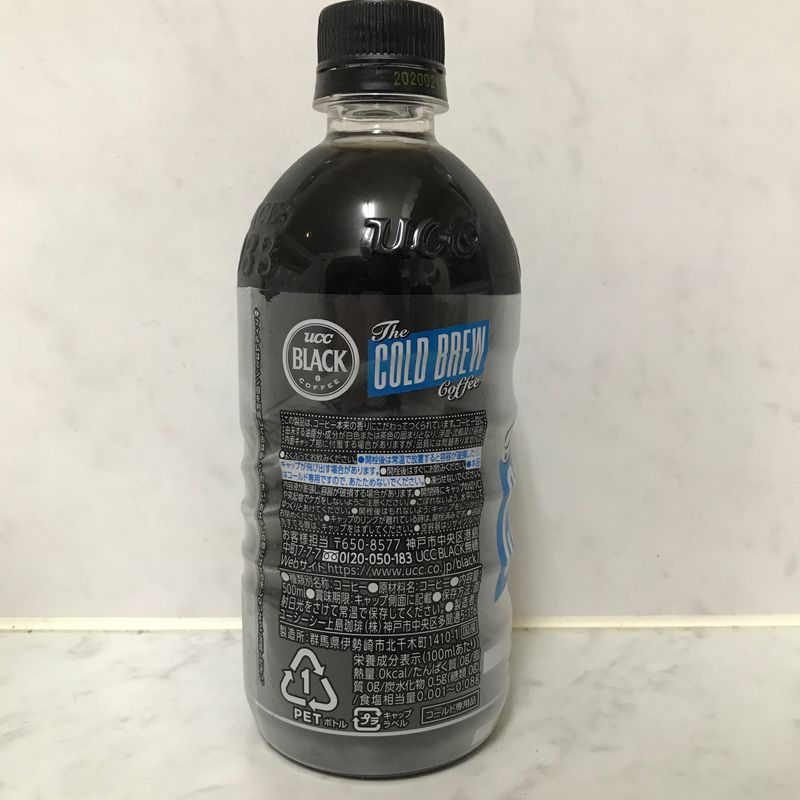 Now, I can't guarantee that it's actually cold brewed. But the buzz of caffeine it gives me after hints that they're probably not lying about that on the label. Even if it's not, it's so good I wouldn't care. If you're a fan of delicious black coffee, I urge you to try it for yourself. It won't break the bank so why don't you give it a try?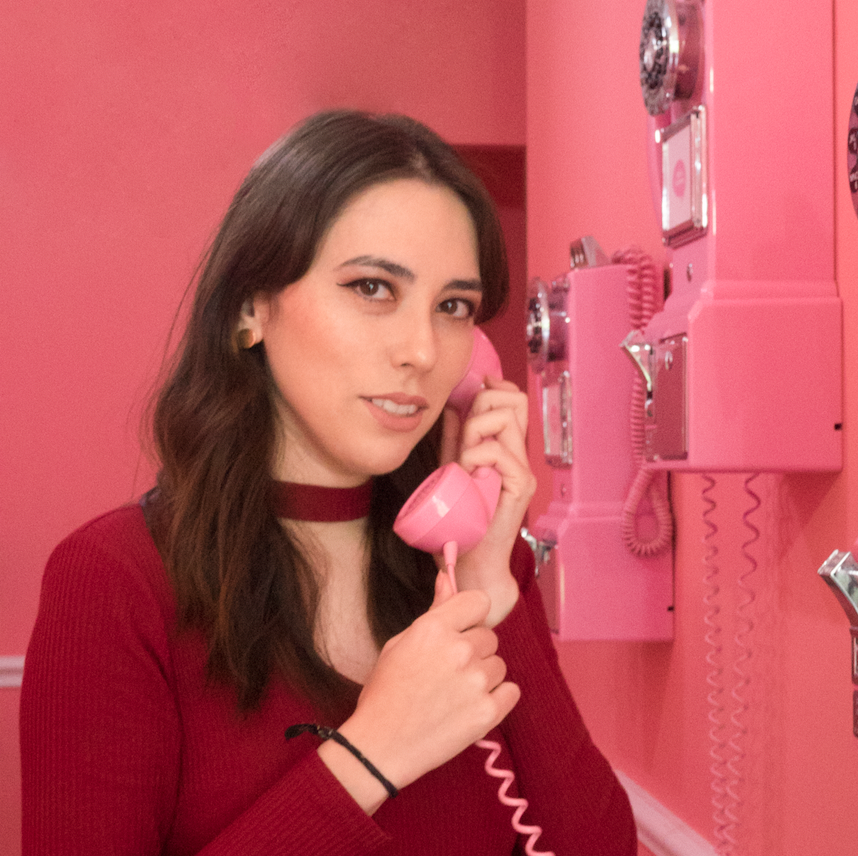 I like petting cats and eating snacks.
Check me out on IG for more Japan-ness: www.instagram.com/mochuta/
---