Jan 21, 2019
Has Kiki moved out of the bakery and on to a tea shop? Not quite, but you can get a taste for a Kiki's Delivery Service inspired tea from the Studio Ghibli store and a collaboration with tea shop Lupicia.
The reason I bought this tea wasn't because the delicious black tea called out to me. Rather, it was a more superficial reason... The packaging was just too darn adorable to resist. I love collecting tins, and the aesthetic of Kiki's Delivery Service was calling out to me.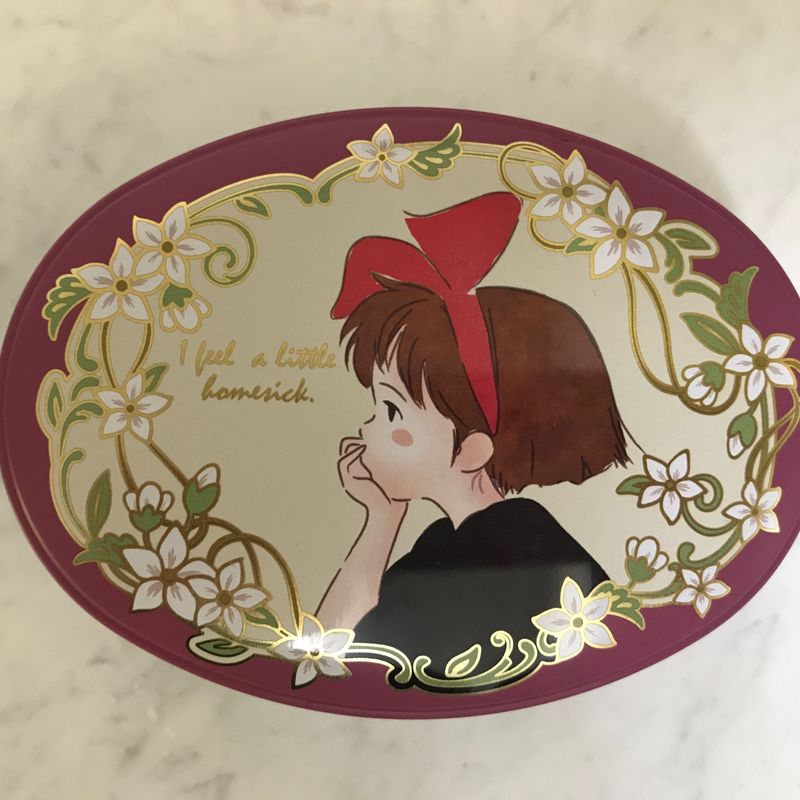 (Perhaps it was because I was feeling a bit homesick as well...)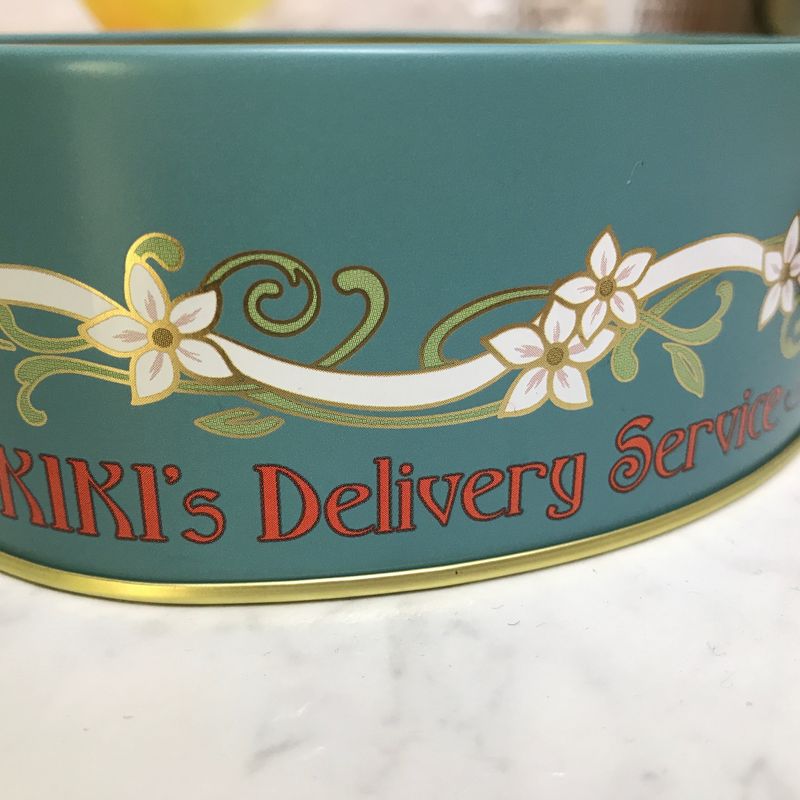 Within the tin, you get a vacuum-sealed package of black tea. If you're familiar with Lupicia and have bought anything from them before, it's their standard packaged tea design.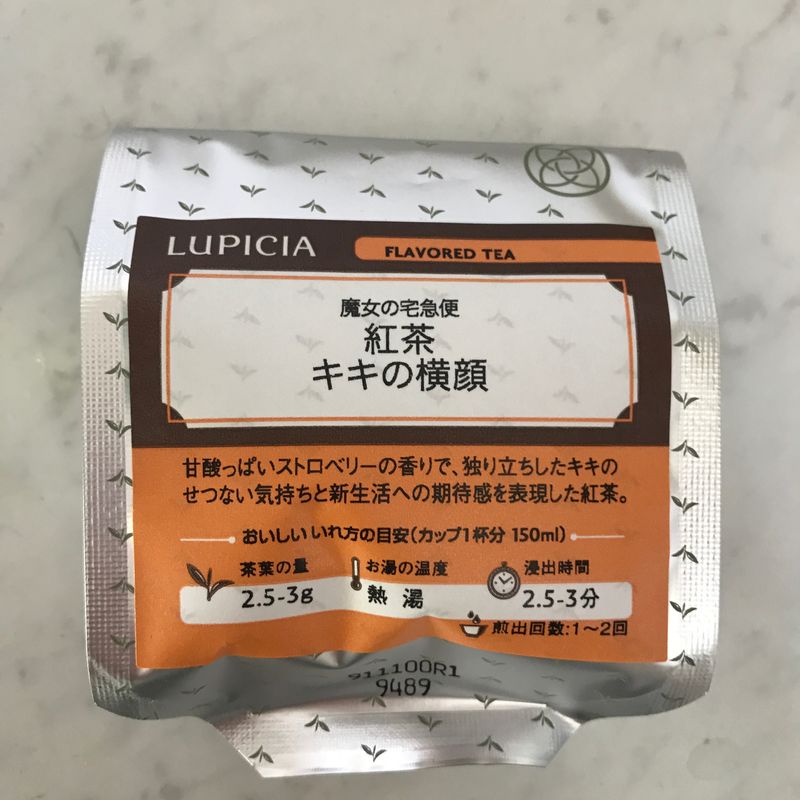 On the package, you can see how much tea to use per cup, what temperature of water to use, and how long to leave your leaves in, in order to create the perfect cup. Personally, I just use these as guidelines because I like my tea a bit nonstandard.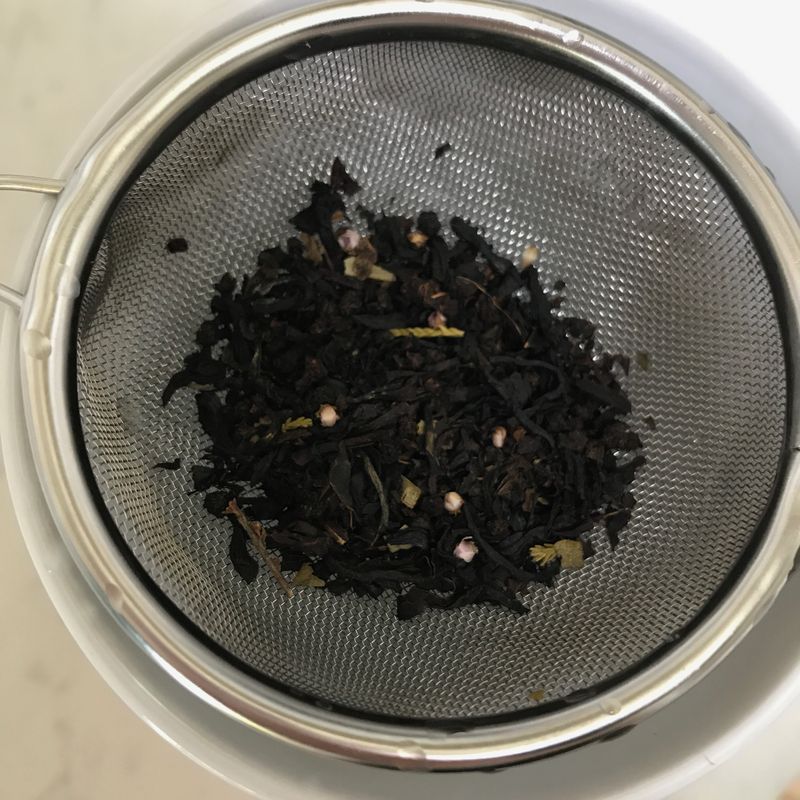 The leaves and additional aromatics create a cute looking cup. It seemed to have some additional leaves, besides the tea leaves, as well as tiny flower buds. It was a pretty thing to look at, contrasted among the dried black tea leaves.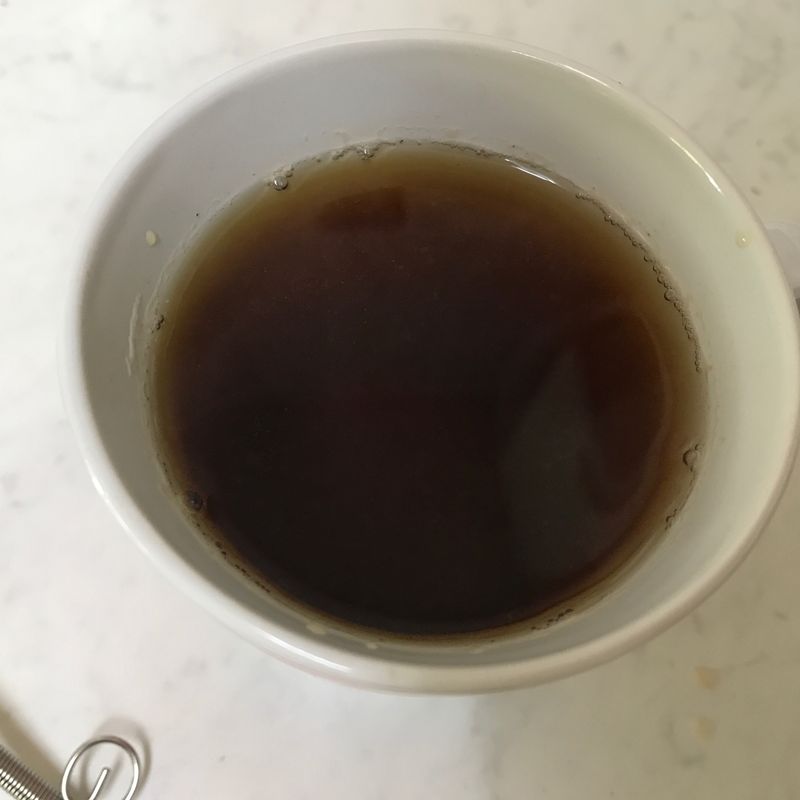 The final cup looked like a standard black tea, but it tasted refreshingly fruity and light. It was a lighter cup of black tea than what I was normally used to when drinking the koucha straight. I don't think I'll be drinking this too often, though that's mostly because I want to cherish it. On flavor alone, though, I'd drink this all the time if I could!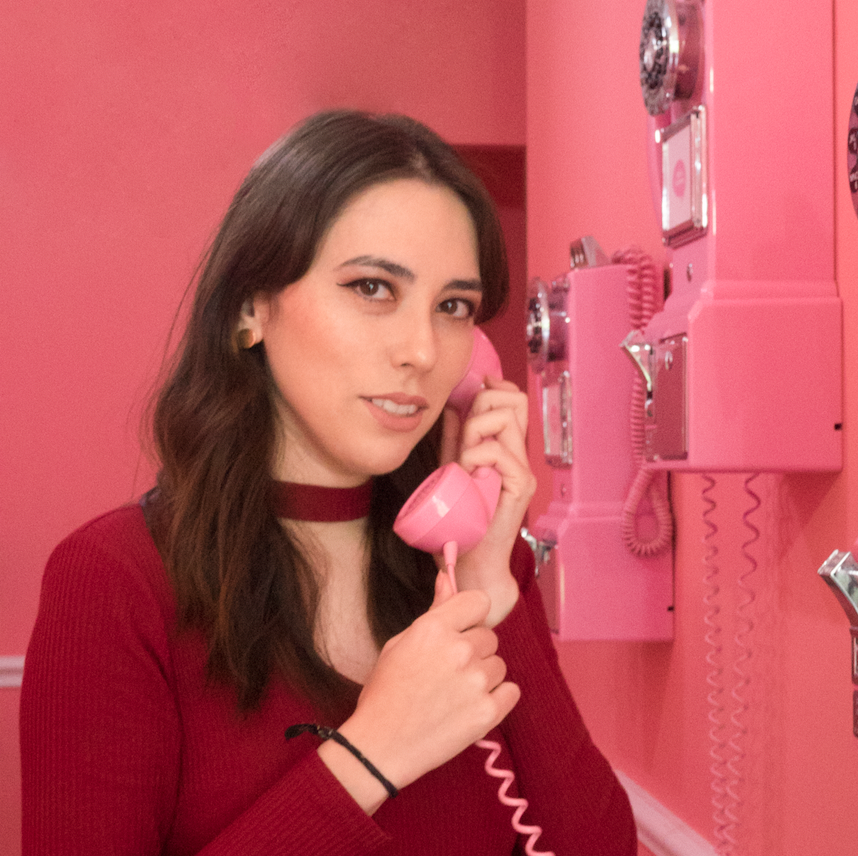 I like petting cats and eating snacks.
Check me out on IG for more Japan-ness: www.instagram.com/mochuta/
---