Jan 31, 2019
New year, new me, right? In order to streamline my breakfast routine and make healthier decisions at the start of my day, I decided to eat a bowl of miso for breakfast every weekday. While it was initially difficult for me to give up my sugary cereals, I knew it was a better choice.
While instant miso may not be the best option, I wanted convenience. I didn't have the time to make miso from scratch daily. I preferred the ease of emptying the miso packets in a bowl, adding hot water, and enjoying them as is.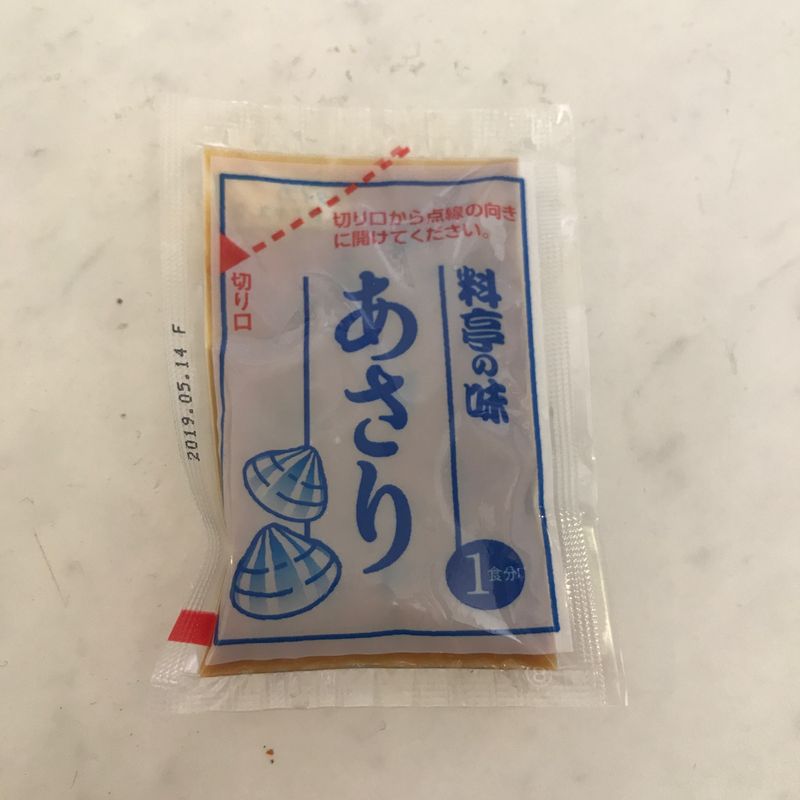 I bought two different miso options, both from the same brand. One was a red miso with shijimi. The other was a yellow miso with asari. Now, both of those are clams, just different species. One is found in brackish water, while the other is found in saltwater. Honestly, I can't taste the difference.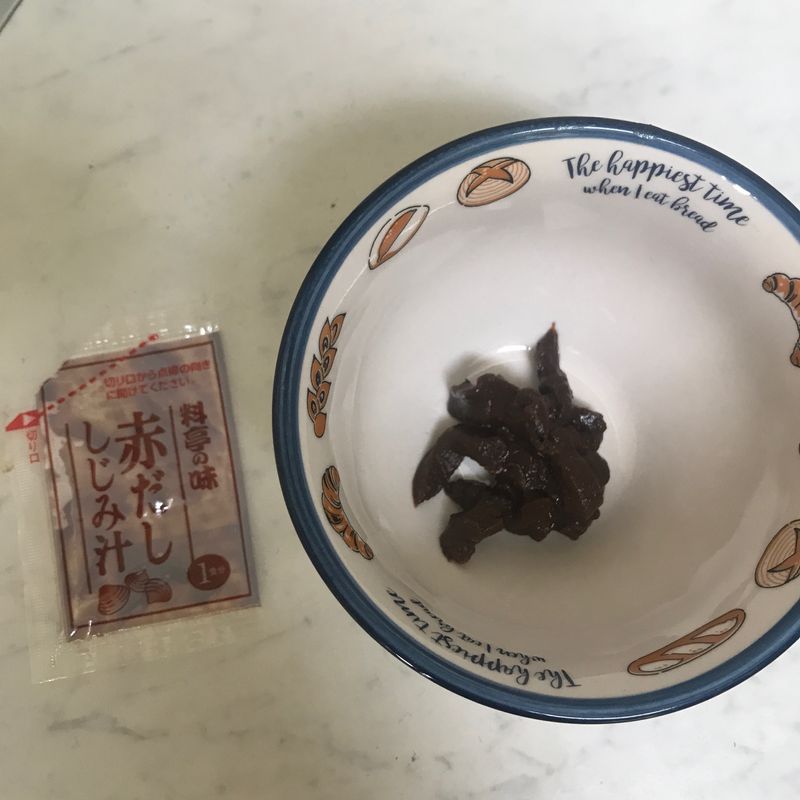 Red miso always intimidated me a bit. I've never bought it in a bulk-sized tub before, mainly because the strong flavor of red miso was always too overpowering for me. Look at how dark it is in that photo!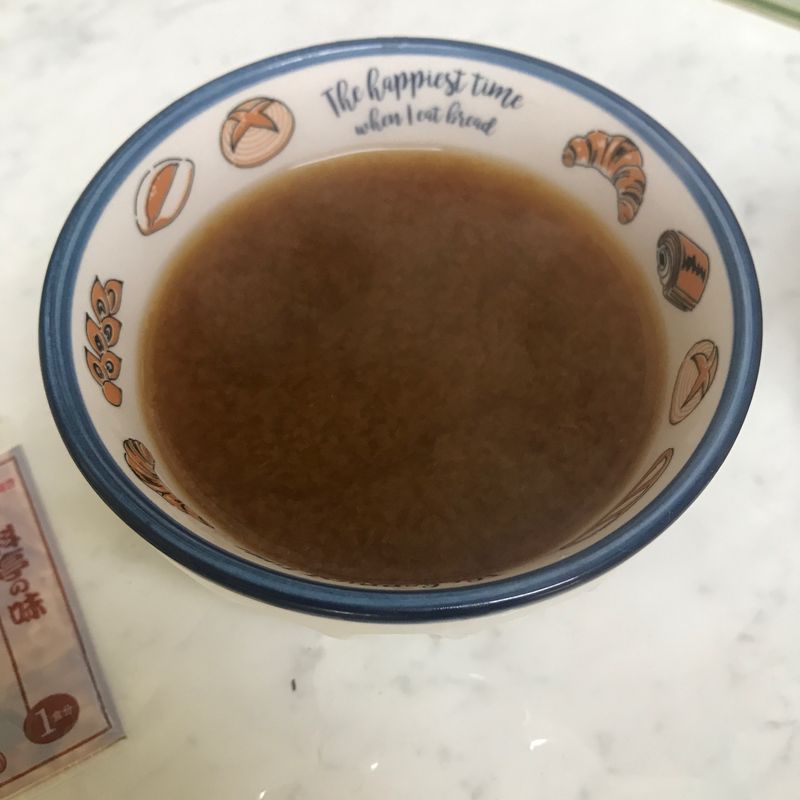 With water added (and spilled... oops), the color evens out into a deep russet color. The reason it's so dark and flavorful is because it uses a higher quantity of soybeans, and the soybeans are fermented for longer than other miso types. However, this means it has a stronger flavor as well, which can be a turnoff.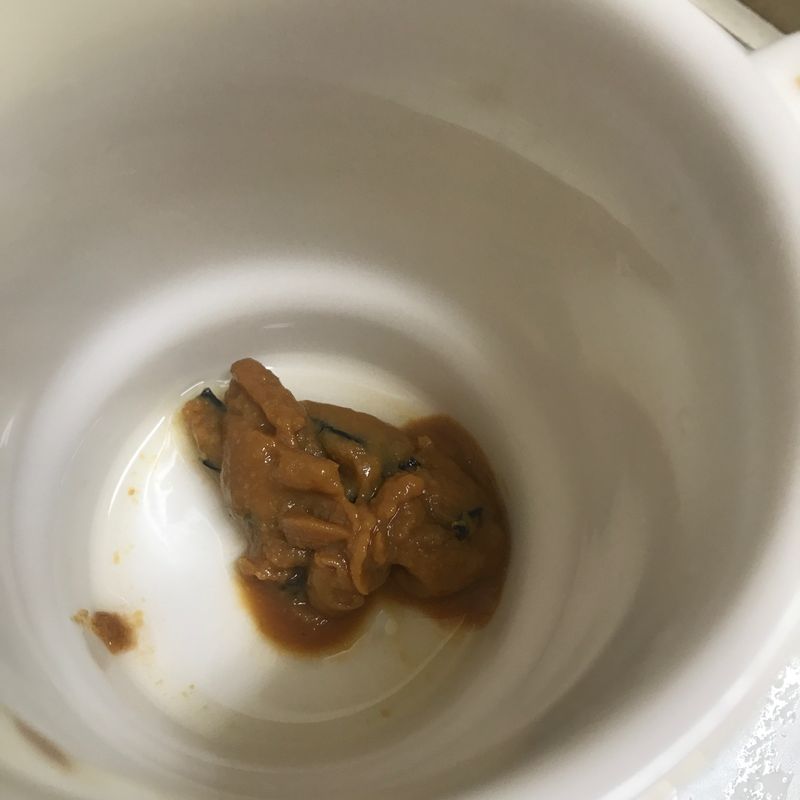 Yellow miso, on the other hand, is more familiar to a lot of people. I normally buy yellow miso because I find that it has the best balance of flavors, as it is stronger than a white miso but not as bold as a red miso.
Though I may be biased because I already leaned towards lighter misos, I preferred the yellow miso a lot more. The red miso was too strong for something I wanted to consume first thing in the morning.
I struggled to get through the red miso, and the shijimi clams were disappointing as well. I liked the asari a lot more. I guess I'll have to literally just suck it up when I eat the red miso, much to my distaste.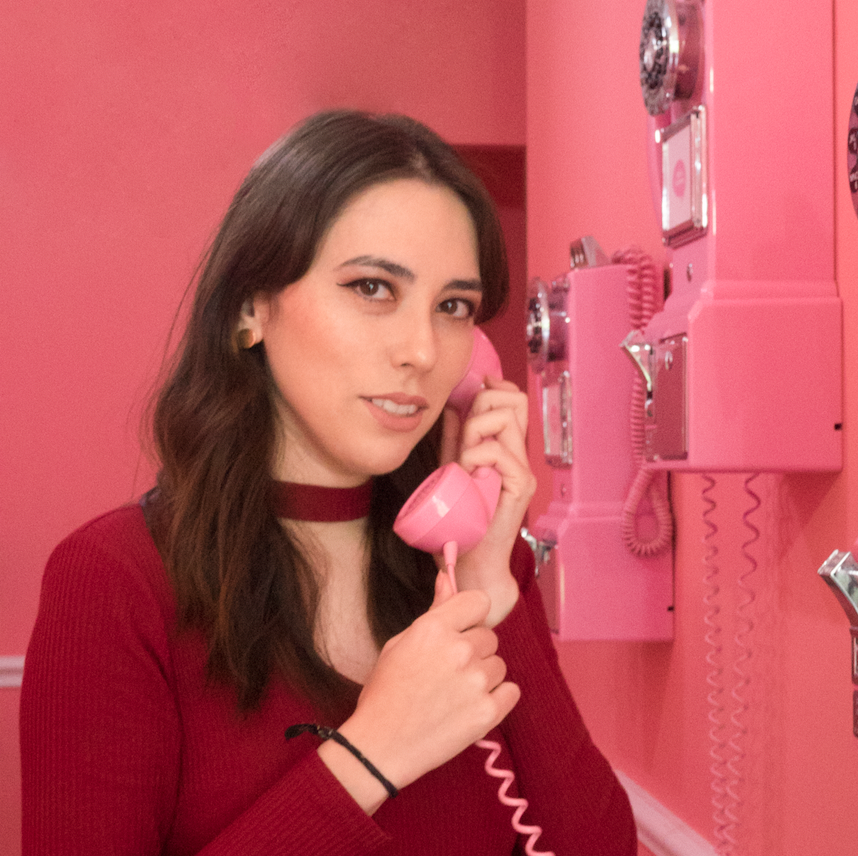 I like petting cats and eating snacks.
Check me out on IG for more Japan-ness: www.instagram.com/mochuta/
---