Mar 25, 2019
The soymilk game in Japan is strong. It makes sense since soy is such a quintessentially Japanese ingredient. There are a bunch of different brands, generic (7-11 even sells their own) and name brand, in a bunch of different flavors.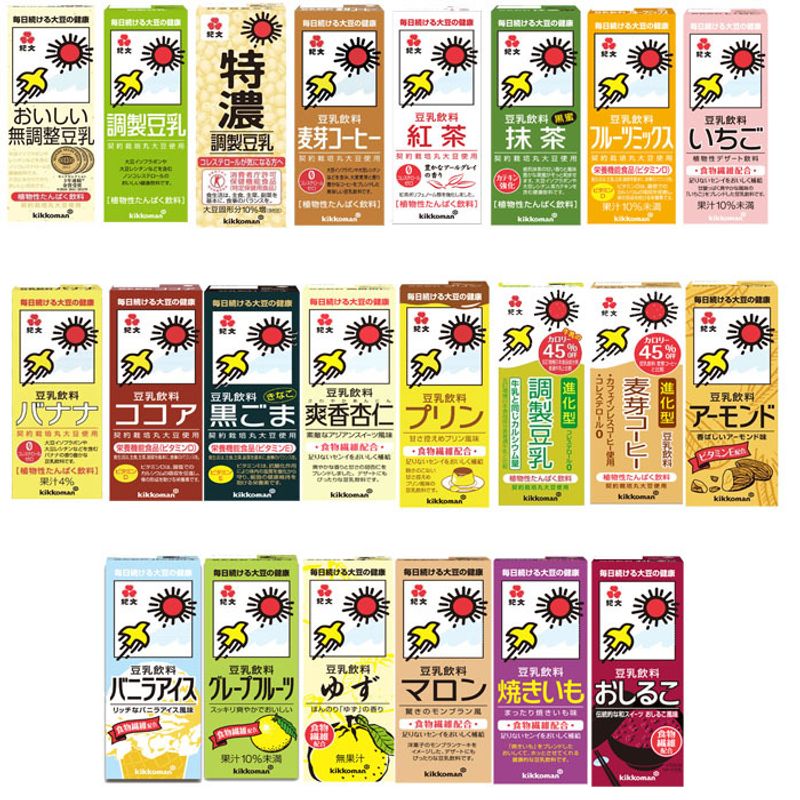 One of the most famous and recognizable brands is Kikkoman (the same company that makes soy sauce), with their yellow bird flying into the sky logo. They have a variety of delicious flavors.
Today, I'll talk about the Marusan brand. I usually buy Kikkoman brand, but at my grocery store, I saw Marusan's offering. They had a 45% less calorie soymilk.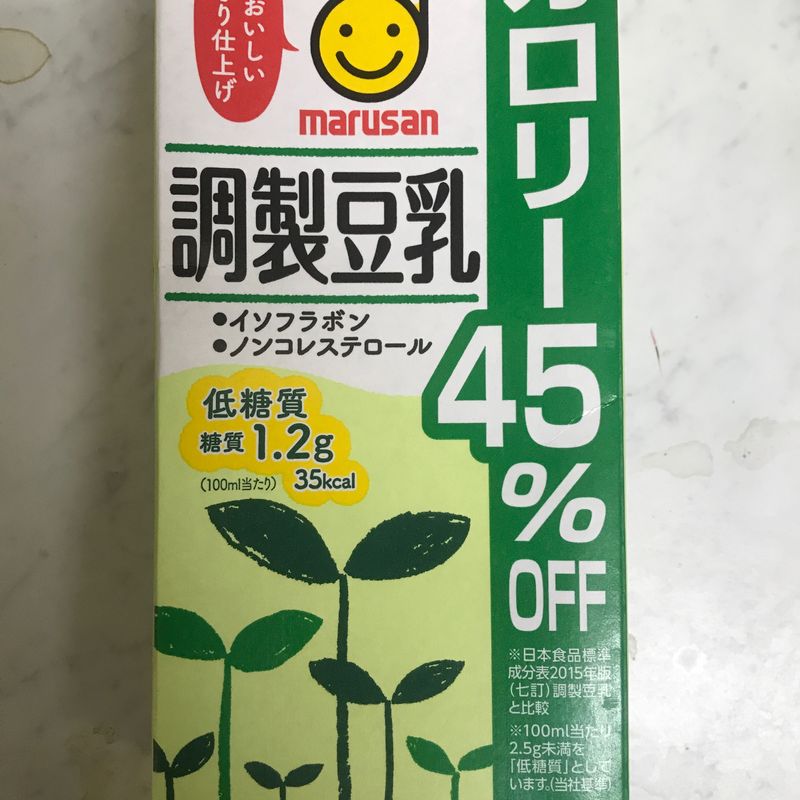 I could get all the nutrients of soymilk for almost half the calories!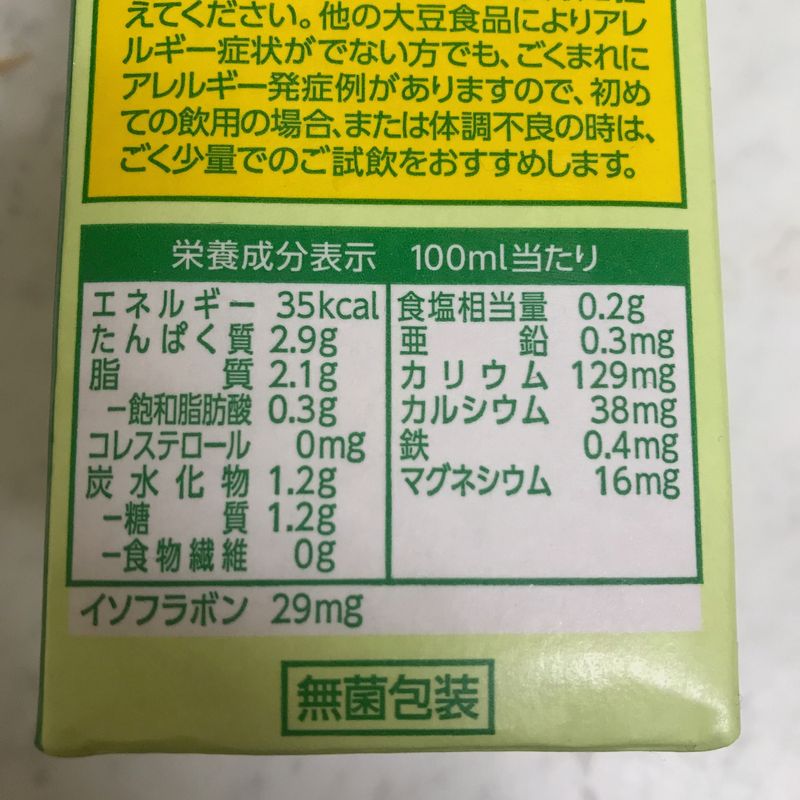 I was a bit worried about losing some of the flavor when compared to normal soymilk. I was expecting the company to simply add water to the original blend in order to make it low calorie.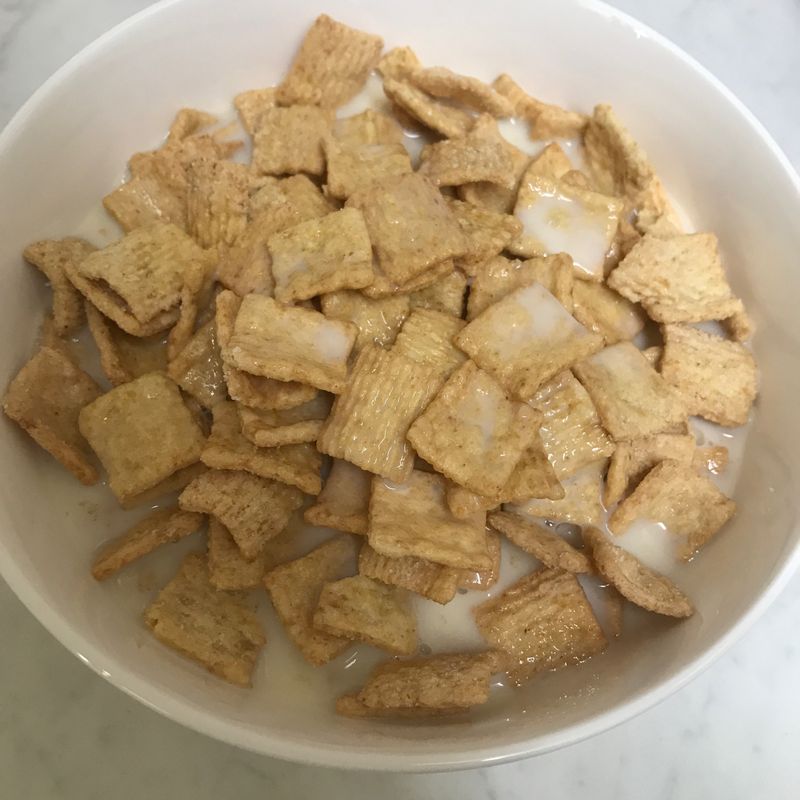 However, my qualms were cast aside once I poured myself a bowl (featuring imported American cereal). The milk tasted like normal soymilk, not like it was a "healthier" version of it. I was honestly shocked. If this was the case, then why wouldn't they just make all soymilk this low-calorie version? I know that I'll be buying this from now on!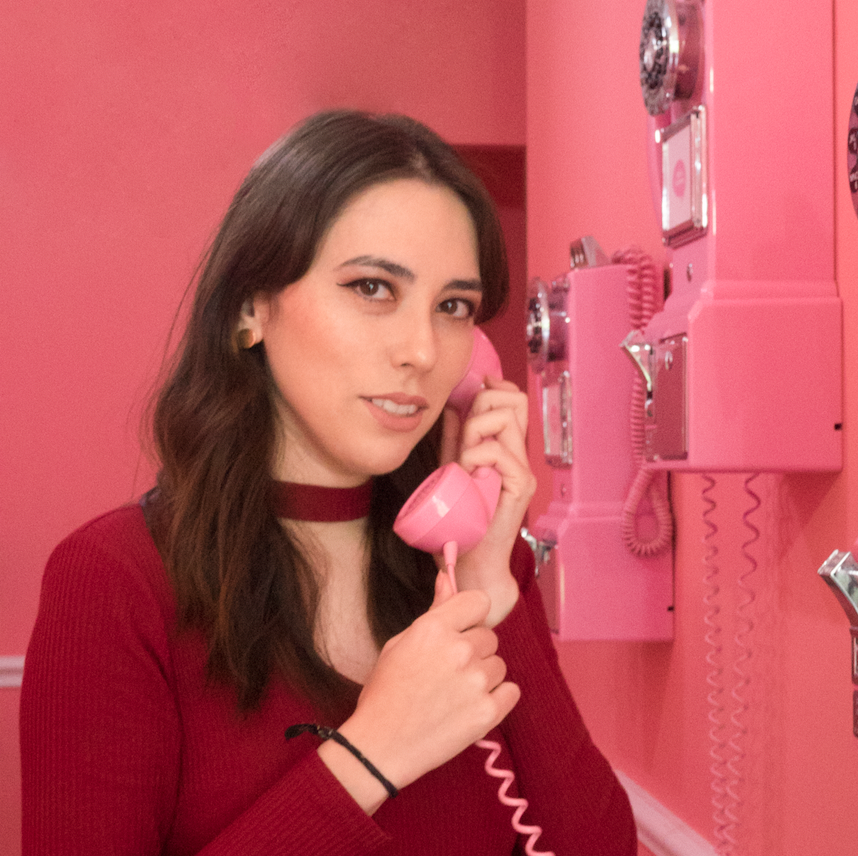 I like petting cats and eating snacks.
Check me out on IG for more Japan-ness: www.instagram.com/mochuta/
---