Mar 20, 2019
Ask me what my favorite food is, and nine times out of ten, my answer is going to be pizza. However, pizza here is so much different from what I'm used to back home. The toppings are strange [insert obligatory comment about corn mayo pizza here], the sizes are wrong, and the prices are outrageous.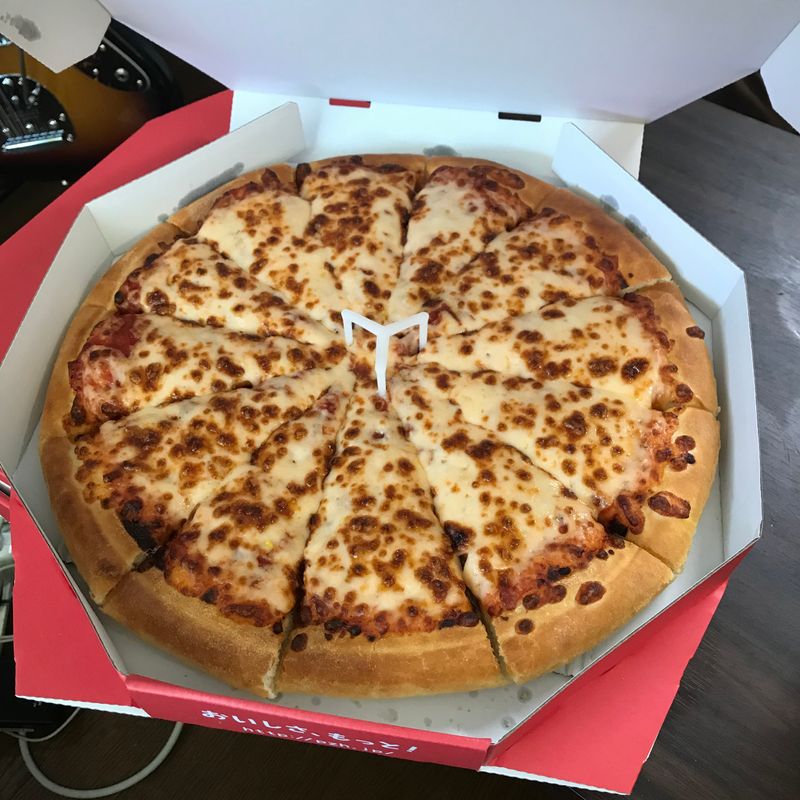 For me, pizza is always a treat. I used to treat myself about once or twice a month, so I became familiar with the different pizza brands and flavors. The above is Pizza Hut's standard cheese pizza, which is the winner in the pizza wars. But, because it's so expensive and there are rarely any good coupons, I find myself eating at Domino's Pizza now.
Domino's is great because there are a bunch of specials and coupons all the time. But, one of my favorite midday pick-me-ups is Domino's Big Wednesday deal. Every Wednesday, Domino's posts a new coupon code for the same promotion here.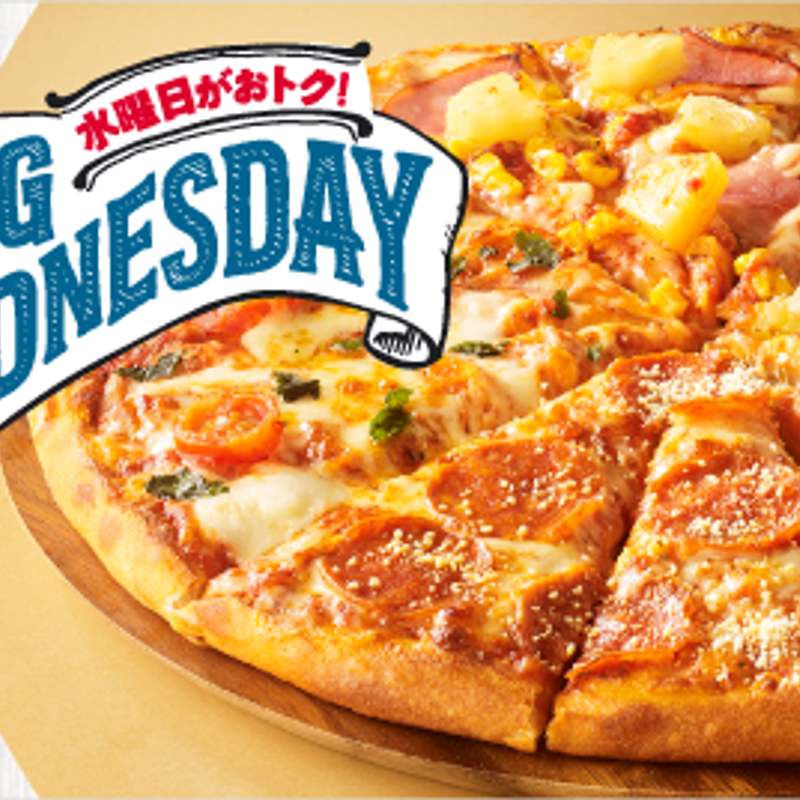 The pizza is okay, but the deal is what's the most tempting. It's a buy one, get two free deal. Yes, you read that correctly. Buy one pizza and get two for free! And it's not limited to takeout either; this is a delivery special. So, you don't even need to leave your couch to enjoy the deliciousness.
Now, it's 3,600 yen for three large pizzas, which comes out to 1,200 yen a pizza. That's practically American prices for pizza! And, you can include the fancier topping pizzas too, not just cheese and sauce.
I know what I'll be having for dinner tonight. Will you be joining?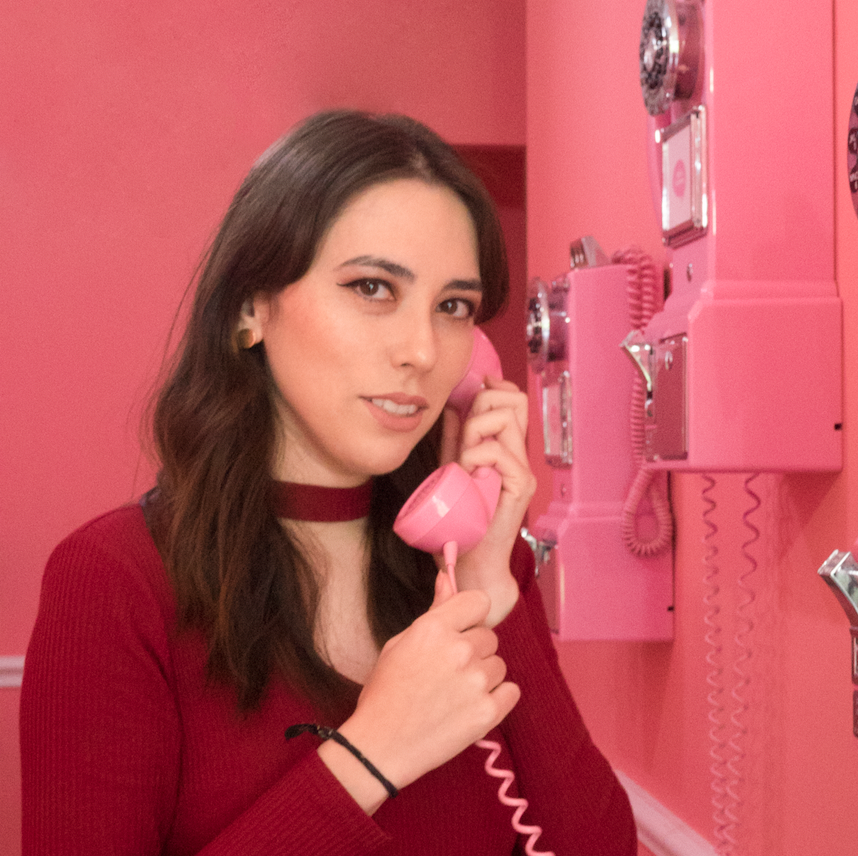 I like petting cats and eating snacks.
Check me out on IG for more Japan-ness: www.instagram.com/mochuta/
---
2 Comments
I had no idea about this deal. Excuse me while I run to Domino's XD

@ReishiiTravels Let Domino's run to you instead! The deal works for delivery ;)