Apr 14, 2018
I adopted a semi-strict vegetarian diet before I moved to Japan, but the lack of available options (and general understanding of what "vegetarian" means) has made it difficult to maintain. Oftentimes, this can be remedied by cooking at home for oneself. However, when cooking in Japan, things are usually easier said than done.
Today, I will be sharing with you my vegetarian (and vegan!) chili recipe, a staple in my household, especially when the weather starts to get a little chillier (get it?) and I need something hearty to warm me up. All of the ingredients I've included were purchased in Japan, so I'll try to make a note of where I purchased them.
Ingredients:
1 block of firm tofu (momen / もめん豆腐) - purchased from any grocery store
2 tbsp canola oil - purchased from any grocery store
1 whole onion, diced - purchased from any grocery store
4 cloves of minced garlic - purchased from any grocery store
1 packet of taco seasoning - purchased from Kaldi import store
2 cans of cut tomatoes - purchased from any grocery store
1 can of kidney beans - purchased from any grocery store
1 1/2 cup of water - straight from the tap
3 tbsp of chili powder - I use a Korean brand purchased at the Korean market, but Amazon has chili powder
1 tbsp of chili flakes - purchased at Gyomu Super and partially refilled from Costco food court pizza chili packets
(Optional: 1 egg - purchased from any grocery store)
(Optional: handful of mixed cheese - purchased from any grocery store)
Instructions:
Freeze your tofu overnight. (Freezing the firm tofu will change the molecular structure of it and make it chewier and more meat-like.) Fully defrost and rinse under running water. Squeeze as much water as you can from it each time and stop when it runs clear (about 3 times).
Coat the bottom of your pot with 2 tbsp of canola oil and heat.


Crumble the pressed tofu and lightly brown over a medium flame.


Add the diced onions and cook until translucent.


Add the garlic and cook until fragrant.


Add the packet of taco seasoning with half a cup of water.


Cook 1-2 minutes, until some of the liquid has been absorbed by the tofu.
Add the can of kidney beans and the liquid inside of the can. Stir and reduce heat to low.


Add both cans of tomatoes and stir.


Add remaining 1 cup of water and stir well.


Add all of the spices and stir it in well.


Cover and heat for 30-40 minutes, until chili has lost some water content and thickened up. Gently stir every 10 minutes.



Serve with rice and topped with cheese and a fried egg, or as you like.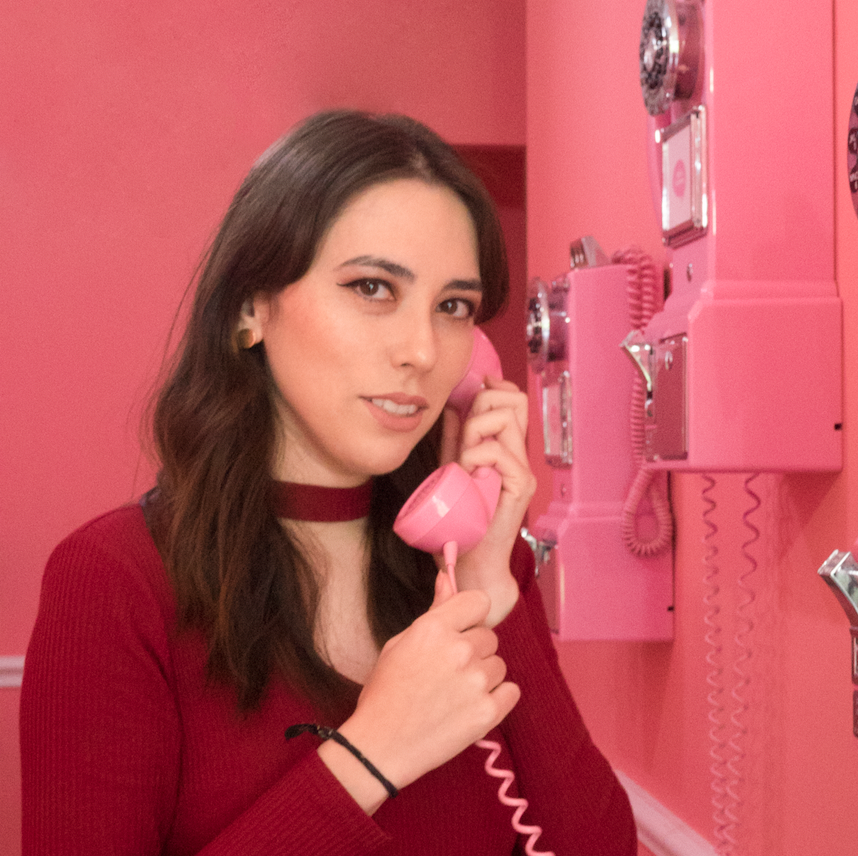 I like petting cats and eating snacks.
Check me out on IG for more Japan-ness: www.instagram.com/mochuta/
---