Jun 6, 2018
If you're from the States, you know what a big deal the McRib was (and still is). It's a McDonald's sandwich with a cult-like following. Because it only shows up for a limited time and only at certain locations, there are even trackers dedicated to figuring out when and where you can get your fix.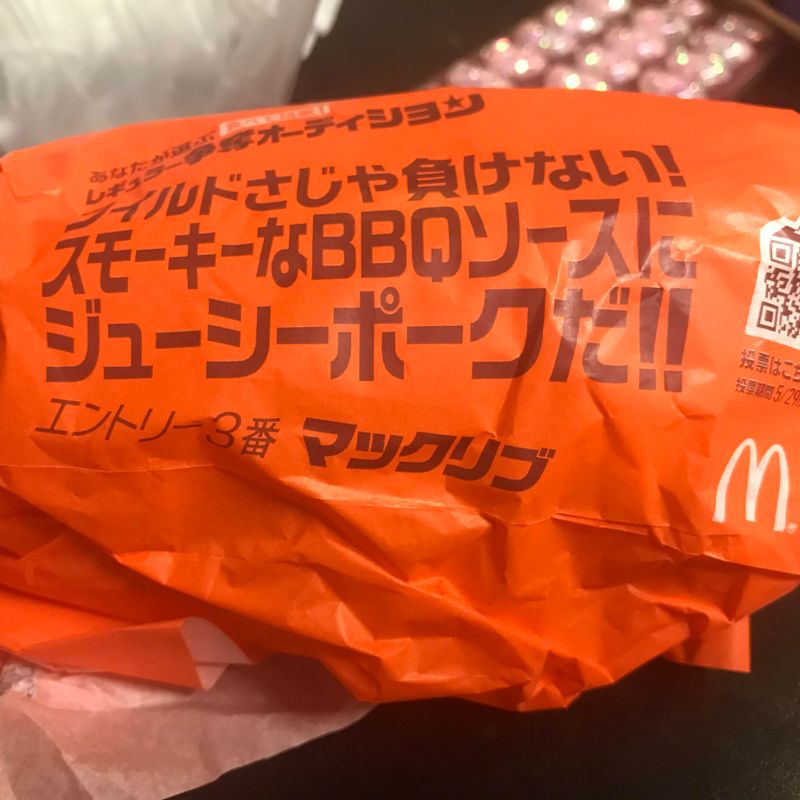 It seems this craze has come to Japan, where they have introduced a Japanese McRib for a limited time only. Appearance wise, it is somewhat similar to the USA McRib. The patty is shaped like a mini rack of ribs and it's in a roll bun. It's not nearly as saucy as its US counterpart. In fact, they barely seem to have put any barbecue sauce on it at all! Unfortunately, Japan decided to go with more vegetables (iceberg lettuce) but leave out the iconic pickle. Seriously, the pickle was the best part!
Flavor wise, it was definitely lacking. The USA McRib was the right amount of nasty... Just bad enough for you that you felt like you were indulging in eating it, but not so much so where you hated yourself for it. This tastes like the diet version or something, which takes most of the fun out of eating a McRib.
That's not to say that it wasn't good, however. Don't get me wrong because it was still a tasty sandwich. It just wasn't worthy of the McRib name. Maybe if they had called it something else, I would've been more forgiving about the differences.
However, I do recommend you try this out for yourself. It's available at McDonald's Japan locations nationwide for who knows how much longer. You can get a sandwich by itself for 390 yen before tax... Which is a small price to pay for a taste of home for some people.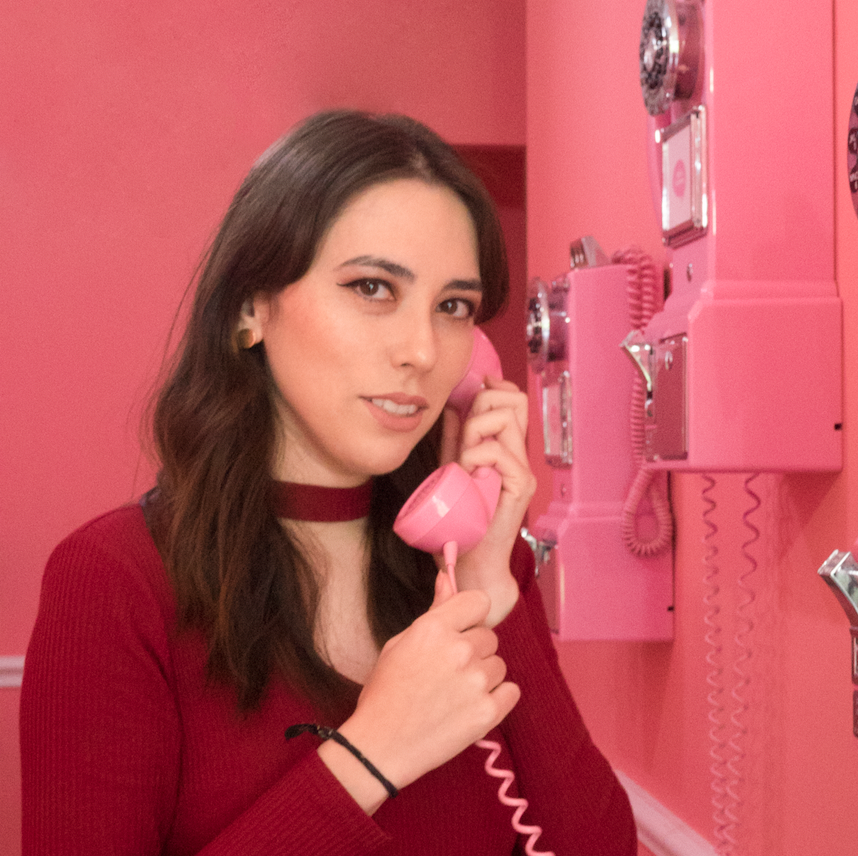 I like petting cats and eating snacks.
Check me out on IG for more Japan-ness: www.instagram.com/mochuta/
---