Aug 29, 2018
You can be honest. When you read that title and thought of that flavor combination, you wanted to gag a bit, right? I mean, that's exactly how I felt when I first learned of this odd flavor combination.
But, a part of me was also curious. The flavor of Japanese green tea coupled with the quintessentially American s'more? Maybe it could work. A large part of me was hopeful, as I shelled out the 590 yen cost for it.
I had tried last year's Starbucks s'mores flavor offering and found it delicious. Perhaps there was hope yet. Everyone in front of me had ordered one as well, so I was feeling more confident. After receiving it, I inspected it.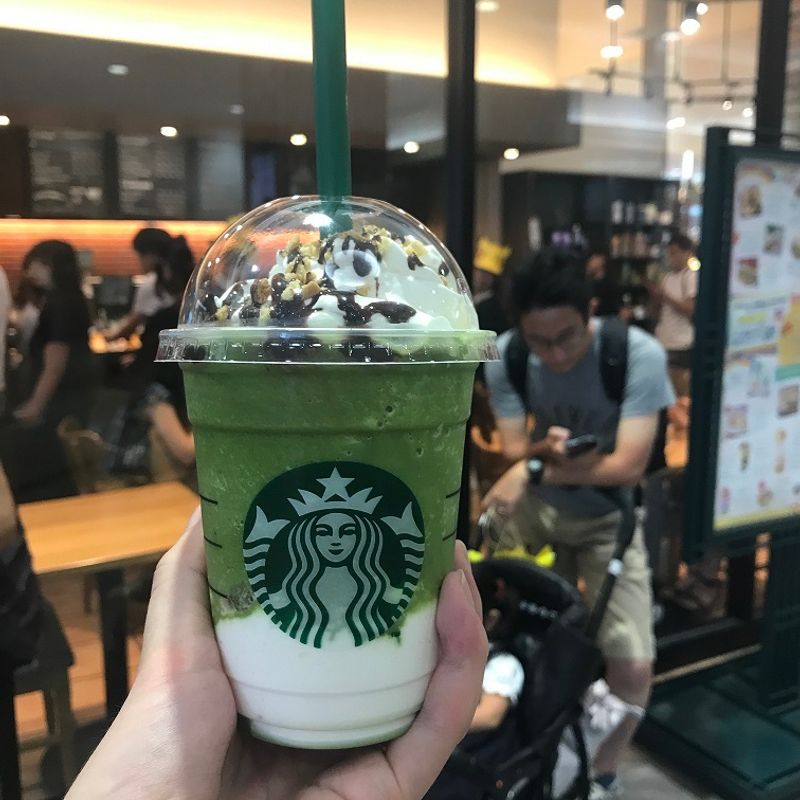 There was a layer of "marshmallow" cream on the very bottom, topped with the green tea Frappuccino mix, and then more whipped cream on top. It was almost like a reverse s'more... My filling was sandwiched between the fluffy white stuff!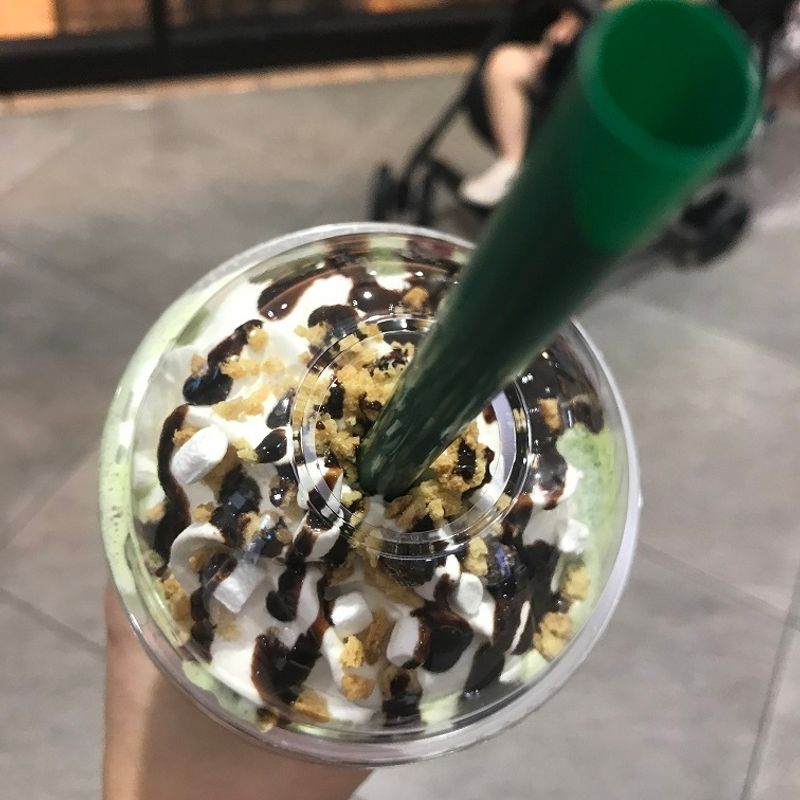 The whipped cream on the top is drizzled with a hot chocolate mixture, and sprinkled with graham cracker crumbles.
Taking the first sip, I was hesitant. Did I mention that I don't usually like matcha-flavored anything? Thankfully, the matcha taste wasn't actually that strong. Yes, despite that bright green color, the flavoring was subtle. It wasn't as strong as the normal matcha offerings from Starbucks!
And, there were delicious bits of the graham cracker topping sprinkled within the Frappuccino, along with crunchy marshmallow bits and chocolate chunks. It was sweet but the bitterness of the matcha paired really well.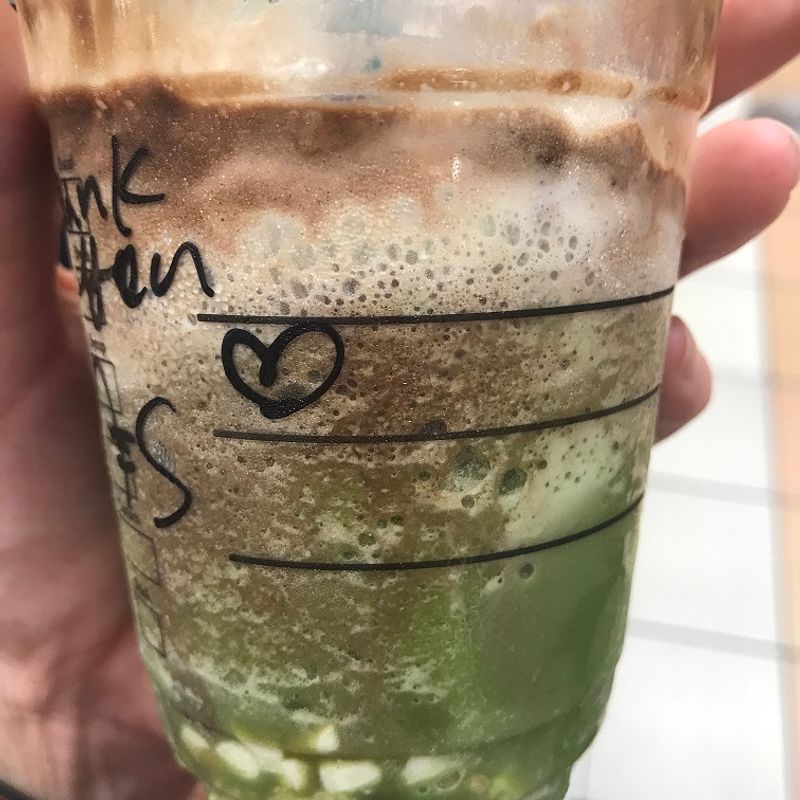 Before I knew it, I was almost finished... And left with this Shrek-looking swampy monstrosity. Well, it still tasted good!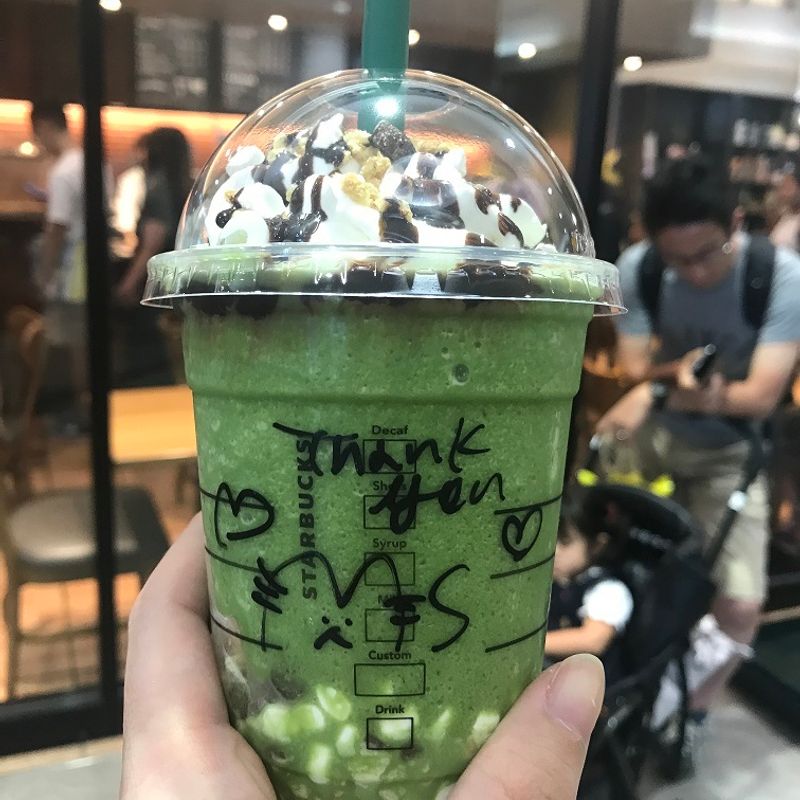 This drink is only available for a limited time, so get it while you can! I recommendyou do!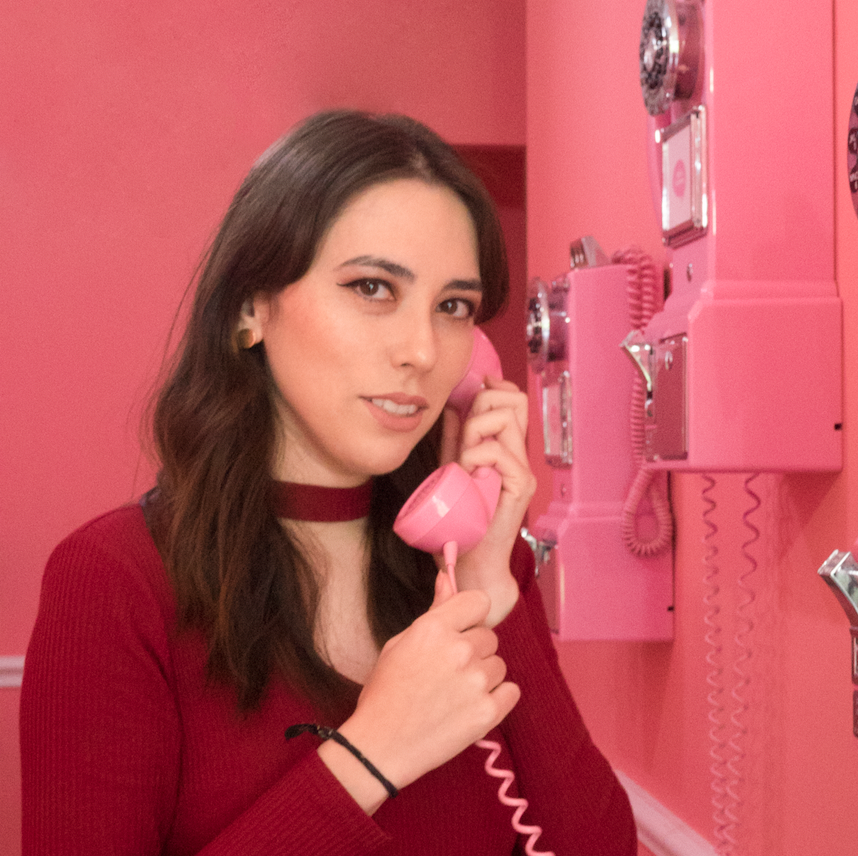 I like petting cats and eating snacks.
Check me out on IG for more Japan-ness: www.instagram.com/mochuta/
---
1 Comment
Uh... still sounds gross, but thanks for sharing, haha. Too many flavors for me! But that's most things at Starbucks. I think it's funny they sell this drink in Japan because I got the impression that Japanese people don't know what S'mores are, even if they love camping.