Sep 8, 2018
For those of us living and working in Japan, we understand the importance of a hanko. You can use one for doing almost everything in Japanese society, from opening a bank account to signing for packages. While a signature will usually suffice nowadays, the hanko is a part of Japanese culture preserved and thriving.
For the uninitiated, a hanko is basically a personal stamp. It'll have your kanji on it. For those without Japanese names, you can either choose your kanji or use katakana. They're long cylindrical stamps in various diameters. You can buy accessories for them at any 100 yen shop. They really are a quirk of Japanese society.
Now, there are many ways to get a hanko. I mean, even Daiso sells hanko with common family names for just 100 yen! But, because this is your personal "official signature" it should be something unique to you. So, there are shops where you can customize almost everything about your hanko.
I found out about hanko machines last year. I was in a Don Quijote and saw one in the corner. The whole process was so cool that I had to share it! Here is a list of some Don Quijote locations with a hanko machine:
八王子駅前に、ドン・キホーテ
道頓堀のドンキホーテ
仙台国分町のドンキホーテ
中洲のドン・キホーテ
ドンキホーテ 宇品店
ドン・キホーテ沖縄宜野湾店
ドン・キホーテ梅田店
ドン・キホーテ銀座本館
ドンキホーテ 高田馬場駅前店
ドン・ キホーテ 中目黒本店
ドン・キホーテ倉敷店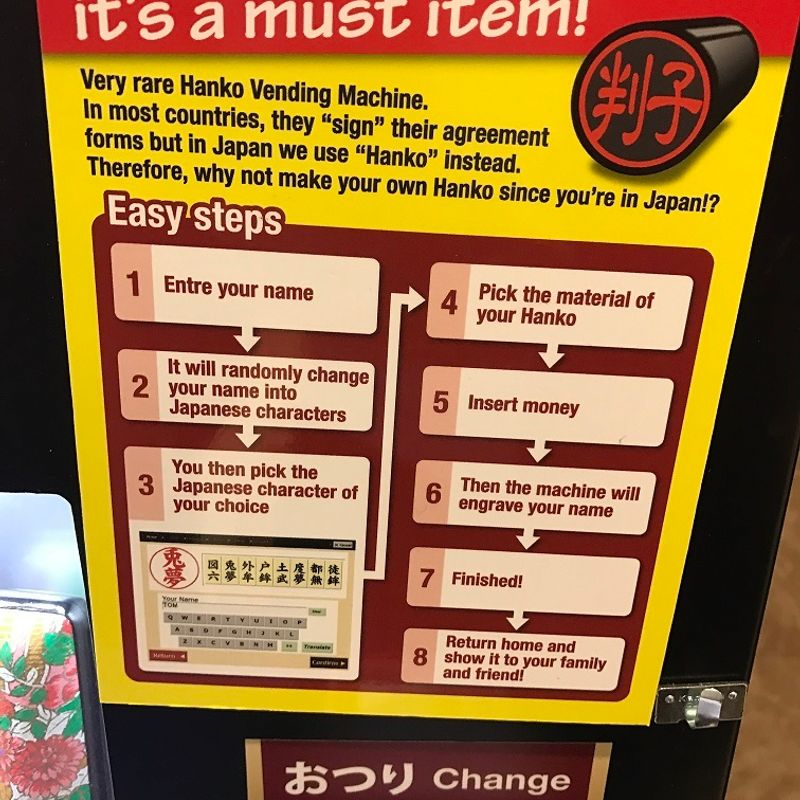 Some locations even have English instructions and a bit of a hook to get you to buy one if you don't know what it is. (If you were wondering, this is at the Ginza Don Quijote.)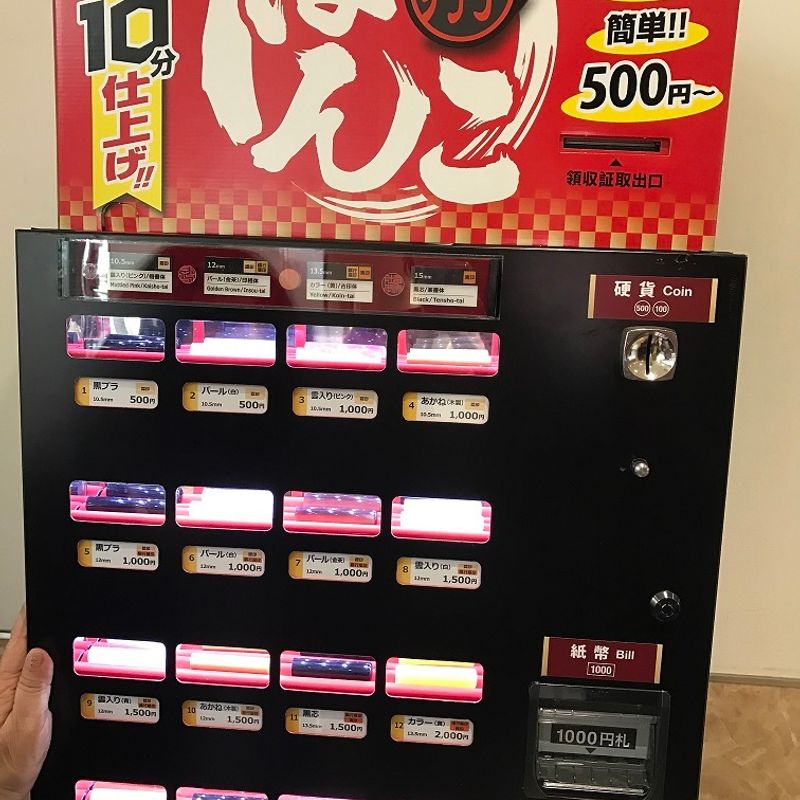 At the machines, before you start, there are windows that show you which handles are available. To customize your hanko, you can choose the color of material and diameter. Some cost more than others, but compared to buying it at a specialty shop, it's sill much cheaper! Unfortunately, the machines only stock one hanko at a time, so if you want to make more than one, you'll have to wait until they restock the machine or choose a different stick.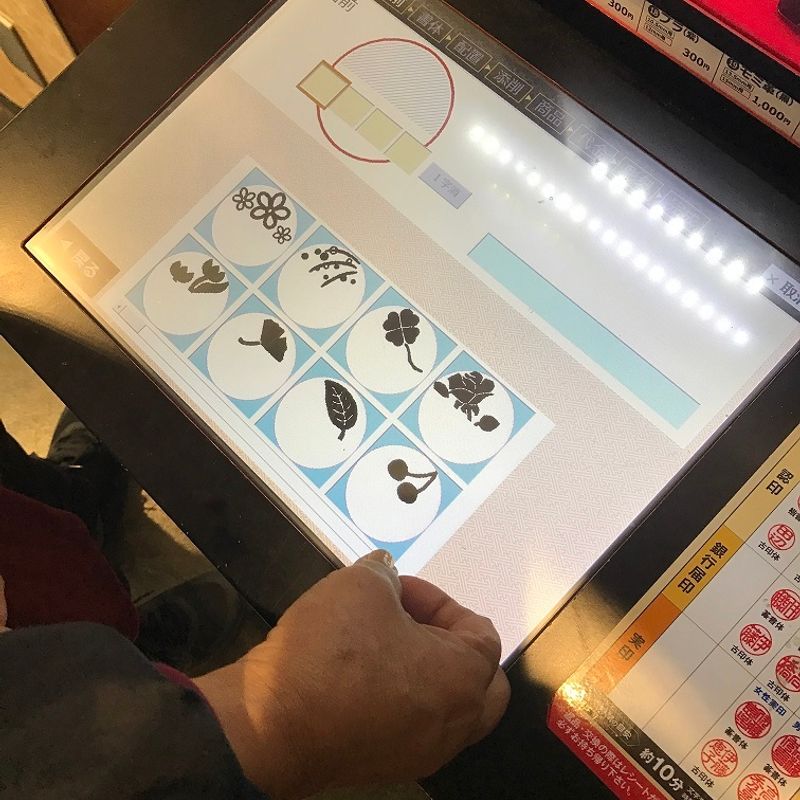 You can also put a small design on your hanko! (Though, these definitely won't be considered official...)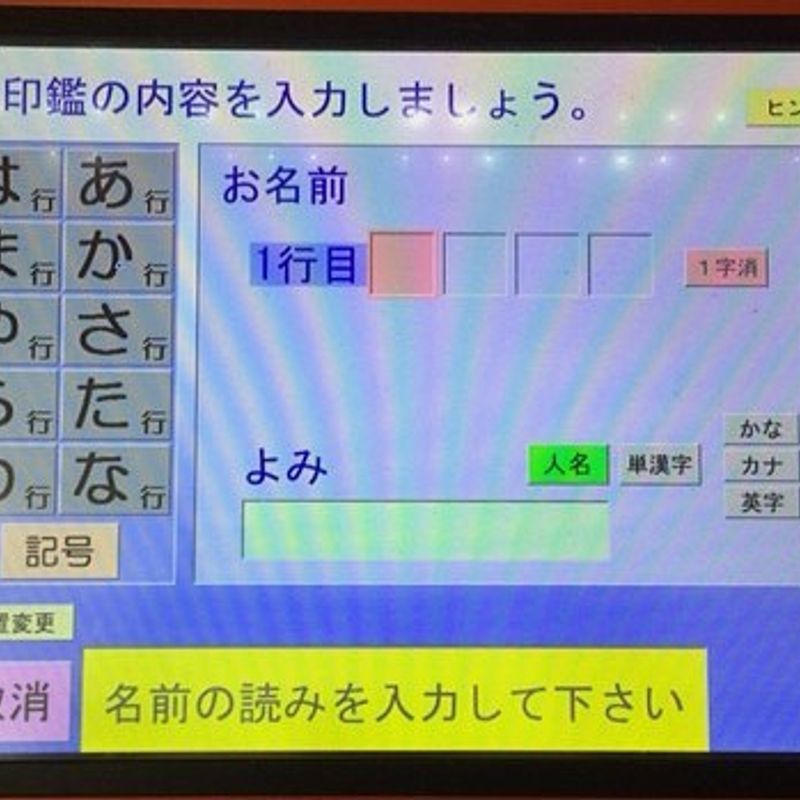 You can choose up to 4 characters on your hanko. If you don't know any kanji but at least know hiragana, it'll suggest some for you. You can also just put katakana if you're more comfortable with that.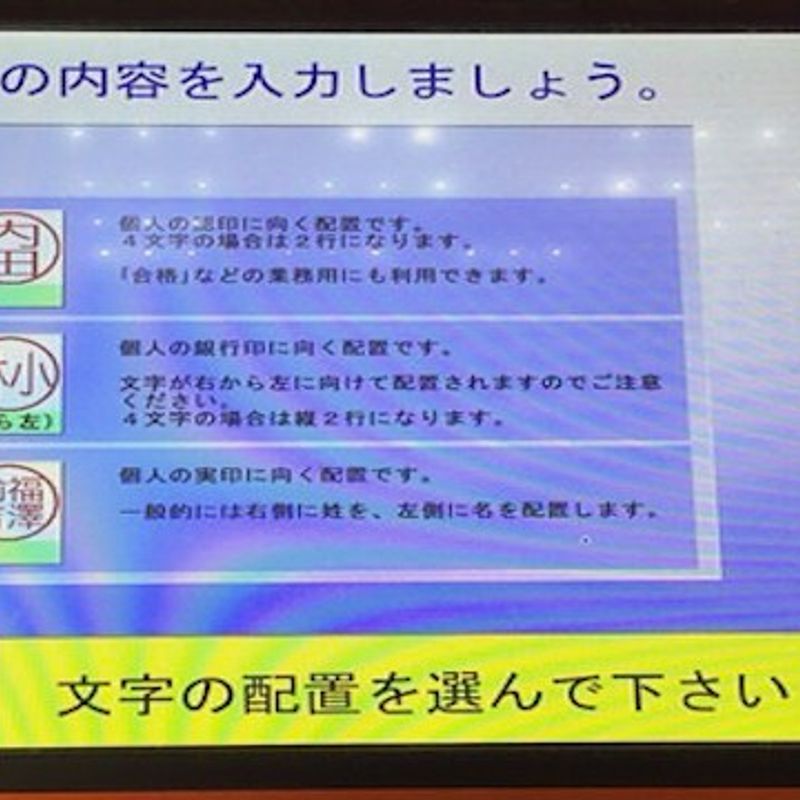 You can also choose the thickness and style of your characters.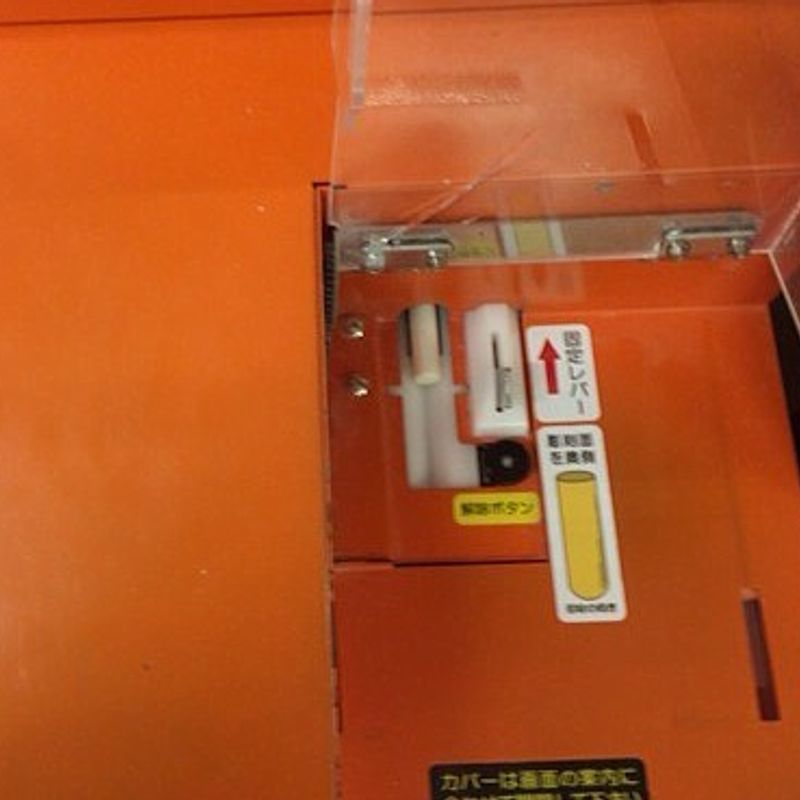 When you're ready, select your stick and insert it into the machine.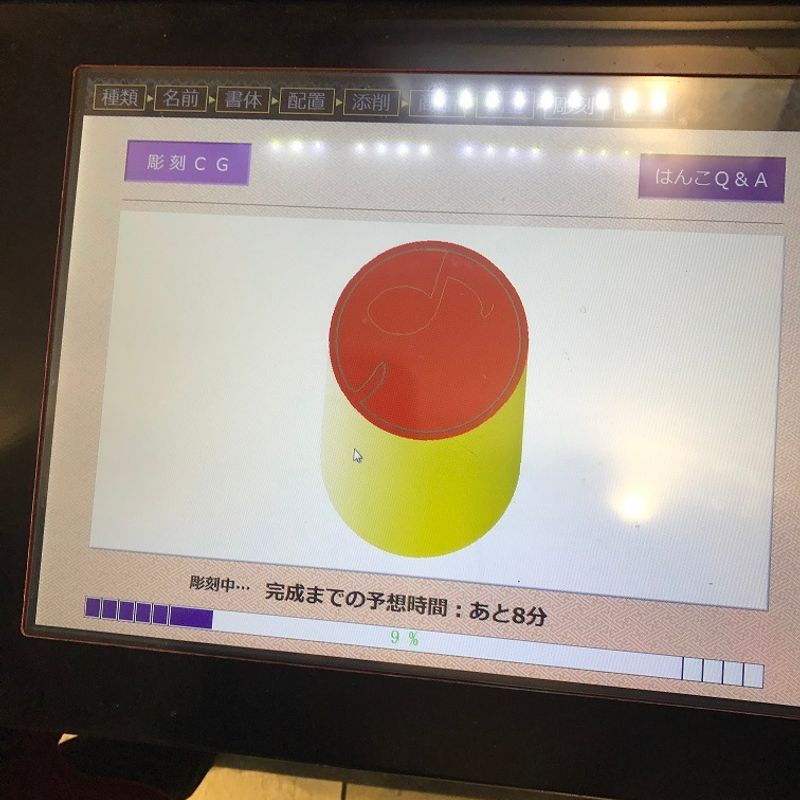 When it's carving the design, you can follow along with it on the screen.
And in 10 minutes (or less) you'll have a brand new custom hanko! Easy!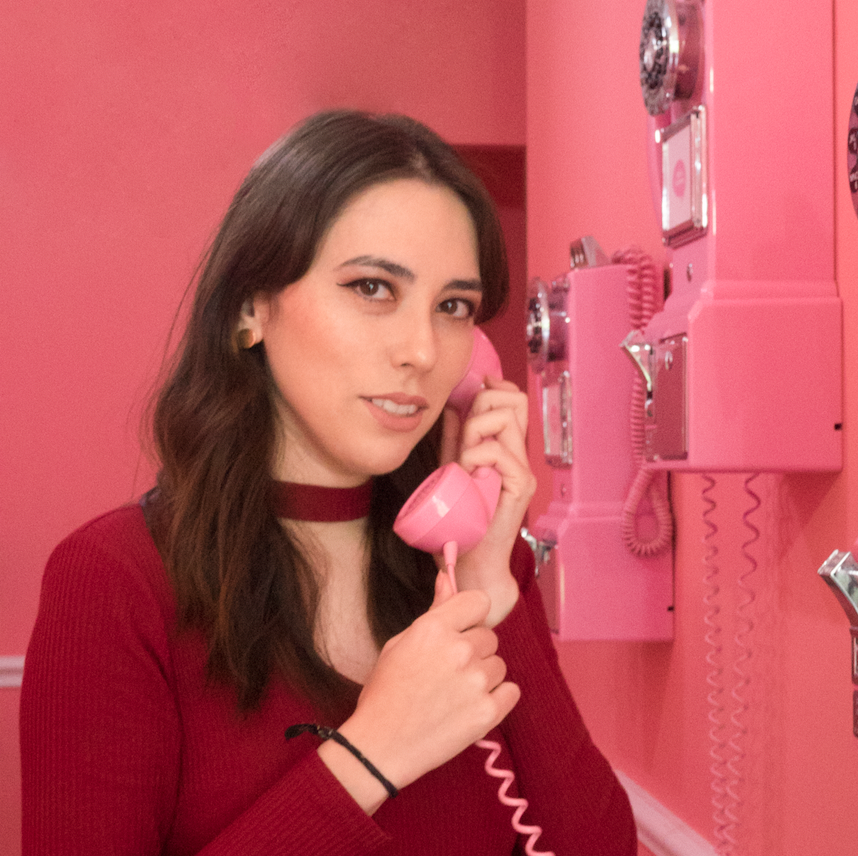 I like petting cats and eating snacks.
Check me out on IG for more Japan-ness: www.instagram.com/mochuta/
---