Feb 14, 2019
Thankfully, I've only discovered Yahoo Auctions recently. I was always aware of it, as I have a friend who often buys used cameras from there. He told me that he eventually had to delete the app from his phone because of how addictive it was. I didn't know how serious he was until I downloaded it and started using it for myself.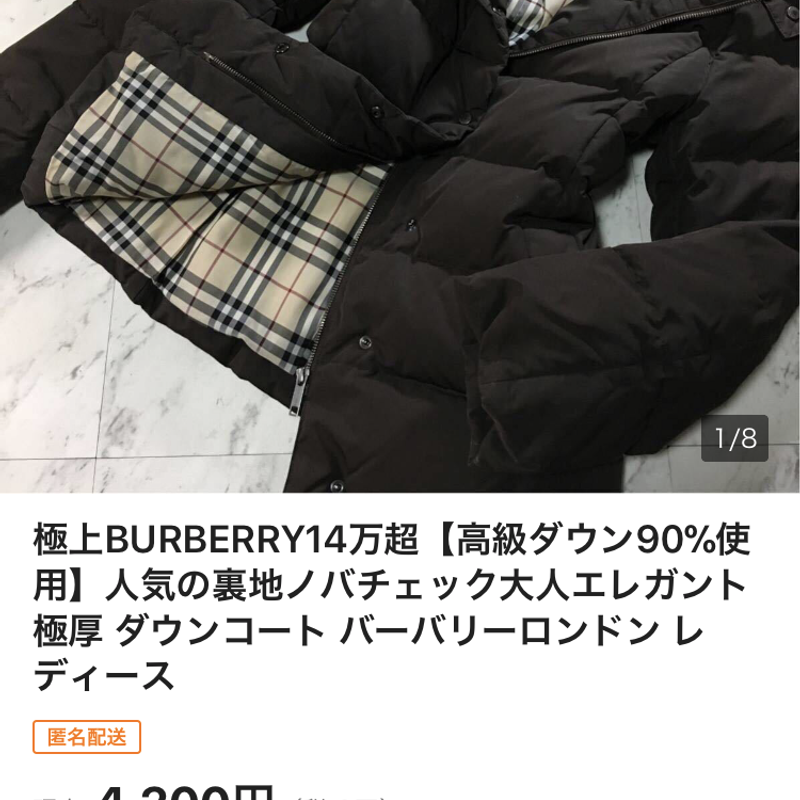 Just look at those deals! (Granted, this jacket eventually sold for around 23,000 yen, but that's still only a fraction of the price new.)
Registering your account is easy to do. All you need is an email address, not even a Yahoo one. I used my Gmail account to register. You don't need to put in any of your personal information at this time, so if you're uncomfortable with putting in all your information just to browse, fret not!
You can use the search function to find an item you enjoy. For me, I really liked this Burberry Blue Label top. At 541 yen (before shipping), I thought it was quite a steal.
Yahoo makes it extremely easy to place a bid. The bright orange button overlay is hard to miss. When you see an item you like, click it to start the bidding process.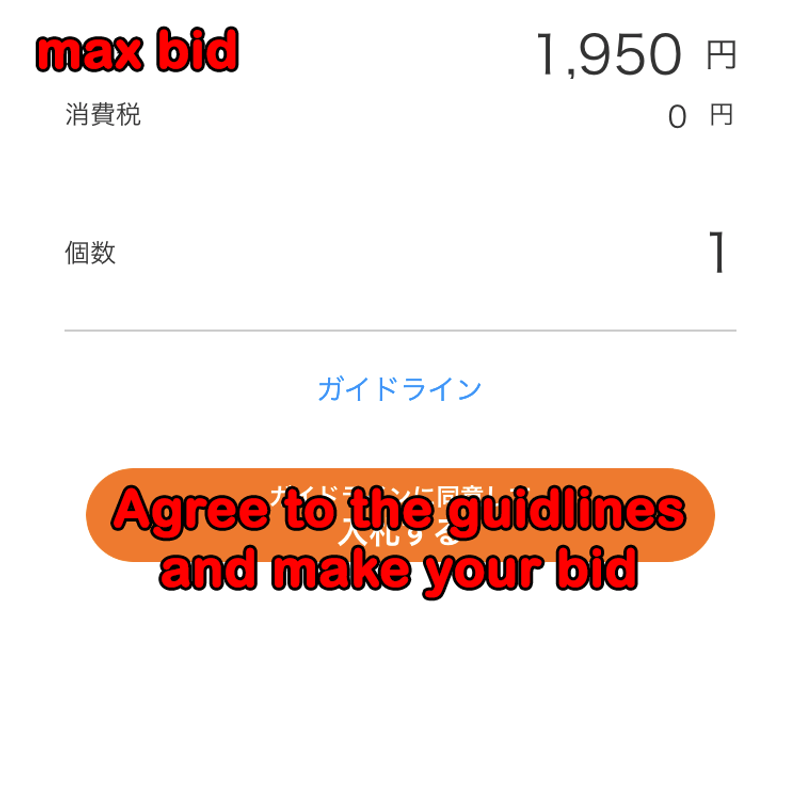 You can type your maximum bid, and then go to this screen to confirm your numbers. Much like eBay, your maximum bid isn't what you're guaranteed to pay. It will bid up automatically, but if no one bids then it's at the lower price. Be warned, however. Unlike eBay, you cannot retract a bid once you make it. So you should only bid what you are absolutely willing to pay.
In this case, the maximum I'd be willing to pay is 1,950 yen. But, because no one else bid, it stayed at 541 yen.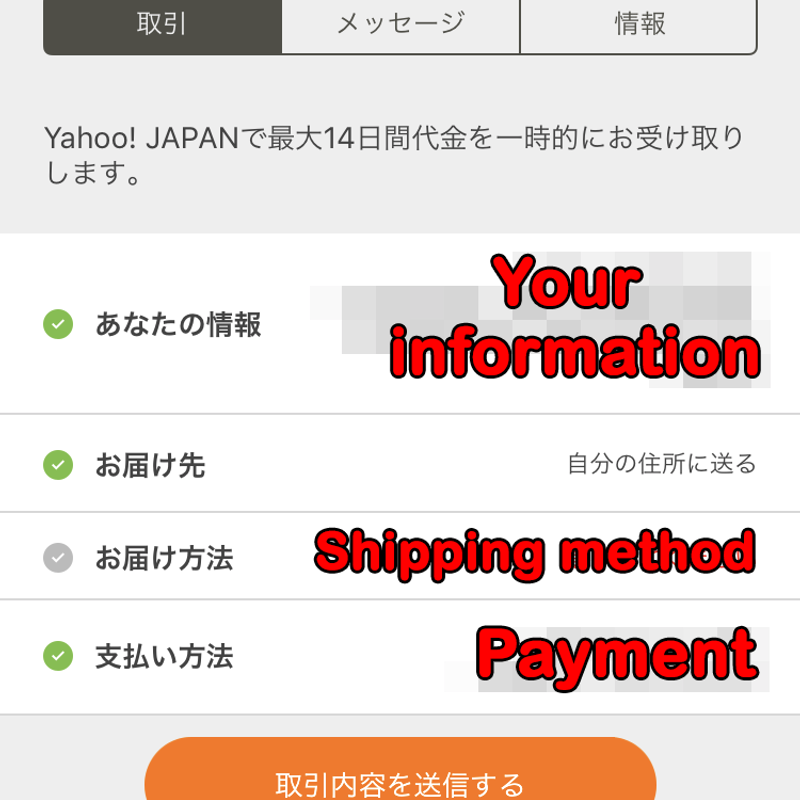 It looks like I won! Now is the time to enter the information that you didn't before! This includes your full name, shipping address, and payment information. Also, in this case, you can choose the shipping method.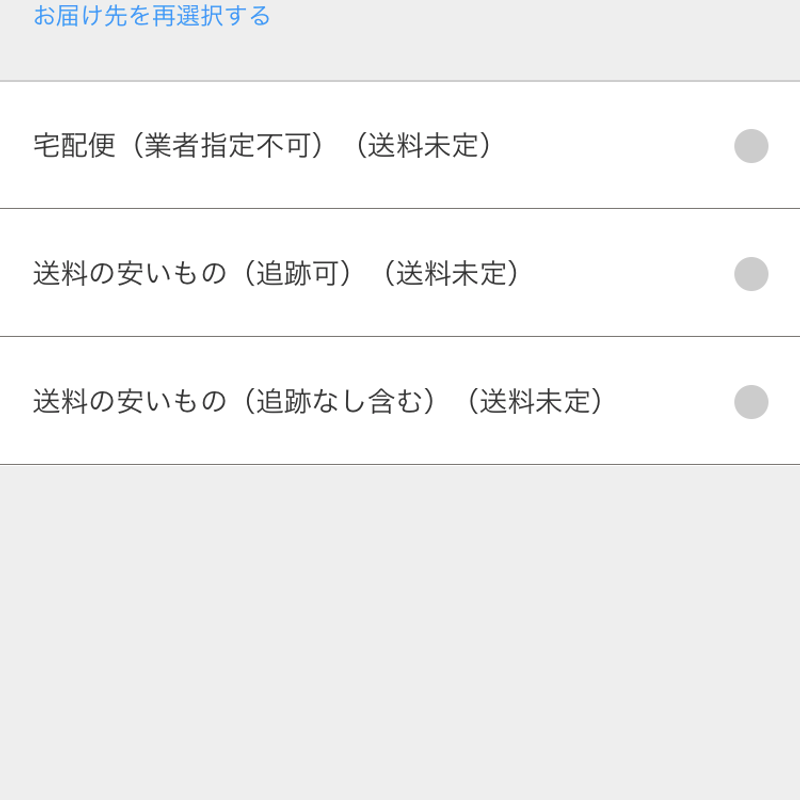 I usually go with the option with tracking, just because I've had too many bad experiences on eBay in the States. However, I feel like Japan is a lot better with its mailing system, so choose at your own risk.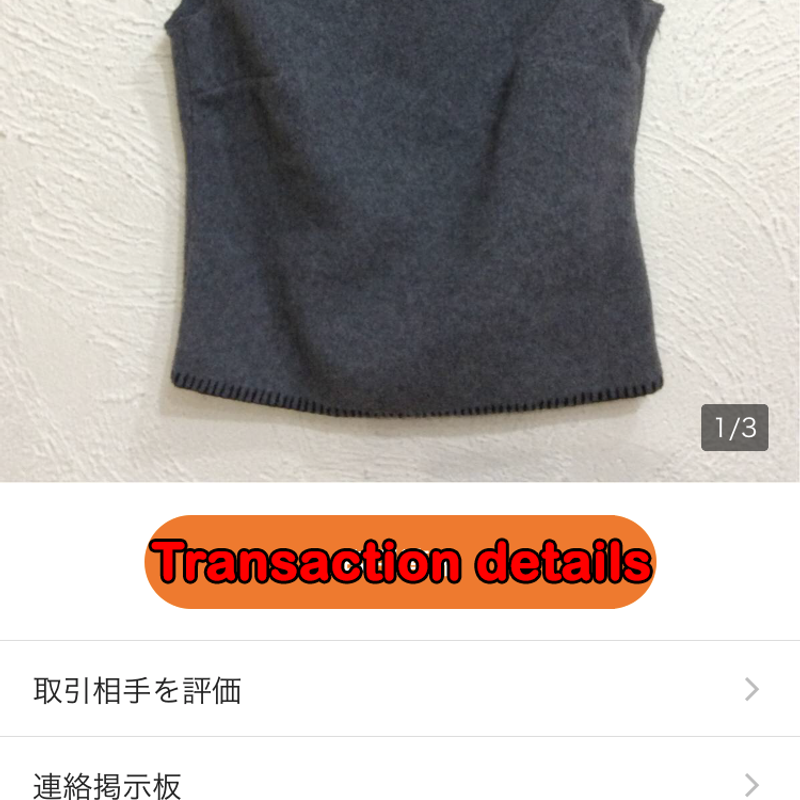 After filling out your information, your item page will look like this now. If you want to check on the status of your item, you can click the orange button and be taken there. This is also where you click to confirm that your item was received and where you leave a review of the seller.
---
I understand now why my friend had to delete the app from his phone. Because of Yahoo Auctions, my credit card bill for the last month was almost 20,000 yen higher than what it normally is. I'll be deleting the app soon, too, but not before I check out the deals for today...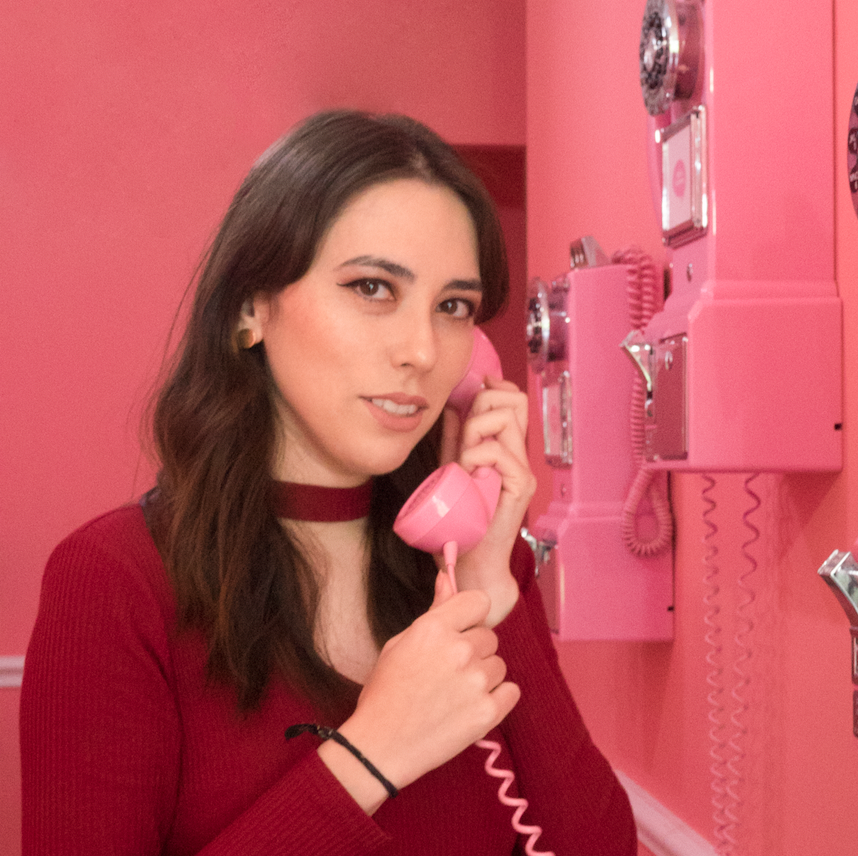 I like petting cats and eating snacks.
Check me out on IG for more Japan-ness: www.instagram.com/mochuta/
---