Jun 25, 2018
Gallery - A Walk About Senso-ji
---
In Tokyo, the ever-changing and always moving city, going back to simpler times is a welcomed retreat on occasion. The area of Asakusa is a beautiful glimpse at the past and what was once Edo. Located in the Taito Ward of north-eastern Tokyo, it's a quick subway ride from any major part of the city.
Its most famous attraction is Senso-ji (浅草寺) the oldest temple in Tokyo. It is dedicated to the compassionate Kannon. The temple is a few minutes walk from Asakusa Station on the Ginza Line or Asakusa Line. All you need to do is follow the hoards of people headed towards it.
When you reach the temple grounds, you are greeted with a giant red lantern signaling that you have reached Kaminarimon. Its stark contrast of black characters on red make it a great spot to get photos, but this can be difficult because there are so many visitors.
Passing through Kaminarimon, you are led into Nakamise-dori. This shopping street where you can buy anything from keychains to hand-made trinkets to snacks to Buddhist artifacts is not new. It is an ancient street with a long history of selling goods to those on a pilgrimage to Senso-ji.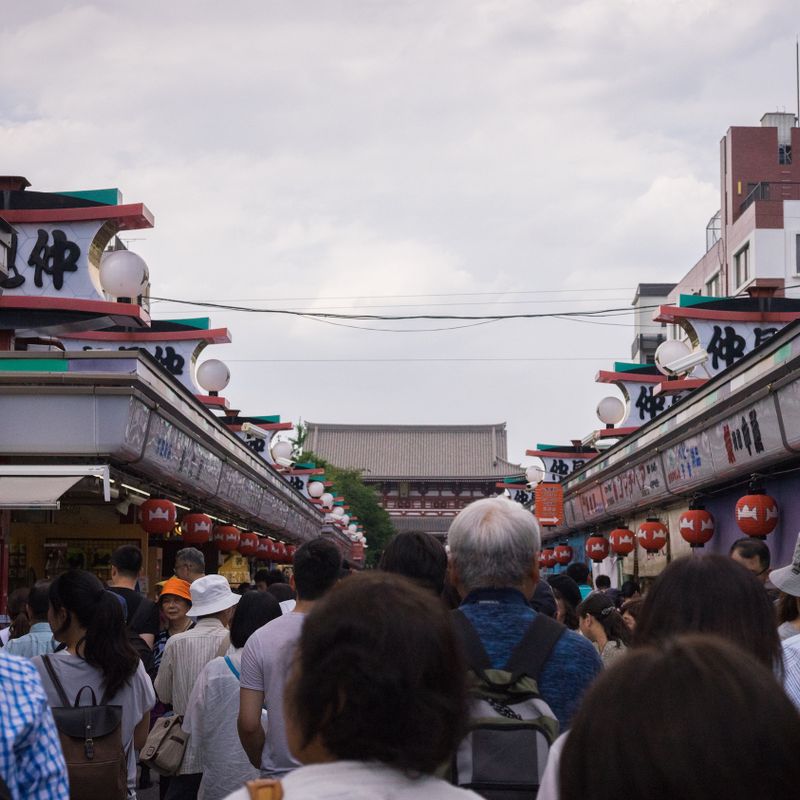 The pace here is slower, dictated by the ebb and flow of the surrounding crowd. Push forward too fast and you're bound to get some unhappy looks; stop and stare at something for too long, and you'll be carried away. Eventually, you will reach the end and see another lantern. This is Hozomon, and it signals that you have reached the inner complex of the temple grounds.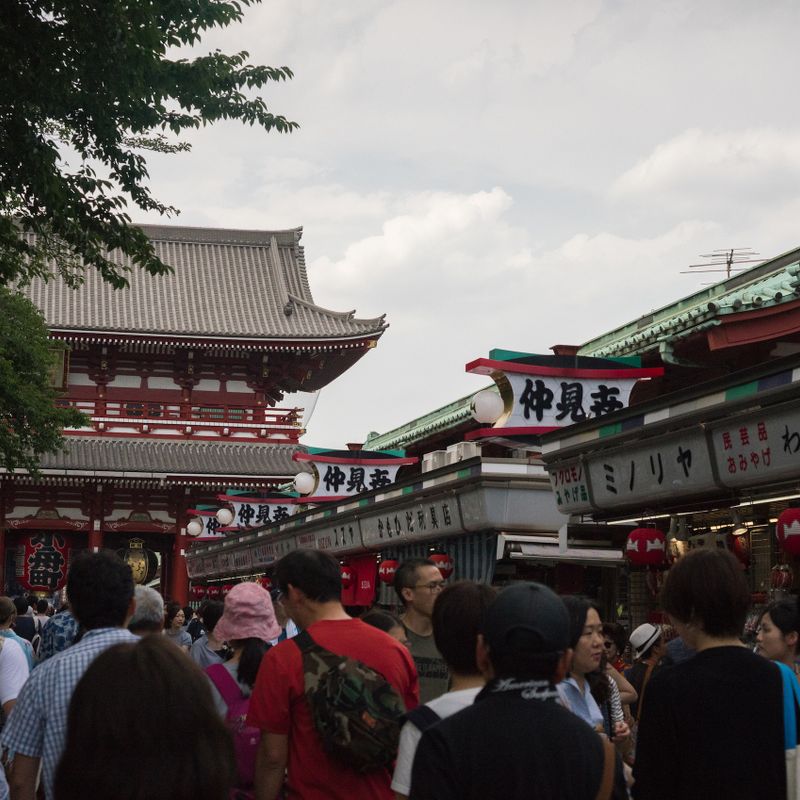 Before reaching the actual temple, the inner grounds are speckled with omikuji, or fortune telling, stalls. On an honor system, you pay 100 yen to get your fortune. Shaking a large wooden tumbler, a stick will come out. You can match the number on the stick to the numbered drawer and receive your fortune in both English and Japanese. If you receive a bad fortune, make sure to tie it up.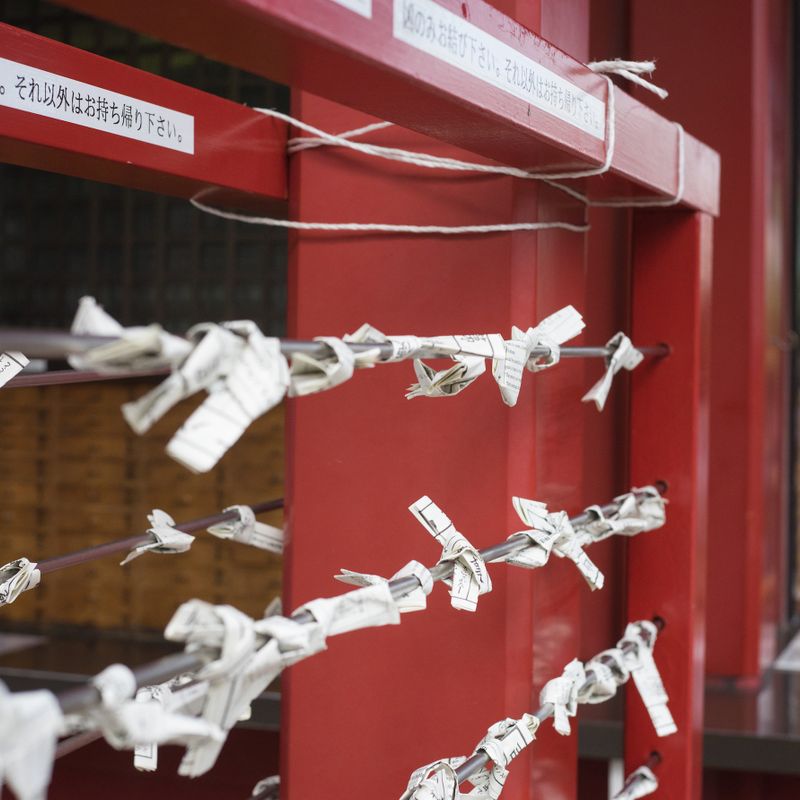 A five-storied pagoda also sits adjacent to Senso-ji. It's a beautiful sight to take in. You can relax under the shade of a tree and people watch before leaving. Many families, both local and from abroad, make the journey here. Some come to see the temple in all its glory, while others come to pay their respects. No matter what your purpose for visiting, it is unthinkable to miss seeing this cultural and religious landmark.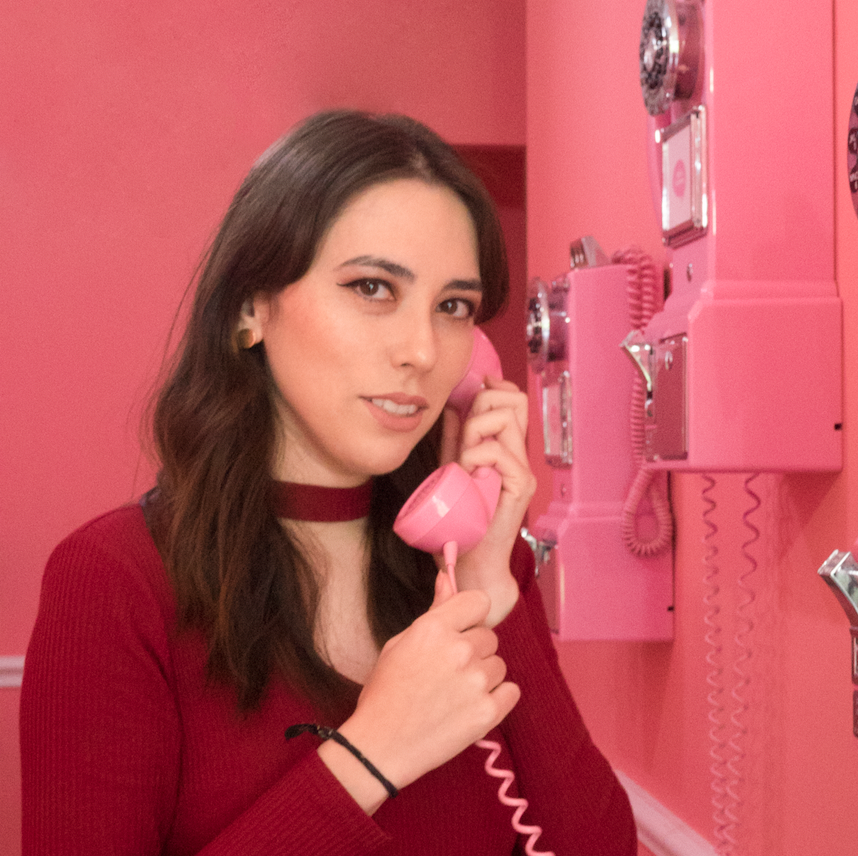 I like petting cats and eating snacks.
Check me out on IG for more Japan-ness: www.instagram.com/mochuta/
---