Apr 5, 2019
The Tokyo Art Book Fair (TABF) is currently going on until April 14th at the Ginza Sony Park. If you're a fan of homemade zines and limited-print art books, you should check out the exhibition. Walls lined with books of all shapes and sizes, on all kinds of topics are available for purchase at reasonable prices.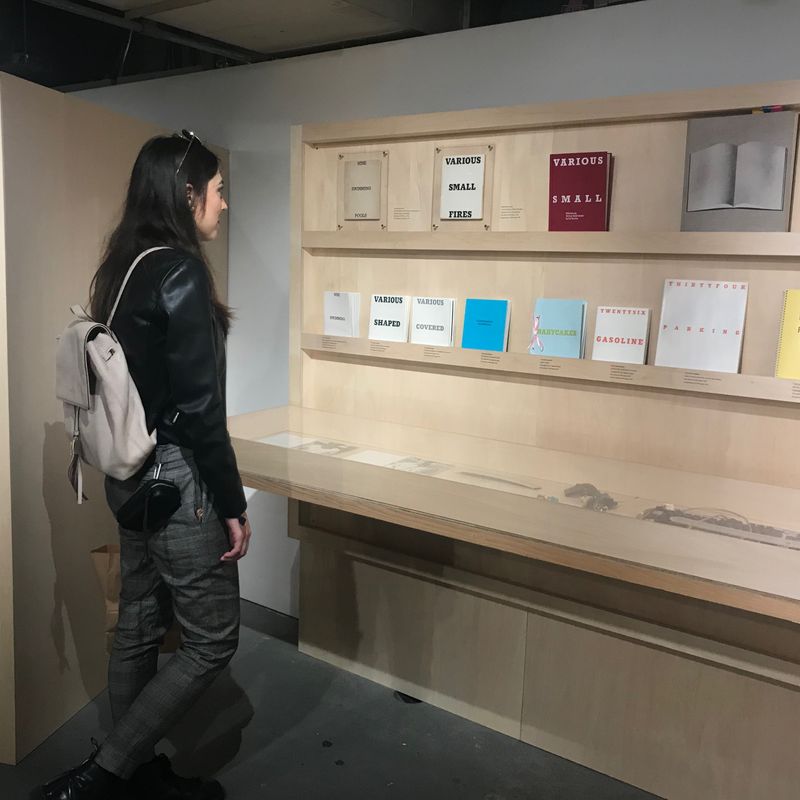 While the exhibition itself is cool just to browse or for purchase, the most interesting part was the book vending machine. For only 500 yen, you can purchase a token to deposit into the wooden vending machine. You'll get a random zine or book.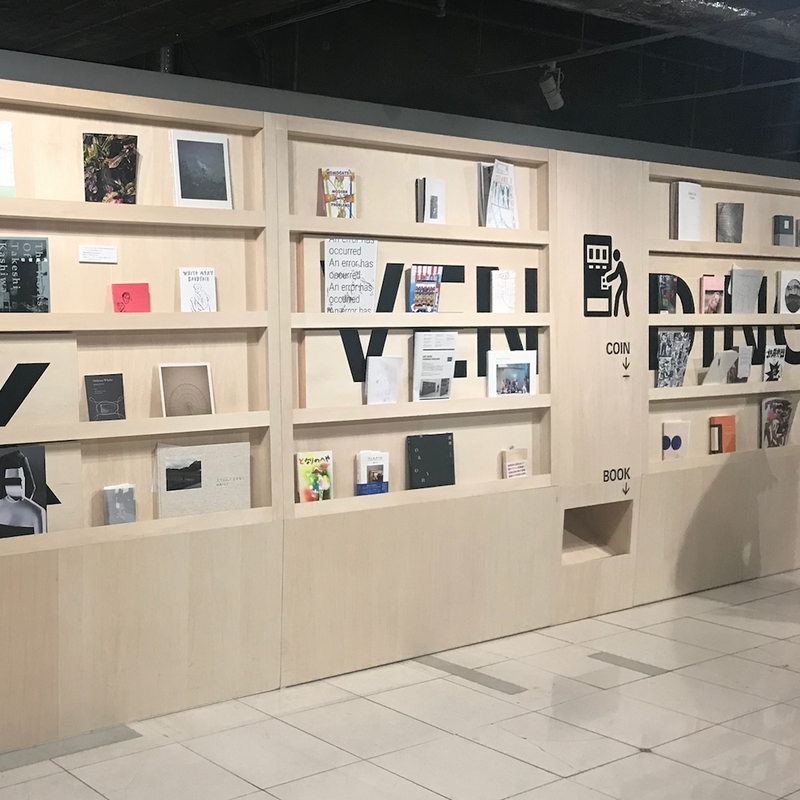 While the book is mostly random, you can choose what kind of book topic you want. They have a few topics, like "Art," "Photography," "Design," or "Random." The books are all backlog of ones that didn't get sold.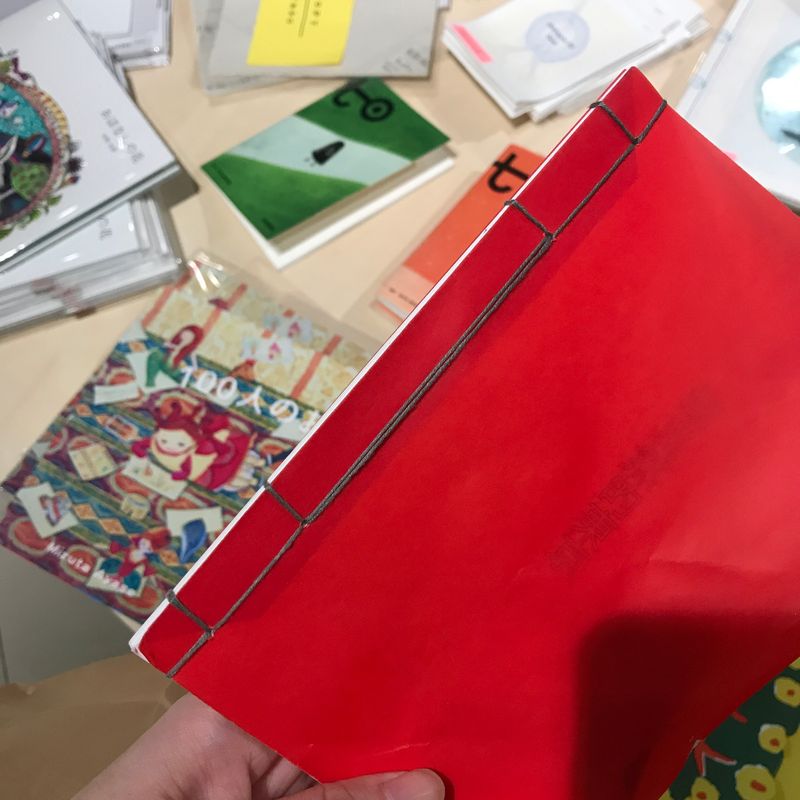 Once you put the coin in, music plays and a book will pop out. Now, it's not a vending machine in the traditional sense. When buying the coin, they told us that there are workers in the back that choose a random book for you and drop it out the slot.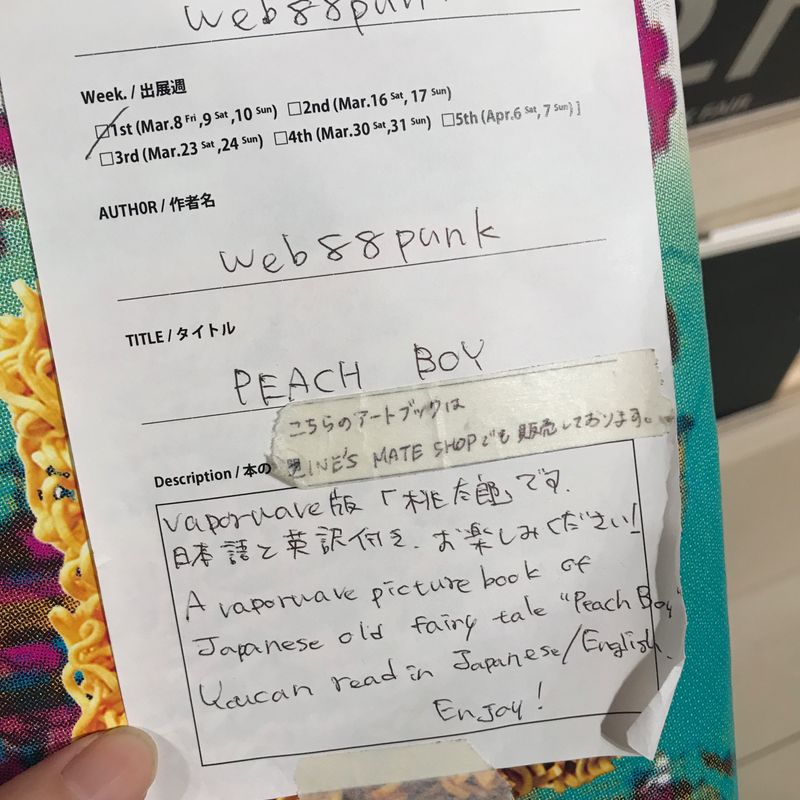 The books have information on the back of them, including the author and name of the publication. Some are self-published obscure titles, while others are professionally printed and designed. Whichever one you get, its a work of art. And it's a lot of fun getting a new book at random!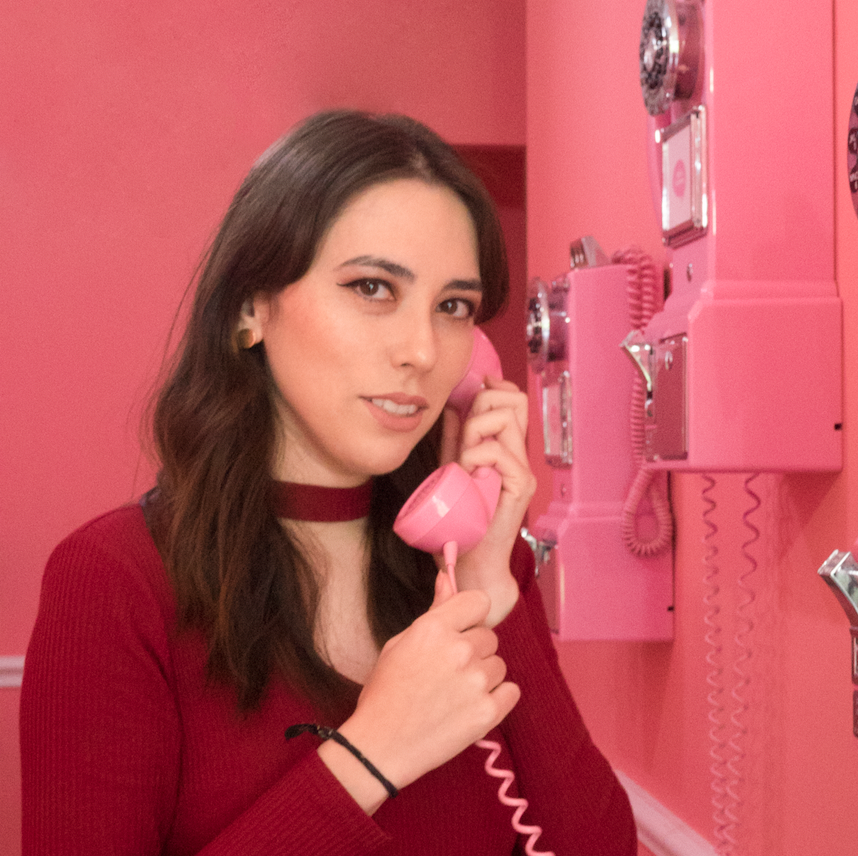 I like petting cats and eating snacks.
Check me out on IG for more Japan-ness: www.instagram.com/mochuta/
---