Jan 29, 2019
I didn't know what amazake was until recently. I remember seeing it around, especially around the colder months, when I first moved to Japan. I remember seeing these bottles of white something in bottles at the Daiso labeled "amazake". I knew what sake was and I was so surprised to see them selling (what I thought was) alcohol at the 100 yen shop!
Fast forward to now, and I was none the wiser until last month. It was a particularly cold day, and one of my Japanese coworkers burst into the room and announced that she had amazake for everyone. She also added that there was no alcohol in her particular batch. She carried the big, steaming pot and everyone in the room instantly flocked over. Except for me. I stayed at my desk, minding my own business.
When the crowd died down, one of my other coworkers came up to me and asked why I wasn't having any. I responded that I actually had no idea what amazake was. She seemed shocked, and insisted that I try some. She even went so far as to get me a cup and fill it up. Handing it to me, she watched eagerly as I took my first sip.
I politely took a sip out of obligation, not expecting much from this ancient drink. But I was so wrong. It was sweet and delicious and not at all what I was thinking it would be at all. I was instantly hooked. That evening, after work, I went to my grocery store and got some for myself.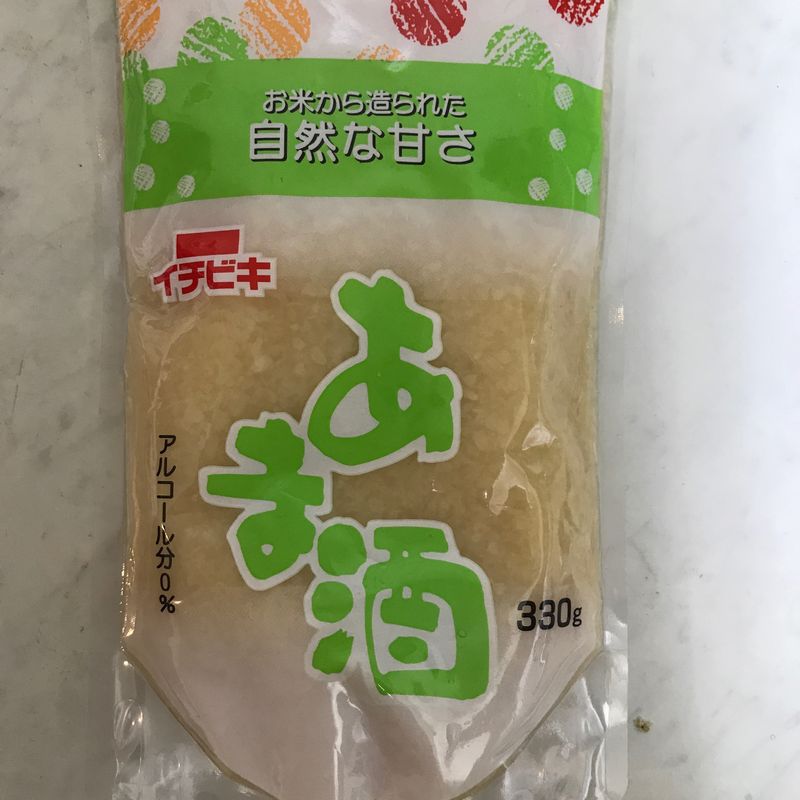 Not wanting to accidentally get myself drunk, I made it a point to pick out a non-alcoholic version of it. I just wanted that same sweet, delicious flavor.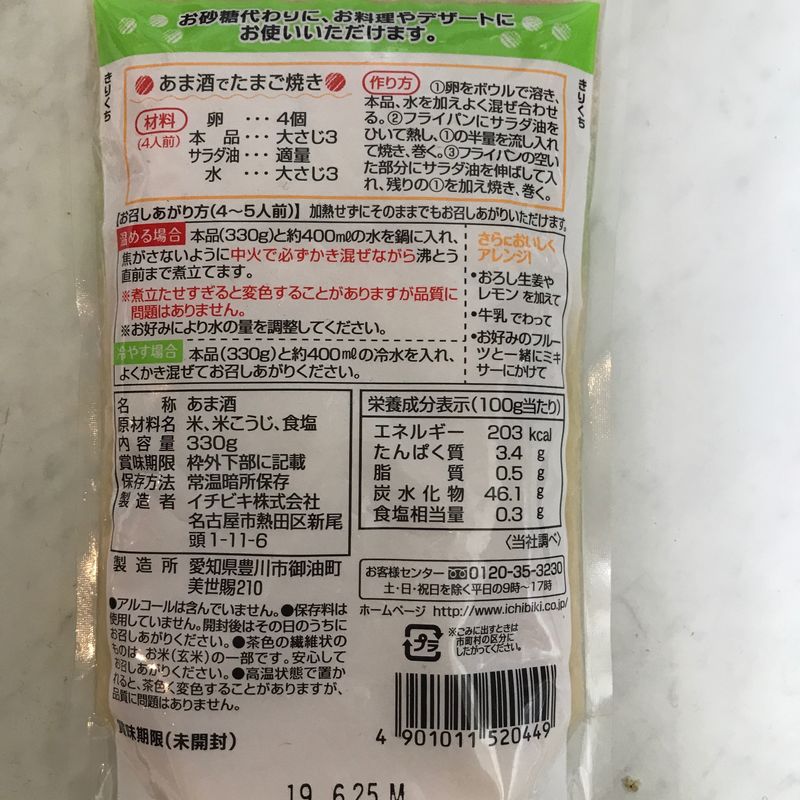 The back of the package told me how to make it. I didn't know the exact water-to-mix ratio to use, so it was helpful. I also noticed that there was an egg and amazake recipe on the back, but I think I'll pass on that one forever.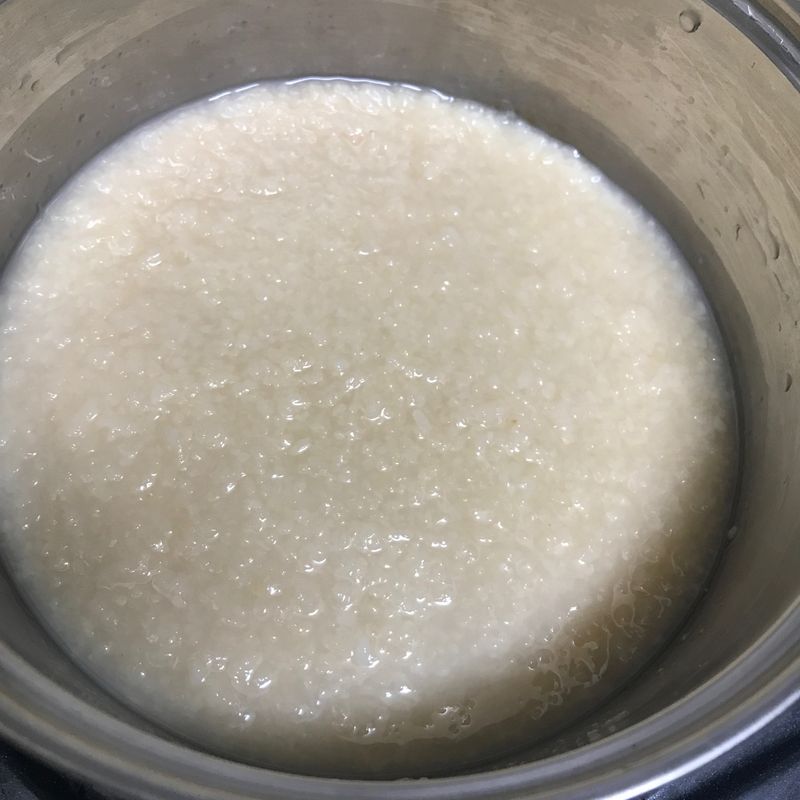 The rice chunks in the drink are actually one of the reasons I enjoyed it so much. It reminded me of the way my mother used to make her chazuke. Soft rice and a similar ratio. I added the water and waited for everything to heat up.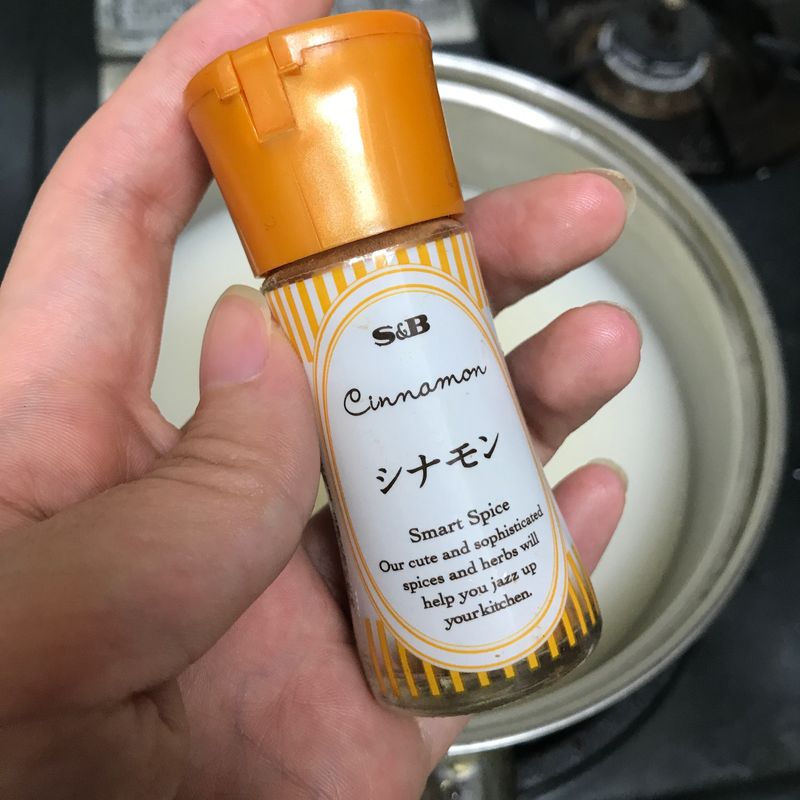 Then, I had a brilliant idea. I decided to add cinnamon to it. Actually, as it was cooking, my boyfriend was commenting on how it smelled like horchata, so I decided to add cinnamon to see if I could make a Japanese horchata.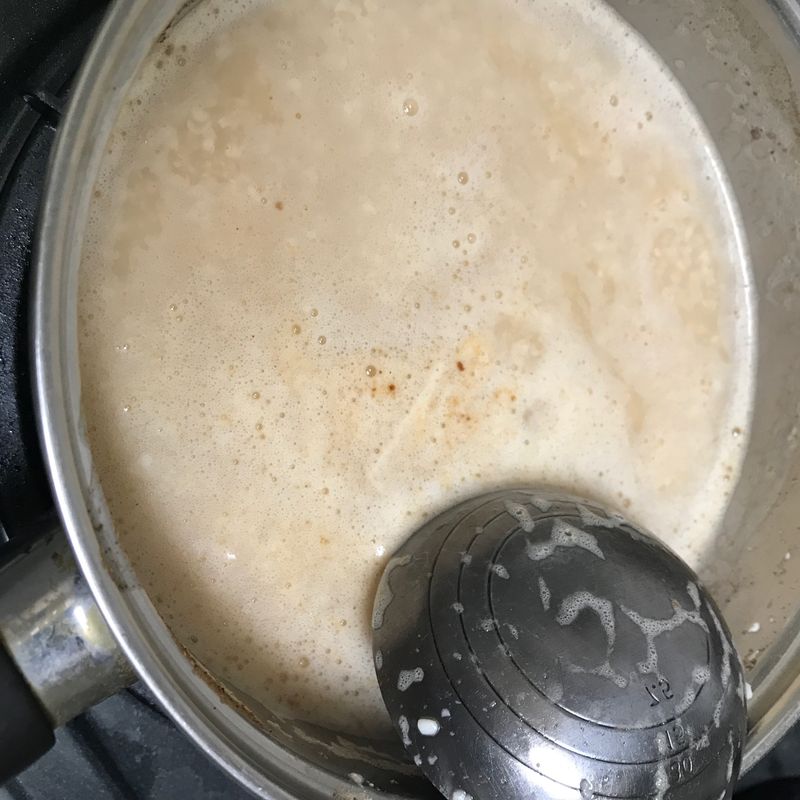 After everything was all mixed together, it was just a matter of waiting for it to heat up and reach a nice blended consistency.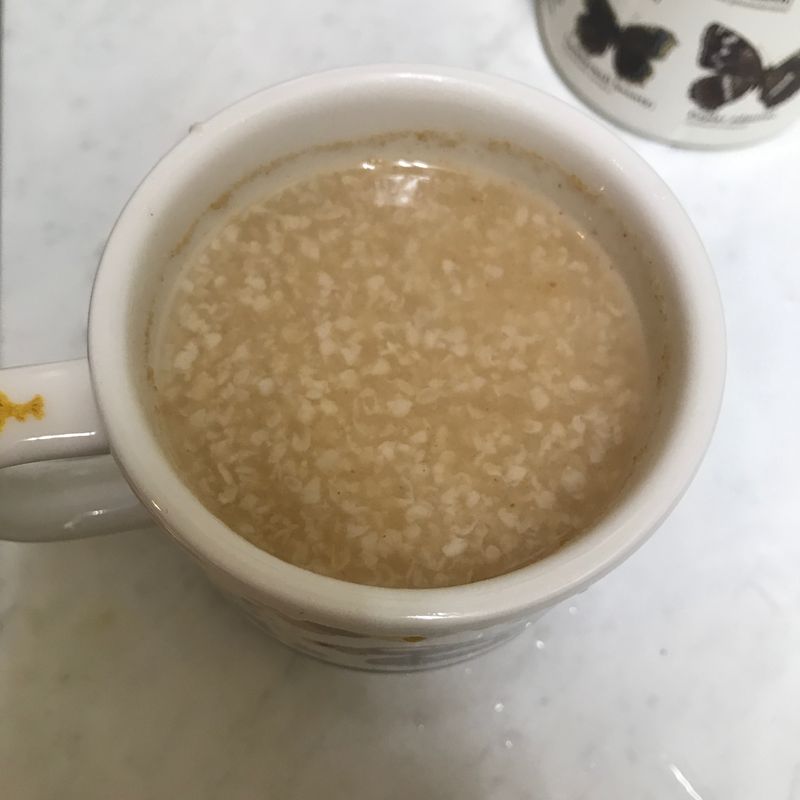 Here's my final result! It tasted really yummy with the cinnamon, but it also tastes great without it. Next time, I'm going to try to cool it down and ice it (perhaps during the summer) and try to make a true horchata with it.
The best part about this sweet drink is that it's actually good for you! It has a lot of probiotics to help your gut, and the sweet taste is natural, from the process of making it. So, you don't have to feel guilty about indulging in it a few times a month. I recommend drinking it to stay warm as we see winter off, or even just to satisfy a sweet tooth craving.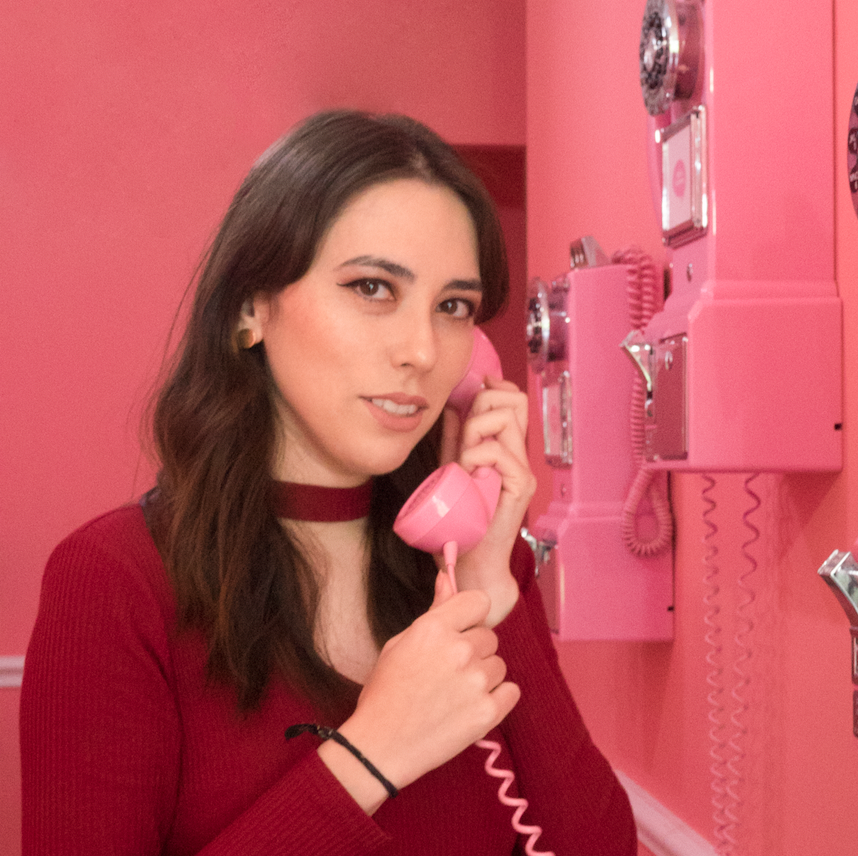 I like petting cats and eating snacks.
Check me out on IG for more Japan-ness: www.instagram.com/mochuta/
---