Apr 17, 2019
Have you heard of those powdered meal replacement products? The ones that offer a complete blend of the nutrients that your body needs to survive? Perhaps the most famous brand is Soylent, but there are a few other contenders like Jimmy Joy and HUEL that put their own twist on it.
I've wanted to try a meal replacement product for a while, mostly because I didn't want to waste time every morning with breakfast when I was rushing to get out the door. How convenient would it be to have a powdered meal that would keep me satisfied until lunch? After doing some research, I found that there is a Japanese company offering this, called Comp.
I checked their website and decided to try the sample pack, which included 3 packets of Comp powder and 2 packets of Comp gummies for 1000 yen. After paying, it took about 5 days for them to process and mail it out before it arrived at my door.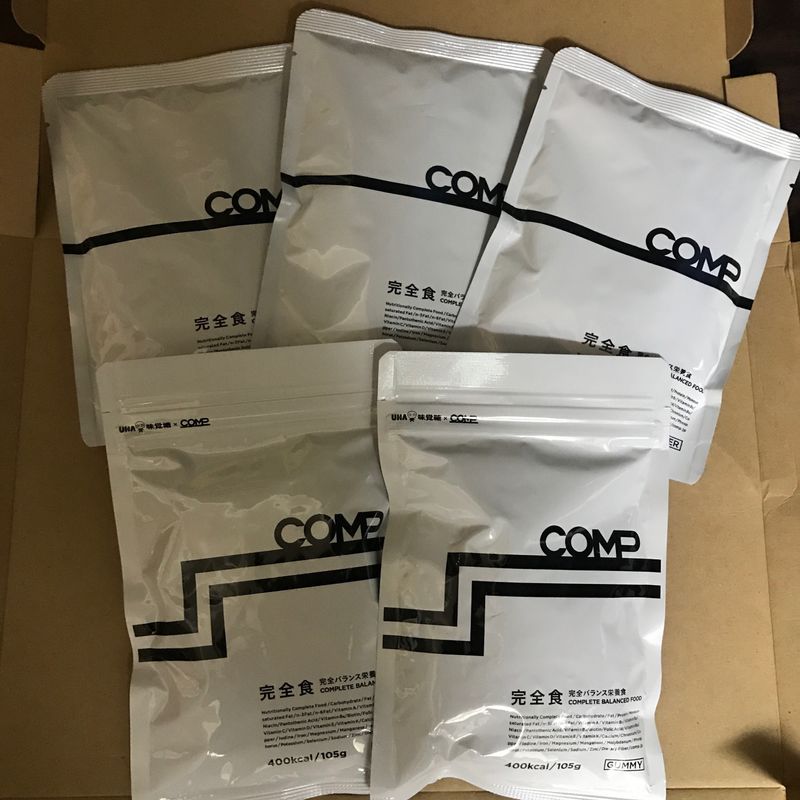 I sampled the gummies first, since they were the easiest to consume. All I needed to do was open the bag and eat one or two. They were tougher than a standard gummy bear, but that extra substance tricked me into believing it was more of a "real meal." The flavor wasn't great, but not awful either. That may have been because I was expecting a sweeter flavor since it was marketed as a gummy.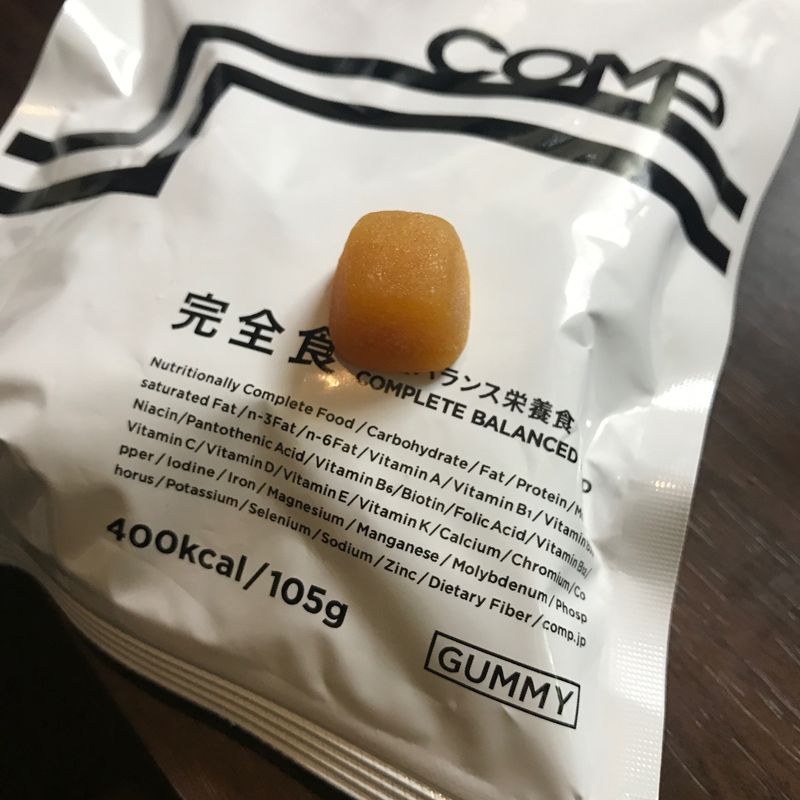 You can see the nutrients in detail on the back. The website says that, if you wanted to, you could eat only the gummies as meals, but warn that it would make your jaw very sore. I would keep these around for snacks if I ever got a craving.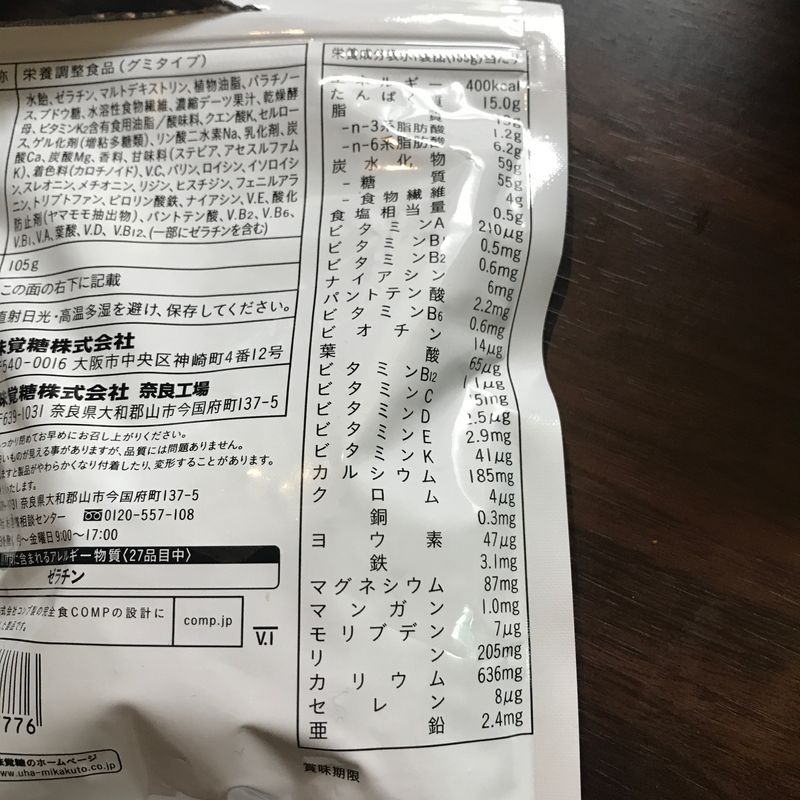 The thing I was more curious about was their powdered drinks. Their website has a calculator that tells you about how much Comp powder you should consume, because one packet is way too much for one meal! I determined that 20 grams is a good meal replacement for me, so I used a kitchen scale that I bought from Daiso to weigh it out.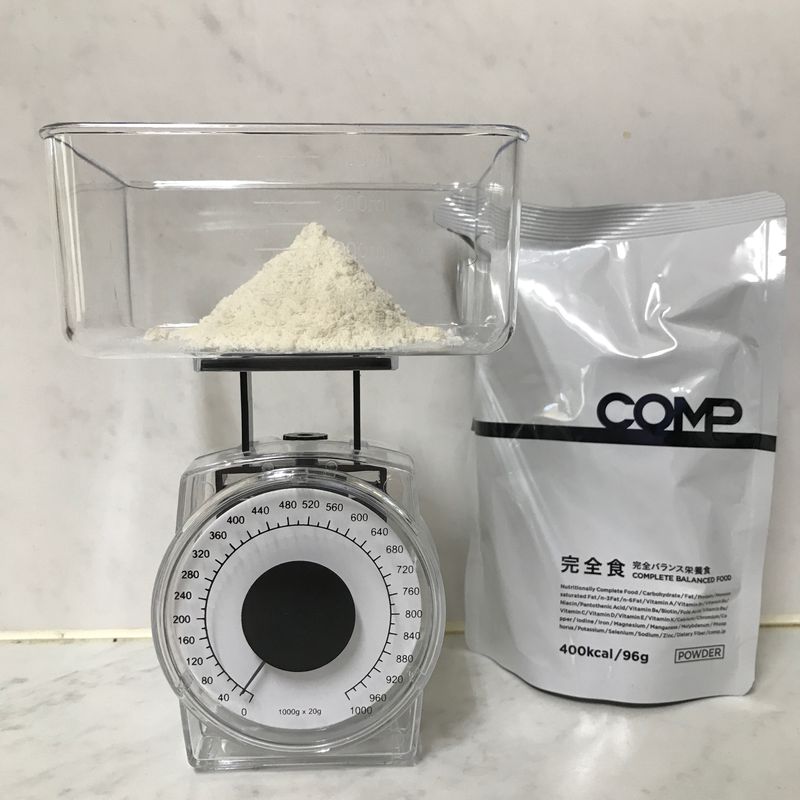 I was stupid and forgot to buy a protein shaker, so I mixed it with a pair of chopsticks. The website recommended that, if you're not using a shaker, to add a bit of water on the bottom to mix it, so you won't get clumps.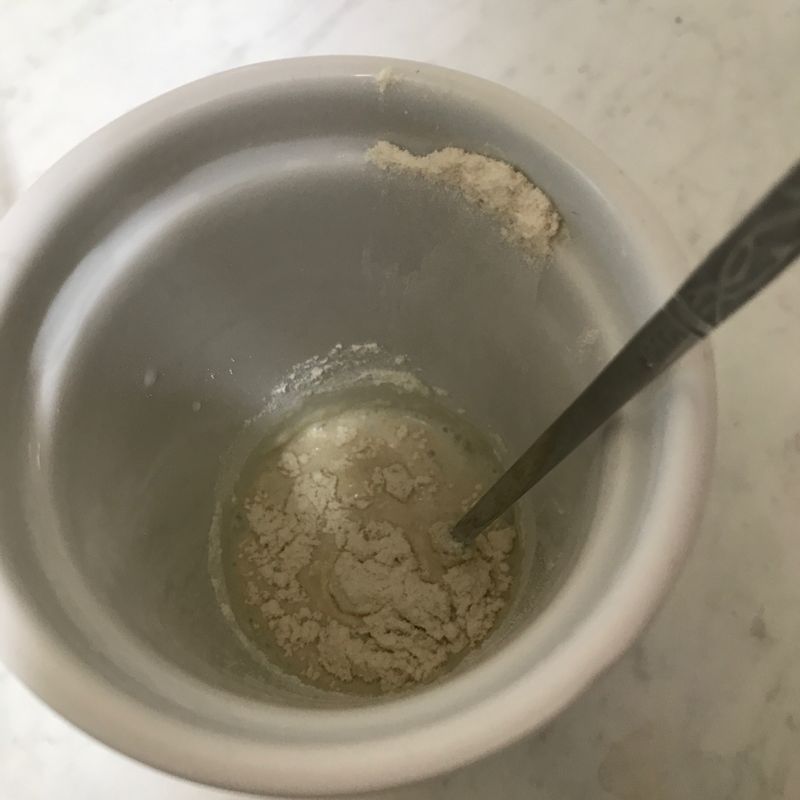 There is no recommendation for how much water you should mix with the Comp. It's dependant on your individual tastes. I just filled my cup up entirely the first time, but it was a bit too diluted for my liking so I cut it back to about three fourths my next go.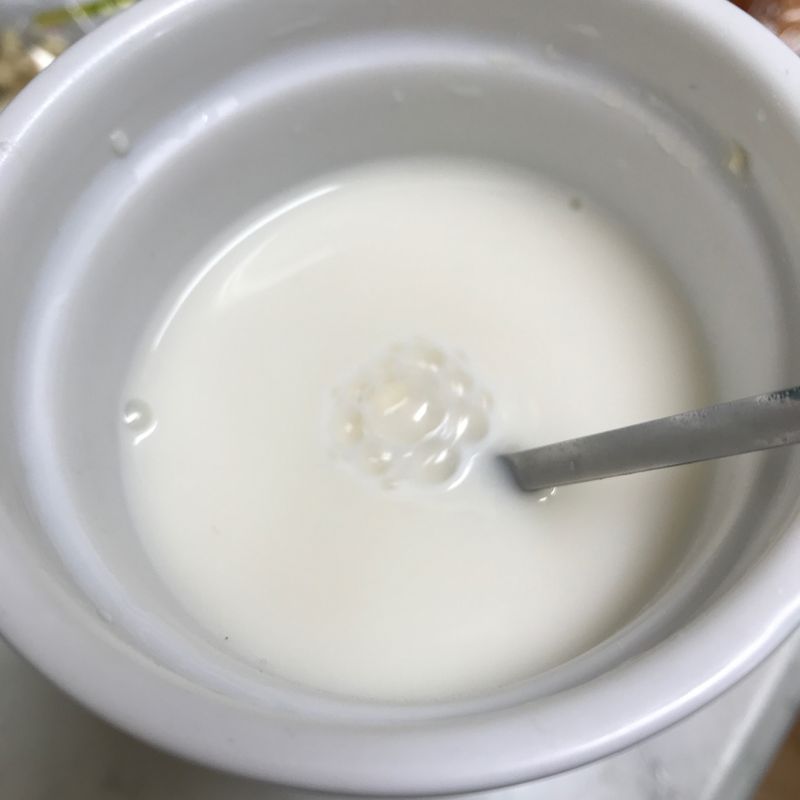 The flavor was mellow but in a good way. It had a nutty soy milk flavor that was very pleasant. It was easy to drink the whole thing, and I felt full after consuming it. I used it as a meal replacement for lunch, and had no trouble waiting until dinner to eat something good.
I definitely would like to continue using Comp as a meal replacement for breakfast or lunch. Instead of skipping meals due to inconvenience, I can get the nutrients I need in very little time. I saw on the website that they have a premixed blend for sale, but it's far more expensive. I'd rather mix it myself than pay that extra premium for convenience.
If you're looking to save some time (and money, as each serving comes out to as little as 250 yen) I recommend trying Comp out. The trial set is a great way to get your feet wet, and it's only 1000 yen that you have to lose if you don't like it!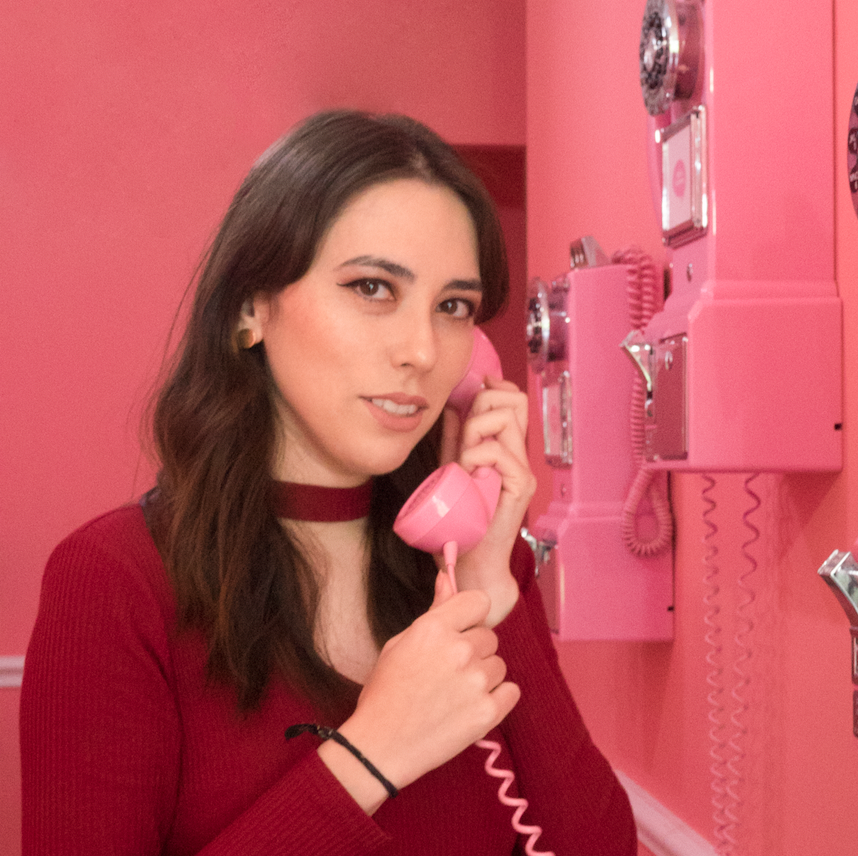 I like petting cats and eating snacks.
Check me out on IG for more Japan-ness: www.instagram.com/mochuta/
---