Apr 15, 2018
Omiyage, or souvenir, culture is strong in Japan. My coworkers always bring something back when they go on trips, sometimes even from as close as the next city over! I usually do the same, bringing back senbei crackers or a packaged sweet purchased at a Don Quixote.
Recently, I started looking closer at options other than food. There are always magnets or other nicknacks, but I rarely use those when I get them! I wanted to bring back something for my friends that I would enjoy receiving as well. And then I noticed them... face masks!
LuLuLun is a popular brand of face mask. There are many varieties claiming to do different things sold in almost every drug store in Japan. Take a look next time and you'll definitely see them.
It was surprising that I didn't notice the special, prefecture-related ones sooner! But now that I know about them, I will continue to collect them. They feature things the prefecture is famous for. For example, when I visited Tochigi, I grabbed theirs which featured their famous strawberries!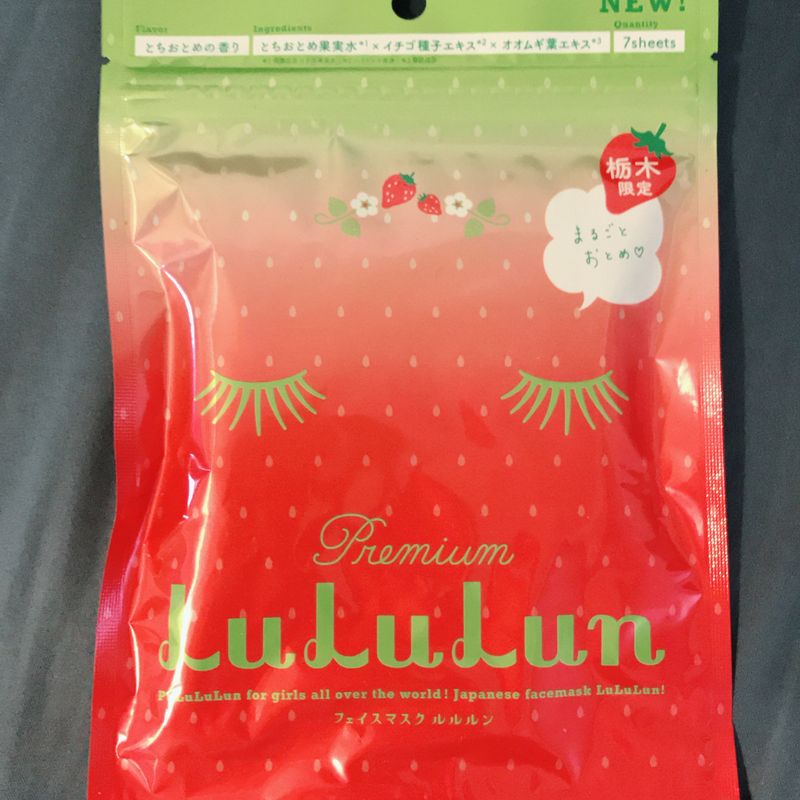 Hokkaido also joined in with two varieties: melon and lavender. I decided to go with melon, keeping with my fruity theme.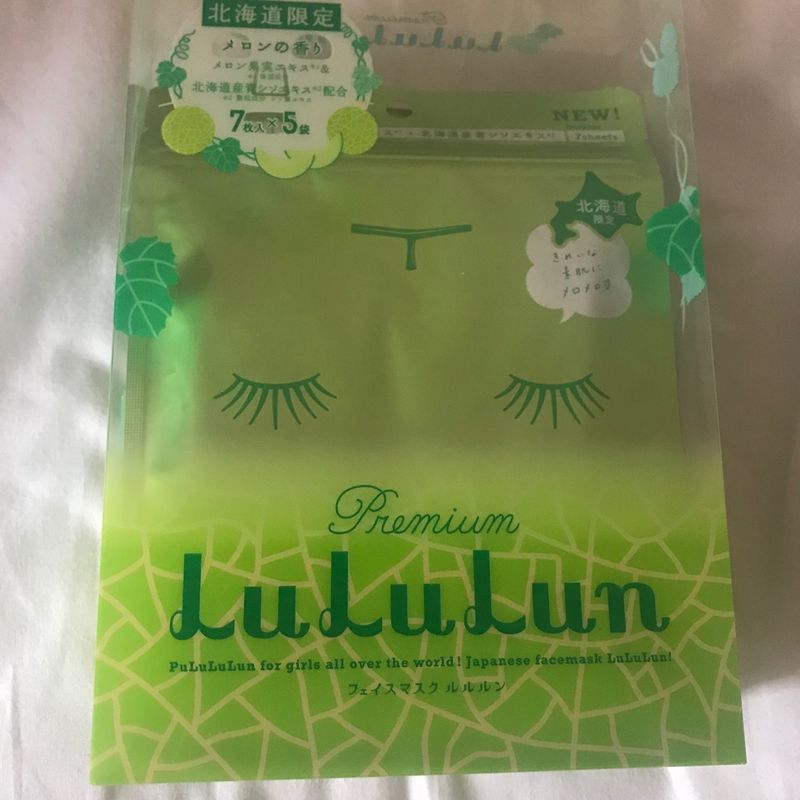 However! It's not only places within Japan that have these exclusive masks. When I visited Hawaii, I saw them there, too! There were two designs, but I thought the plumeria version would smell better.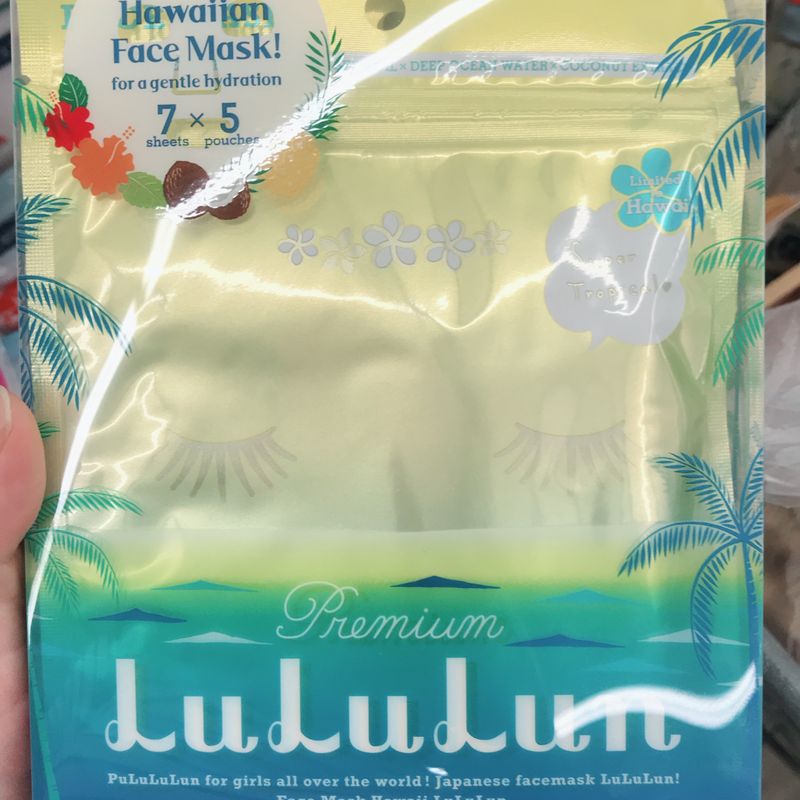 In Japan, you can get the 5 pack (7 sheets in each pack) for 1500 yen, not including tax.
In Hawaii, the 5 pack (with 7 sheets per pack) goes for $19.90, plus sales tax.
I would like to note that, while not every prefecture has an exclusive mask just yet, these are pretty new releases! So hopefully they are working on more formulas and expanding their lineup in the near future!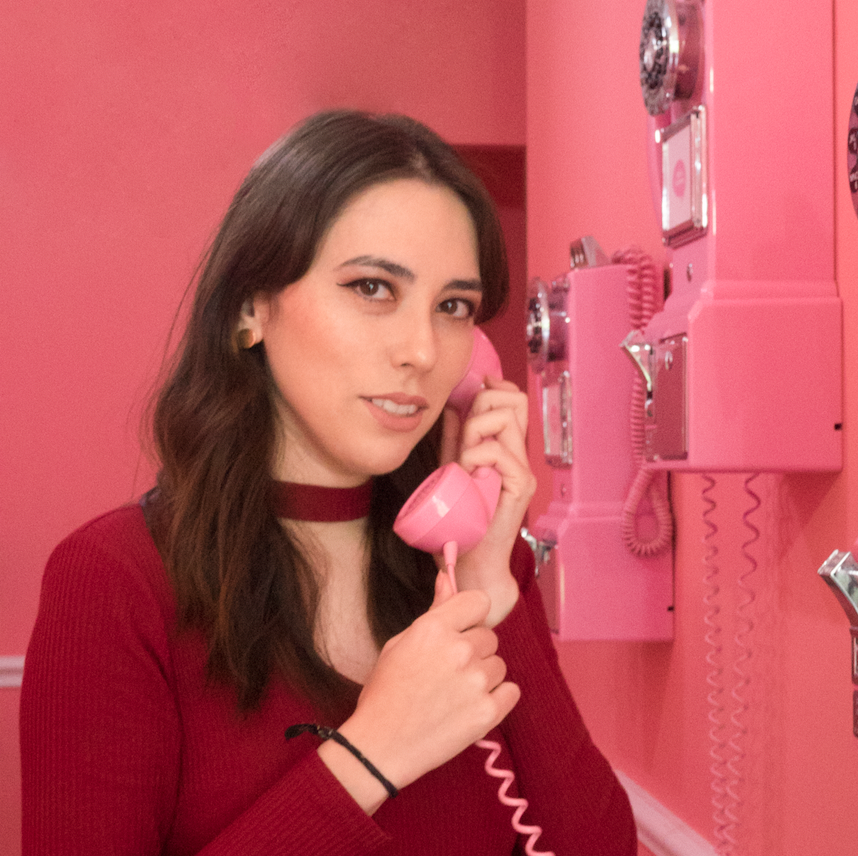 I like petting cats and eating snacks.
Check me out on IG for more Japan-ness: www.instagram.com/mochuta/
---
1 Comment
I love Lululun masks but I never knew there were different ones for different prefectures! I'll need to keep a look out for those!