Oct 25, 2018
Unfortunately for me, my area of Japan is dominated by 7-11. They've seemed to have run most other convenience store chains out of town, save for one or two holdouts. So, I almost never get an opportunity to hit a convenience store other than 7-11 unless I make a conscious effort to do so.
I decided that I needed to go to Lawson's because I heard about their Lawson's x Jagarico promotion for Jagarico's anniversary. (I love Jagarico, if you didn't know.) Unfortunately, my local store was either not participating, or had already sold out, so I couldn't get what I had originally come for. However, I found something equally as pleasant... Rilakkuma chocolate buns!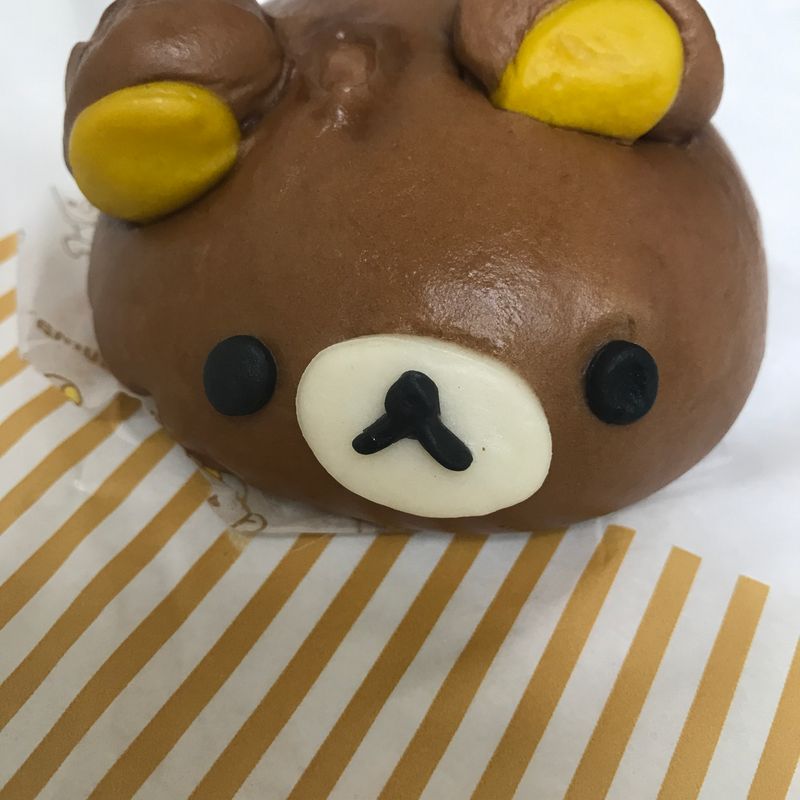 I got him to go and took him home, so that I could marvel at him in the privacy of my own home. Unfortunately, he got a bit squished on my travels back... But it's okay because he's still cute!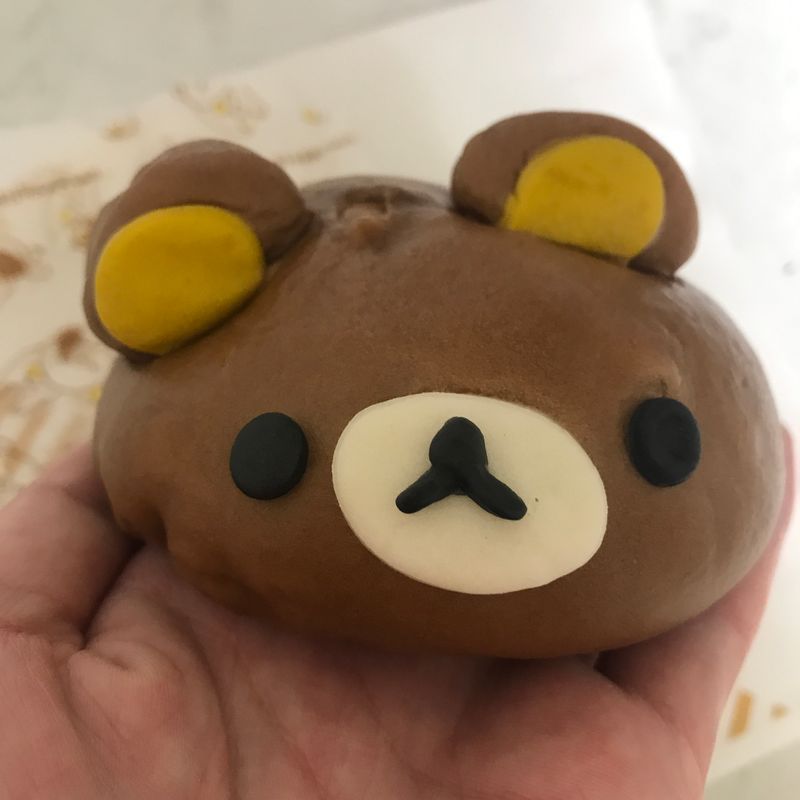 I both love and hate these character buns... On one hand, they're adorable and so quintessentially Japanese. On the other hand, to enjoy them, I have to literally destroy a cute little face. (My secret to doing so is ripping it apart first, rather than just biting into it straight away. That way, I feel it's a bit more humane.)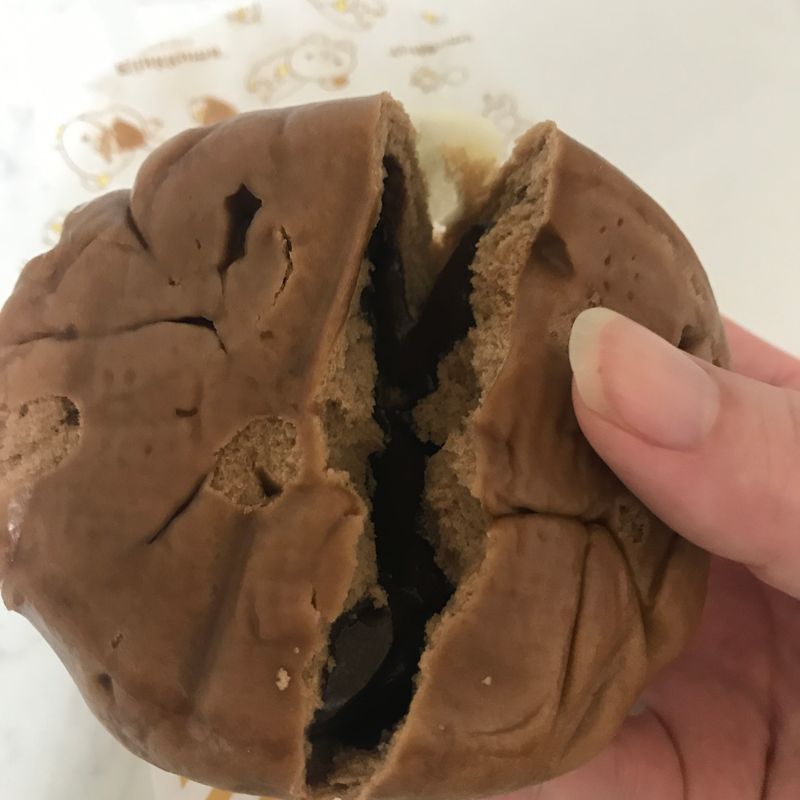 The texture of the bun is really nice. It's light and fluffy and a tiny bit sticky. It feels stickier than a standard nikuman bun does. I'm not sure if it's because of the added food coloring, or if it's a completely different recipe.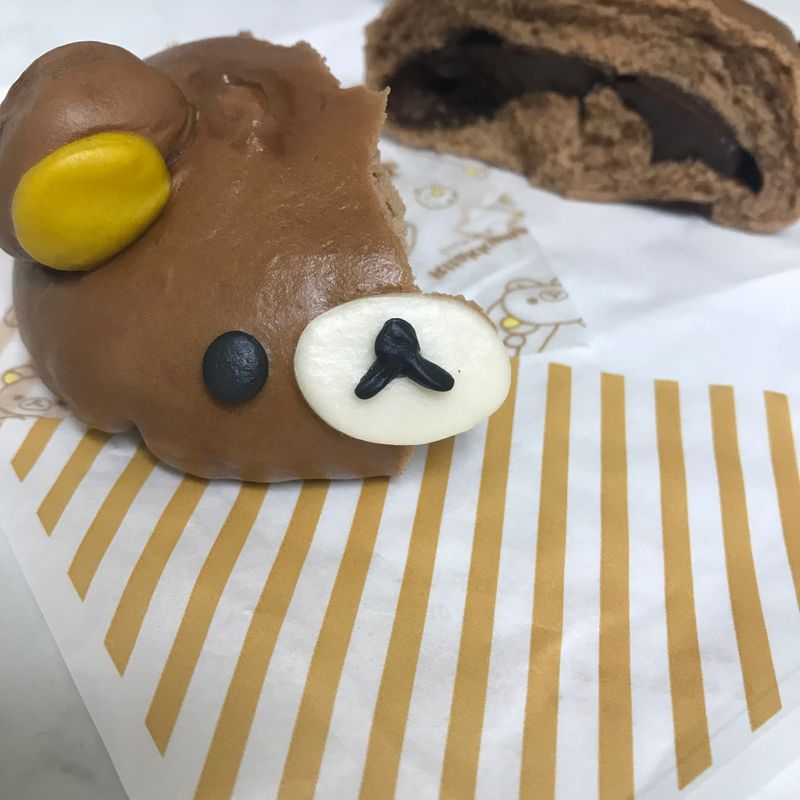 Poor thing, but I enjoyed him! The filling was advertised as chocolate pudding and it delivered almost perfectly, both in flavor and consistency. The last character bun I got was a Yokai Watch Jibanyan chocolate bun, but that was far too sweet. I could feel my teeth actually rotting.
This chocolate is a lot less sweet and more subtle. They seem to have emphasized the pudding part a lot, because it was thick and viscous rather than runny like a melted chocolate icing. Paired with the bun, it was so delicious!
You should act fast if you want to try it for yourself! As with most limited edition things in Japan, you never know how long they'll last!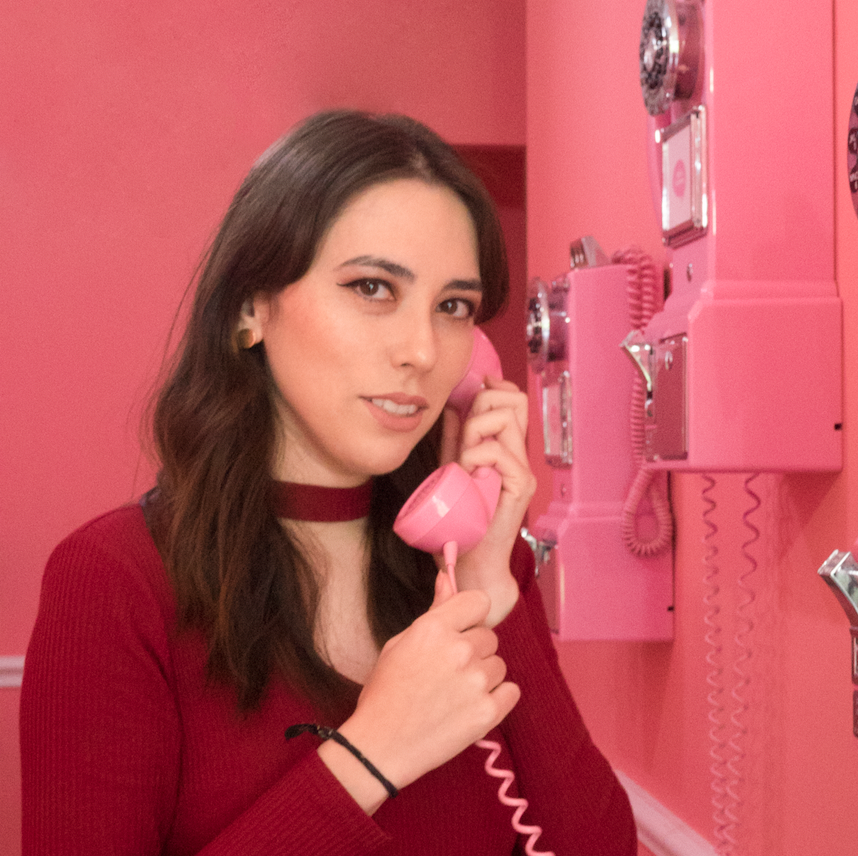 I like petting cats and eating snacks.
Check me out on IG for more Japan-ness: www.instagram.com/mochuta/
---