Oct 30, 2018
Perhaps not widely known, Shinjuku has hosted an annual tsukemen festival for the last few years. I didn't get the opportunity to go last year, but I was invited out this year by some friends. It lasts for a few weeks, and the vendors change each week, so you can visit multiple times and still find something new.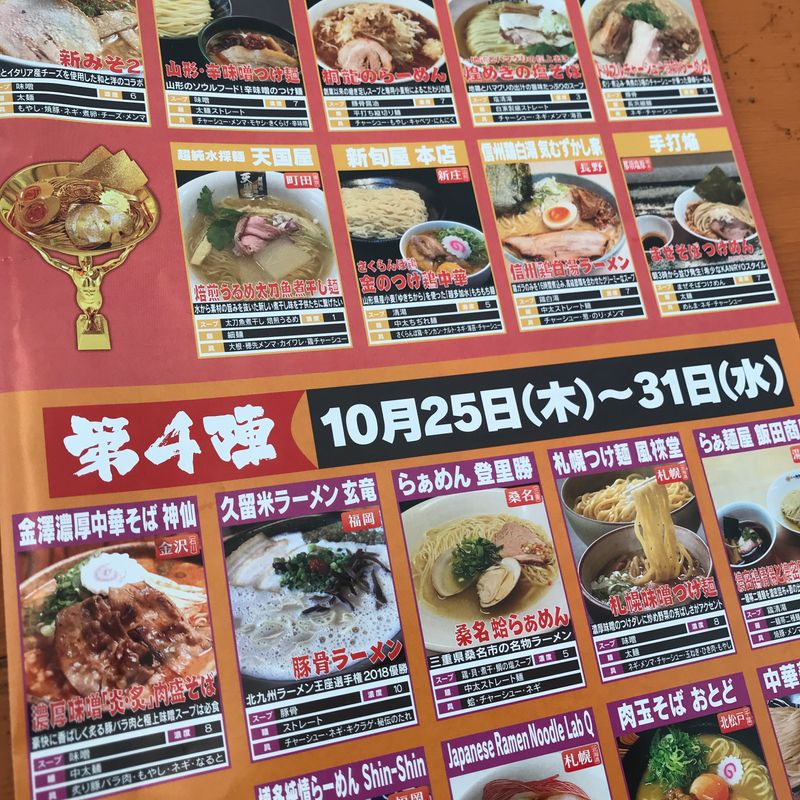 You can pick up a guidebook of the festival's vendors and use it to plan your trip there. (This information is also available online.) I chose last week to go because there were a lot of chicken tsukemen options. Using the guide, you can also find out more about the shop, like where they're from and what the broth type and ingredients are.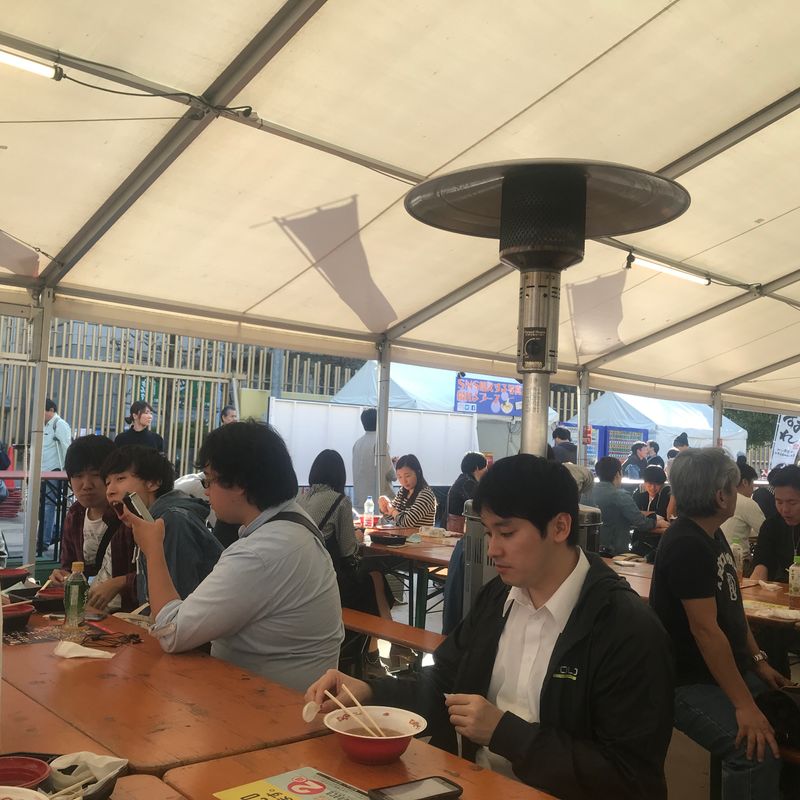 I went a bit after lunchtime, so there were a lot of seats available. I can't speak for peak hours, but at 2 PM, I didn't feel rushed to finish my bowl at all. I could chat and eat and decide what tsukemen to try next.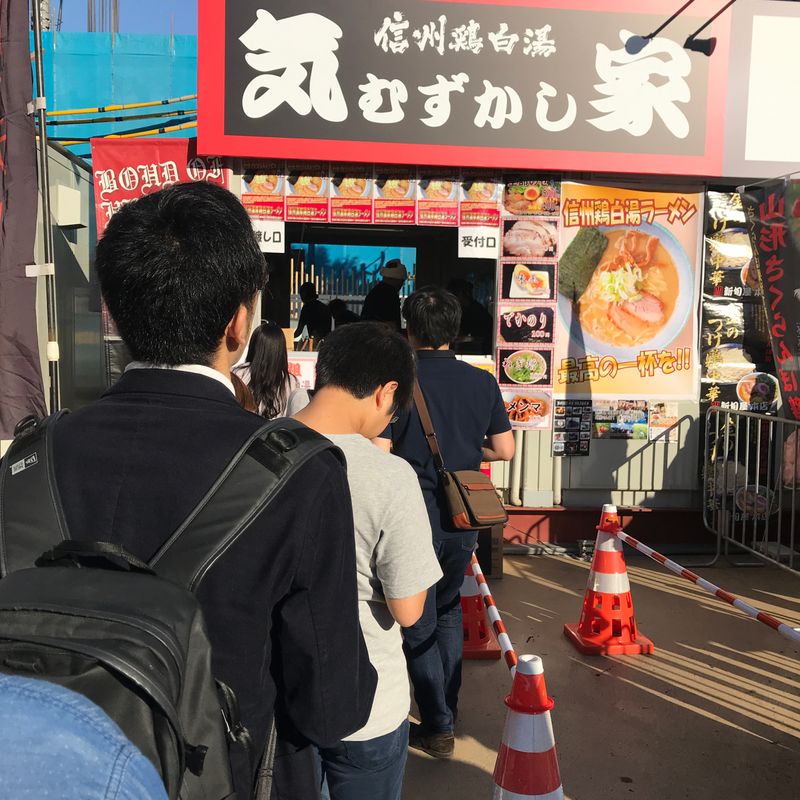 However, for some of the more popular shops, the lines were still crazy, even if the seating area wasn't crowded. I can't imagine how they would look during peak times. The noodles must've been really good, but I didn't want to wait in line.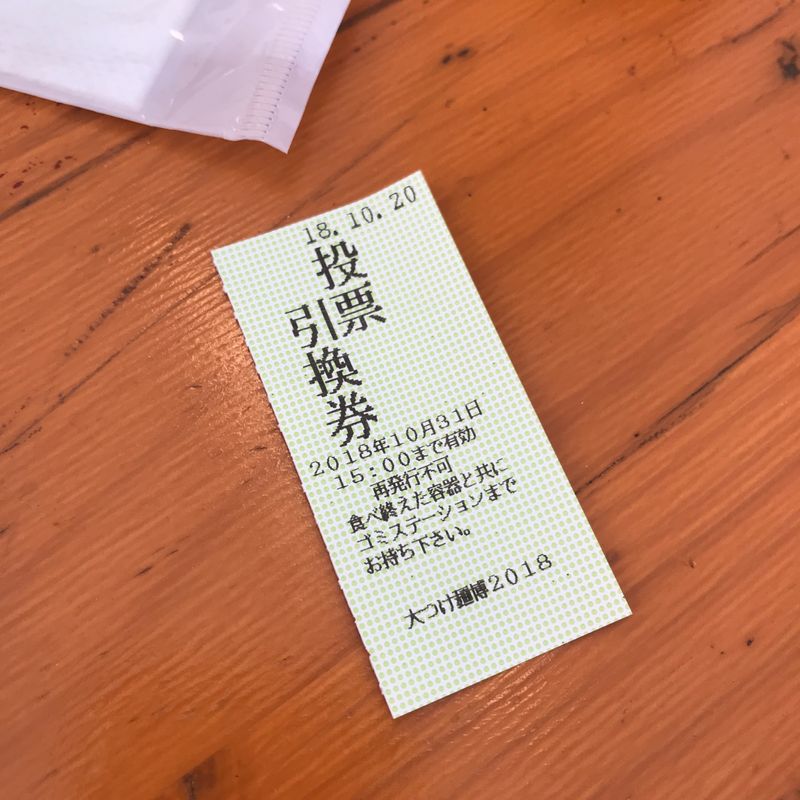 To order, you need to get a ticket from the ticket machines. They're at the front and you insert your money. Every bowl at the place costs the same amount: 1 ticket. If you want toppings or any extras, you pay with cash at the booths.
Here are some dishes we tried: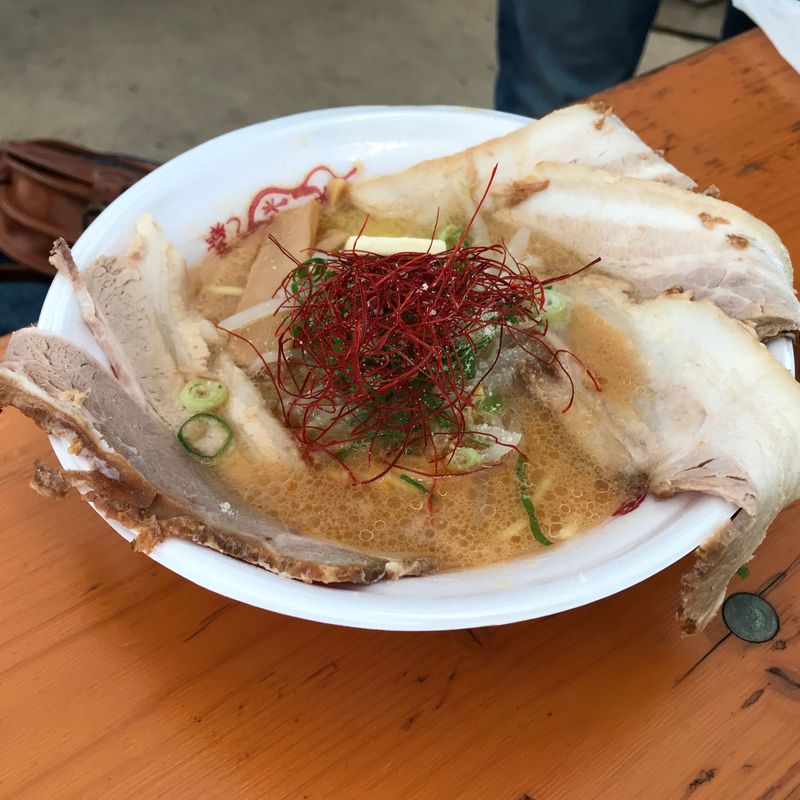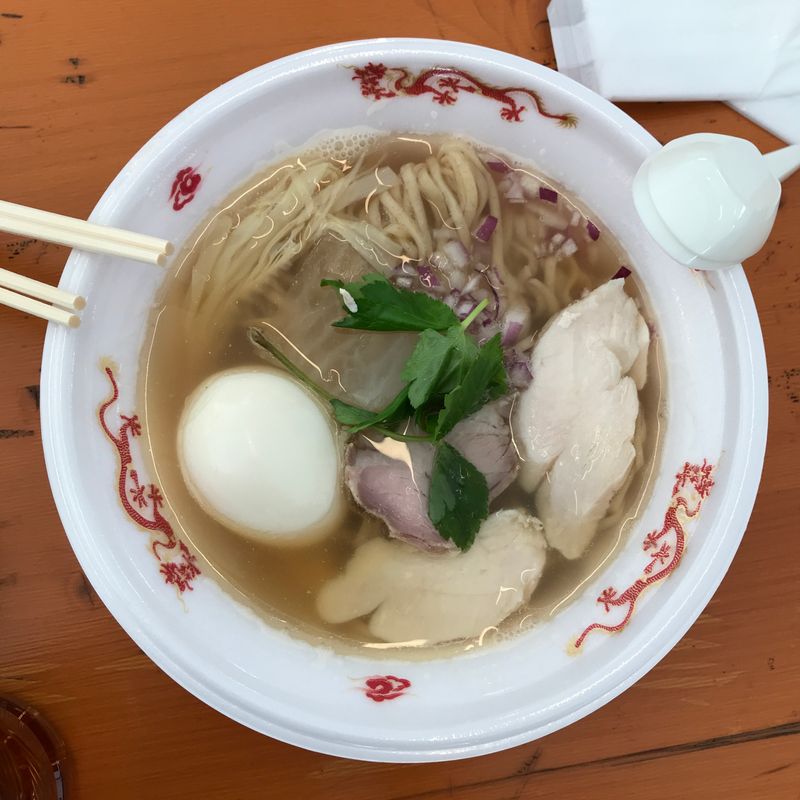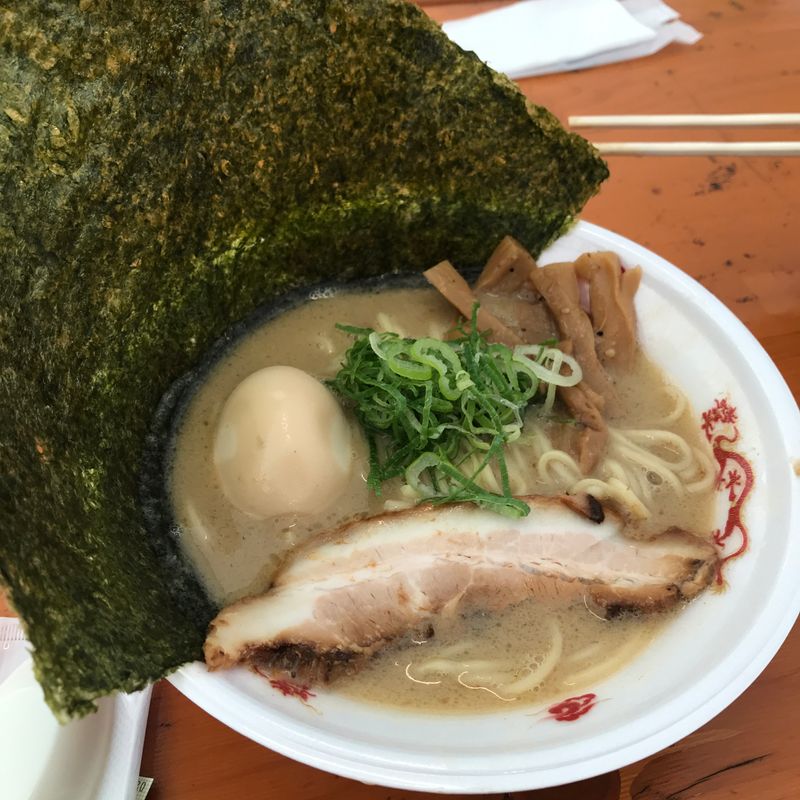 For the last two, we paid extra for the ajitama and nori. The topping prices and options are different with each restaurant. There are also a variety of vending machines offering drinks (none of the booths do) with a lot of different options depending on the machine.
When you finish, save your stub. You can use it to vote for your favorite tsukemen. The winners are announced and invited back next year with a nice little award in the pamphlets next to their shop's name.
If you're in Shinjuku today or tomorrow, I recommend checking it out! It's a great way to spend an easy afternoon.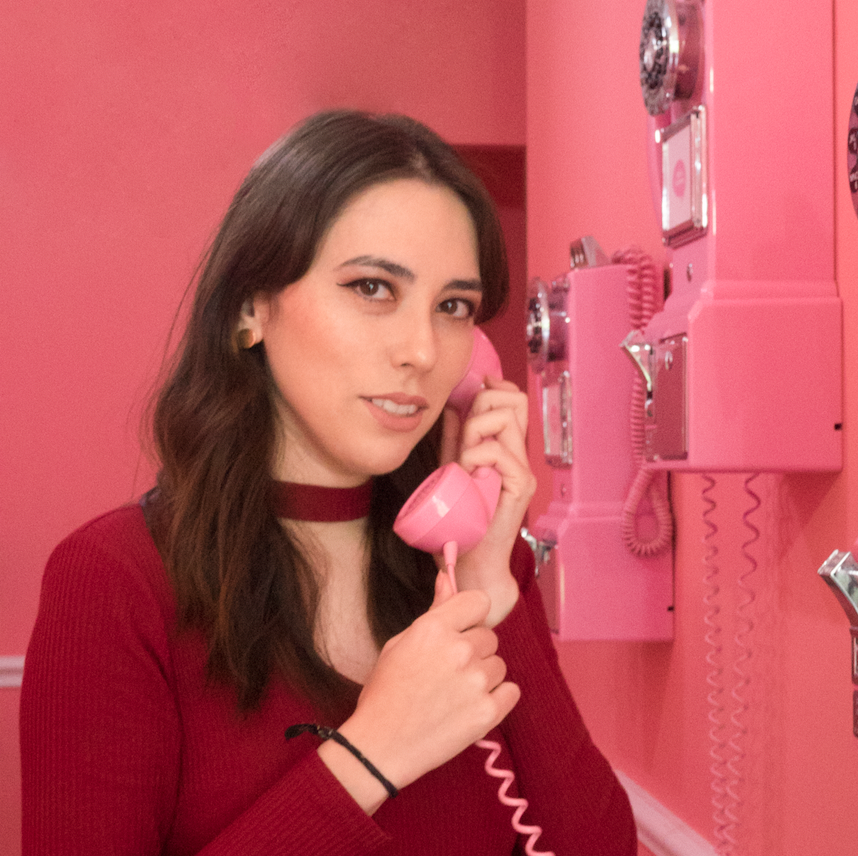 I like petting cats and eating snacks.
Check me out on IG for more Japan-ness: www.instagram.com/mochuta/
---