May 8, 2018
When my coworkers found out I was moving to Yokohama, there would always be someone with a comment about Yokohama's Chinatown. It's rightfully deserved. Yokohama's Chinatown (Motomachi-Chukagai) is Japan's largest and arguably its most famous.
In addition to playing host to many of the Chinese calendar's holidays, it has a reputation as a place to get some of the best dim sum in Japan. I do feel obliged to say that most places are order-off-the-menu dim sum, not lady-pushing-a-cart dim sum. But there are so many places to choose from; they surround you on both sides of the main street, and their workers call out for you to come inside.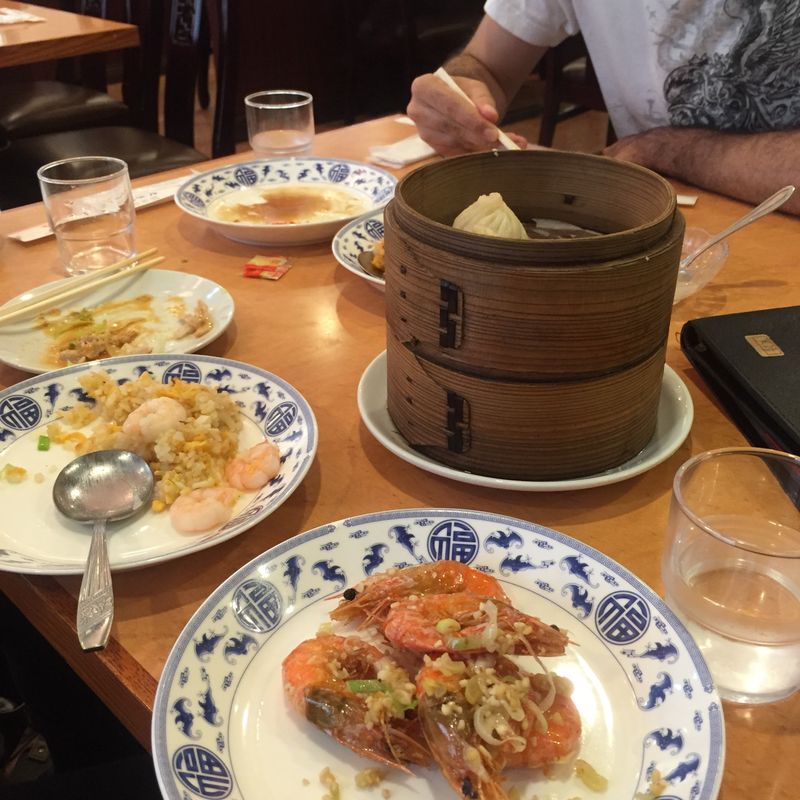 I have been to a few different ones on my quest to find the best and cheapest dim sum in Yokohama's Chinatown. I only visit the all-you-can-eat dim sum places, because I feel its there that I get the best bang for my buck. I haven't found the best place yet, but I've gleaned a few insights from my tries.
1) There are usually multiple courses. The cheapest price will include about half the menu, while the more expensive menu will include a greater variety of dishes and more "premium" ones. The menus are outside most of the restaurants (with pictures) so it's worth the time it takes to check which menu your favorite is on.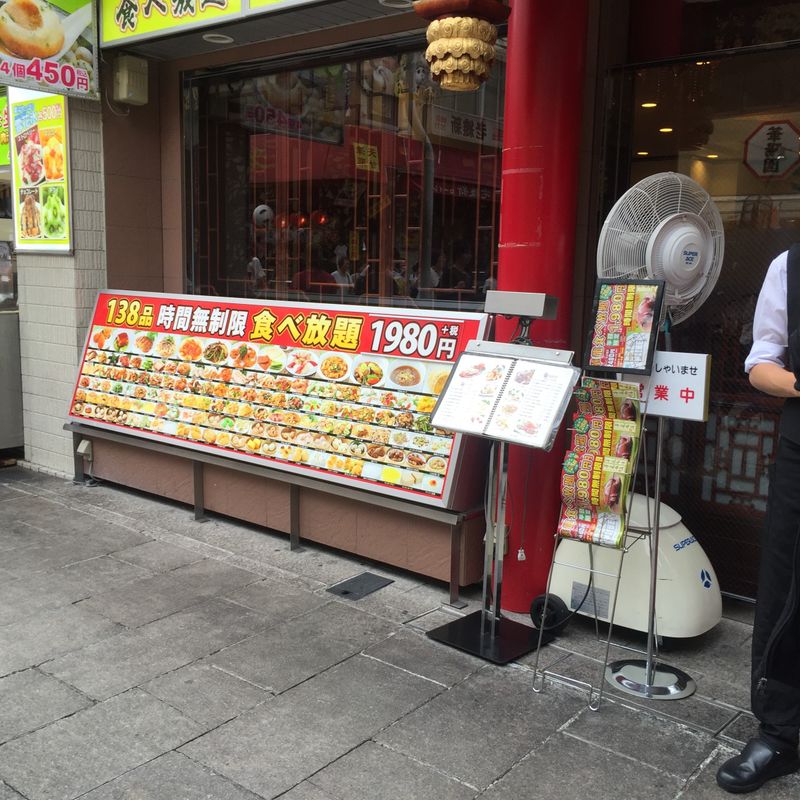 2) More expensive isn't always better. I tried a place which was on the cheaper end and it was more delicious than the expensive restaurant. Unfortunately, many of these places don't have a presence in the online review world, so it's difficult to make a decision. My suggestion is don't use price as your only indicator. Look for crowded places, or places that have the dim sum dishes you like, before you make your decision.
3) The English menu and Japanese menus are different. Some places (though this is rare) don't have English menus. The menus will generally have pictures to help you out, though. But if you can read Japanese, there are a usually few more hidden dishes in the Japanese menus.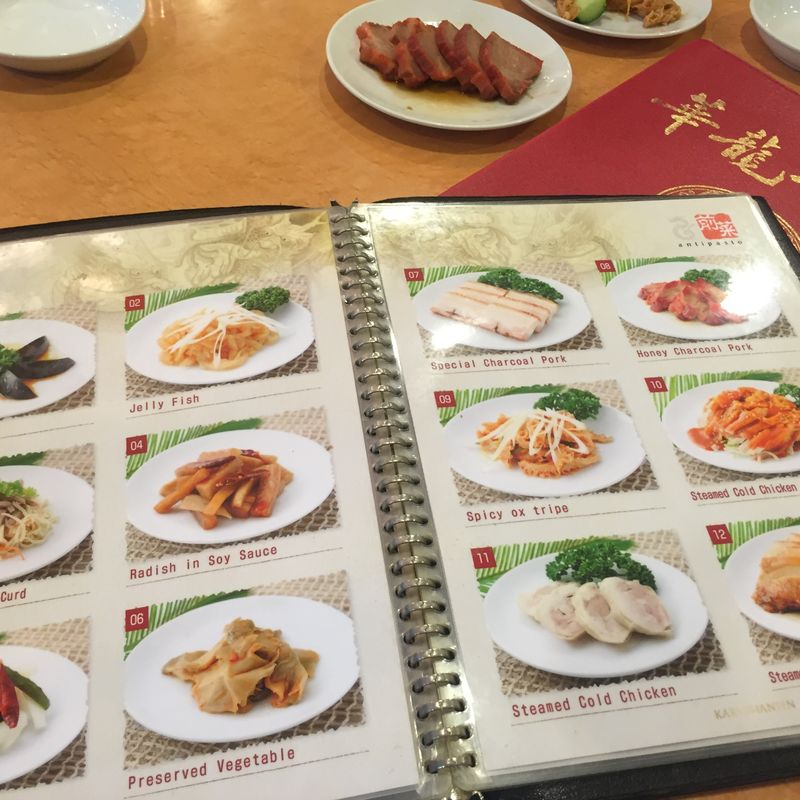 4) Some staff will ignore you on purpose. Because you order off the menu, you need to call a member of the waitstaff over (either with a sumimasen or with a call button). However, I have noticed that the deeper into the meal, the waitstaff become less responsive. I'm assuming this is their way of cutting off customers who order too much. My suggestion is to order as much as you can in your first order.
5) Always check your bill. While it's usually not malicious, sometimes the waitstaff can make mistakes and charge you for drinks if you didn't order any, or charge you for more drinks than you received. I have only run into this issue twice, and it took a bit of persuasion (read: arguing) before they agreed to remove the charge.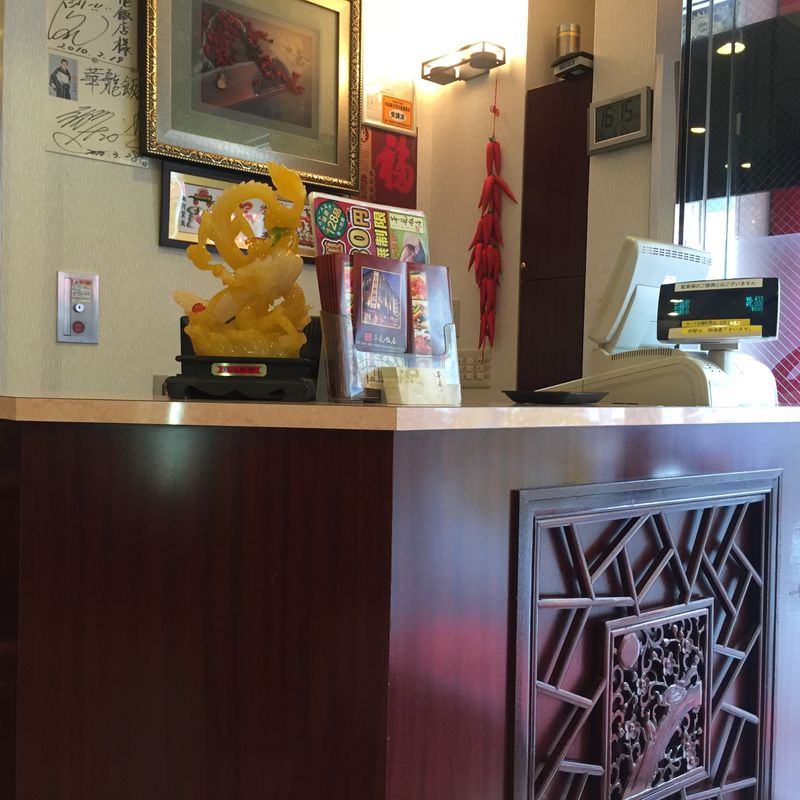 Overall, the restaurants in Chinatown are a great place to get full for not much money. And they're good for families or people who are picky, as there's a lot of selection. You generally don't need to make a reservation, as they're big and usually not too crowded (even if it looks that way on the outside).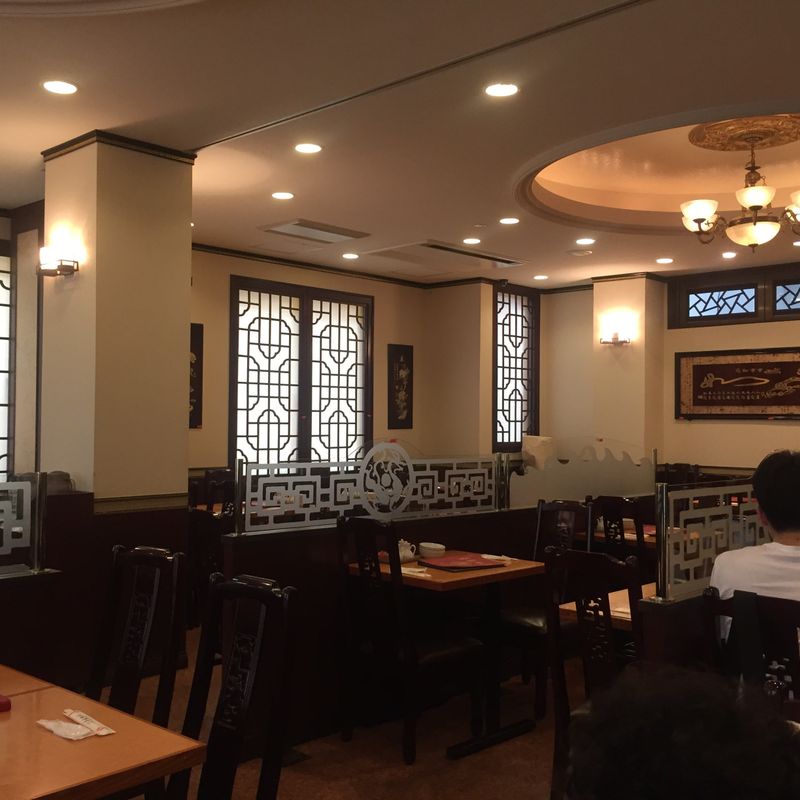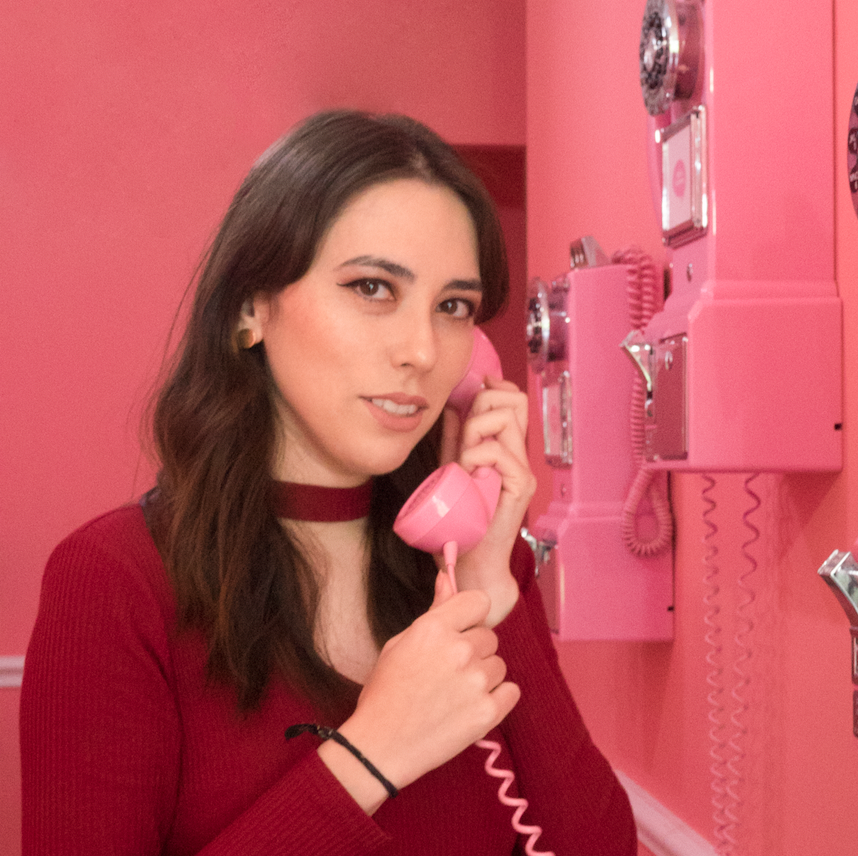 I like petting cats and eating snacks.
Check me out on IG for more Japan-ness: www.instagram.com/mochuta/
---
1 Comment
Thanks for the tips. This is not exclusive to dim sum, but Yokohama friends tell me that many of the restaurants in Chinatown, Yokohama share the same kitchen. So, you might have two restaurants side-by-side one more expensive than the other, but in the back they both use the same kitchen.