Mar 7, 2019
For those of you living in the Kanto region, it's been a pretty miserable week due to the weather, hasn't it? Despite the one or two days of respite last week, I am so tired of the rain! Maybe the rain and clouds aren't just a Kanto problem, but those of you in Tohoku or Kansai or even down in Kyushu are suffering through it as well.
No matter, though! After trudging through the rain for a few days, lugging my umbrella around and dealing with rain-related train delays, I decided to do something about it. Of course, I can't control the weather so stopping the rain is out of the question. But, I could treat myself to a little something to help brighten my mood.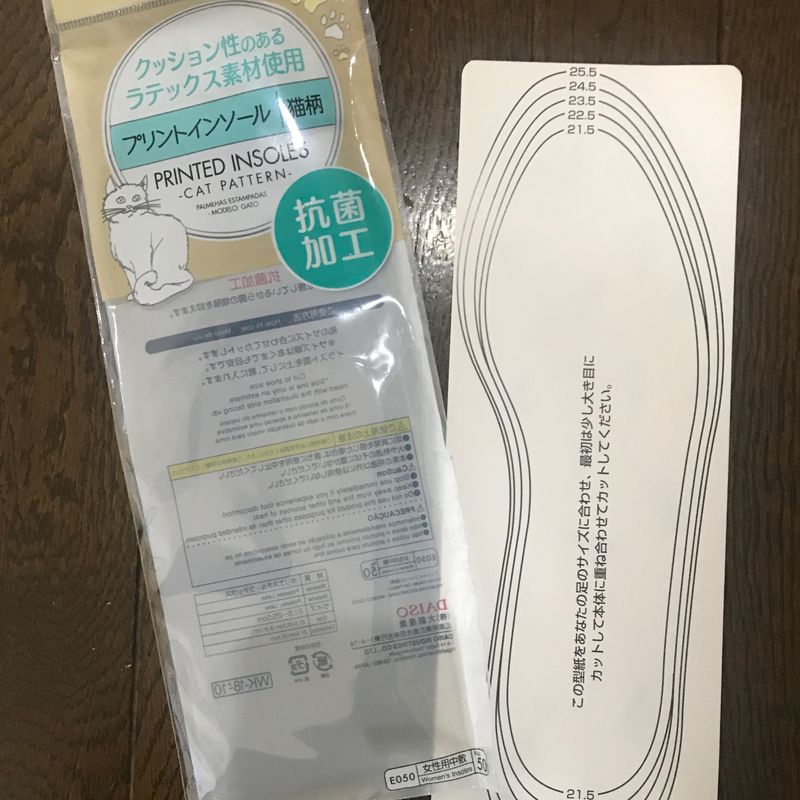 I went to my local Daiso and picked up these insoles for my rain boots. After wearing them day after day, the arch of my foot was starting to get a bit sore because there wasn't much support. But that's not the only thing! They have the cutest cat pattern on them too, and being the huge cat lover that I am, they made something boring like insoles actually fun!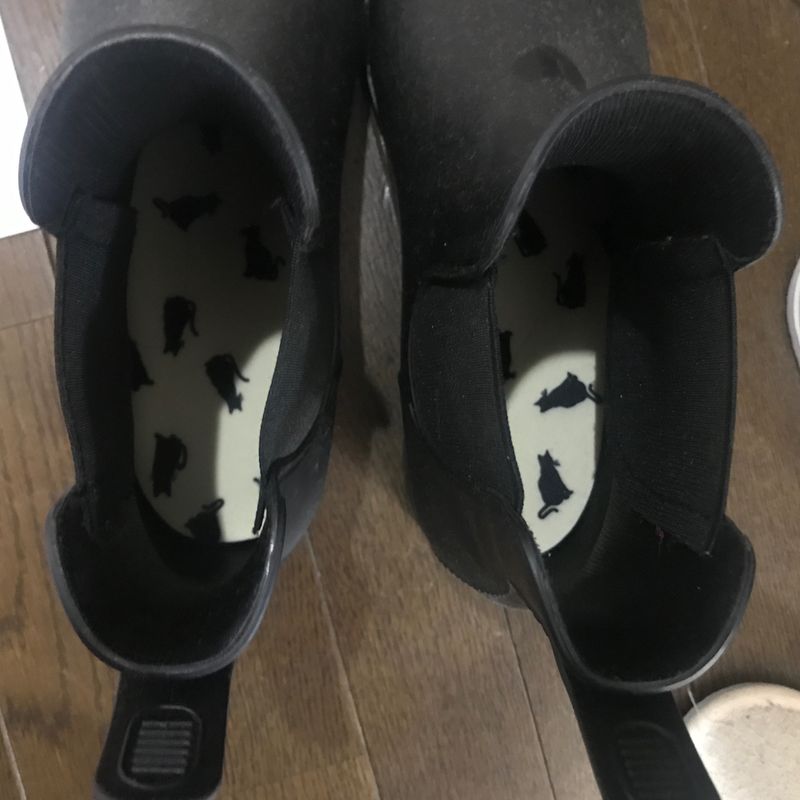 Because I have giant foreign feet, I didn't need to cut them down using the guide, either. They slipped in perfectly to the boots and the black cats match the black boot.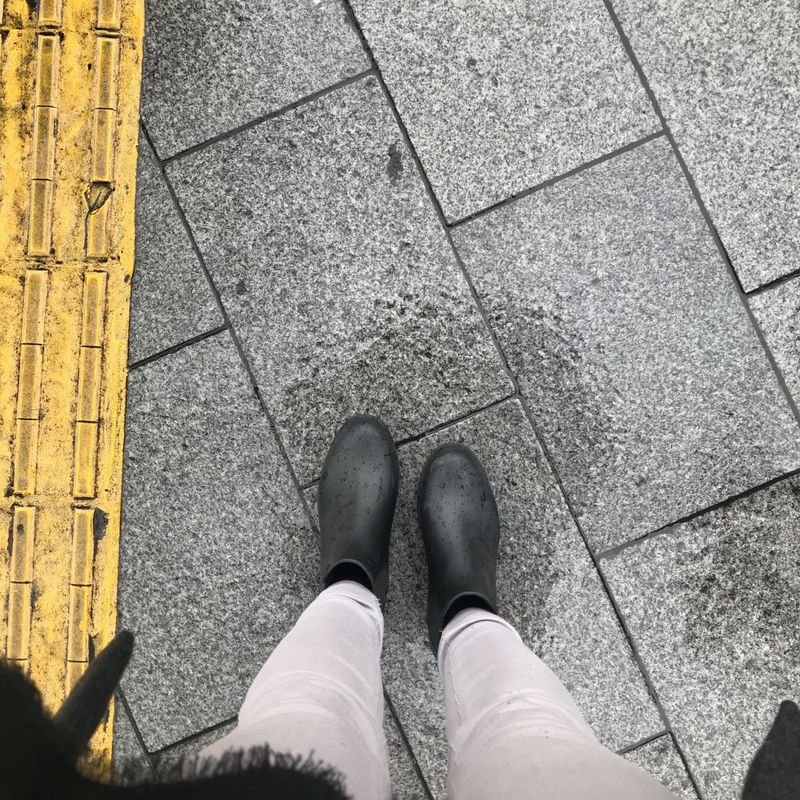 Though you can't much tell from the outside that I have the cutest insoles, I'm reminded with every step that I take that I have cute cat companions with me every time I step outside. It isn't much, but it was a cheap and simple way to brighten my mood every time it rains and I'm forced to slip them on.
(By the way, I purchased these Chelsea-style rain boots online from Amazon! I recommend them 100% because they're stylish and don't really look like standard rainboots, but they keep my feet dry and warm!)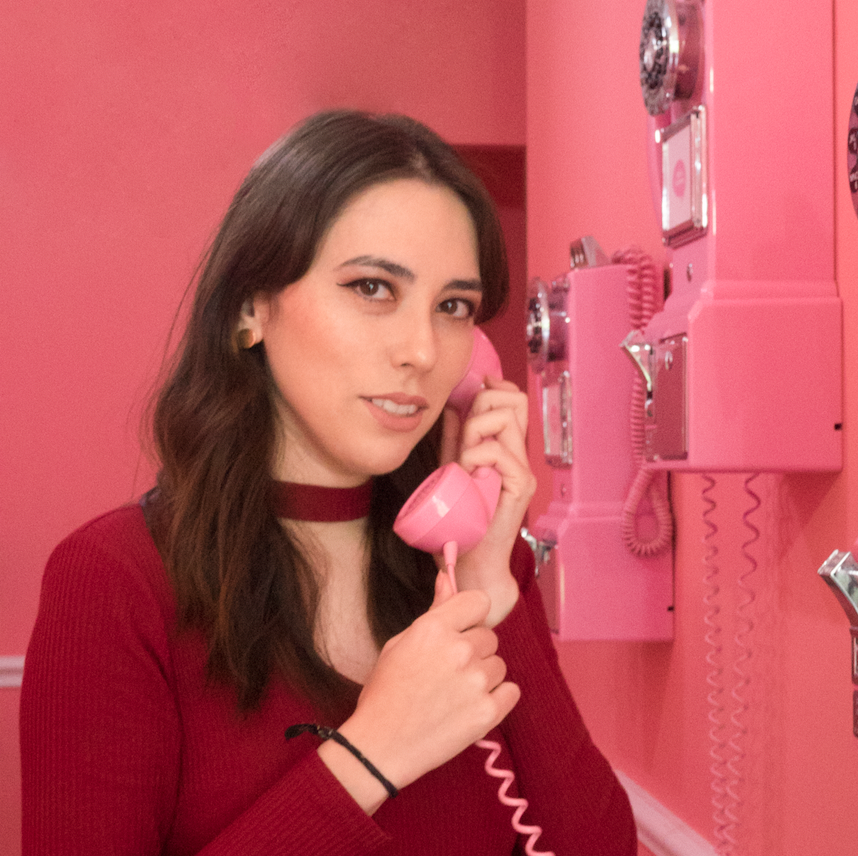 I like petting cats and eating snacks.
Check me out on IG for more Japan-ness: www.instagram.com/mochuta/
---