Jul 27, 2017
After thinking about the best place to eat outdoors for over a month and always answering, "no where," finally I have an answer. It's way too hot during summer in Japan, so eating outside is not at all appealing to me. We don't see outdoor seating everywhere as soon as the weather warms up in spring, the way I do in the US. Somehow, eating outdoors never caught on here. I blame it on the high humidity and bugs that are abundant during the part of the year that's warm enough to be outside on purpose.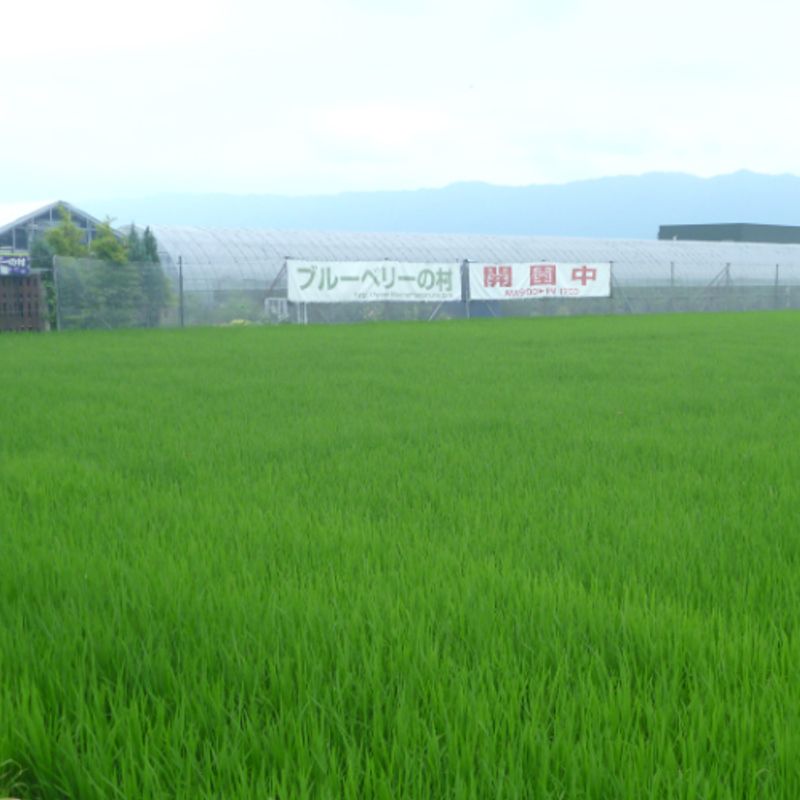 Camping and outdoor BBQs are popular for some people, but a lot of others would rather avoid the inevitability of sweating and bug bites. Even covered areas and gazebos are hot and don't keep the bugs out. Indoor patio spaces are a nice compromise, with the comfort of air conditioning and the functionality of outdoor furniture.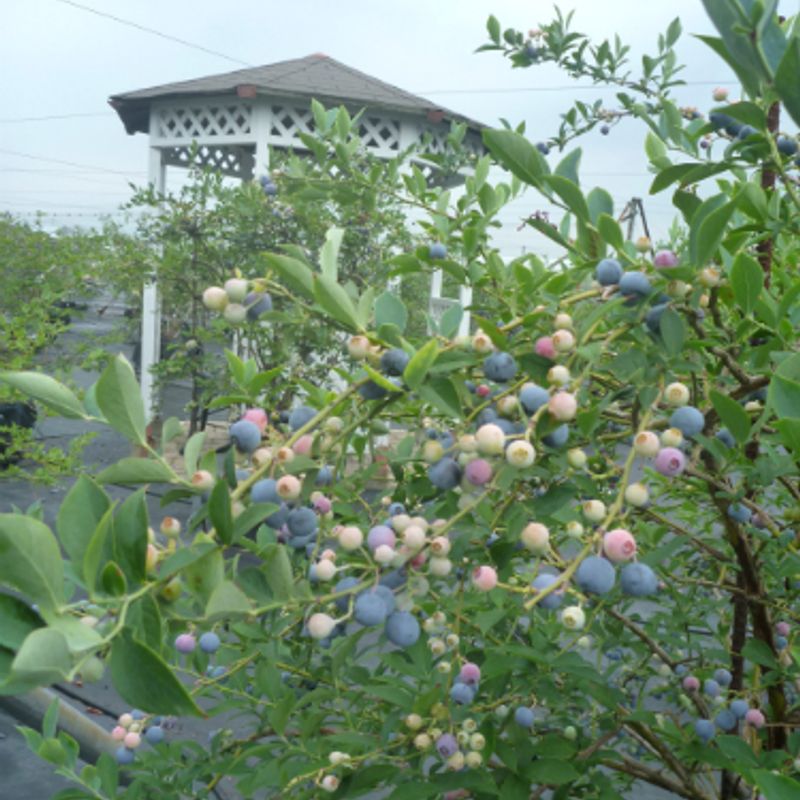 I found my answer for the best places to eat outdoors when I went out to the countryside to go blueberry picking. The best place to eat outdoors is on a farm – in other words, picking and eating fruit.
It's been a really long time since I've done this, and I'm excited to do a lot more of it in the future. In fact, we had a great time blueberry picking and decided to go there every year.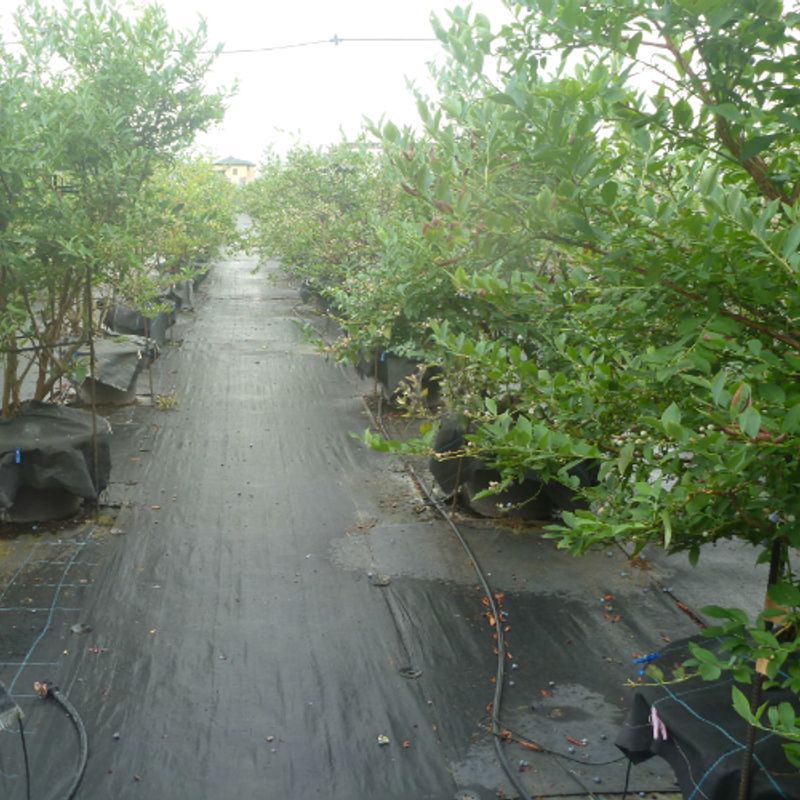 In this particular case, we paid an entrance fee (700 yen) to an organic (pesticide free at least) blueberry farm, and there was no time limit. Link to the farm review here. We were given baskets to collect the blueberries in, from both an outdoor area and a green house. There was outdoor seating in a covered area, which is where everyone went to eat their berries (not including the berries immediately eaten after picking).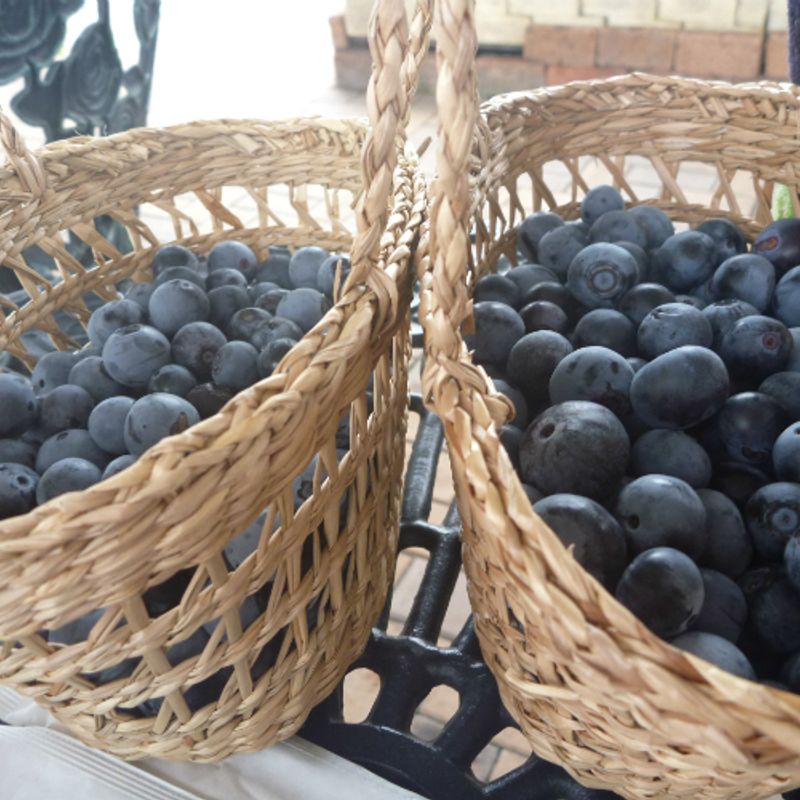 There's a small 'stream' shallow pool for kids to stay cool in and a place to wash our hands before eating. I was happy to see a lot of young children, making that connection of where food comes from. We were alone while in the green house – probably because that's where the mosquitoes were hanging out and we didn't get the wind so it got too hot quickly. We heard the blueberries grown inside can get as big as coins, but didn't see any that big.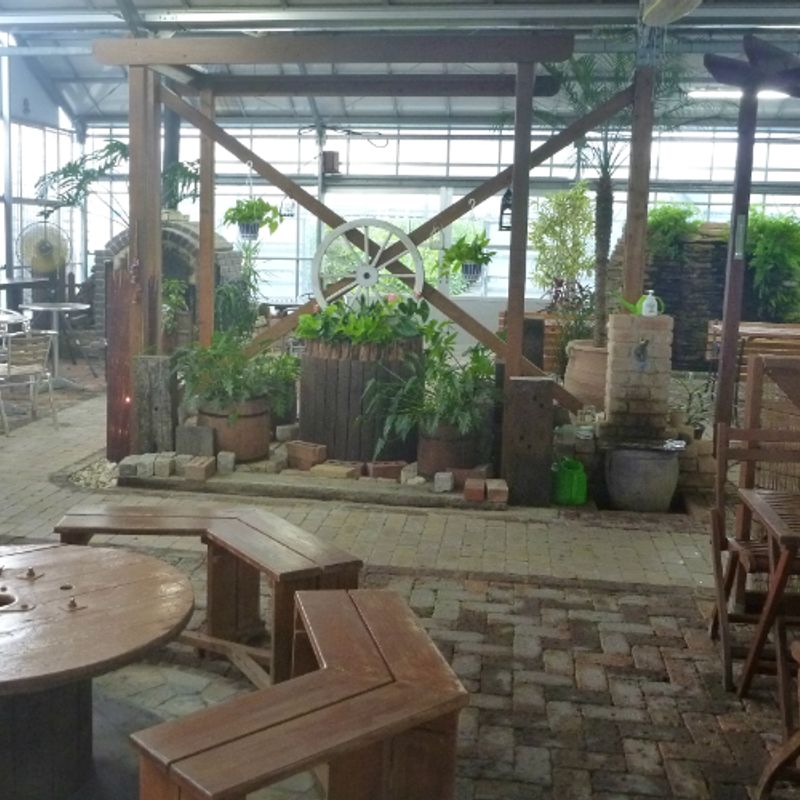 At this farm there was also a 'cafe' and gift shop indoors, in an air-conditioned space with plenty of seating. There was a small pond inside with huge goldfish and I saw staff letting some kids feed them. The cafe sold items like blueberry soft cream and smoothies. But everyone ate outside. I'm not sure if it was because of potential messes (there were tons of dropped blueberries which eventually got stepped on) or just because no one really thought to go inside. (I know with small kids it's easier to clean up if we eat outside in the warm seasons – my mom used to literally hose off my brother and I after we ate popsicles as kids. )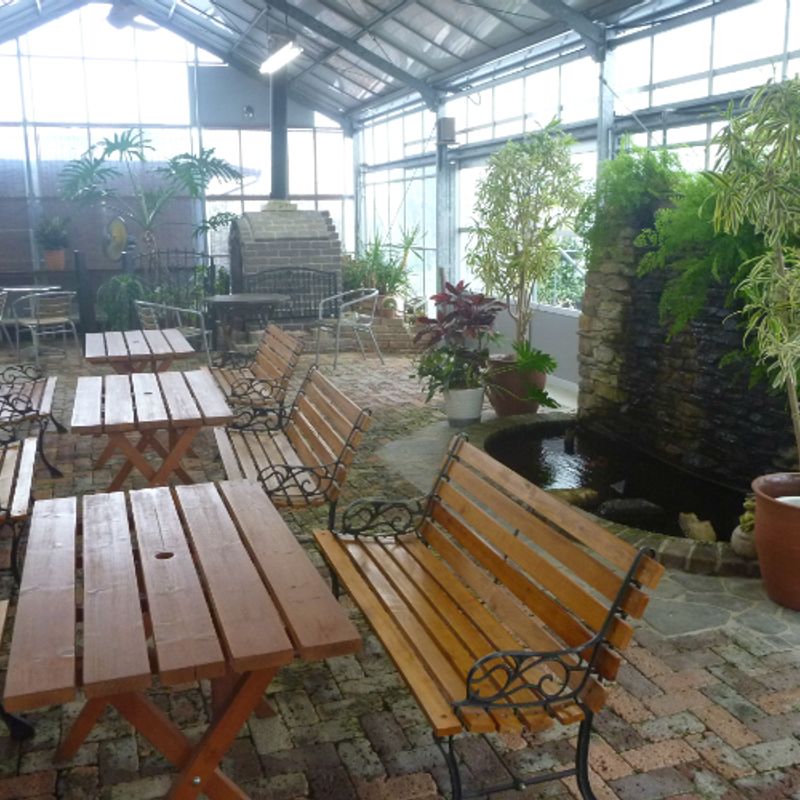 We had called in advance to ask if it was alright to bring outside food because it sounded good to add blueberries to a salad. We got the okay and while eating thought that yogurt would be a good choice next time. They were also yummy on their own of course.
Have you gone to a picking farm in Japan yet?
We're hoping to do this a lot more in the future. So glad it finally worked out to go.
---
1 Comment
Looks awesome! We used to live not too far from a strawberry and a blueberry picking place, and once on a road trip we went grape picking - SO good. It was all you could eat...and you know how expensive those big fancy grapes can be here...so it was fun!