May 1, 2019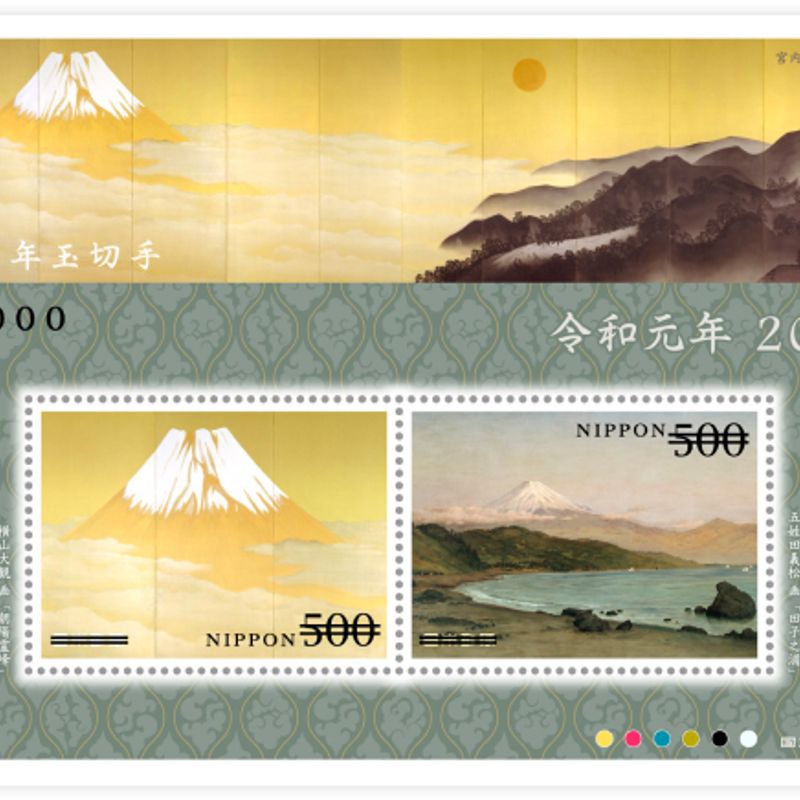 As mentioned in the article here, this year(2019) Japan Post held an extra "Second Chance Otoshidama" drawing for the new era.
The image above, taken from this site, shows the special stamps that around 10,000 winners can receive if they hold cards with all six of the matching numbers. The section in purple shows the winning numbers.
I hope you saved your cards so you can check them!
If you haven't checked for the regular lottery held at the beginning of the year, there is still time to claim prizes for those winning numbers as well.
---