Jan 20, 2019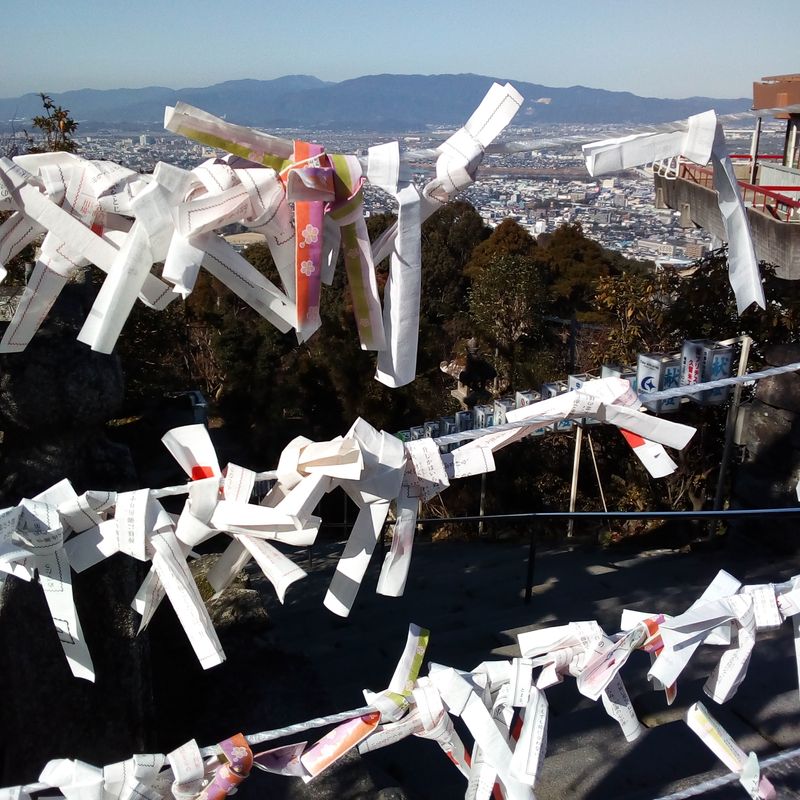 Lucky or not, we might receive New Year Cards while living in Japan.
If you hadn't noticed, at the bottom of most cards you'll get on New Year's day, there's a letter and numbers marked 'kumi' or group on the left, and on the right is a six digit number.
These numbers are used to determine who wins prizes from Japan Post every year. Partly an insurance to get citizens to continue sending New Year greetings by mail, this campaign has been going on for a long time.
This year the top prize is tickets to the Olympics next year!
The second prize is a cash gift of 30,0000 yen!
Most winners will receive a set of two limited edition stamps featuring the animal representing the year or other cute lucky designs.
Check any cards you got against the numbers at this site (in Japanese) - numbers shown in red should be the ending numbers from the six digits on the right.
If you have a winner, (congratulations!) take it into your local post office to claim it. You have until July to claim your prize, but why wait?
Out of only eight cards in our household, we won the stamps. It's supposed to be three winners for every 100 cards, so that's better than average odds for sure!
But Wait. This year is special because of the changing era.
There will be another drawing (for a different set of stamps only) On April 20th, so hold on to your cards, even if they aren't winners this time.
---