Mar 1, 2019
In my quest to become more sustainable, make better product choices, and simply get inspired by an eco-friendly lifestyle in Japan, I turned to the wonders of the internet - and more specifically, accounts on Instagram that focus on sustainability. Here are five of my favorite follows that can help you adopt a more environmentally conscious mindset that are based right here in the land of the rising sun.
Beeswax Wraps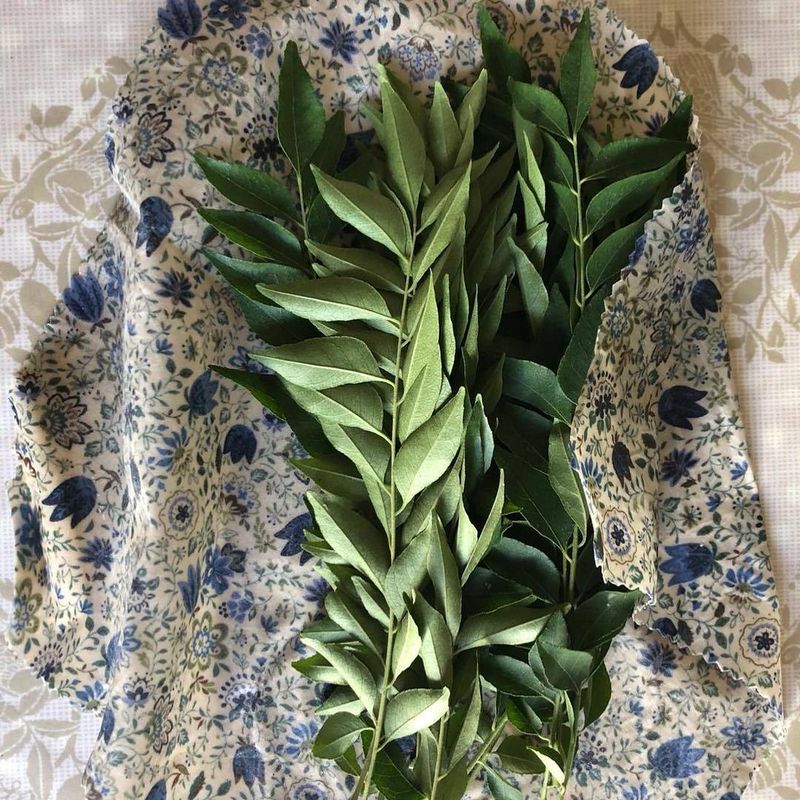 Before learning about beeswax wraps, I sadly used way too much cling wrap and far too many zip lock bags to preserve food items. Beeswax wraps are made of fabric coated with, you guessed it, beeswax, which helps to get the fabric to "stick" to the tops of bowls, or wrapped around things like hard cheeses or even sandwiches. You simply wash them in cold water and they are able to be reused over and over again. If they start to lose their "stickiness" you can simply recoat them with beeswax to lengthen their life. It doesn't hurt that Tokyo based Eco Hachi Living have a range of adorable fabrics to make decreasing your plastic usage fun!
Reusable straws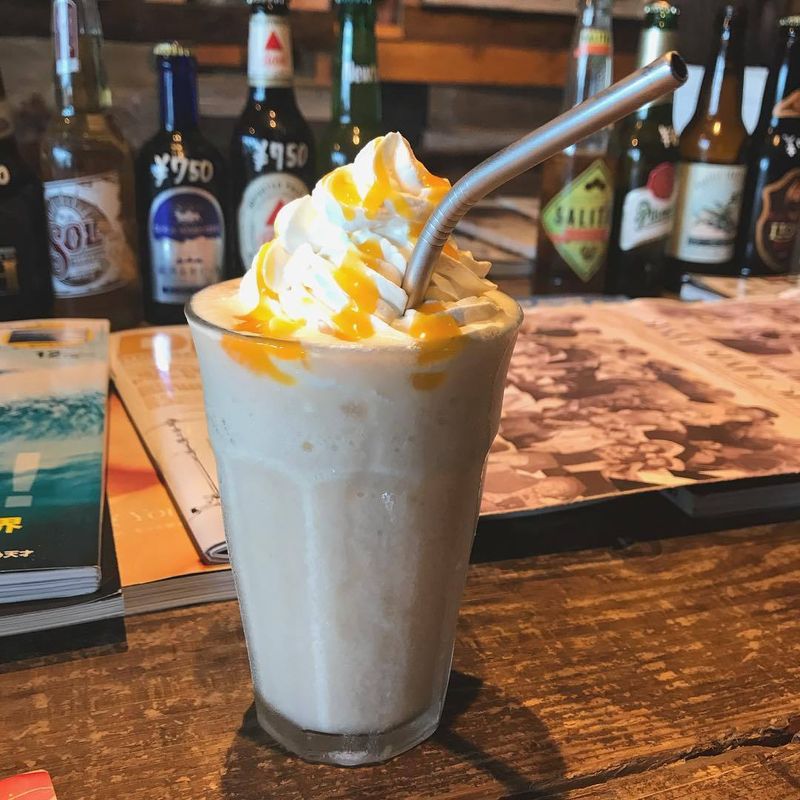 Another thing we were guilty of using for several years before becoming more conscious of our plastic usage were straws. You can read some information about the detrimental environmental impacts of single use straws here at The Last Plastic Straw website, but for an American statistic, over 500 million (yes, million) straws are discarded in the US alone every day. Worrisome! Sonomama stock stainless steel straws that come complete with a cleaning brush, so you don't have to worry about the straw getting a buildup of gunk inside.
Upcycled kimono and obi fabrics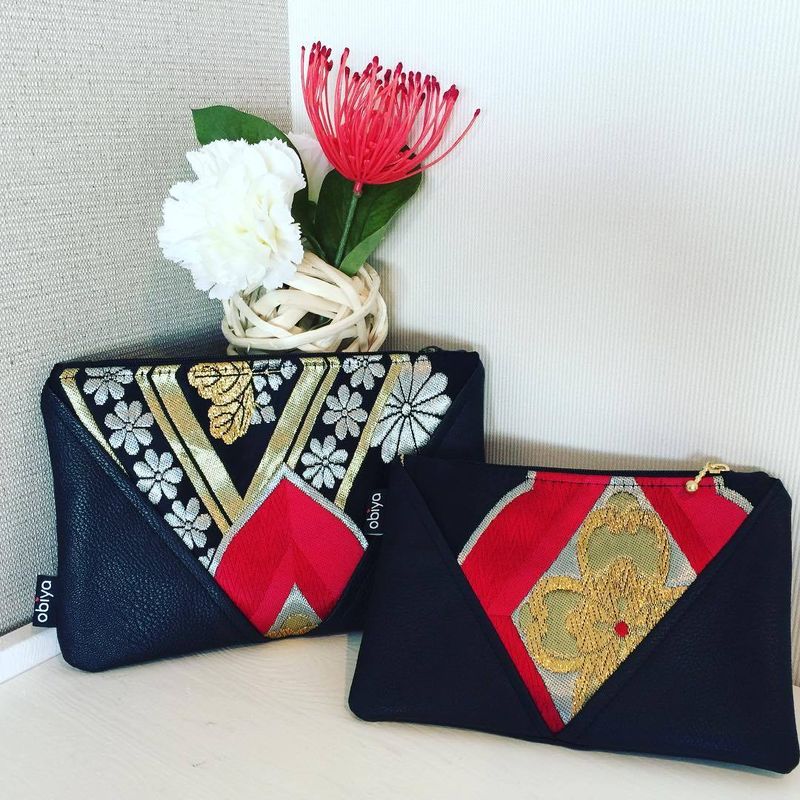 A great way to be eco-friendly and sustainable is by upcycling. The old adage "one person's trash is another person's treasure" rings true here, and Obiya Tokyo use a range of lovely kimono and obi belt fabrics and recreate them as bags and pouches. It also seems to resonate so well with Japan's blending of tradition and modernity almost seamlessly - you get yourself a new product, with some fascinating history behind it.
Reusable cups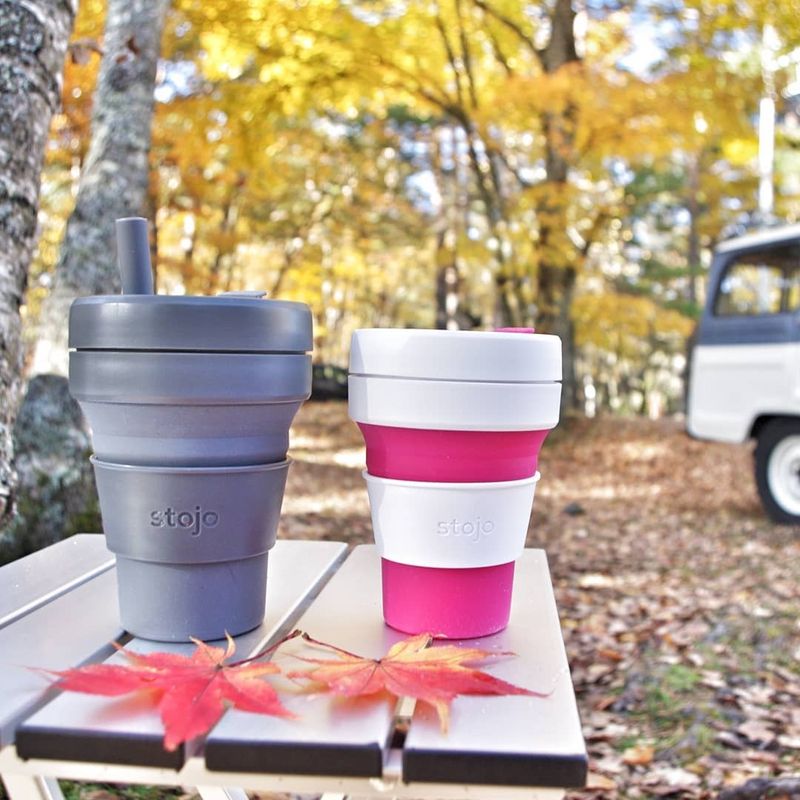 Before I moved to Japan, the reusable coffee cup concept was gaining a lot of momentum back home in Australia - most local cafes in my area had no worries at all with you bringing in a reusable cup and filling that up for you instead of a paper cup with a plastic lid. Best of all? Some cafes would even give you a discount for doing it! Stojo Japan are bringing that momentum to Japan, with a range of reusable coffee cups in cute colors. Added bonus? They compact down, so they're easy to throw in your bag on your way to work.
An Instagram about the town of Kamikatsu, Tokushima Prefecture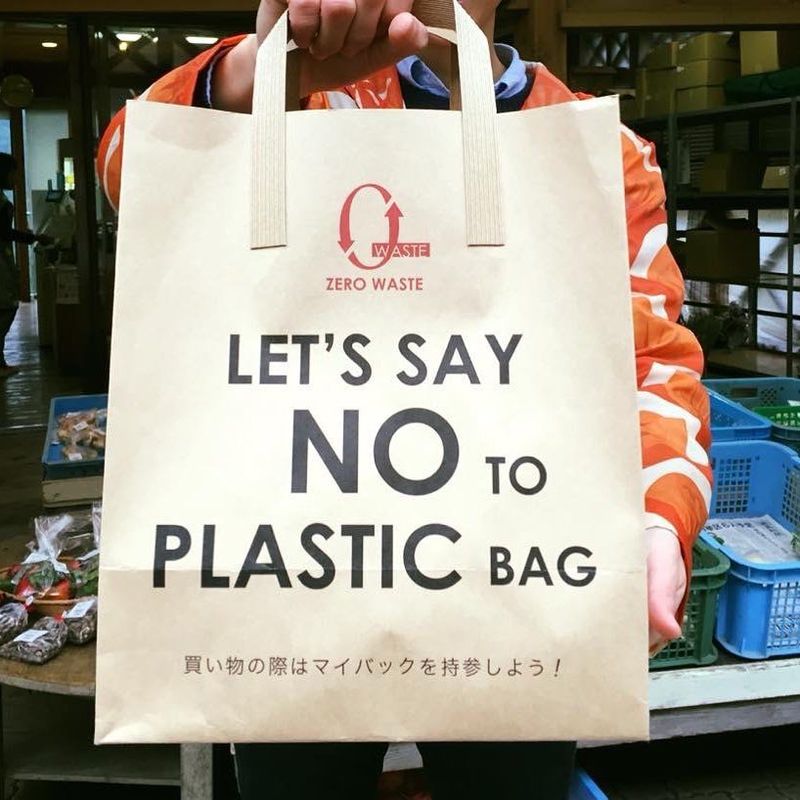 If you want a dose of inspiration when it comes to lessening waste and caring for the environment, the Zero Waste Japan Instagram account is a must follow. Kamikatsu, in Tokushima Prefecture, have goals to reduce their waste to zero by 2020. The region has 45 different recycling categories (and you thought cans, plastics and burnables were tough!) and have put themselves on the map for their commitment to the environment. Eco-friendly goals right here!
Are there any eco-friendly/sustainability Instagram accounts based in Japan that you've discovered? I'd love to follow along with them too if you'd care to share!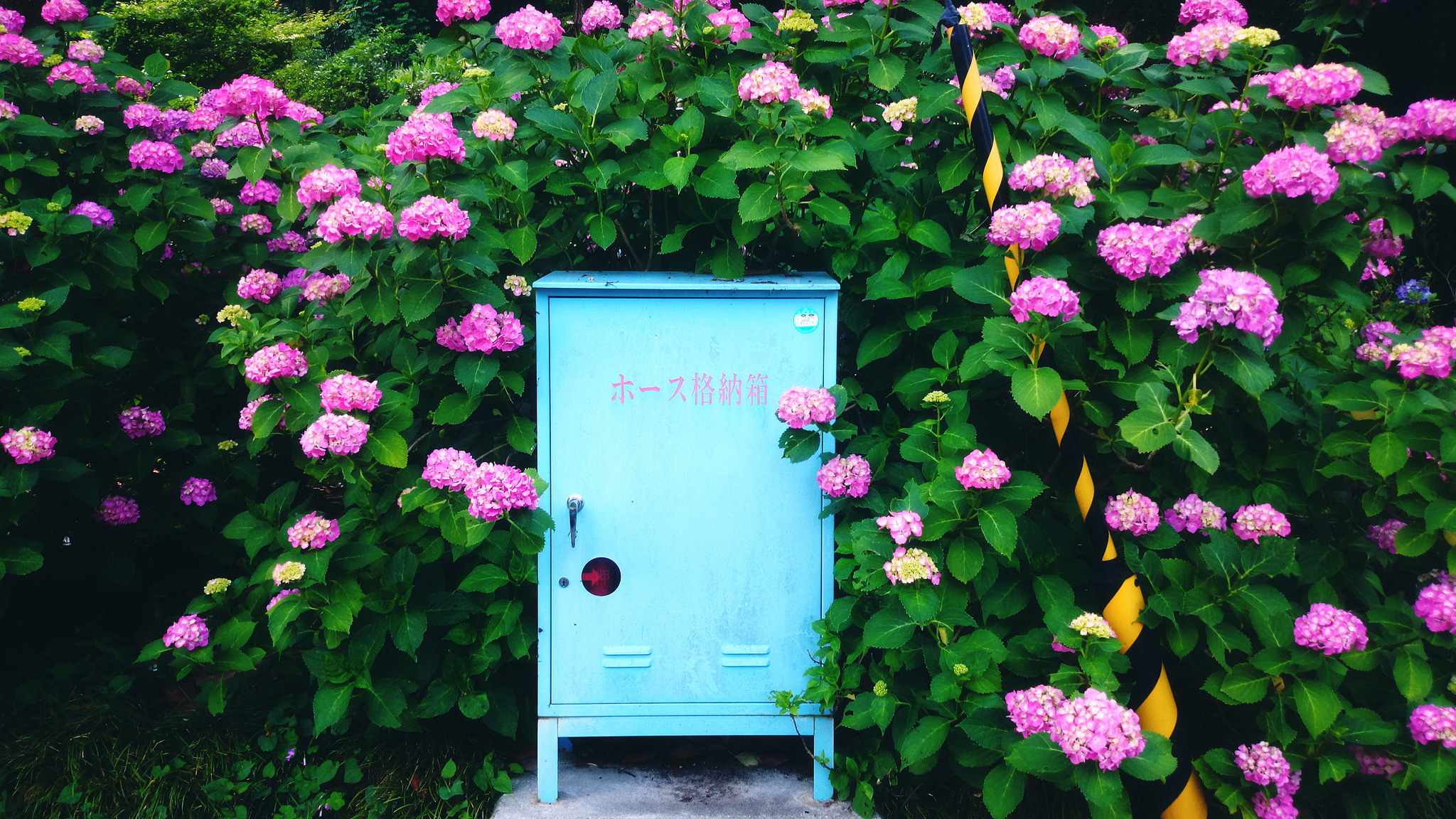 After spending the last several years in the beating heart of Tokyo, I will be spending the next three in the countryside of Japan. I adore this country and all it has to offer - and I'm always learning more and more about life here as I go along!
---
2 Comments
All these little things really and truly add up. I think in the fight for the eco-system it really is a case of every little helps. Going to check out beeswax now!!

I've been using beeswax wraps gifted by a friend. They're great! In the last year, plastic wrap and plastic bags are not on my shopping list. I also bring my own bag or furoshiki for shopping. It's simply routine now. The next item to strike off my list is PET bottles.