Mar 30, 2018
Back around Christmas time, 7-11 released an adorable range of mini cakes that were shaped like a Santa Claus, a present, and a tree - they were every bit the festive display of deliciousness. They've carried this over to Easter this year, with several sweet treats in the refrigerator section.
Easter Bunny Cake
Known as a "mousse cake", the bunny variety is vanilla and chocolate flavored.
Easter Chick Cake
The Easter Chick is also a mousse cake, filled with a strawberry cream cheese whipped mousse.
Each cake is priced at 328 yen including tax.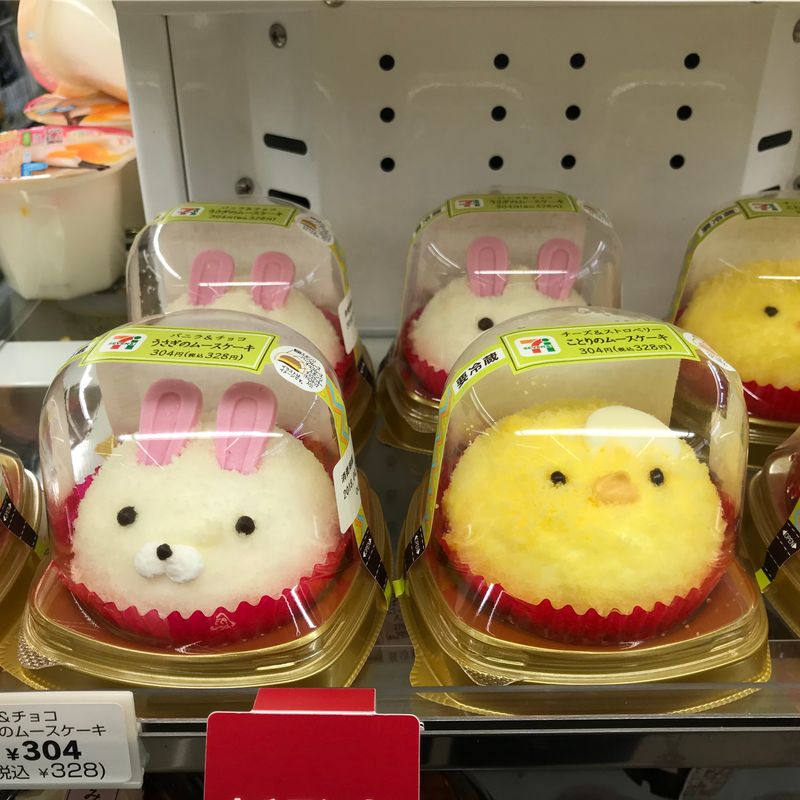 Easter Egg
Maybe not quite the Easter egg you might be used to at home - these "Easter Eggs" have a mochi outer, filled with a mousse whipped cream. The yellow chick Easter egg is filled with a vanilla whipped mousse, and the pink Easter egg is filled with a strawberry milk whipped mousse. The pink "egg" is also finished with a drizzle of white chocolate. This dessert is priced at 190 yen including tax.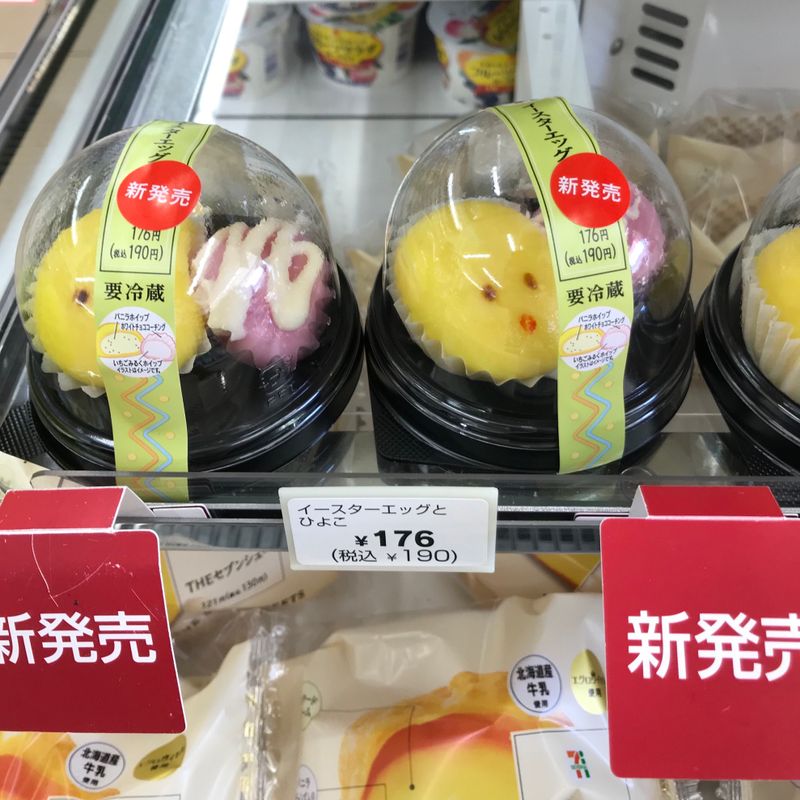 If you're celebrating Easter in Japan this weekend these might be some tasty treats to try. And even if you're not - they're adorable anyway!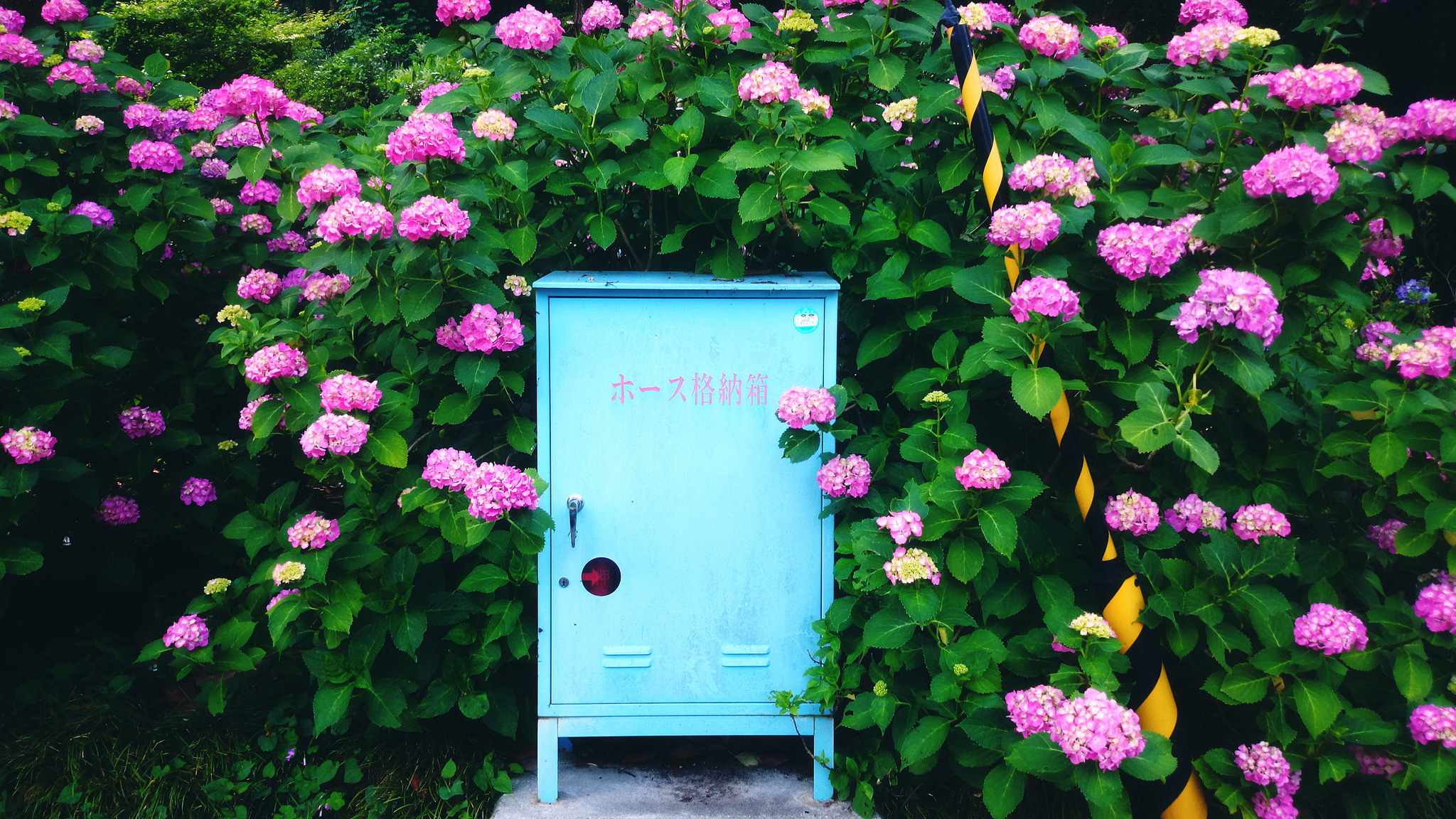 After spending the last several years in the beating heart of Tokyo, I will be spending the next three in the countryside of Japan. I adore this country and all it has to offer - and I'm always learning more and more about life here as I go along!
---