Apr 18, 2018
Sometimes you come across useful household goods here in Japan through careful consideration and a bunch of research - and other times it's just a stroke of luck that finds you stumbling across products that you never knew were as helpful as they were. For me, one of my favorite household products here is a humble dish sponge, that I only initially bought as a novelty.
I often try and find cute or amusing goodies to pop into care packages for loved ones back in other parts of the world, and one day when I was browsing Amazon for bits and pieces I came across these quirky dish sponges. If you're going to make a mundane task like doing the dishes more fun, I figure that a cute sponge is a step in the right direction - and Japan has a bunch of them that you can choose from. I've seen sponges shaped like cats, and sponges shaped like Mt. Fuji, but my favorite are these ones designed like dishwashing liquid bottles.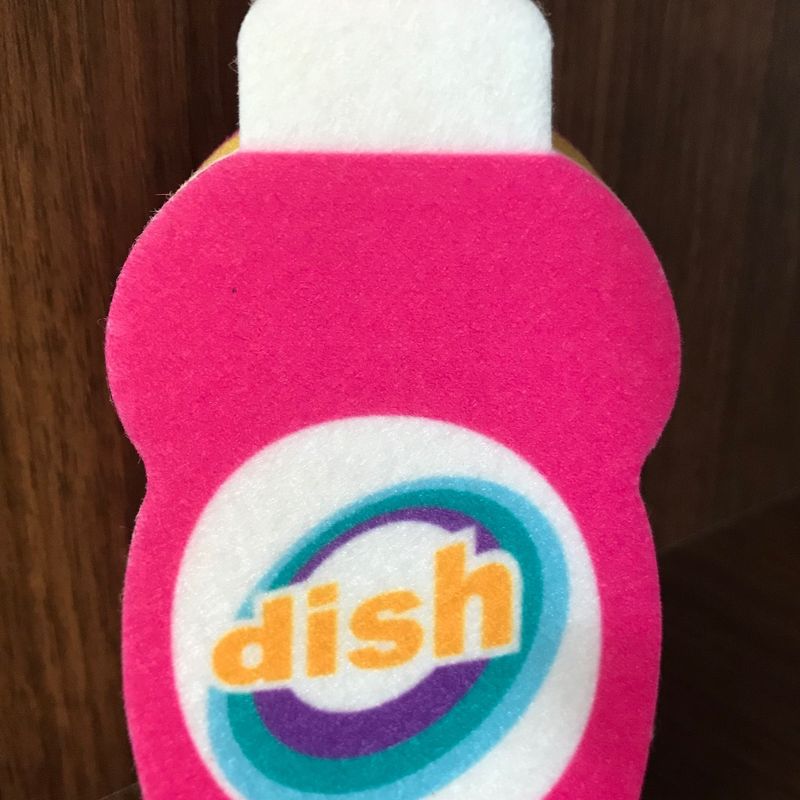 These sponges are usually around 300 yen a pop for a single sponge, which might have you wondering what makes them so special - after all, you can get a 5 pack of basic sponges at the supermarket or 100 yen store for a fraction of that cost. Well, these sponges are resilient. When a simple 100 yen store dish sponge is falling apart, these ones are still going strong.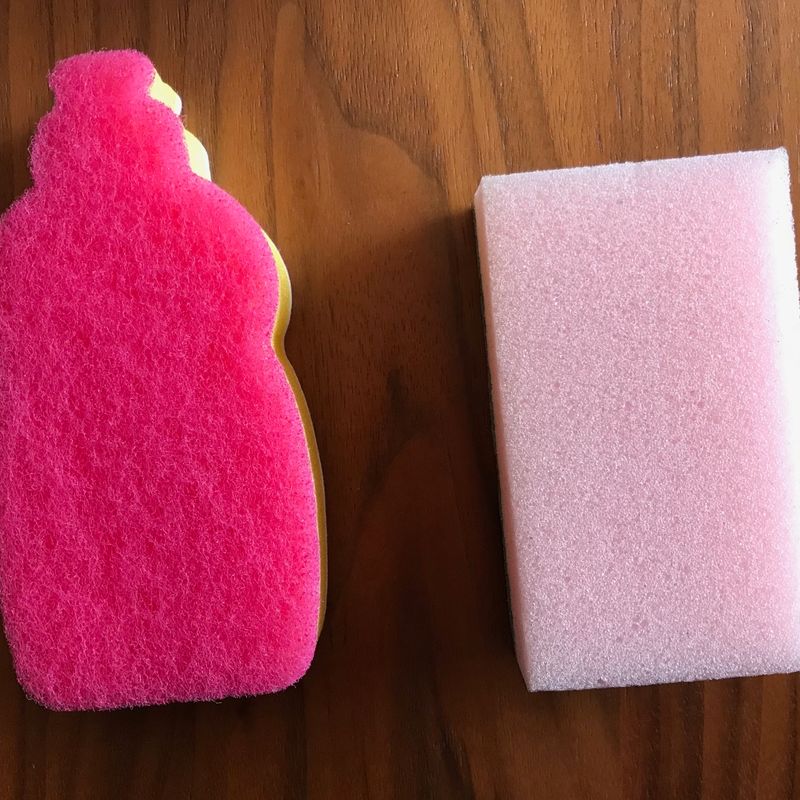 The comparison between the "Dish" sponge and a cheapie 100 yen store bulk packet sponge!
It's also made up of three different types of material designed for washing different items. The printed "dish" side of the sponge is a softer type material, perfect for cleaning more delicate items like glassware. There's a sponge in the middle, and then the back is a more abrasive nylon material that's perfect for getting harder to remove stuff off pots and pans. In short, these aren't just cute sponges but incredibly well made ones that go the distance.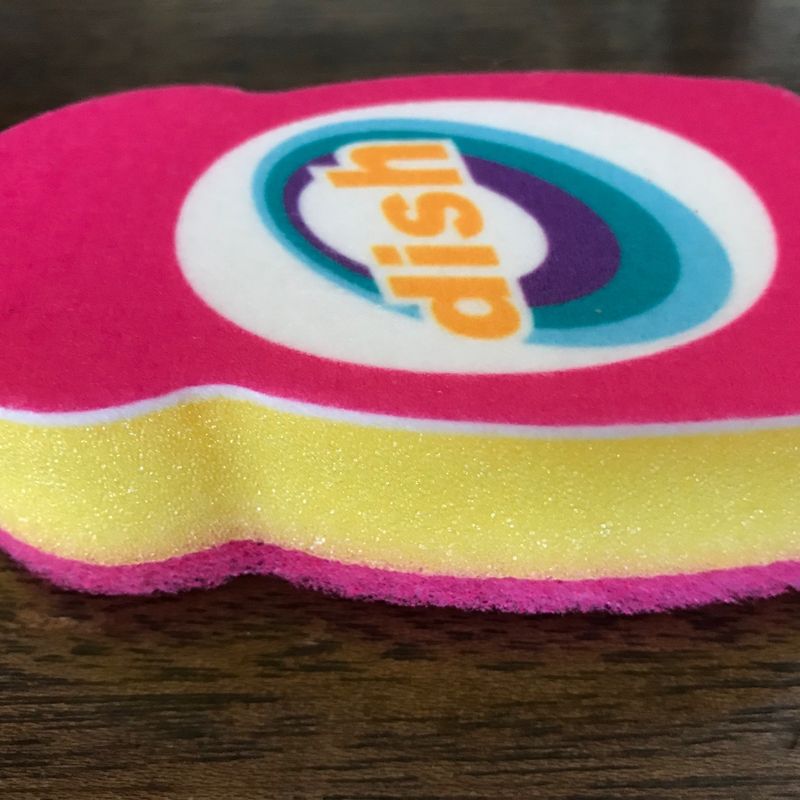 If you'd like to get one of these dish sponges yourself - or a few to pop into people's care packages - you can find them at the Amazon link here.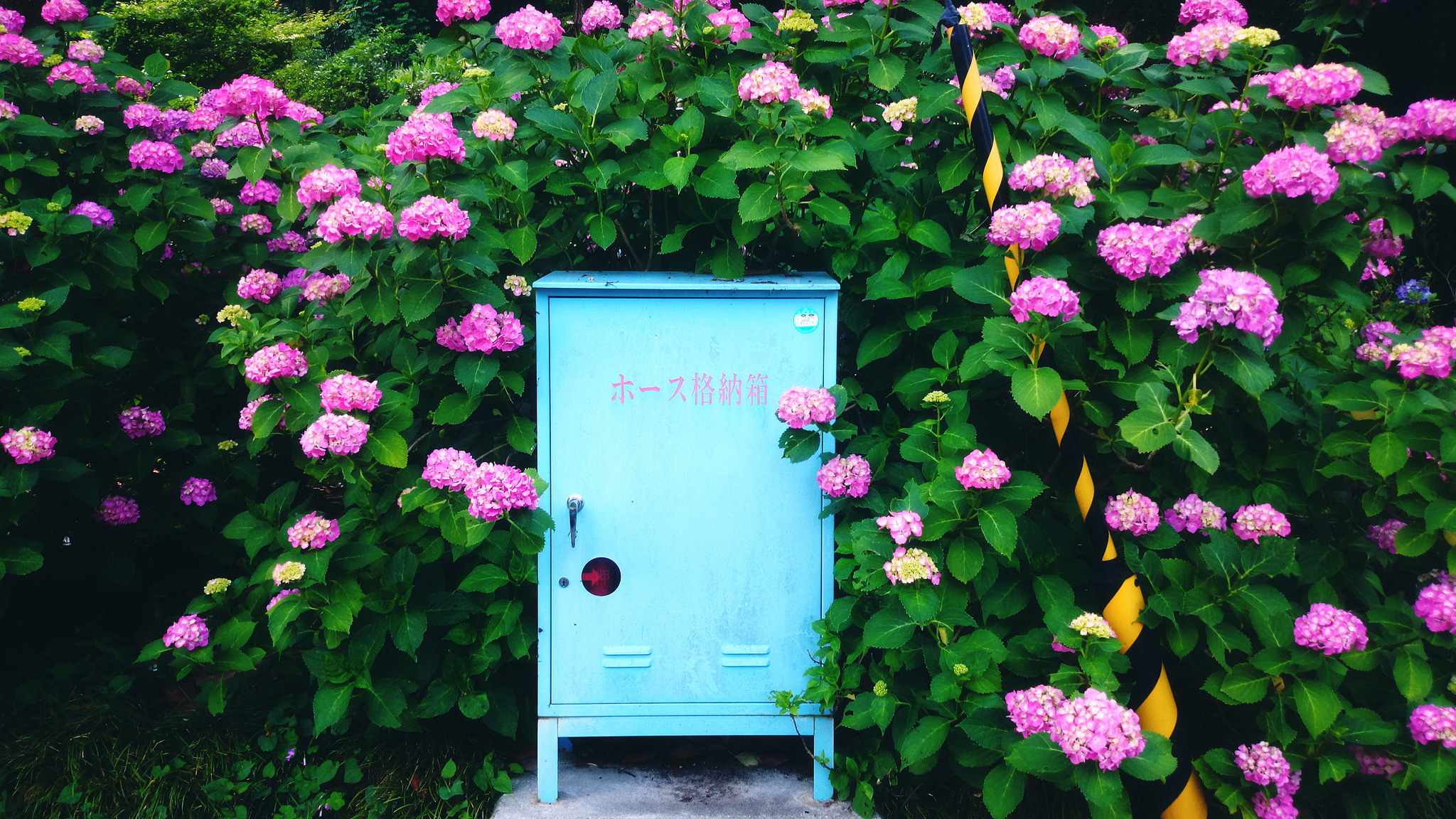 After spending the last several years in the beating heart of Tokyo, I will be spending the next three in the countryside of Japan. I adore this country and all it has to offer - and I'm always learning more and more about life here as I go along!
---