Jul 12, 2018
There's a long weekend coming this weekend (yay!) to celebrate Marine Day, one of the 'nature' based public holidays in Japan that is designed for the purpose of appreciating all that the sea and the ocean has to offer - particularly since Japan is an island nation (and has lots of coastline to go along with that).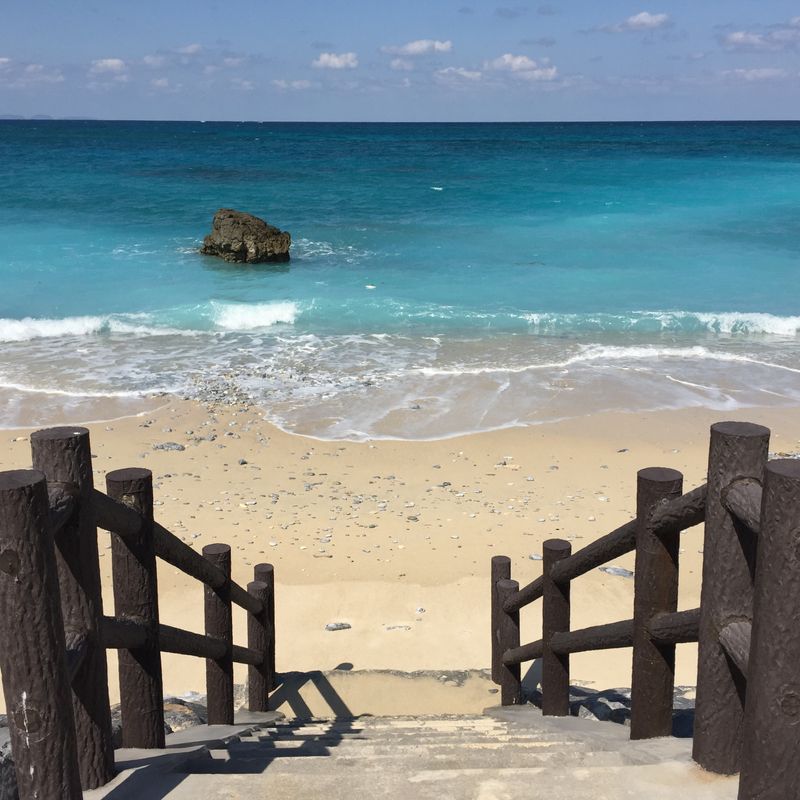 One thing that I find unique about Japan are that these kinds of public holidays tend to coincide with actually doing something related to the holiday itself. Marine Day will often mark a trip to the beach or some other kind of aquatic activity for people - a lake, an aquarium, or a river perhaps...and the same goes for August's Mountain Day that is coming up just around the corner here. People tend to get out and really embrace the nature (no pun intended) of the holiday in question.
I haven't yet had a chance to explore the beaches of Niigata Prefecture - I'm hoping to head to some of them soon enough - but I don't know if I'm game to do it on a public holiday where the beaches are likely to be extra crowded! My favorite beach that I've visited in all of Japan is Okuma Beach in Okinawa, but that's a long distance to travel from here. It's every bit the tropical paradise though - clear water, great snorkeling, soft clean sand, and plenty of warm weather that the prefecture is blessed with virtually year round.
When we lived closer to Tokyo, we liked heading down to Shizuoka and exploring some of the beaches around the Shimoda area. Shirahama Beach was our favorite around that region, and it was the location of our daughter's first ever beach experience too -- so it holds some special memories for us.
Do you have any special plans for Marine Day this coming Monday? Going to brave the potential crowds at a beach nearby? Any favorite beach locations you want to share with the rest of us?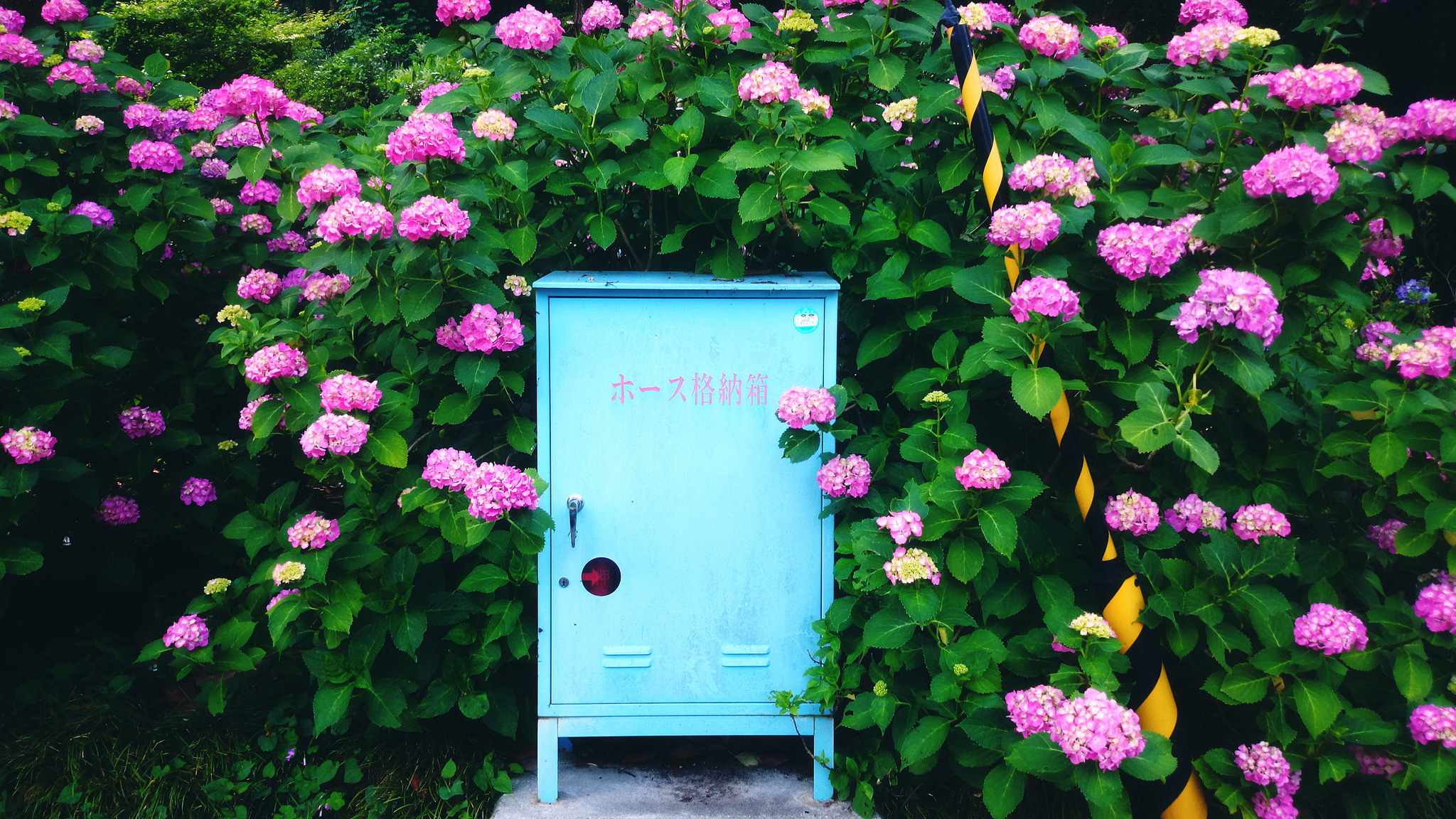 After spending the last several years in the beating heart of Tokyo, I will be spending the next three in the countryside of Japan. I adore this country and all it has to offer - and I'm always learning more and more about life here as I go along!
---