Feb 12, 2019
When it comes to options for how to spend your Valentine's Day (or any romantic occasion year-round) out here in rural Niigata, you might be thinking "what options do I have?"
It's certainly harder out here to have a range of choices for dates at your fingertips than you would living somewhere like Tokyo, but there are several ways you can enjoy time with your loved one. Frankly, all these options would be fun with a group of friends (Galentine's, anyone?!) or as a solo self-love trip too! You don't need to be in a relationship to enjoy any of these suggestions.
Without further ado, here are three ways to enjoy your Valentine's Day if you're celebrating it in snow country.
For the sweet toothed couple
Pancakes at All Star Cast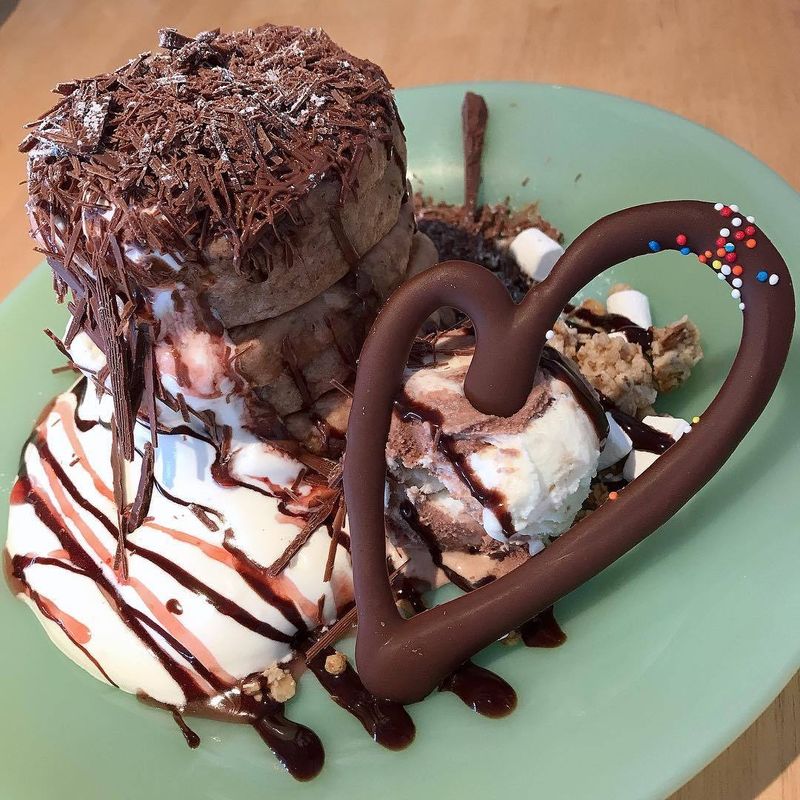 Chocolate, chocolate, and more chocolate - is there anything better?
They often say that the way to a person's heart is through their stomach, and All Star Cast are a local cafe that predominantly serve up delicious pancakes. And aesthetically pleasing pancakes they are, too! Any of their menu options should delight your taste buds, but they usually have some extra cute offerings during February with some "loved-up" components, like these tasty choc heavy ones I enjoyed recently. Map details for All Star Cast can be found below.
For the adventurous and outdoorsy couple
A ski day at Hakkaisan Ski Resort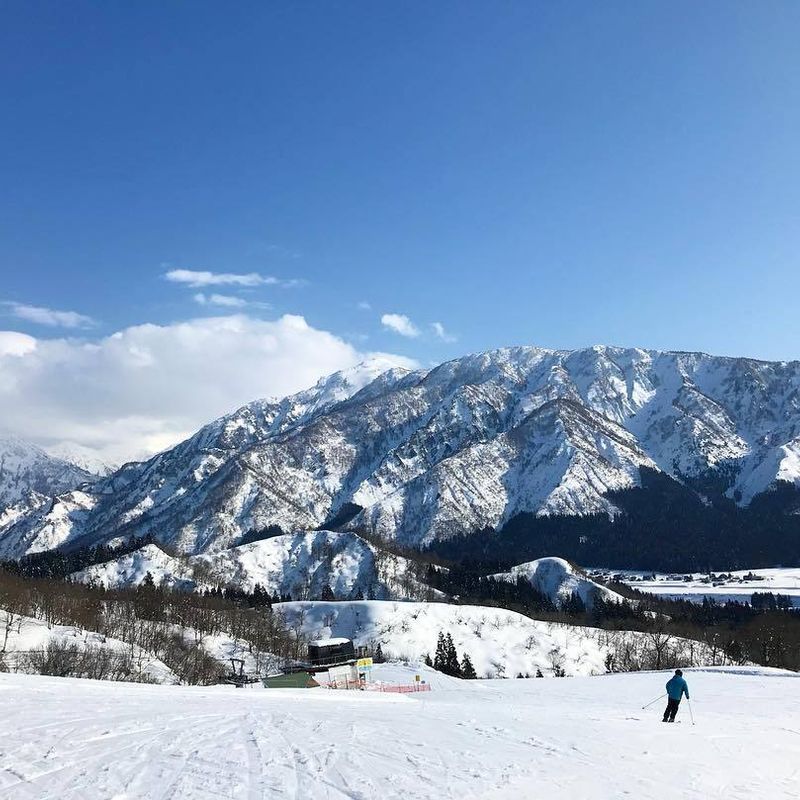 With views like this, what's not to love? Also - it's almost never crowded! Bliss!
One brilliant thing about February out here in the Niigata mountains? You're always going to have snow, which serves up the perfect conditions for a fun and unique date day on the slopes. Hakkaisan is perhaps better known for the sake that bears the same name (yes - same origin!) and the ski resort here is less well known than some other Niigata spots. There are huge benefits to that though, primarily the fact that there are less crowds to contend with, which means more quality time with your honey love! Ski equipment is available for rent too, so don't worry about bringing everything with you if you're traveling from out of town -- unless you want to, of course.
You can find more details about Hakkaisan at the link here.
For the couple who enjoy a tipple
A visit to Echigo Winery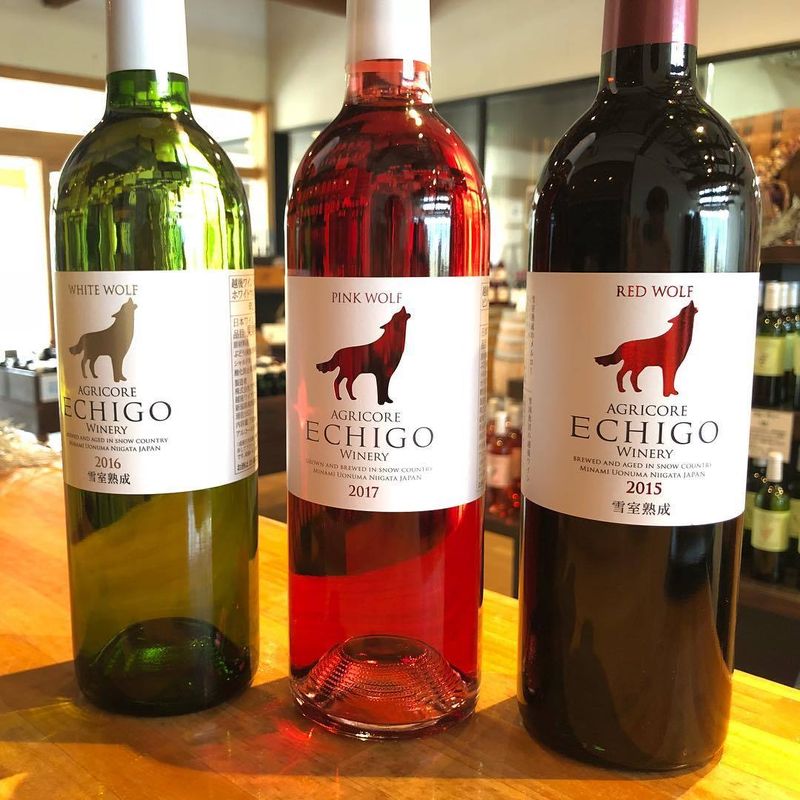 In a region which is perhaps more well known for sake, Niigata boasts some pretty fantastic wine too.
When it comes to alcoholic beverages, Niigata is best known for their sake - but my town also boasts a winery! Echigo Winery has been in operation for over 40 years, and produce a range of different wines which are all made with 100% Niigata grown grapes. The winery also has an on-site restaurant called Budou no Hana, which has a menu that leans mainly towards Italian cuisine. The restaurant has a pleasant romantic atmosphere, and offers some lovely views over the surrounding mountains. If you plan to enjoy lunch or dinner at the restaurant, bookings in advance for special occasions like Valentine's Day are highly recommended.
Map details for Echigo Winery are below, and if you want to scope out Budou no Hana's menu in advance, you can find that at the link here. Do bear in mind that the restaurant is closed each Wednesday if you plan to visit - thankfully, Valentine's Day falls on a Thursday this year!
If you're in the snow country region of Niigata for Valentine's Day or White Day, or you're just looking for some date options in the area outside those more commercialized dates, hopefully these suggestions provide some ideas on how to spend your time.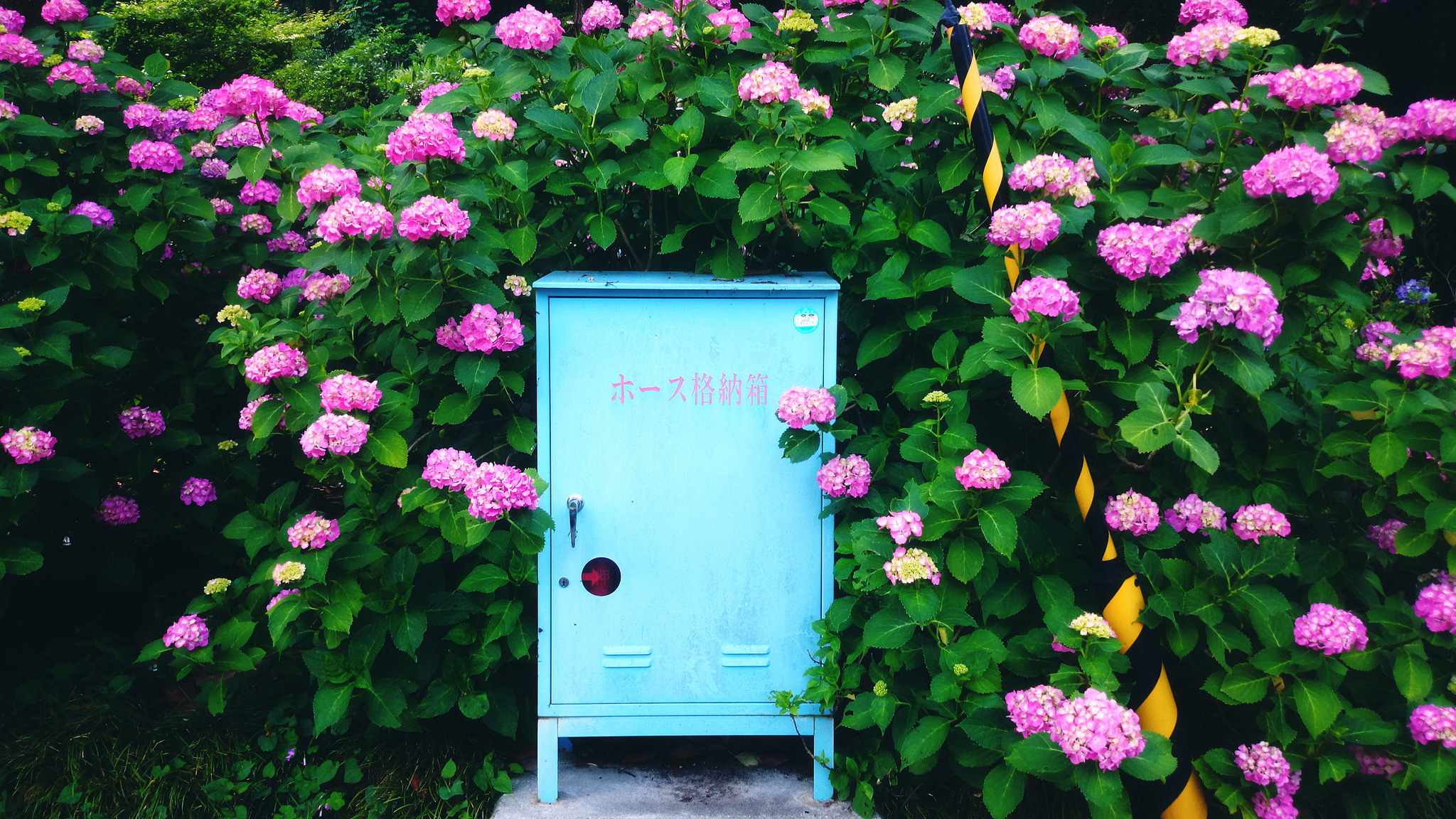 After spending the last several years in the beating heart of Tokyo, I will be spending the next three in the countryside of Japan. I adore this country and all it has to offer - and I'm always learning more and more about life here as I go along!
---
3 Comments
"Wow!" to those pancakes!

@Tomuu the cafe is in the most unassuming spot too! Pancakes are on point, though!

@genkidesu - They look it! I'm a right sucker for pancakes.