Aug 8, 2018
We feel very fortunate that our children get to spend some of their formative years in a foreign country. We're of the mindset that the life experiences they get here are educational in themselves, and then there's also the schooling that they'll receive here. Our eldest is three and goes to the local pre-school, and is already picking up so much Japanese - children's brains truly are like sponges, and they seem to soak up everything going on around them!
One thing that we have found ourselves needing to be mindful of is the fact that we need to step up and be the English teachers for our children. Obviously, we would expect to be reinforcing and supplementing any school-based education if we were living in the States or Australia anyway, but we feel like this is doubly as important when living abroad.
Here are some of the resources we are using right now to help our eldest with working on English for both writing and reading.
Wipe Clean Books
I really like any kind of books that a child can use over and over again. I had a friend from the States send these to me - they're by Usborne Books and they have a series of wipe clean letter and number books. The US Amazon website has similar books - you can find similar wipe clean styles or single use books that have worksheet style pull-out pages, and you'll find most of them do ship to Japan.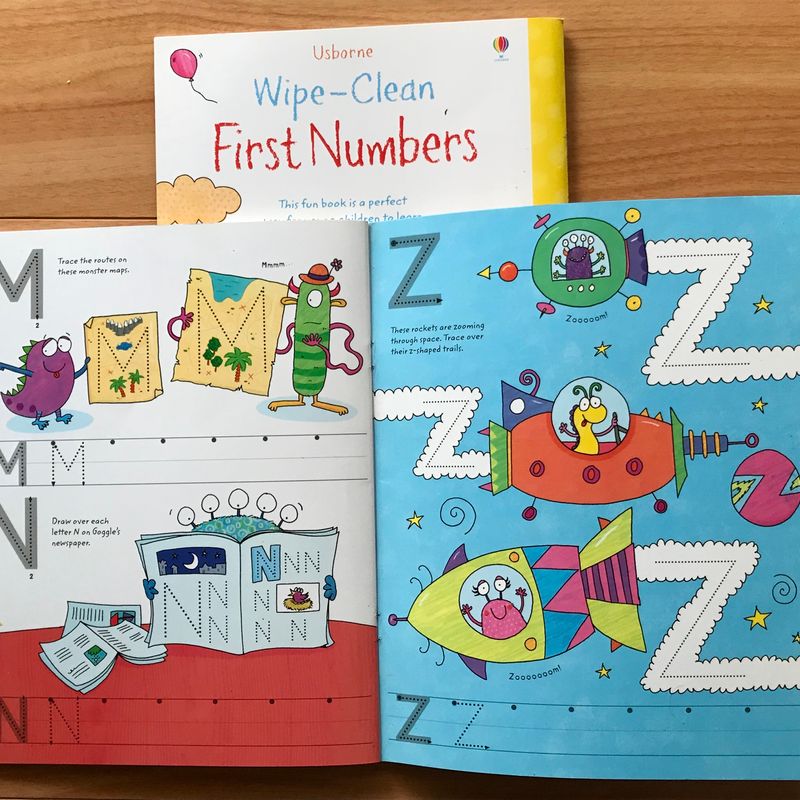 Free Printables
There are so many fantastic online resources where you're able to download printed worksheets for free. Many of them come in themed content varieties, so if you want to plan a little learning session around a certain topic you're bound to be able to find something that fits the bill. For instance, this website has a host of printable worksheets covering topics from food and drinks, family members, the weather, colors and more. It's pretty easy to find free resources and often it's just a matter of Google searching "free printables + (whatever content you're after)". If you don't have a printer at home you can always head to your local convenience store and print off some worksheets there, which is what I do.
Also, if you want to be able to re-use the worksheets, just pop them inside a plastic pocket folder that you can get at Daiso or another 100 yen store, and get some whiteboard markers. That way the kids can use the worksheets more like a wipe clean book!
Online programs
Whatever your personal stance may be about screen time, there are plenty of educational options available online that we think are helpful in supplementing education in English. Our daughter particularly likes a program on YouTube called "Steve and Maggie", which is actually produced by an English teacher! There's plenty of word and sentence repetition which I think is very helpful for little ones to hear when they're being instructed in a foreign language whilst at school.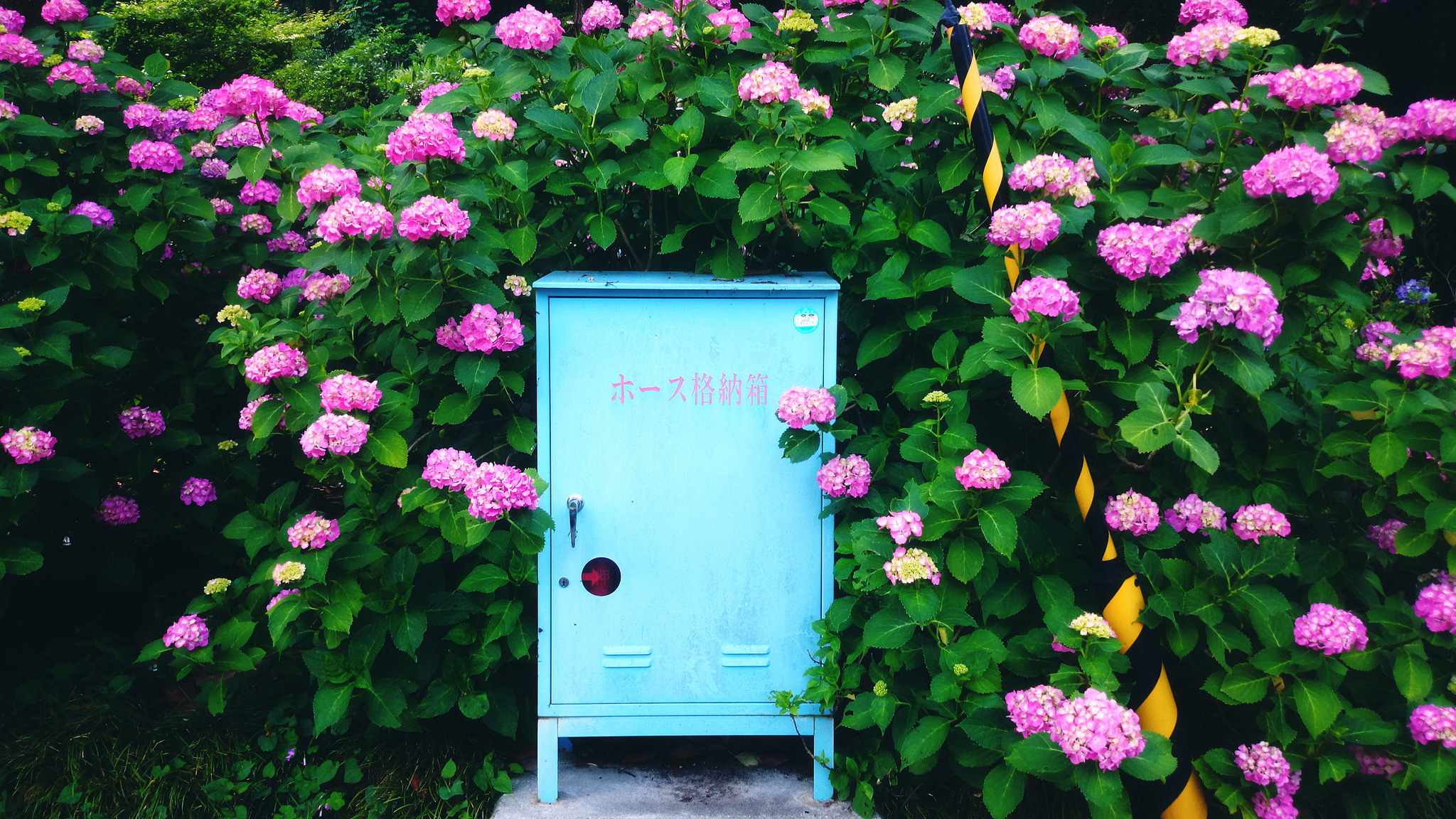 After spending the last several years in the beating heart of Tokyo, I will be spending the next three in the countryside of Japan. I adore this country and all it has to offer - and I'm always learning more and more about life here as I go along!
---
2 Comments
We're in Jet Lag Central today!! Steve and Maggie looks like a great way to reinforce the English they learned at home - will let them binge a little on it this afternoon. I'd never heard of it, thanks for sharing.

@Saitama Glad you're back - hope the jet lag disappears quickly!! Hope you had a lovely trip!