Apr 20, 2019
I didn't pick one of these up since they were 300 yen a pop and I really didn't need to add to my sugary treat indulgence for this week, but if you are celebrating Easter tomorrow and need something to feel a bit more in the spirit, these parfaits were available at my local 7-11. Little chick shaped mochi, sprinkles, whipped cream, and strawberry and vanilla pudding.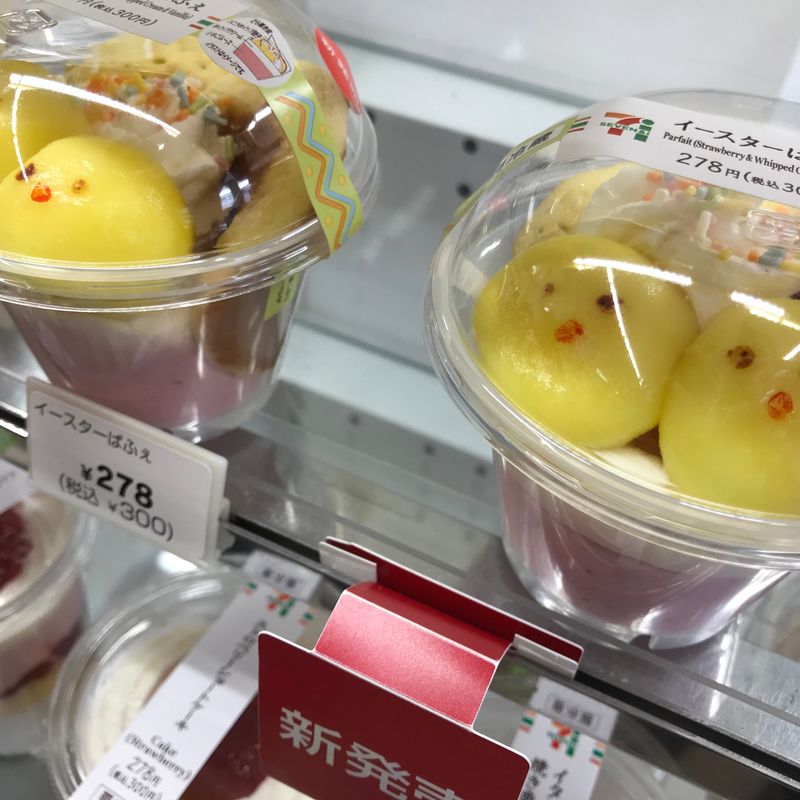 Has anyone else stumbled across any Easter goodies at other convenience stores like Lawson or Family Mart?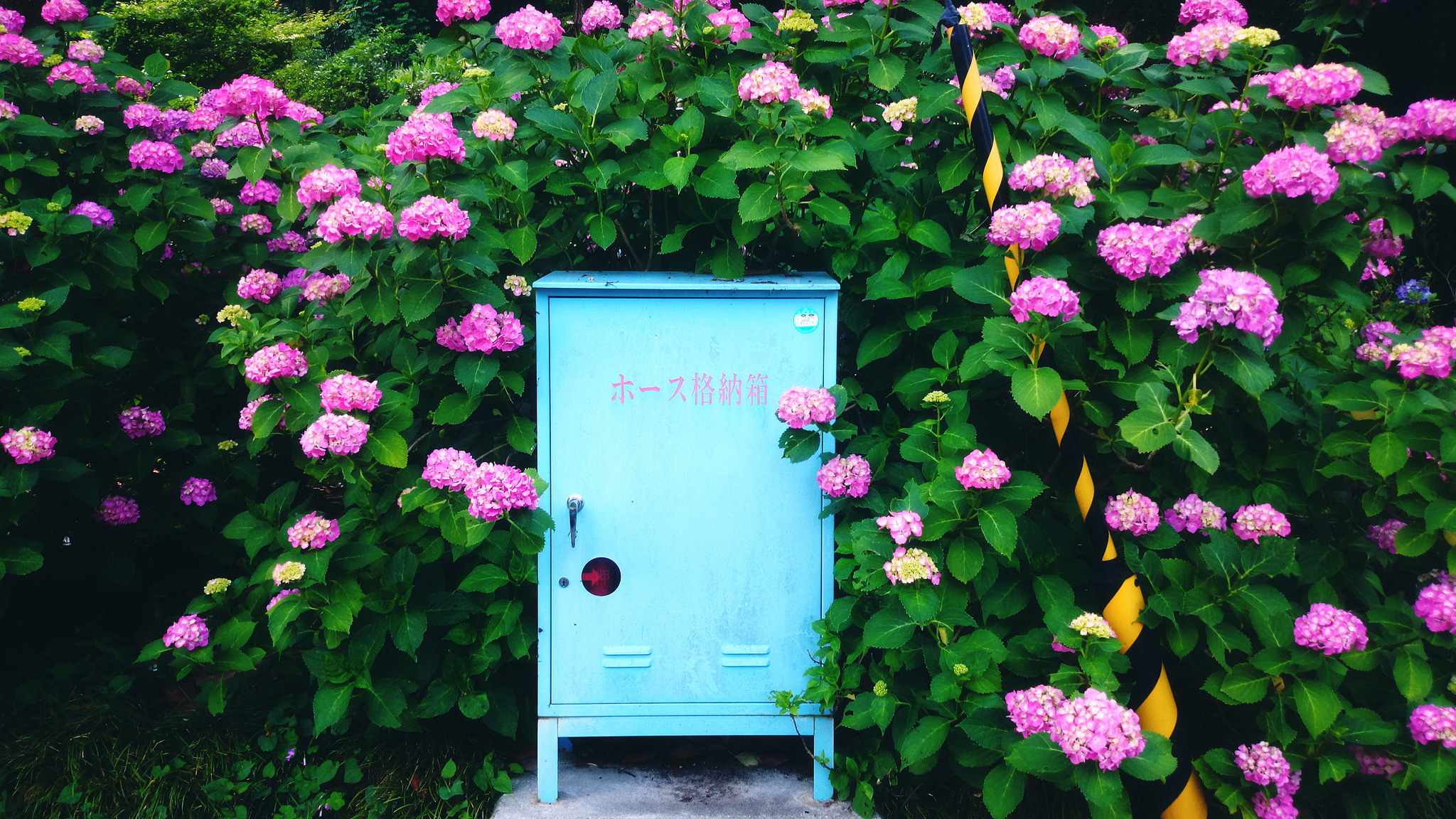 After spending the last several years in the beating heart of Tokyo, I will be spending the next three in the countryside of Japan. I adore this country and all it has to offer - and I'm always learning more and more about life here as I go along!
---