Aug 27, 2017
When I first moved to Japan, I lived not far from Harajuku - and I was a little mesmerized by all the crepe vendors on and around Takeshita Dori. With fillings like ice cream, whipped cream, chocolate, cake, cheesecake, nutella and fresh fruit, they were a sweet tooth's dream. There's not just the Harajuku crepes though - there are several cool spots over Tokyo to indulge in a bit of a sweet treat if you're in the mood for one. Here are three tasty (and photogenic) ones!
Marion Crepes, Harajuku


The old faithful, if you will - Marion Crepes in Harajuku is a well worn icon of the area. It almost wouldn't be a trip to Takeshita Dori without one. As well as all the tasty sweet offerings, they also have savory fillings like tuna (but come on...Nutella versus Tuna? It's a non-contest...). They've been in Harajuku since 1976, and have actually branched out now to even having international stores in California and Hawaii. Crepe goodness for everyone! If you want to try one for yourself if you haven't, just take a stroll down Takeshita Dori in Harajuku - you can't miss it!










Taji Maji, Daikanyama


A flower shop + creperie all in one? That's what you get at Taji Maji in Daikanyama! These crepes definitely have a bit more of a grown up feel to them compared to the trusty Marion Crepe - flavor varieties here include the fancy sounding Iberis La Fraise (strawberries, chiffon cake and chamomile) and Primula Pistachio (pistachio, white chocolate macaroons and violet). You can find them at 2-5 Sarugakucho, Shibuya, Tokyo 150-0033.








Creperie Tirol, Setagaya


All that color -- and all that delicious looking fruit! Creperie Tirol has regular crepes too, but they're really most well known for these mega fruit filled crepes. They are a limited edition offering each month - so that whatever is in season is what they work with. You know that you're getting the freshest of the fresh because of that...and since they're loaded with fruit you can tell yourself that the calories in the chocolate cream, custard, or whatever you choose to have the crepe filled with are negated, right? They usually have three offerings a month on the limited menu, and it's definitely worth a look to see what they have (and get some very photogenic dessert in the process). They're at 8 Chome-7-17 Kinuta, Setagaya, Tokyo 157-0073.




pic credit: Creperie Tirol Facebook Page
Got any favorite crepe spots in Tokyo or beyond? If you care to share, please do!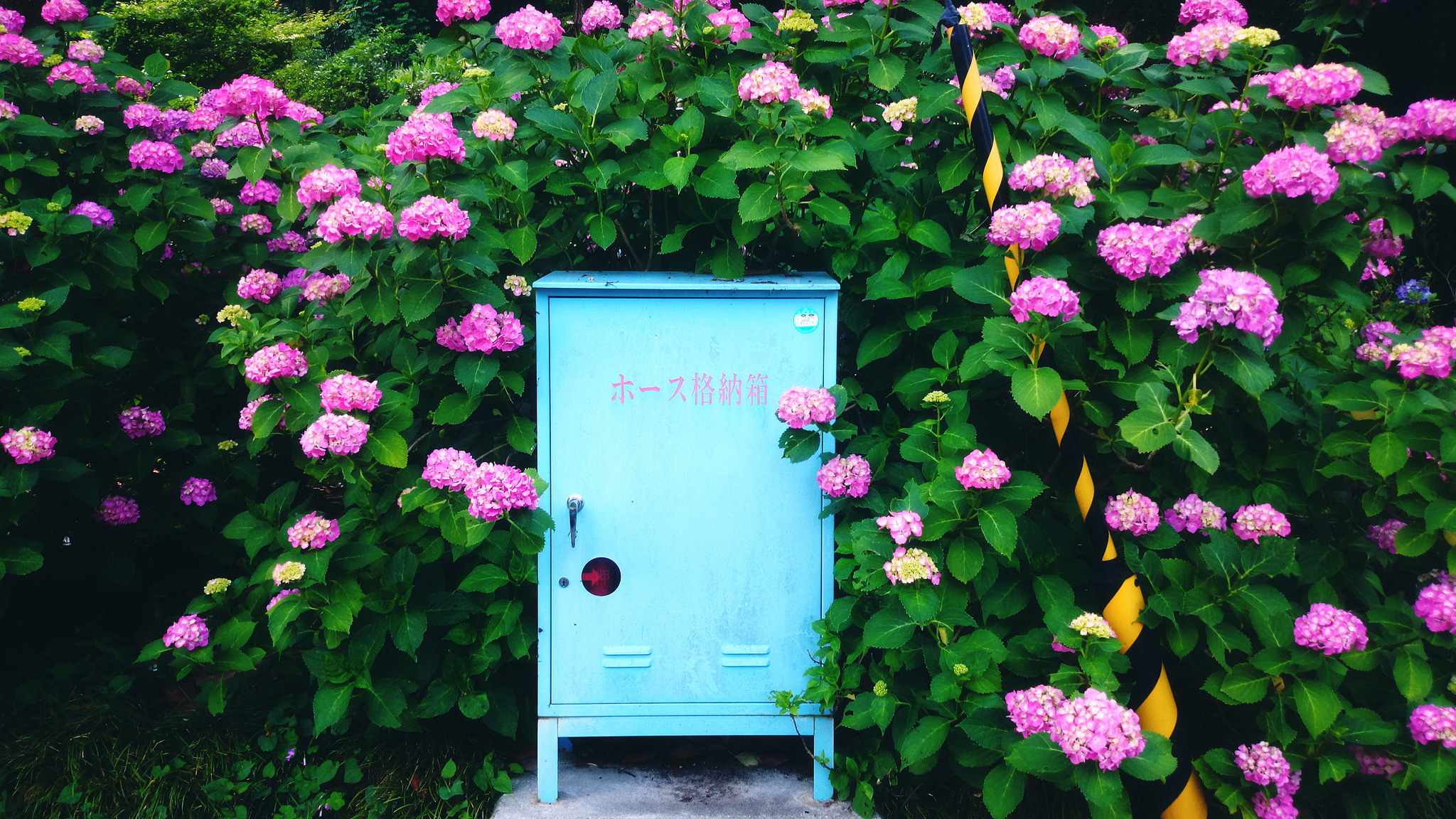 After spending the last several years in the beating heart of Tokyo, I will be spending the next three in the countryside of Japan. I adore this country and all it has to offer - and I'm always learning more and more about life here as I go along!
---
2 Comments
Nice timing! I've been having a craving for some of these.

@DaveJpn They are some of my favorite sweet treats to get! Hope you'll enjoy them too! :)