Mar 9, 2018
I'm the kind of person that seems to always go to dentist appointments and end up with a cavity. I brush thoroughly, I'm BFF's with floss (to the point that I can't fall asleep if I haven't flossed) and I make sure to mouthwash - and yet still, cavities creep up on me. Because of that, I asked my dentist and researched myself what the best products in Japan are to keep those pearly whites looking and feeling their best. Here are three of my recommendations that should lend a helping hand to your teeth (and best of all, you can get them all on Amazon Japan!)
ConCool
Probably not the "coolest" of names, but ConCool was recommended by my dentist. He has them in his dental practice and they're priced at around 1000 yen. It's a fairly watery gel that you can use in place of regular toothpaste, or even use it as a topical solution - it has a high fluoride concentration, so my dentist advised me to brush with it, leave it sit for about 5 to 10 minutes, and then rinse my mouth.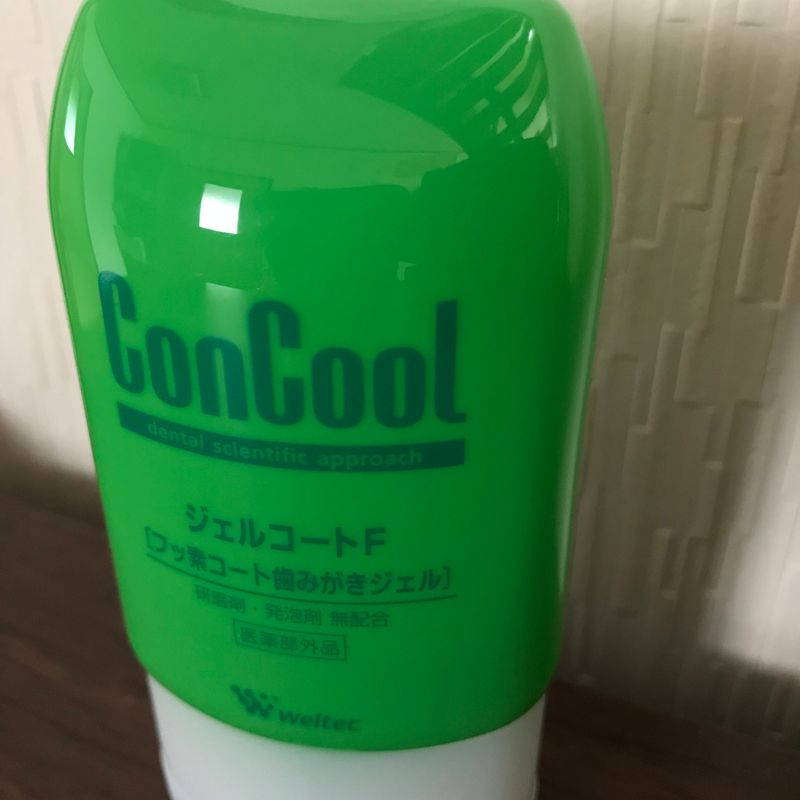 MiPaste
There's probably a more technical way to describe MiPaste, but essentially it's a calcium & phosphate solution that you apply to your teeth daily. Usually I use it at night, once I've brushed my teeth and I'm getting ready for bed. You can floss once you've applied it to your teeth so that it gets in between them, but it helps with protecting the enamel on your teeth. MiPaste comes in a bunch of flavors, including vanilla and mint (the ones I have!) but other varieties include strawberry, chocolate, and yogurt.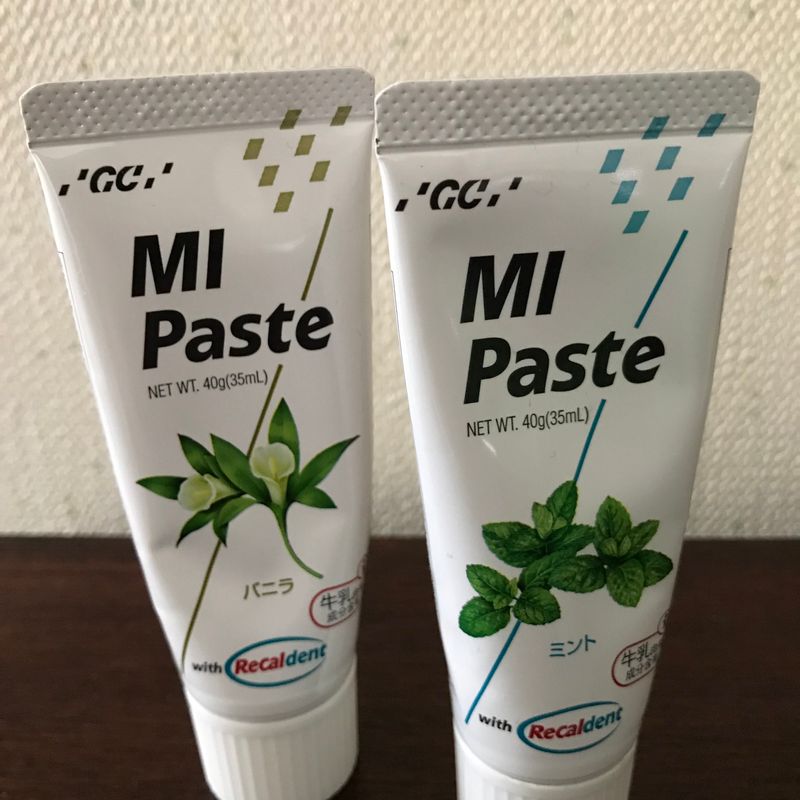 Apagard Royal
Apagard Royal is another type of toothpaste, and by far is the most expensive item on the list (a touch over 3000 yen for a tube of toothpaste). However, it's made with the latest and greatest technology in mind. Instead of going the fluoride route, Apagard Royal uses nanohydroxyapatite - said to help with adhering to plaque and plaque bacteria, to filling and repair microfissures in the teeth, and even working to remineralize them. Triple threat of goodness!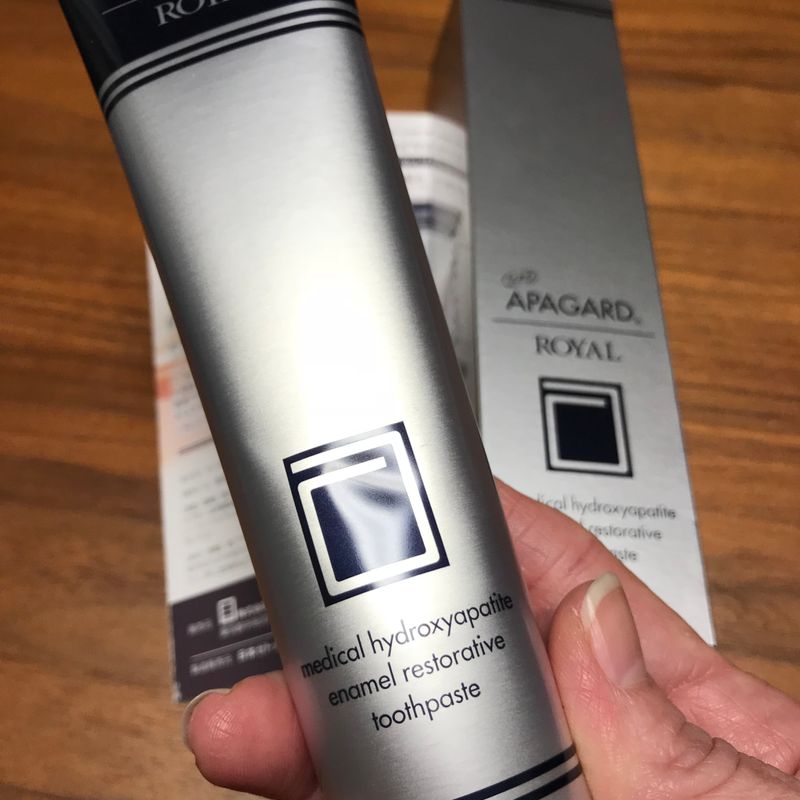 I'm hoping that with this combination of products that my next dentist appointment will be cavity free!
Links for purchasing on Amazon JP: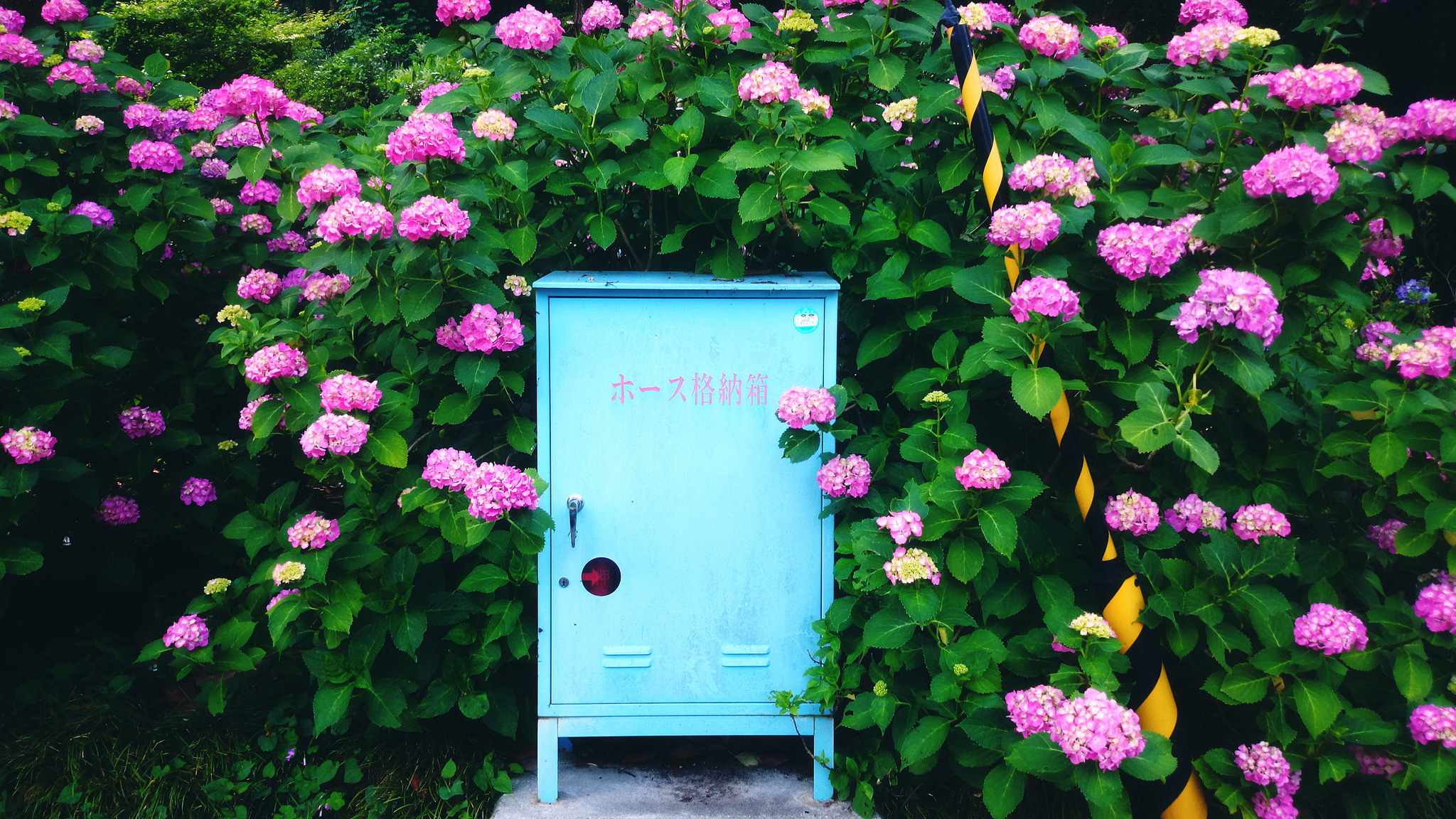 After spending the last several years in the beating heart of Tokyo, I will be spending the next three in the countryside of Japan. I adore this country and all it has to offer - and I'm always learning more and more about life here as I go along!
---