May 11, 2019
As the weather warms up, I feel like I crave icy treats more regularly. My husband picked me up this the other day from Lawson's - a marshmallow ice cream sandwich.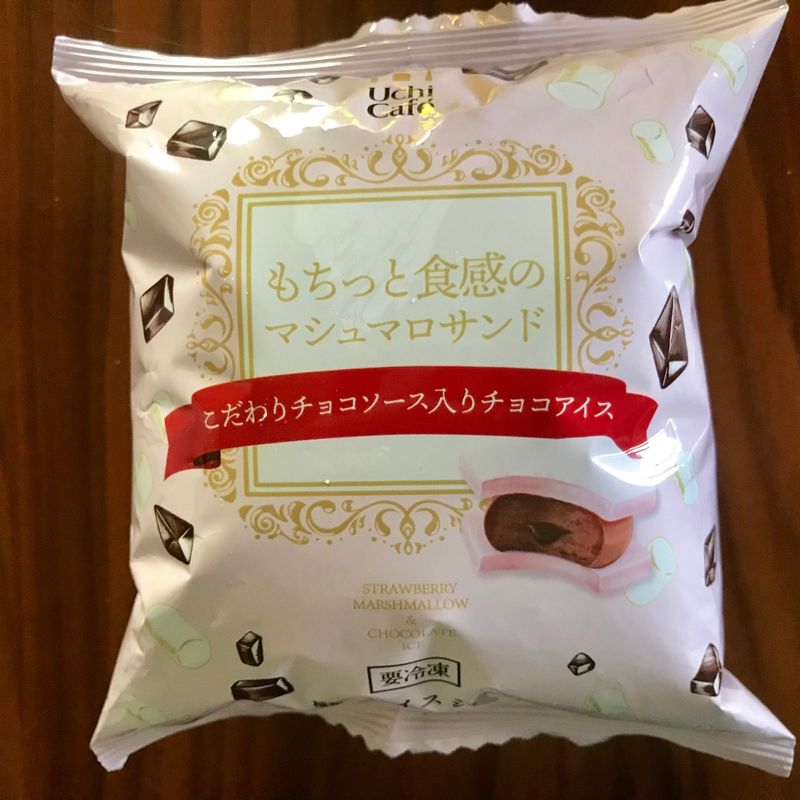 Instead of your usual cookie base for the "sandwich" portion of the sweet treat, the dessert uses two square slices of marshmallow.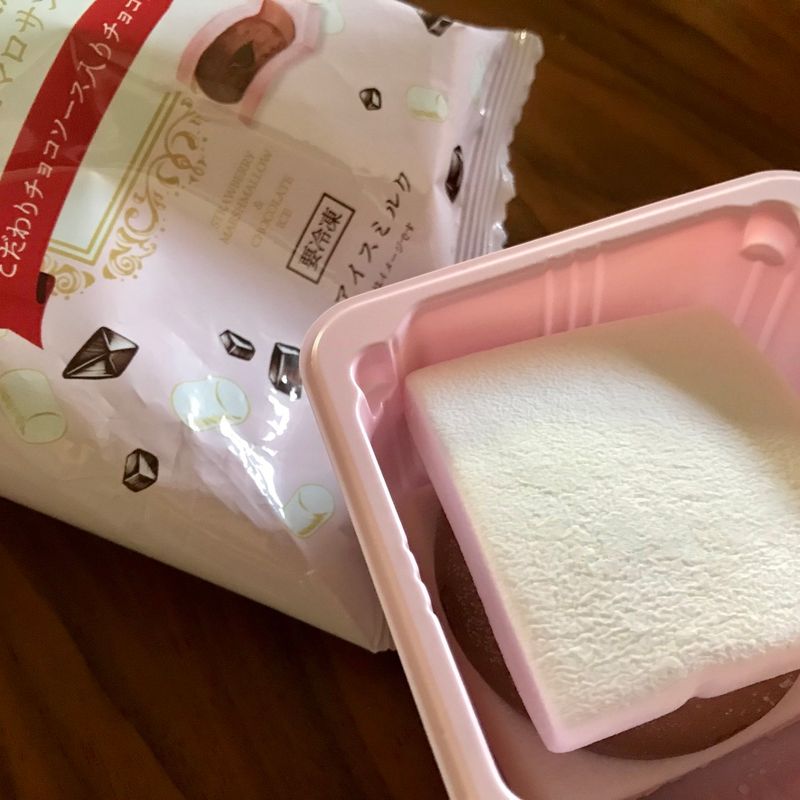 I honestly feel like this was just okay. The marshmallow was strawberry flavored and the inside ice cream was chocolate. I'd have probably preferred the marshmallows to be vanilla flavor.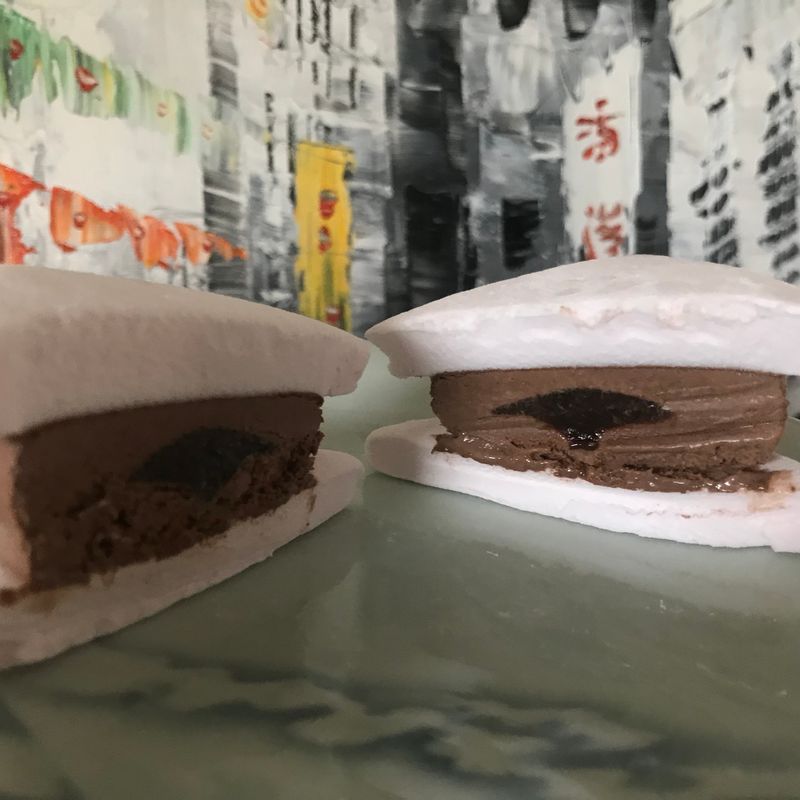 Personally I wouldn't get this again but if you're a fan of strawberry and chocolate flavors together it might be up your alley.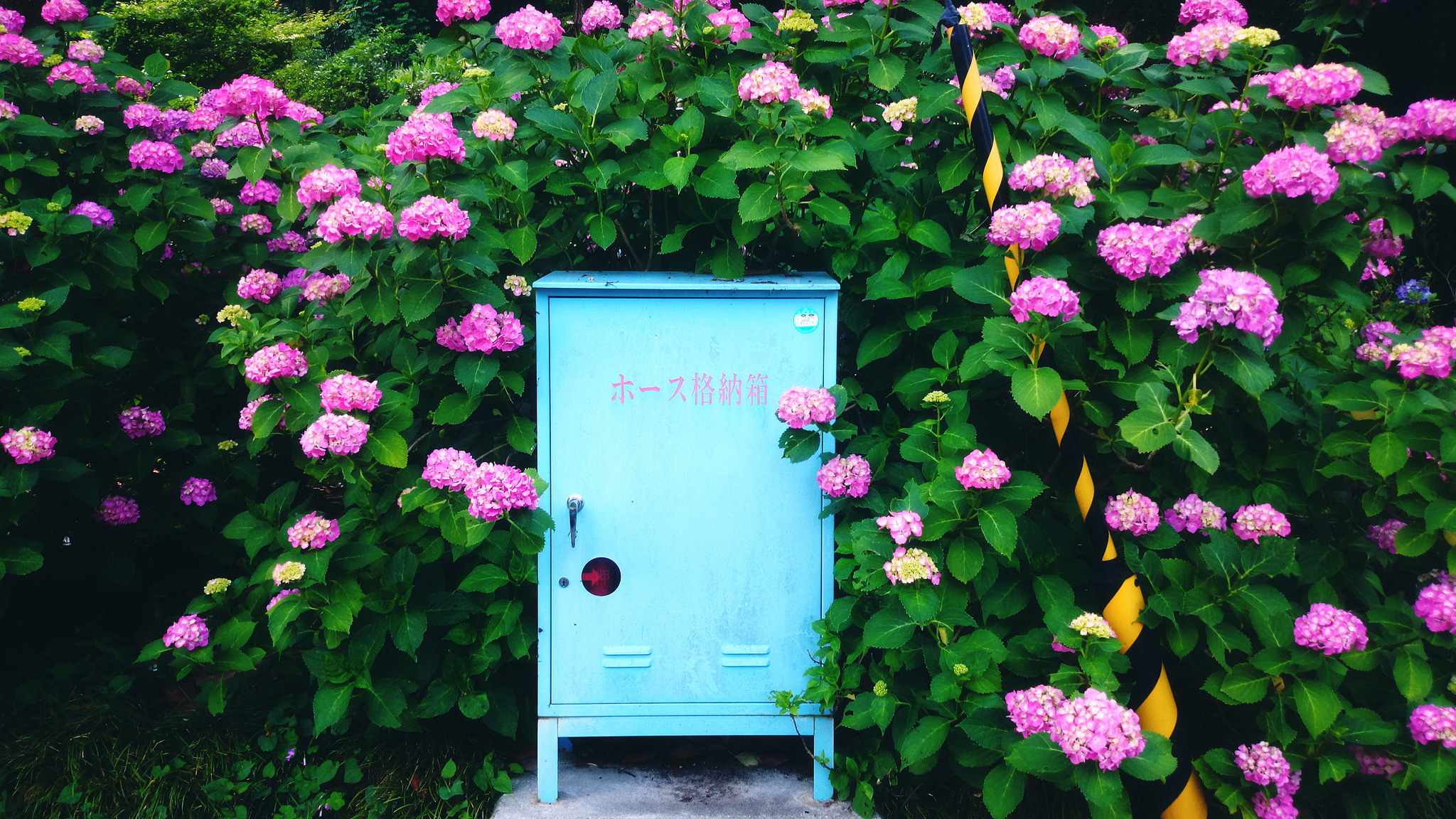 After spending the last several years in the beating heart of Tokyo, I will be spending the next three in the countryside of Japan. I adore this country and all it has to offer - and I'm always learning more and more about life here as I go along!
---