Jul 24, 2017
We officially got the keys to our countryside house after 4 years in Tokyo. And with views like this, I'm excited. A slower pace of life (hopefully!) in a more relaxed setting is just what the doctor ordered.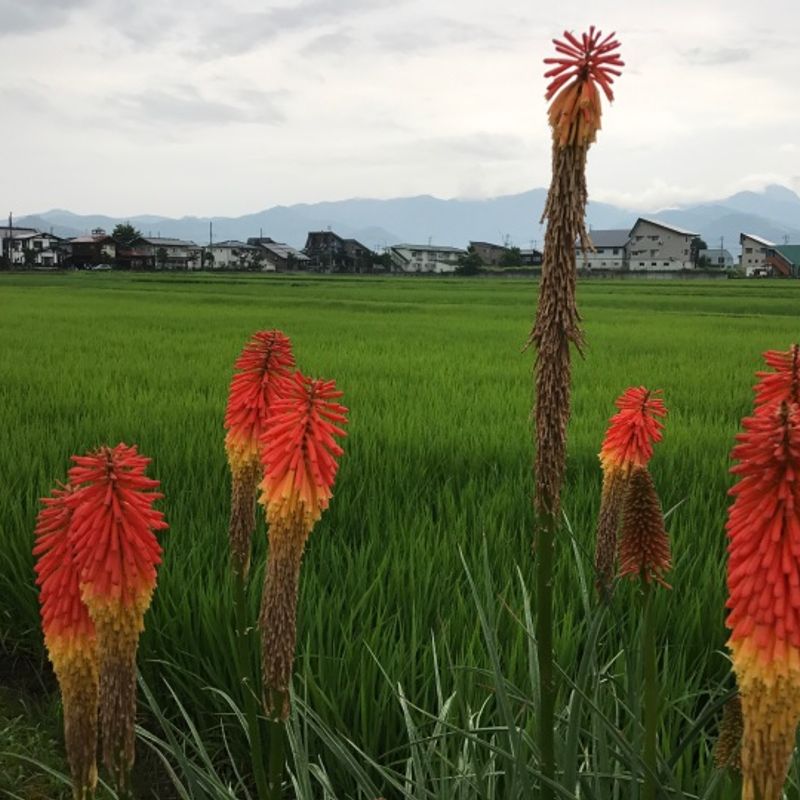 Also, our house is dog approved and he settled in right away. I'm so glad some of the rooms are tatami mats - I feel like they're very kid friendly compared to harder flooring!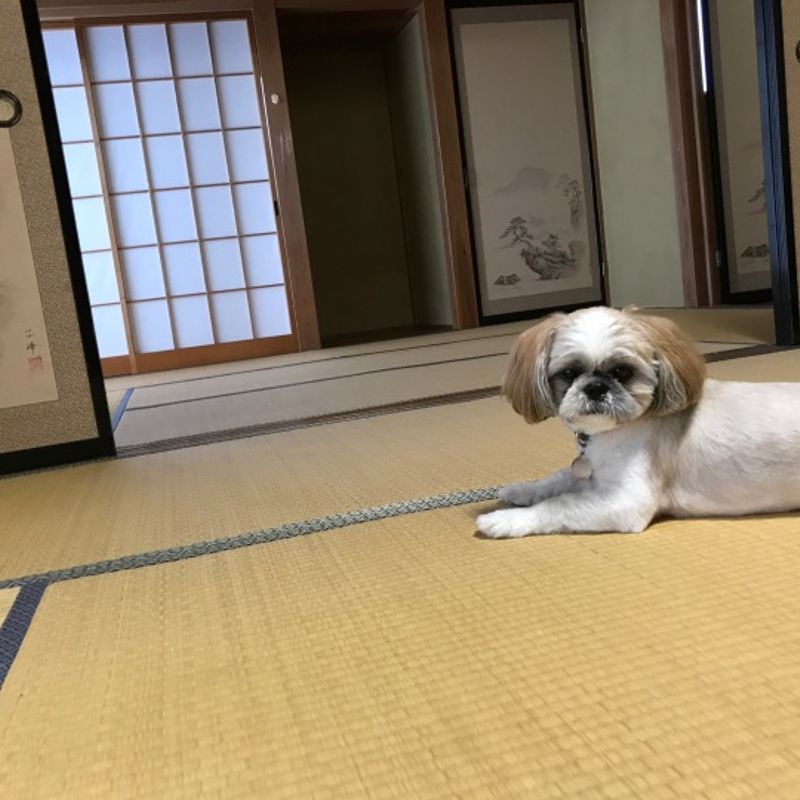 Are you a country or a city dweller? If you had the choice, which would you rather? Before moving to Japan I lived in a town of about 100,000 people (I guess you could call that a small-ish city) and it was a good size. I would say it had enough to keep you occupied, but still had a nice quiet pace of life when you needed it. Plus, I only had about a 10 minute drive to work there daily - can't beat that!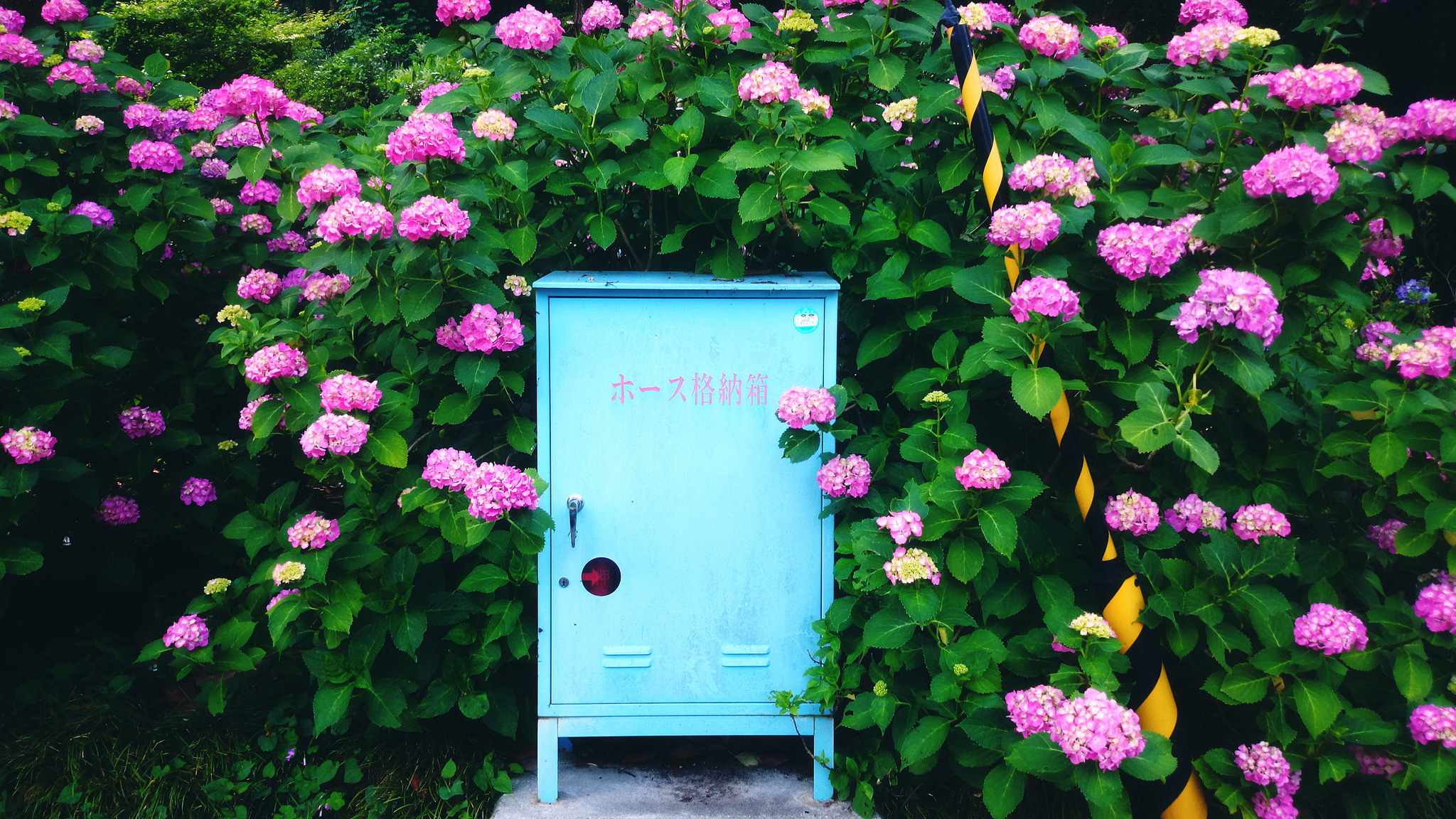 After spending the last several years in the beating heart of Tokyo, I will be spending the next three in the countryside of Japan. I adore this country and all it has to offer - and I'm always learning more and more about life here as I go along!
---
1 Comment
How cool is the top image in this post! Looks like a nice place.