May 24, 2018
There are loads of obvious cultural differences you'll see when you move to Japan - but one I wasn't expecting was the scarecrows here.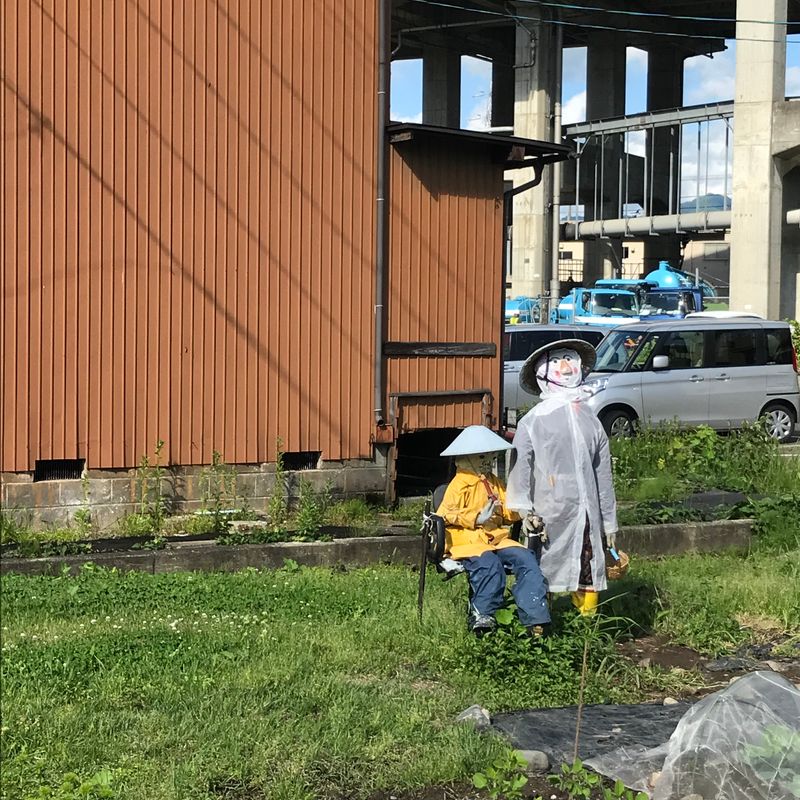 From behind I just saw the hats as I was riding by, and momentarily thought it was an old couple just hanging out in their yard.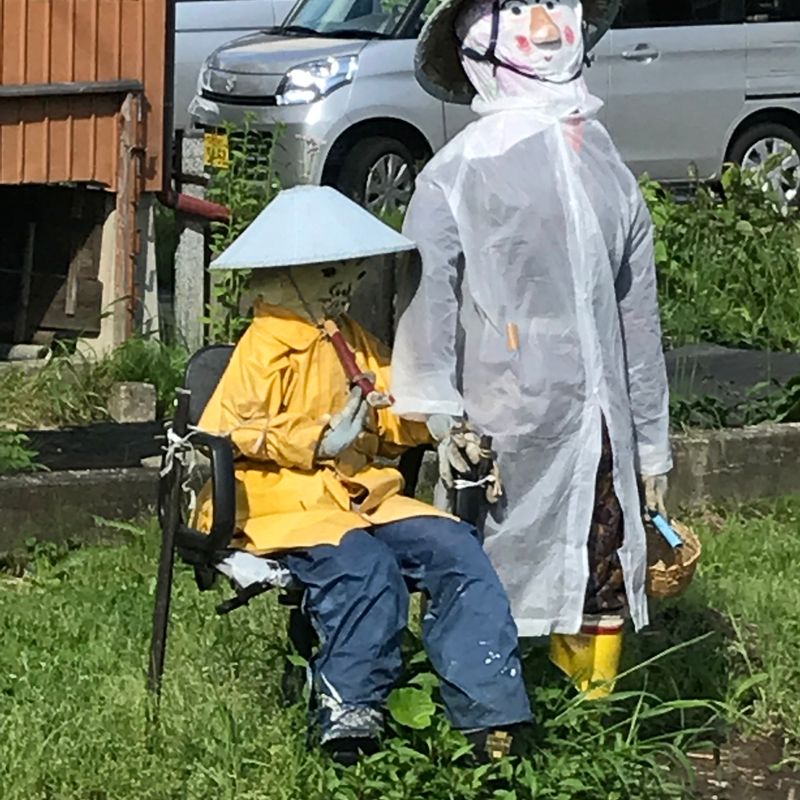 Nope.
Just two scarecrows, seemingly decked out in preparation for the rainy season - and scaring the gaijin passerby who thought they were real.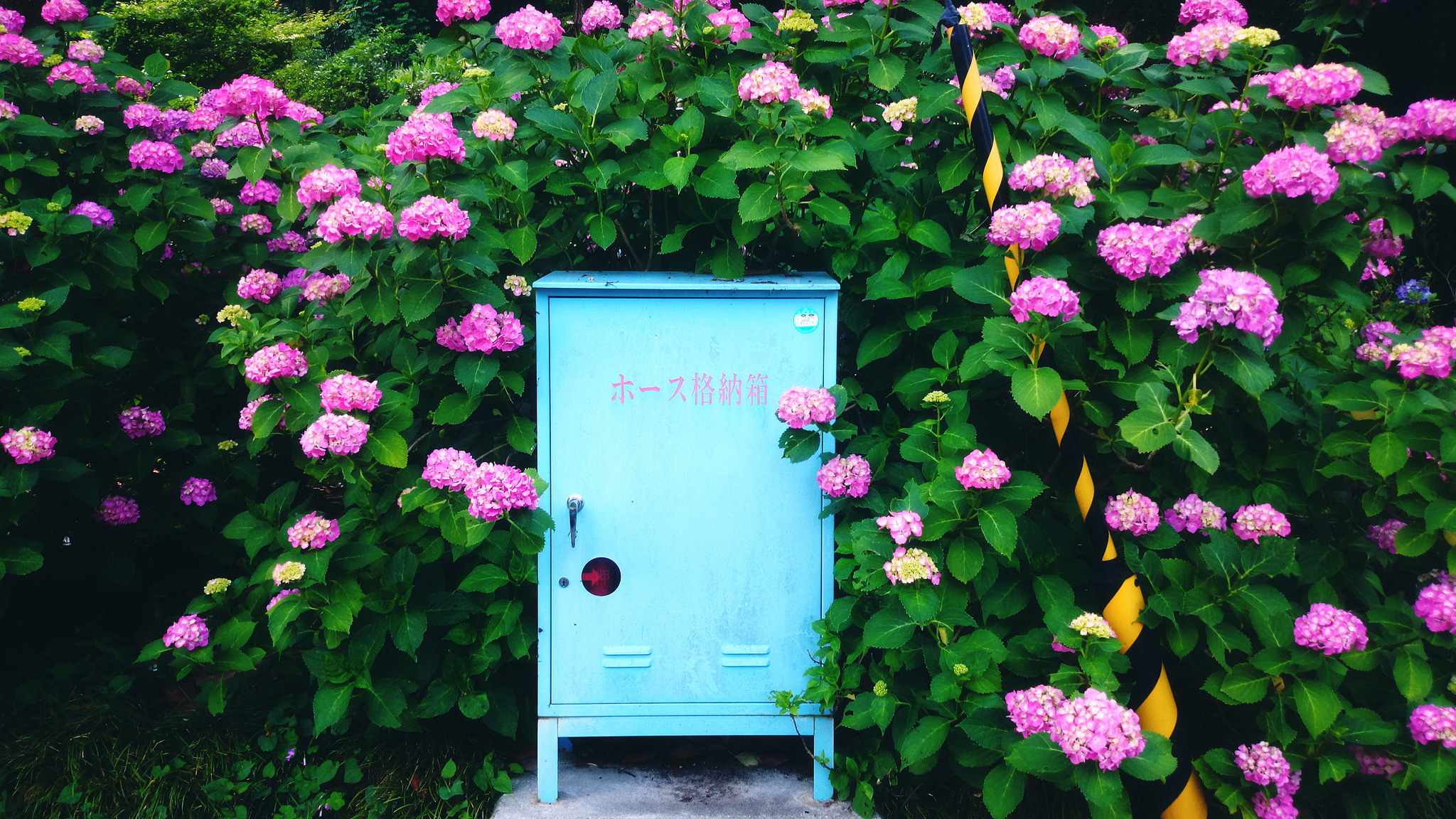 After spending the last several years in the beating heart of Tokyo, I will be spending the next three in the countryside of Japan. I adore this country and all it has to offer - and I'm always learning more and more about life here as I go along!
---
1 Comment
There are definitely some... creative... bird-scaring solutions here. One rice paddy near my old apartment chose to erect doll heads on sticks throughout the entire field. It was pretty freaky even in the midday sun, but it was especially creepy at twilight!