Jan 11, 2018
I first joined City-Cost back in June, when we found out we would be moving from Tokyo all the way out to Niigata. After having experienced several winters in Japan's capital and only facing what could be described as a light dusting of snow most years, it was a little daunting to be faced with the prospect of several meters of it being normal out here each winter.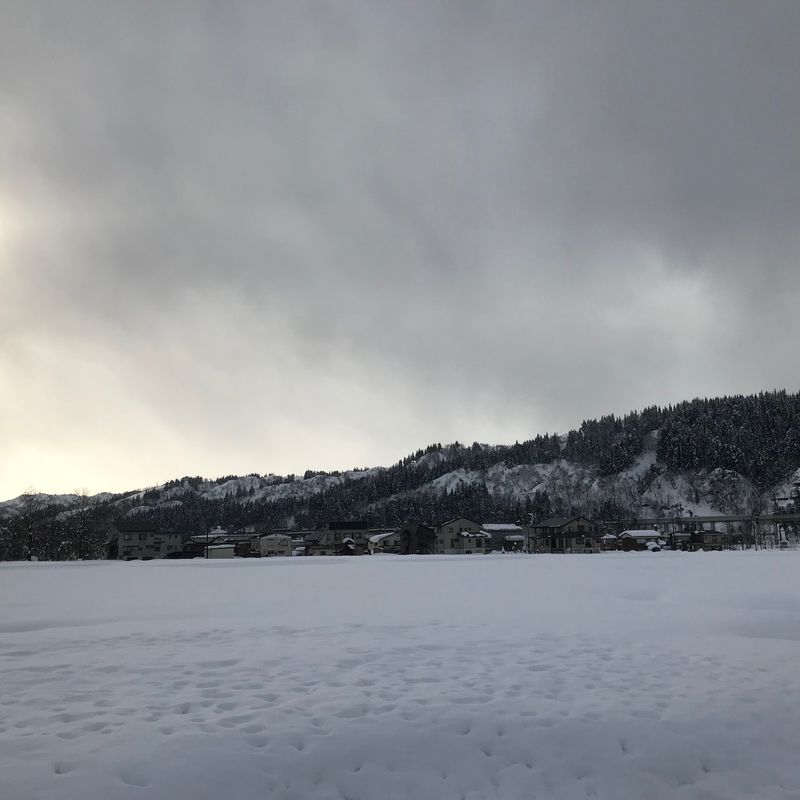 Beautiful, yes. Snowy - extremely! These were rice fields that are now covered with LOADS of snow.
Like most daunting situations in life, if you go into them with a degree of preparedness they're usually a lot easier to contend with. If you'll be moving to Japan and will be based in one of the prefectures that gets bucketloads of the white stuff each winter, here are three main things to consider to keep you snow ready.
Your clothes
We stocked up on big quilted waterproof jackets before we made the move up here, but one thing we didn't pay enough mind to was footwear. We had plenty of boots, and I even had snow boots - but they were more the "cute" kind rather than the "these need to be super functional" kind. You'll find that at just about any variety store or home goods store here that there are aisles and aisles full of gumboots (or wellingtons, rain boots, whatever you might call them where you're from). They're definitely not going to win you any awards in the style stakes, but for functionality you're going to need something to trudge through the snow every day that isn't going to get wet. Another thing you might notice if you're in some parts of snow country is that the roads have inbuilt sprinkler systems dispersing water to keep them driveable. That's wonderful if you're in a car, but say you're out needing to walk your dog - you're going to be faced with a ton of water (and snowy slush to accompany it). Embrace the rainboot. You'll thank me.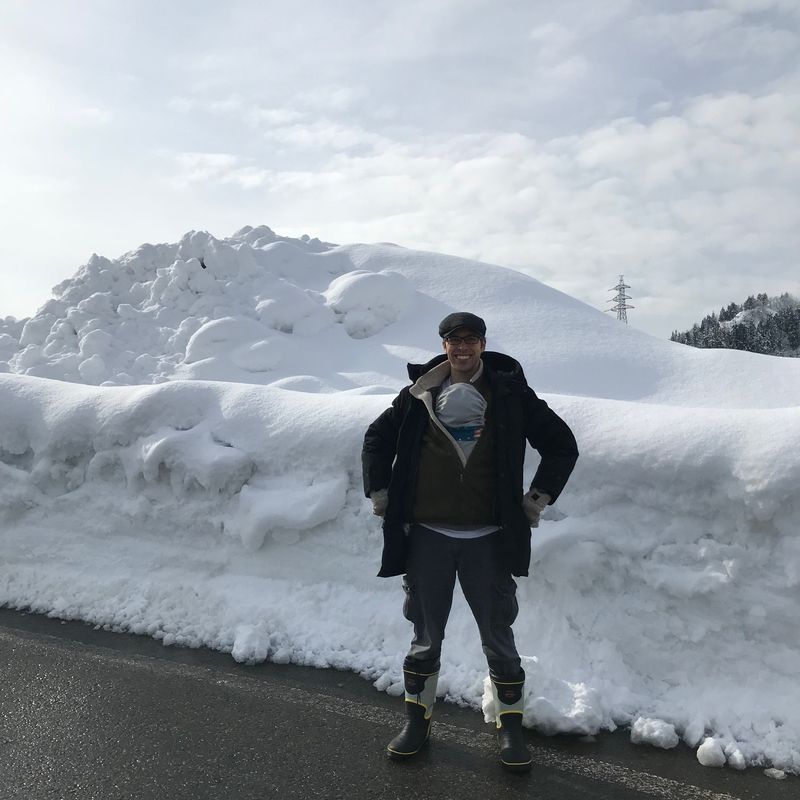 The 6ft tall husband rocking his super functional (but not super trendy) rainboots. Function over fashion!
Your car
If you're planning on having a vehicle here, snow tires will be your friend. Extra grip is something you'll need, despite most roads being plowed regularly (and those handy sprinkler systems on some streets that you'll find). Our car was sold with snow tires in addition to normal ones, but if yours isn't and you'll be based in snow country I'd highly recommend buying some. Safety first!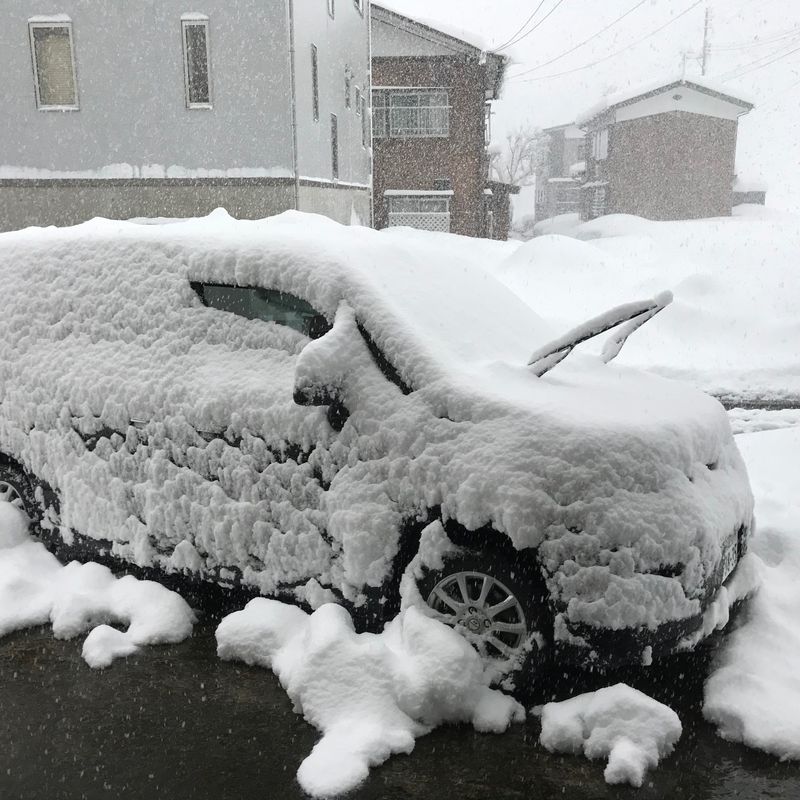 You'll want snow tires. Case in point...
Your snow moving equipment
Depending on where you live, you may have a driveway or areas around your house that need shoveling. Have these ahead of time! You don't want to get to the first heavy snow of the season and have to go scrambling about asking neighbors or the like. You'll find all manner of equipment at local home and hardware stores - we get by with a couple of large shovels and some brushes to get the snow off the car (lucky you if you have undercover parking or a garage!) but there's more heavy duty manual snow pushers available if you've got a lot to move.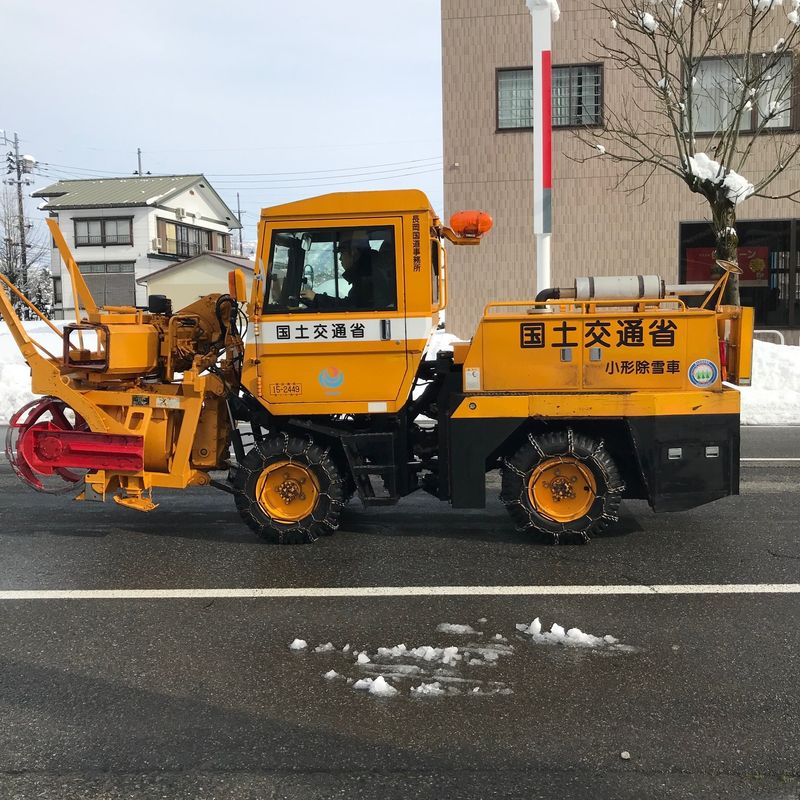 You don't need to be this extreme - but have your equipment ready!
Japan's snow country (or yukiguni) is a really beautiful place to live - but it can be a pain in the behind if you're not ready for it. Being prepared for the winter climate here is a big part of enjoying our life as expats - but I'd be lying if I said I wasn't ready for some springtime weather!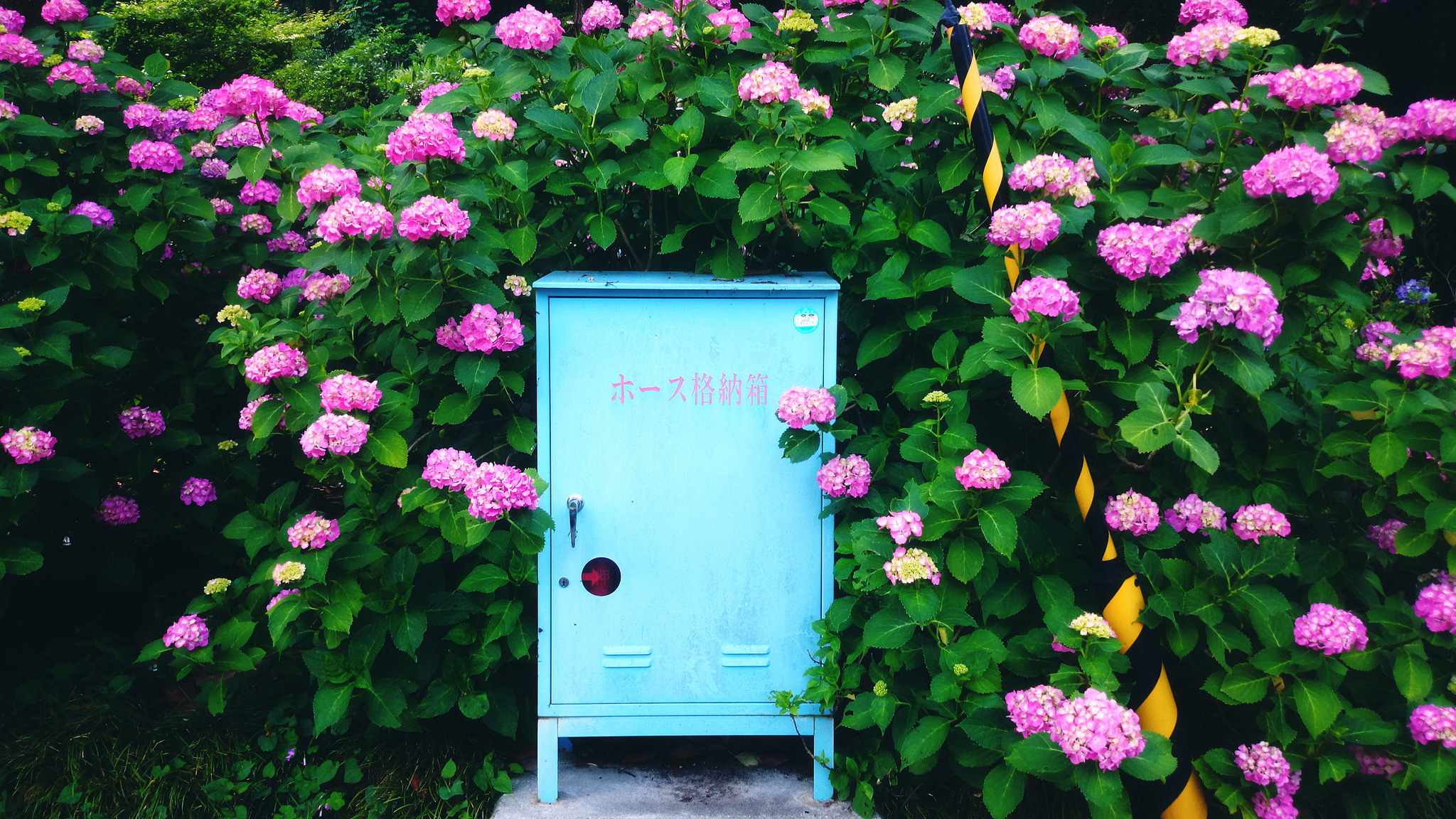 After spending the last several years in the beating heart of Tokyo, I will be spending the next three in the countryside of Japan. I adore this country and all it has to offer - and I'm always learning more and more about life here as I go along!
---