Jul 6, 2018
I don't really wear a great deal of jewelry, so the stuff I do wear tends to have some kind of sentimental attachment or meaning behind it. One of the necklaces that I do have in my small collection is from the Nozomi Project, and I love both the design of the necklace itself and also the meaning that goes along with it.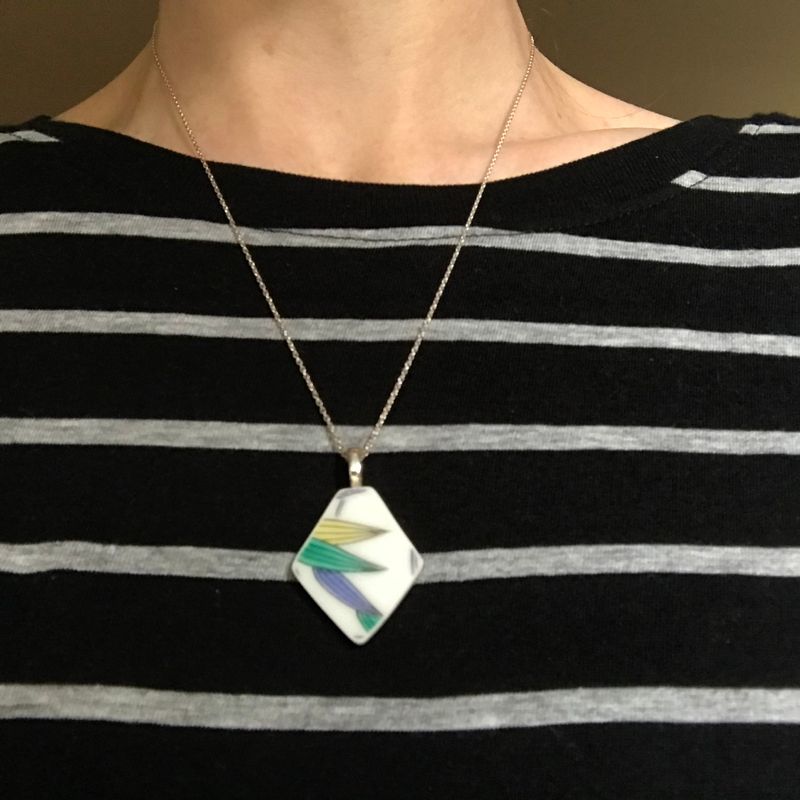 The necklace is on a simple silver chain, and has a uniquely diamond shaped shard of Japanese pottery that has had the edges smoothed out.
Nozomi Project are quite a unique organization - the word nozomi means hope in Japanese, and the company operates out of Ishinomaki in Miyagi Prefecture. After the 2011 earthquake and tsunami which heavily impacted the region, the founder of Nozomi Project was constantly coming across broken pottery in the clean up process. She had the thought of whether something beautiful could come from all of the devastation in the region at the time, and from that idea the company was born.
If you're not much of a necklace wearer, they have a range of other items available on their website, including bracelets, rings, earrings - and even magnets and cufflinks for those who aren't really into jewelry at all. During the lead up to Christmas, they also make tree decorations made out of the unique pieces of pottery that you can purchase.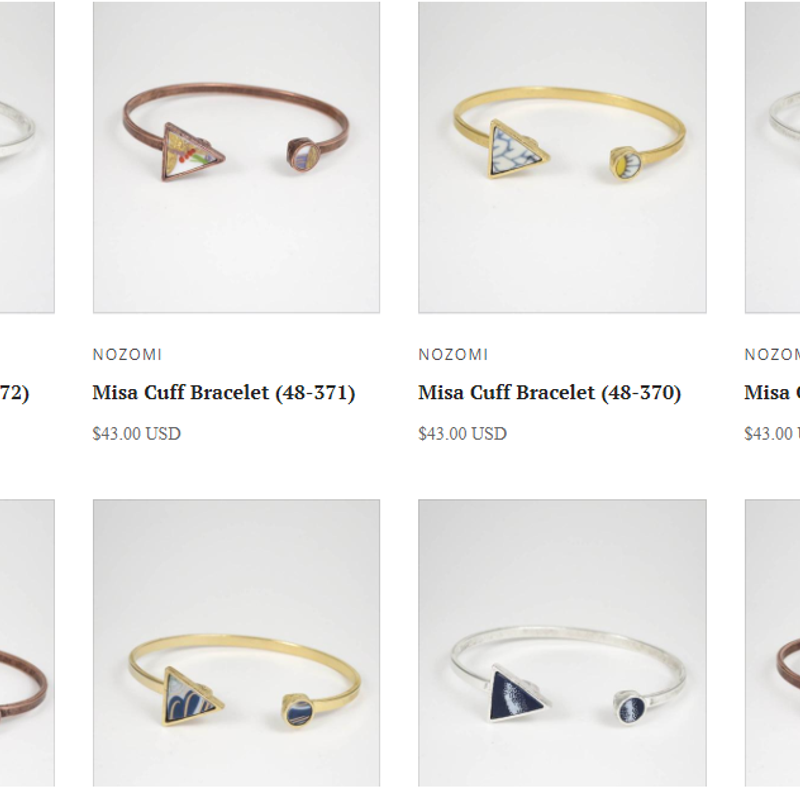 Some of what you can find on the Nozomi Project website - I love the unique pottery pieces on these cuff bracelets!
I love the piece that I bought for myself, and I've also gifted pieces to friends and family who have loved the sentiment behind them as well. I think they're particularly good gifts for someone who's going through a tough time - that concept of hope and creating something beautiful from something that was broken is one that seems to resonate with a lot of people and uplift them.
The Nozomi Project website can be found at the following link. They ship to both Japanese and international addresses, so it's a good one to keep in mind if you do need a unique gift for someone.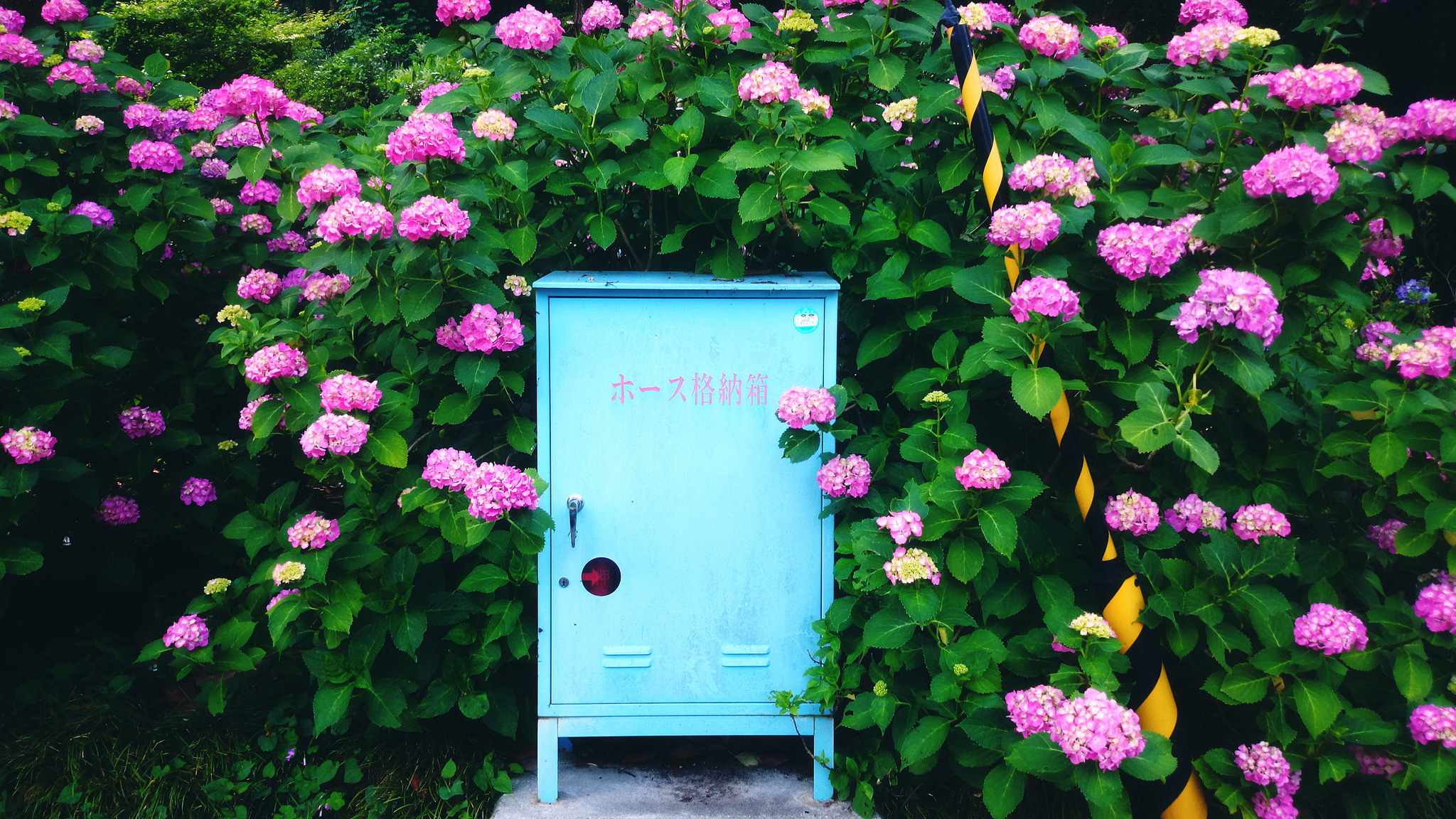 After spending the last several years in the beating heart of Tokyo, I will be spending the next three in the countryside of Japan. I adore this country and all it has to offer - and I'm always learning more and more about life here as I go along!
---
2 Comments
Awesome! I love these kind of projects. I'm not a jewelry wearer either but as you suggested, they are great for gifts. I can think of a few persons I could gift something to!

I love the idea of this! I'll definitely be bearing this in mind when it comes time to do some Christmas shopping!