Nov 14, 2018
For better or worse, I follow the major convenience stores here in Japan on social media - which means I'm always noticing their limited time only releases. I saw that Lawson were releasing a pudding custard flavored pastry item in the shape of Rilakkuma, so naturally I wanted to try it!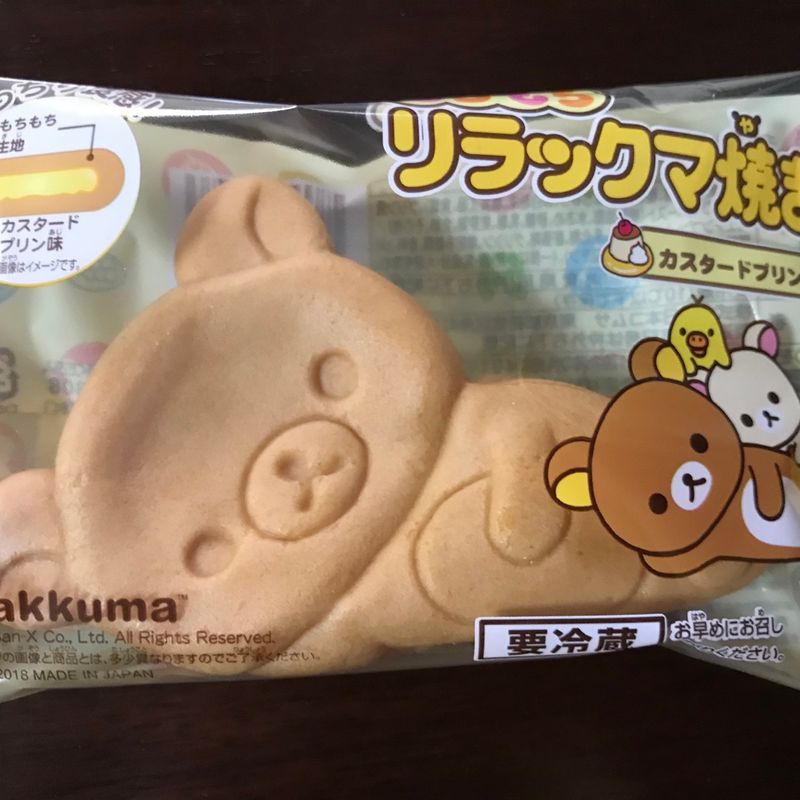 Even the packaging was cute!
The outer pastry has a chewy, mochi-like consistency, which I really liked.
Here it is out of the packet!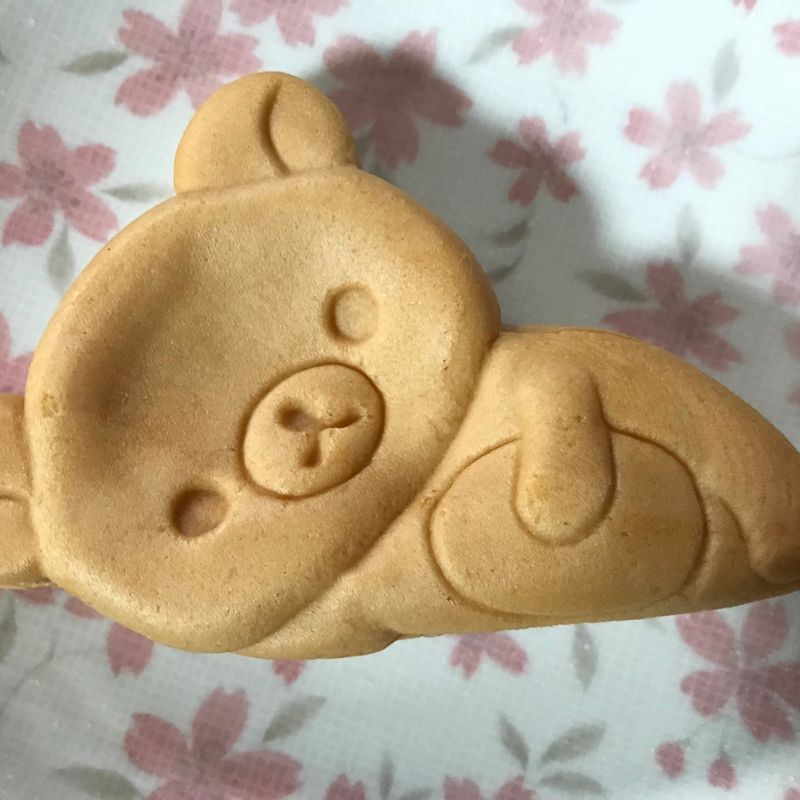 And the obligatory innards shot!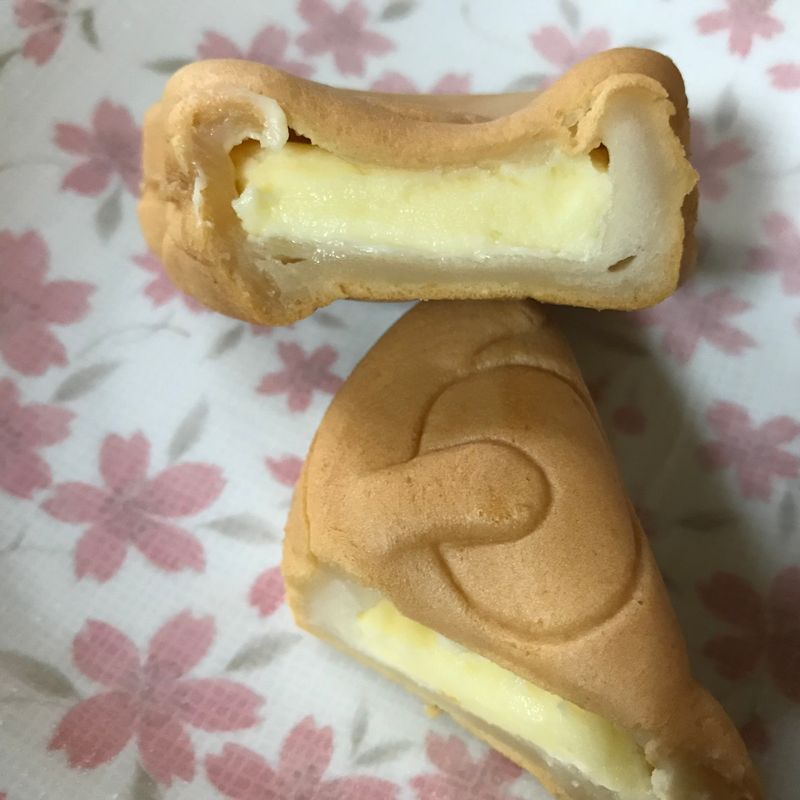 This is one limited time only offering that I would really love to stick around - it was delicious! I'm not sure how long they're on sale at Lawson for, so if you want to try one I'd recommend heading in sooner rather than later!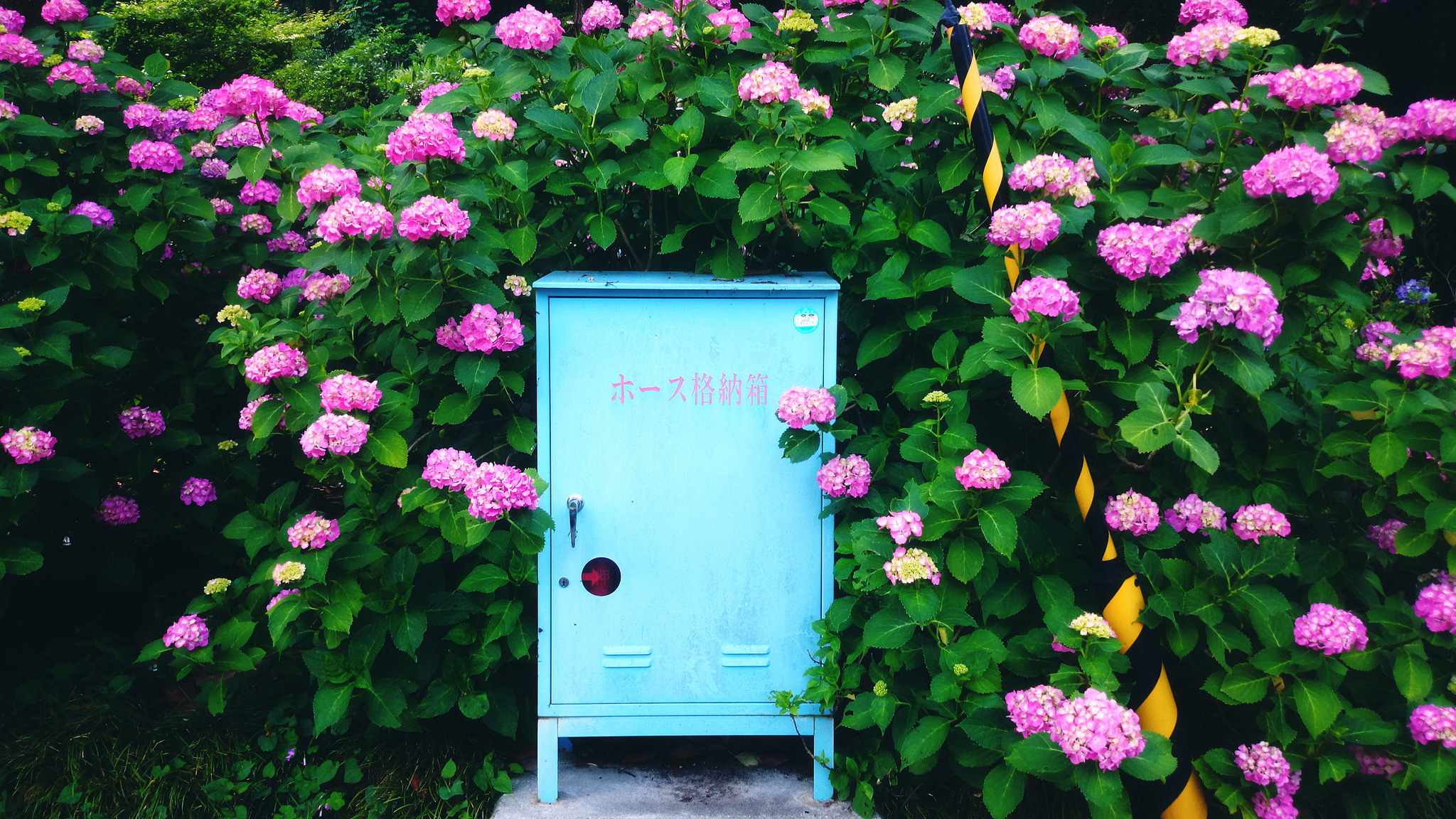 After spending the last several years in the beating heart of Tokyo, I will be spending the next three in the countryside of Japan. I adore this country and all it has to offer - and I'm always learning more and more about life here as I go along!
---