Jun 12, 2018
My husband and I started our journey as parents here in Japan. Both of our children were born in Tokyo, and raising children in the city was all we knew for a while.
Almost 12 months ago, we moved out to the countryside of Niigata, and we can't remember a time where we've been happier. It's been a great transition, and we love the opportunities it affords both our children and our family unit overall.
What is it that appeals to us so much about country living in Japan, in a day and age where most people are itching to move to the cities?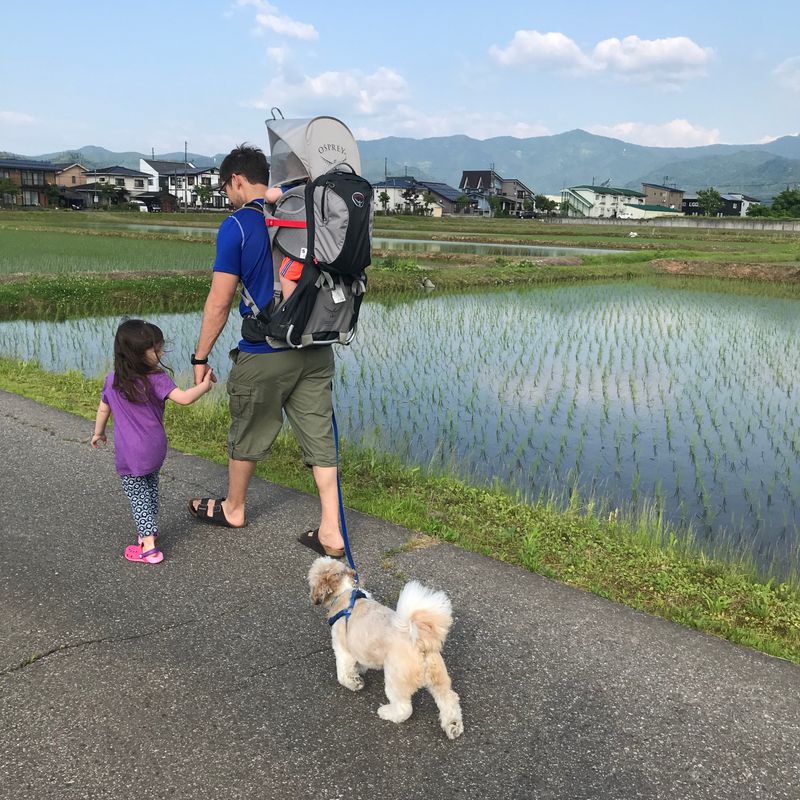 The sense of community
The sense of community out here in rural Japan is pretty incredible. One thing we love is that we know and interact with our neighbors. Now that we're in the prime of springtime, many people in our local area have a variety of crops that they're growing. Our daughter loves strawberries, so one of our neighbors encouraged her to come over to her yard and pick some for herself! For a three year old, you can imagine just how much fun this was - as well as such a unique learning experience.
It might be by virtue of the fact that the winters are long here, so helping each other out becomes a bit of a given - but it's something very refreshing these days, where community is a real, demonstrated thing.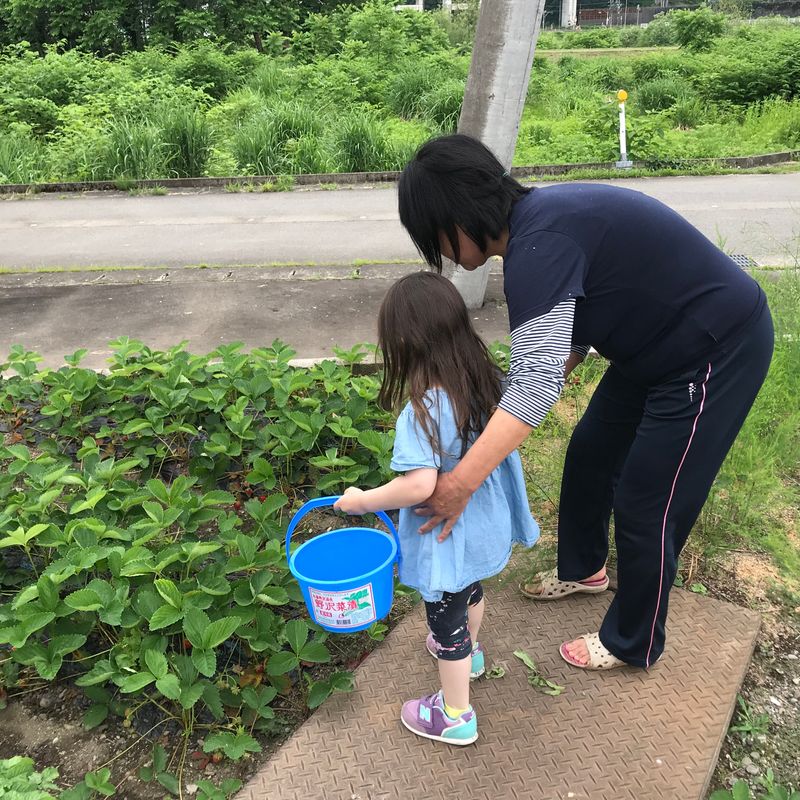 We have fantastic neighbors out here, who are always helping us in one way or another. Sharing their incredible produce is just one of them!
The slower pace of life
The slower pace of living is wonderful for raising a family as well. When we lived in the city, work days were long, traffic was unbearable and public transport was constantly crowded - leaving us constantly grouchy. Here in the countryside, I'm able to work from home which is wonderfully flexible, and my husband's university is under 10 minutes drive from our house - and completely traffic free, no less. We're not earning the money that city life and city jobs would have given us, but our cost of living out here is much less. The saying "you can always make more money, but you can never get more time" hits home for us here - our children are only going to be young once, and right now we enjoy being able to spend that additional time with them.
If you had the opportunity, would you pack up from city life in Japan and take a chance at country living?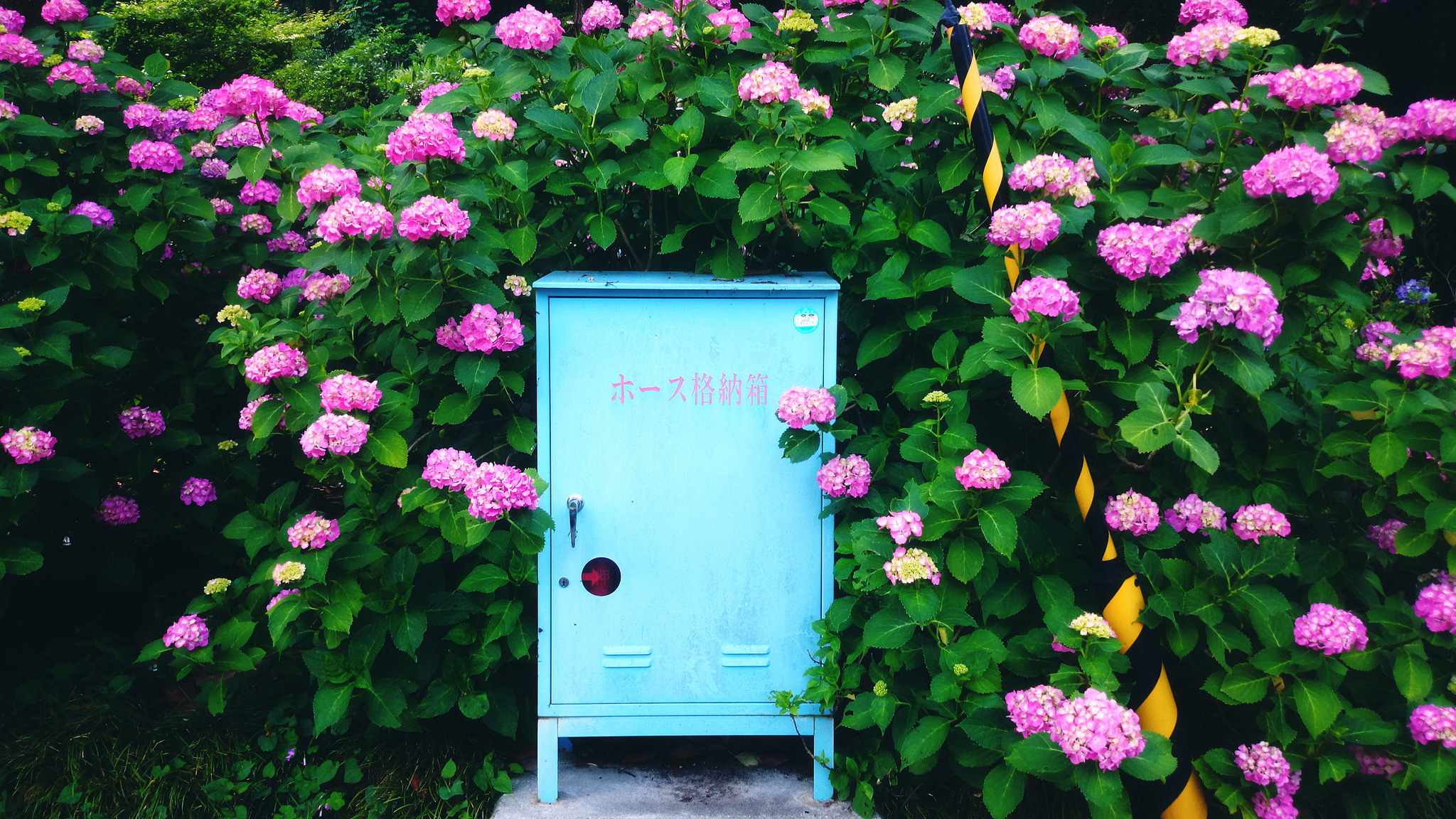 After spending the last several years in the beating heart of Tokyo, I will be spending the next three in the countryside of Japan. I adore this country and all it has to offer - and I'm always learning more and more about life here as I go along!
---
3 Comments
Definitely! Without even a second thought! I'm a nature lover and a country girl at heart. I'd love nohing more now than the opportunity to be in a place where I can be at peace with my surroundings, be able to create a real space for a little farming; and having space for the little one to run around. You mentioned the slower pace of life and less hustle and bustle. That's something that I'm looking forward to in the near future! Let's see what God has in store. :)

I side with you on living in the countryside. My neighbors give me fresh grown goodies as well! :)

@Lacey9417 this time of year is so good for extra produce...our neighbors have so much extra and I'm definitely not complaining that they want to share!