Feb 2, 2019
For those of you who are fans of all things choc mint flavored, 7-11 has a really tasty ice cream macaron at their stores right now. I've usually associated choc mint flavored things with summer here, since they all seem to pop up on shelves around that time of year, so it was a nice surprise to see something choc mint in the dead of winter.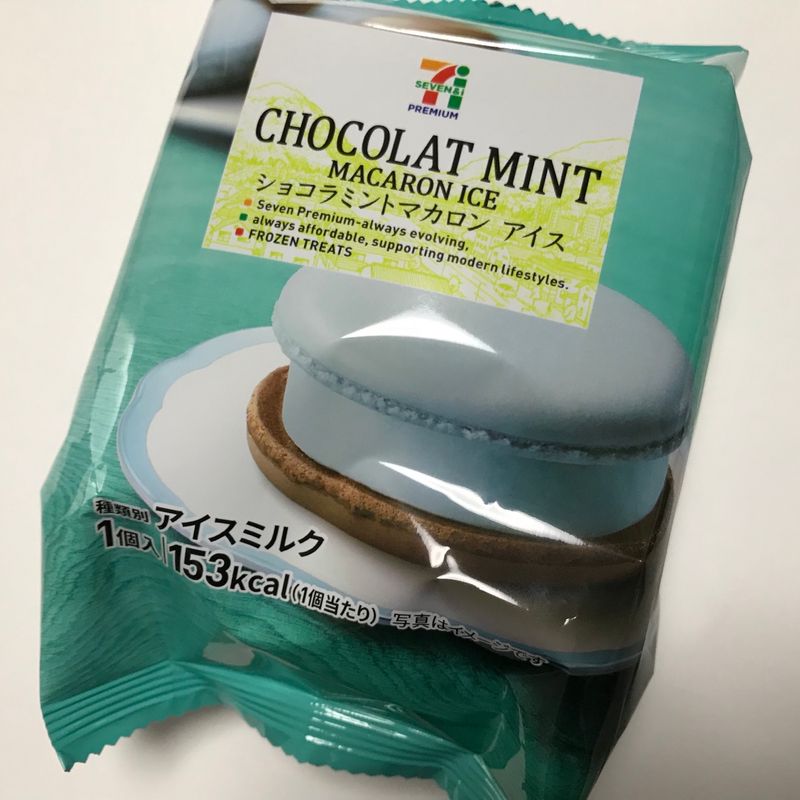 Inside the package, your macaron ice cream is kept safe in a plastic case (not the best for sustainability or eco friendliness, but that seems to be par for the course here).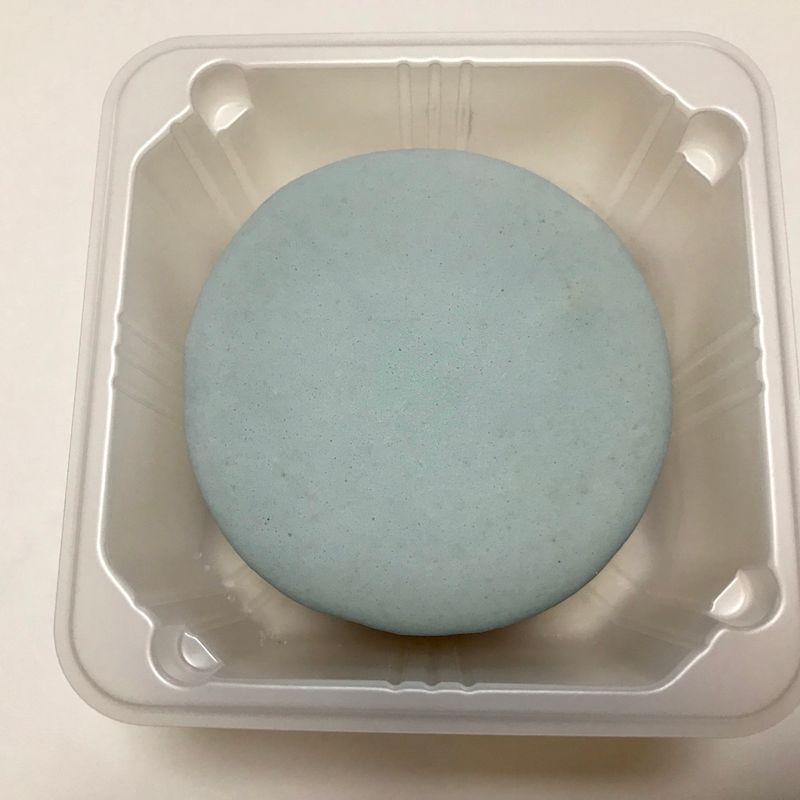 Think of this as the best ice cream sandwich you could have the pleasure of enjoying. Choc mint ice cream in between a mint macaron on top, and a chocolate macaron on the bottom.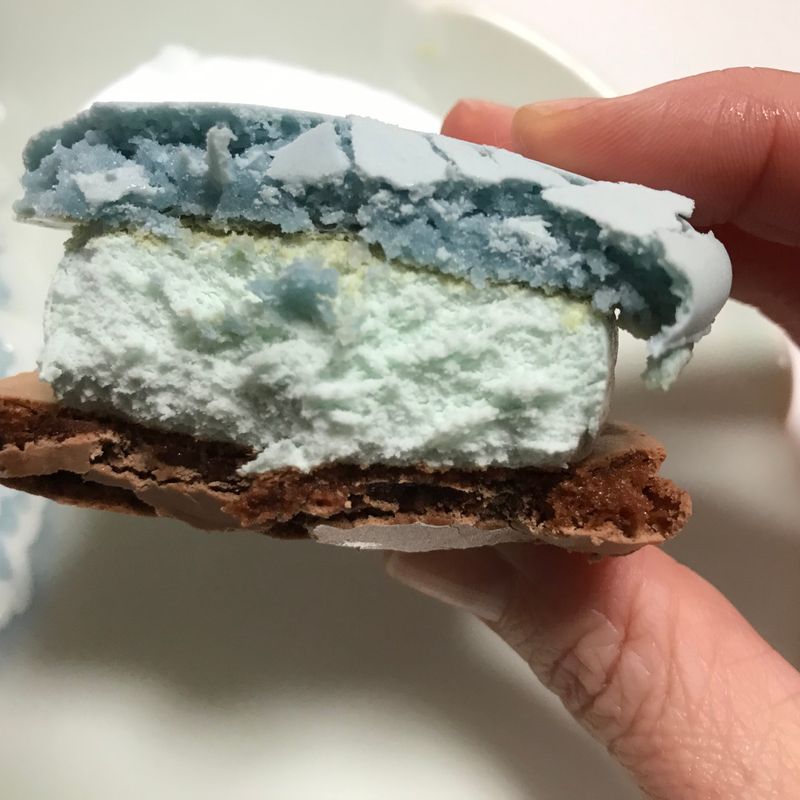 Heavenly. 10/10! If you're a choc mint fan, get over to 7-11 ASAP - I don't know how long they're going to stick around for.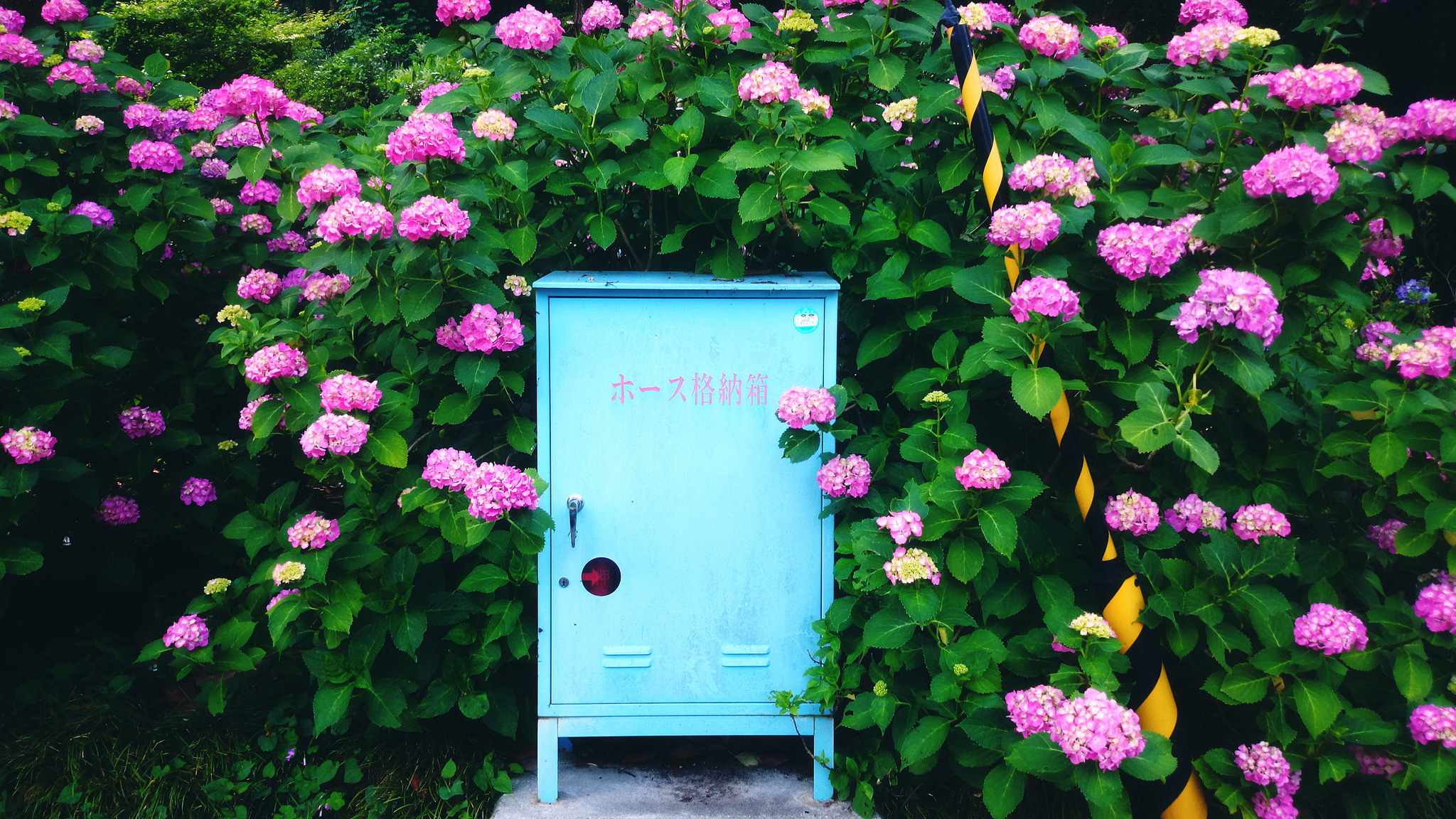 After spending the last several years in the beating heart of Tokyo, I will be spending the next three in the countryside of Japan. I adore this country and all it has to offer - and I'm always learning more and more about life here as I go along!
---
1 Comment
You know what, even as a mint sceptic I have to say this looks pretty good. And I do love a macaron.