Dec 29, 2017
When our family moved from Tokyo to Niigata this summer, it wasn't only our geographic location that changed. We went from having a full time income to living off a student budget for a family of four. My husband is completing a PhD program out here which is wonderful - but we don't have the same funds coming in as we used to. Naturally, we don't want to decimate our savings while we're here, and we are conscious of spending funds unnecessarily.
Enter the world of free entertainment. We've found that you don't need to spend the Earth in order to have a great time. Here are some of the free things that I've enjoyed most in my neck of the woods - and where I find ideas on free places and events to attend.
Flower Festivals
I have really embraced my love of the seasons here in Japan, and for good reason - there are so many beautiful events held at different times of year highlighting what's in bloom. My region has a few great flower festivals - most notably the Chrysanthemum Festival held at the Bishamondo Temple each year. The grounds of the Bishamondo are worth checking out no matter the time of the year - they're beautiful, historical and charming - but there's some added allure when there are flowers galore surrounding the grounds. I've also attended displays of cosmos flowers and lilies in parks nearby as well. The Chrysanthemum festival at Bishamondo Temple is held in late October through to early November each year.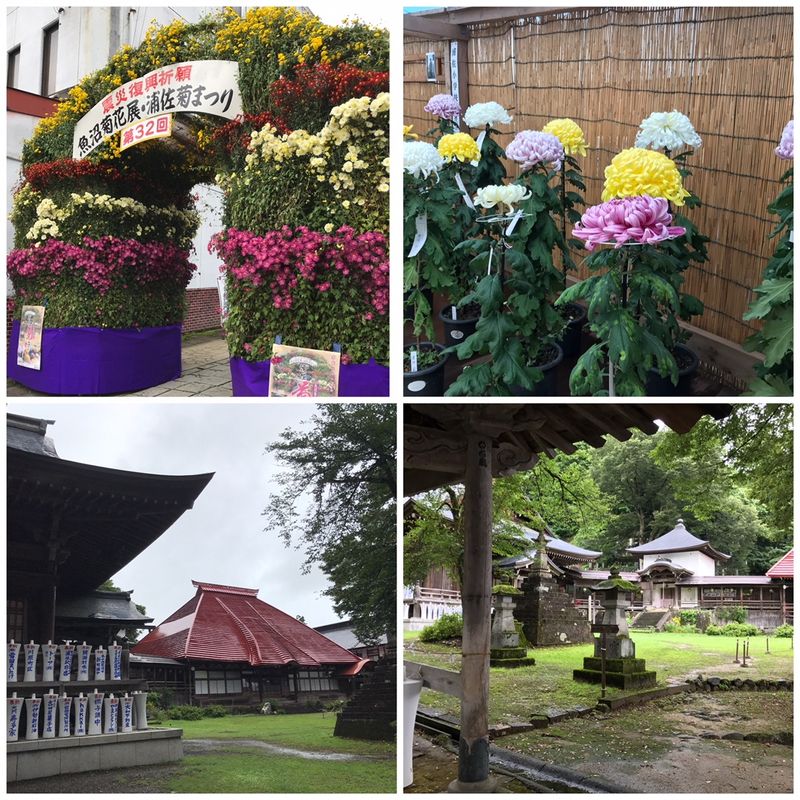 The beautiful Bishamondo can be found at the map address below.
I've also found great flower festivals at local parks - it makes for a lovely spot to visit and bring a picnic lunch in the clear-weather months. This beautiful display was at the nearby Tsukioka Park around October. The park there has plenty of green space to run around, playground equipment, and even barbecue facilities if you want to make your lunch there.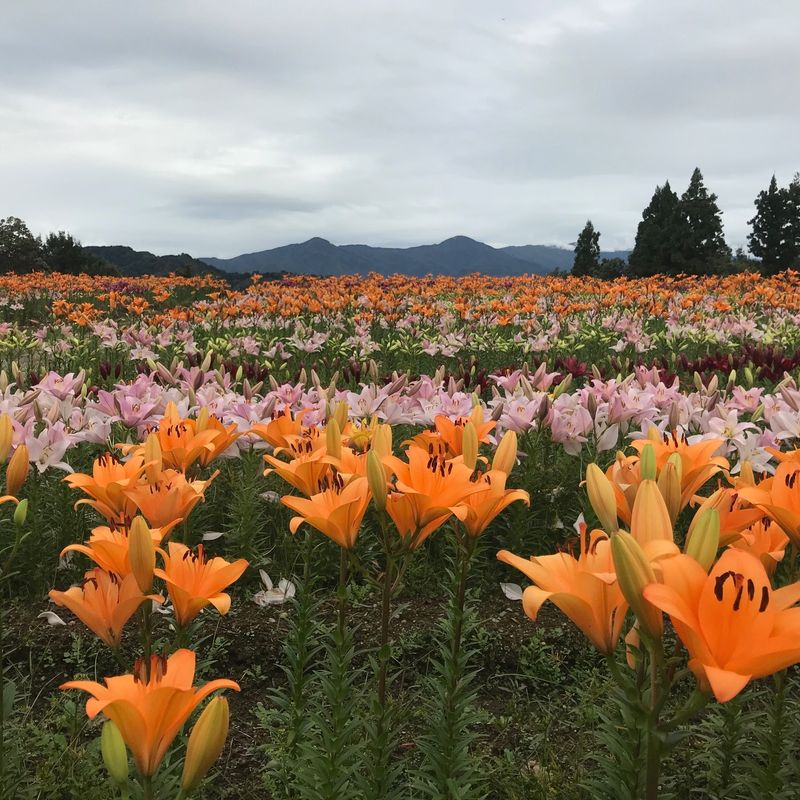 Shiozawa - Bokushi Shopping Street
If you want a neat and free step back in time experience, a cool place to check out in Minami Uonuma is the town of Shiozawa - specifically the Bokushi Shopping Street area. It's a recreation of an Edo period street, but has all the charm of the real thing - and it's a fascinating spot to window shop. There's everything from stores selling beautiful pottery, to places selling locally made sake (we're famous for our rice here in Niigata - which also means some mighty tasty sake is made here too). You'll even find a Japan Post, a pharmacy, and cafes and restaurants housed in these buildings. So many other traditional looking shopping streets across Japan are packed to the brim daily with hordes of tourists, so it's quite a treat being able to come somewhere like Bokushi Street and be able to take it all in without feeling rushed. Obviously, there are plenty of options here to spend money if you so desire, but we enjoy simply wandering the streets and browsing. There is also a great kids playground in the back street just behind here - and it's right by a free parking area too. Score!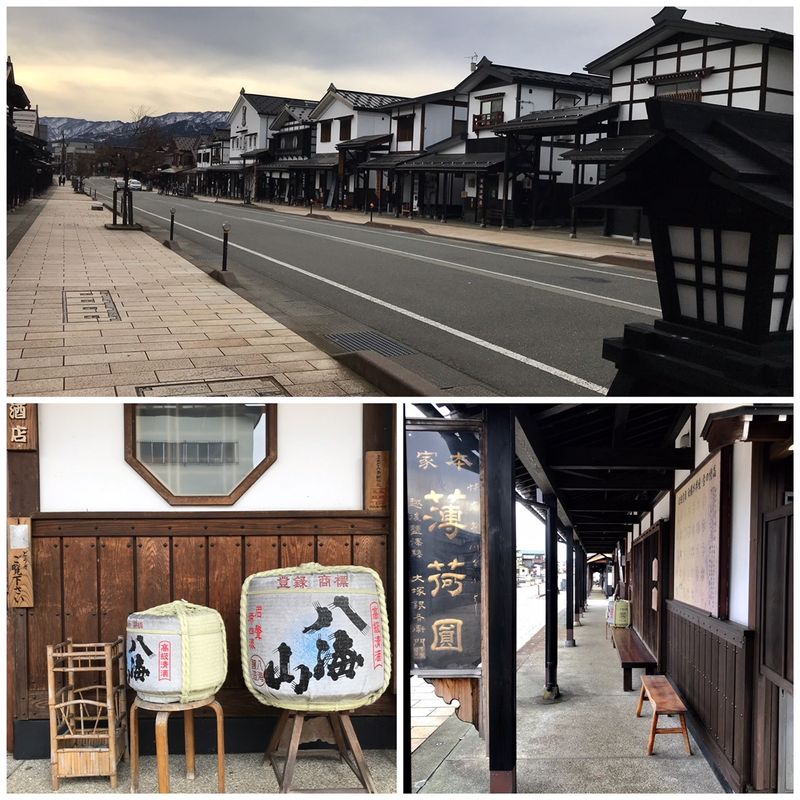 Bokushi Street is located at the map address below.

Sagurigawa Dam
If you like blissfully good views and appreciate human ingenuity and design, heading to the Sagurigawa Dam is worth it. This is one you'd have to do in the months where snow doesn't blanket the roads leading up to the dam, but if you do get the chance you're rewarded with some beautiful scenery. The dam was constructed in 1993, and the pictures below were taken from when we visited there in August - but we also went back in autumn and the area looked completely different (and just as lovely).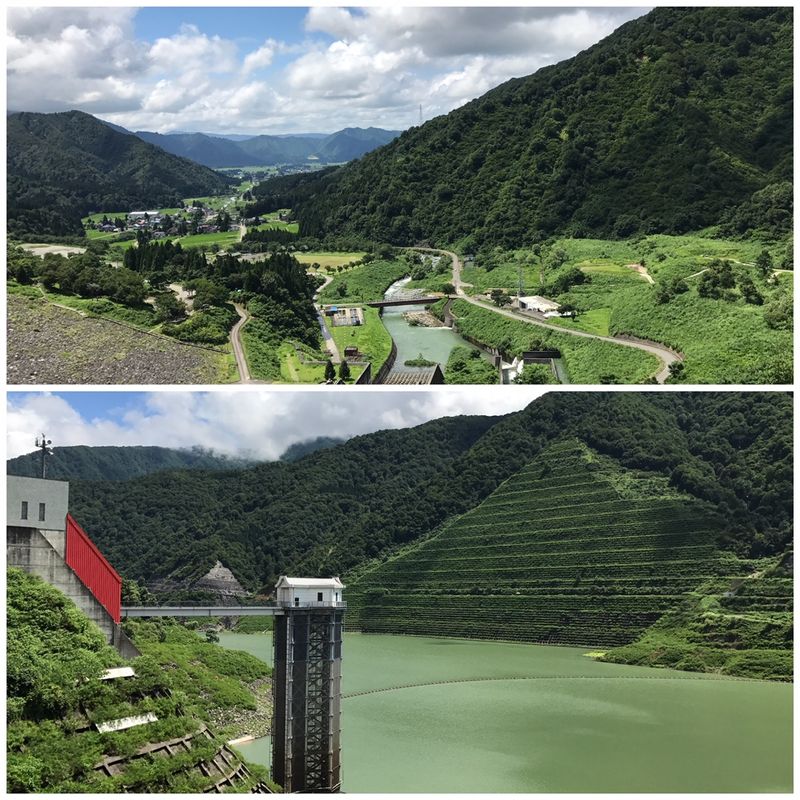 You'll find the Sagurigawa Dam at the coordinates below.
Where I find free events
To head to all this free stuff (particularly seasonal festivals) you've gotta know where to find them, right? Well, the best places I'd advise to check are:
- Facebook Prefectural or Regional Tourism Pages
- Instagram
- Prefectural Tourism Websites directly
I've subscribed to a number of different local tourism sites on my Facebook Page, so whenever they update it with anything fun or interesting then I know what's on. The entire goal of these pages is to get people interested in events that are happening locally, so you're doing them a favor by researching more and being involved in your community.
Sometimes I'll also just browse the hashtags of my local area - you'd be surprised how many incredible pictures I've seen, and then realized something was happening that weekend in my town.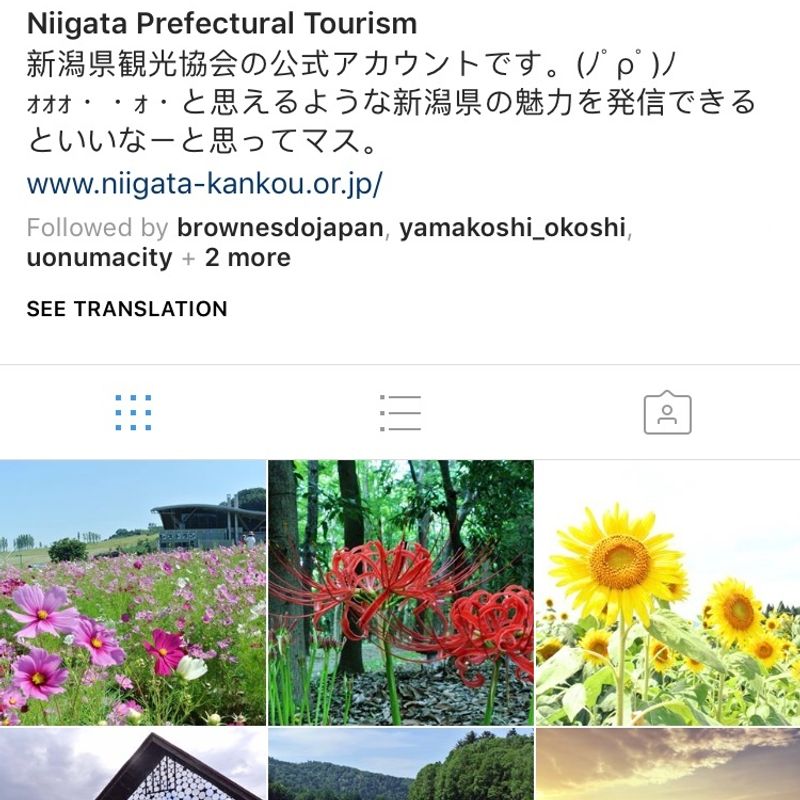 Tourism sites or Instagrams are great for finding inspiration for things to do - plenty of them are free!
Of course, my beautiful countryside neck of the woods also has plenty of parks, hidden gem shrines, and impressive nature all for free - or you could come just to enjoy the snow which is everywhere at this time of year. You don't even need to go to a fancy (and expensive) ski resort - you'll find snow everywhere just all around our town, so if building a snowman is something you'd like to do, you'll find plenty of the white stuff.
One last free event that I am really looking forward to is the Minami Uonuma Snow Festival which is held in February each year. We had plans to go to the Sapporo Snow Festival a few years ago, and ironically our flights were canceled because Tokyo received some crazy amounts of snowfall that same weekend - so it's nice to have a snow festival experience that will be held much closer to home. The dates for the 2018 Minami Uonuma Snow Festival are February 10th and 11th and it's held by the Muikamachi Station.
Niigata is proving to be a wonderful place to live, with plenty of free activities great for all ages - I hope that if you're reading this and moving to snow country that you'll know that there's loads of fun in store for you that won't see you blowing the budget.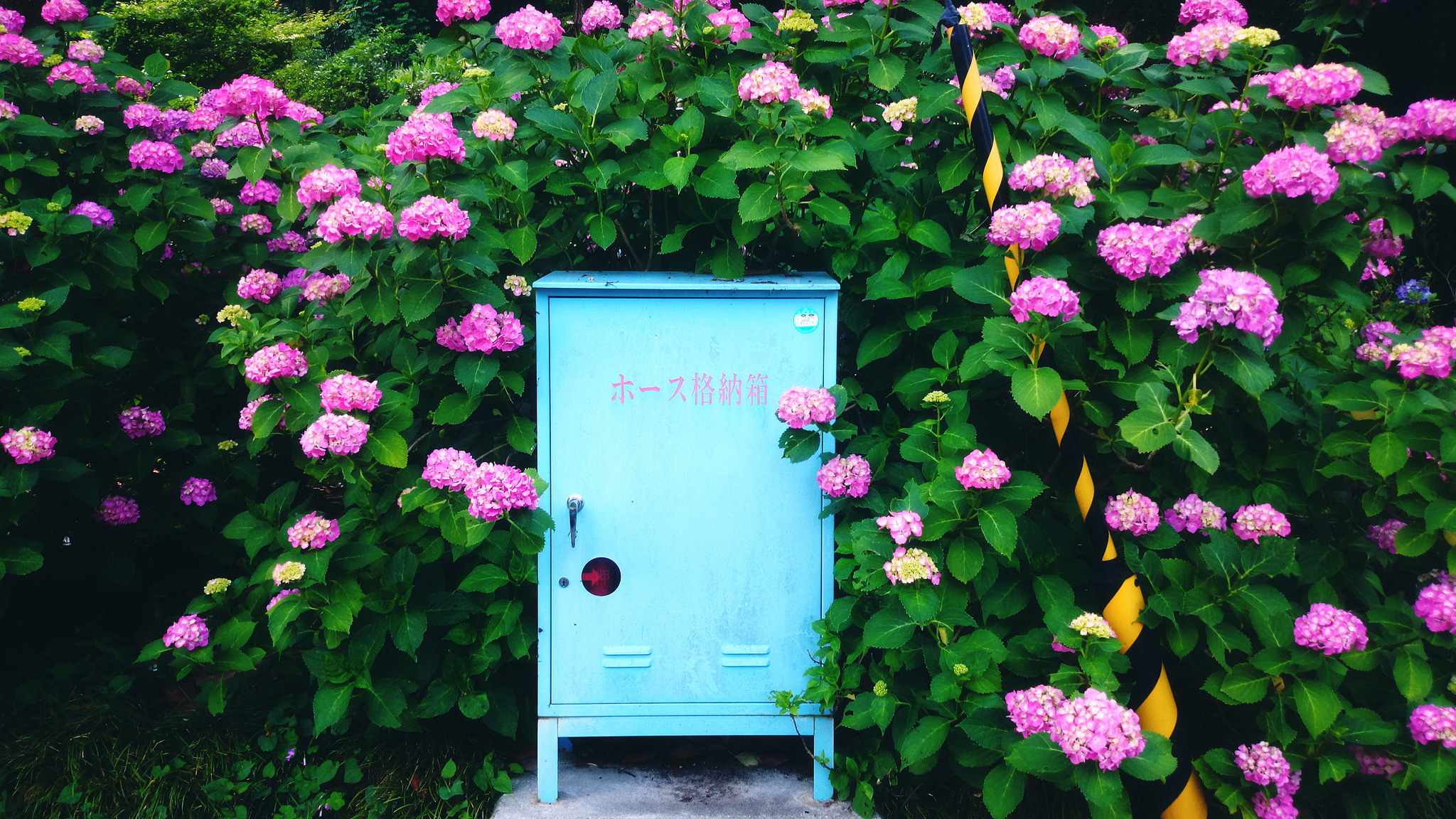 After spending the last several years in the beating heart of Tokyo, I will be spending the next three in the countryside of Japan. I adore this country and all it has to offer - and I'm always learning more and more about life here as I go along!
---