Oct 10, 2017
Since fall is here and the colder weather is rapidly encroaching, I thought it would be timely to share one of my favorite cold-weather activities in Japan. The illuminations that are held across many parts of Japan in the winter months bring a bit of brightness to what can otherwise be a dreary time of year. One of my favorites is due to start in just a couple of days time (on the 12th October) and runs right through until mid February - and that's at YomiuriLand amusement park.
The picture below is one that I took from our trip earlier this year (we went in February, not long before it finished up!) and it's absolutely worth the trip if you're living in Tokyo or the surrounding areas. YomiuriLand is a bunch of fun anyway, so if you want to make a day of it there's plenty of rides and things to keep you occupied - but the illuminations are seriously incredible. If you are going in the depths of winter though, I would say to rug up - it gets very cold at night!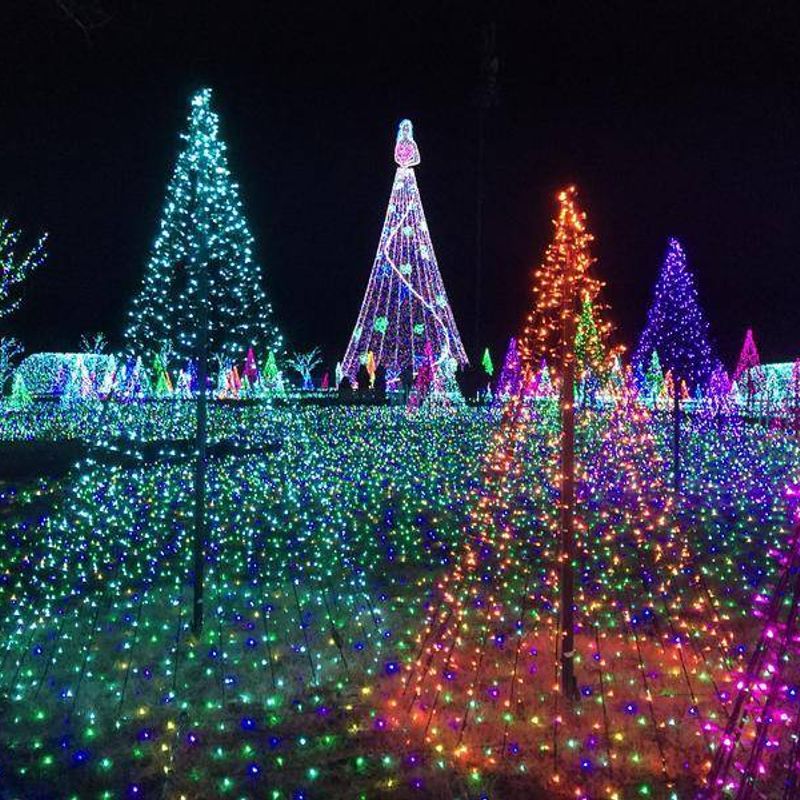 Do you have any favorite illuminations near you?
You can find out more about YomiuriLand (getting there, attractions, and ticketing prices) on their website here.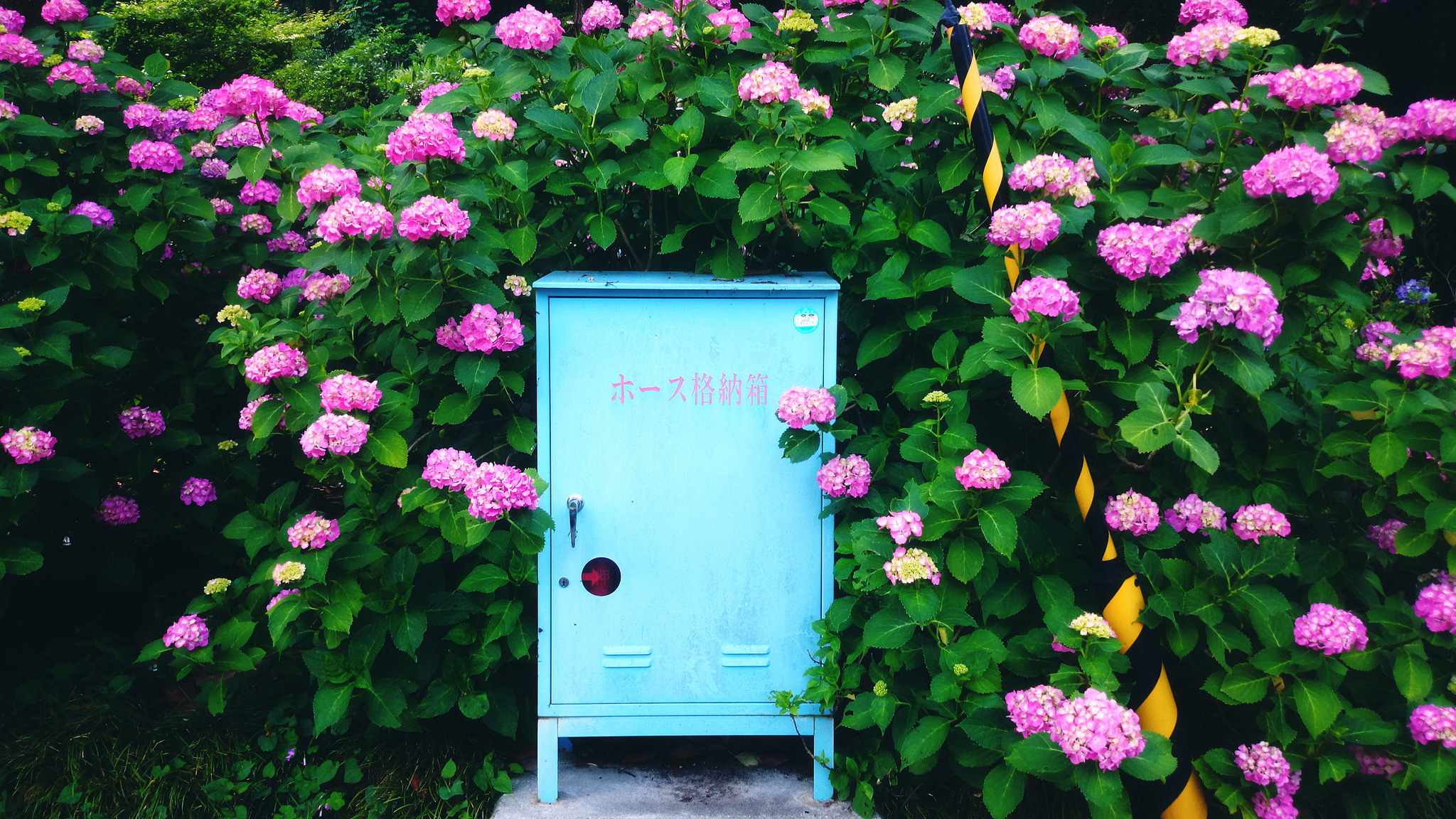 After spending the last several years in the beating heart of Tokyo, I will be spending the next three in the countryside of Japan. I adore this country and all it has to offer - and I'm always learning more and more about life here as I go along!
---