Oct 7, 2017
One way that I find interesting things to do in my local area is by looking on Instagram - there are several different tourism accounts that cover my part of Japan. I saw a park that had some beautiful lilies in bloom that was featured on one of them - so we took a quick drive out there today to check it out.
The park is called Tsukioka Park, and it's located in Uonuma City. We will definitely be headed back there on a day that isn't as overcast (and potentially rainy!) as today was, because they have a bunch of picnic tables, wide open space for kids to run around in, and some epic play equipment. But today was all about the lilies! Check these beauties out!
It looks like the lilies go on and on forever, but it's just the side of the hill that has rows of them - it's still certainly worth a look though if you're in the area.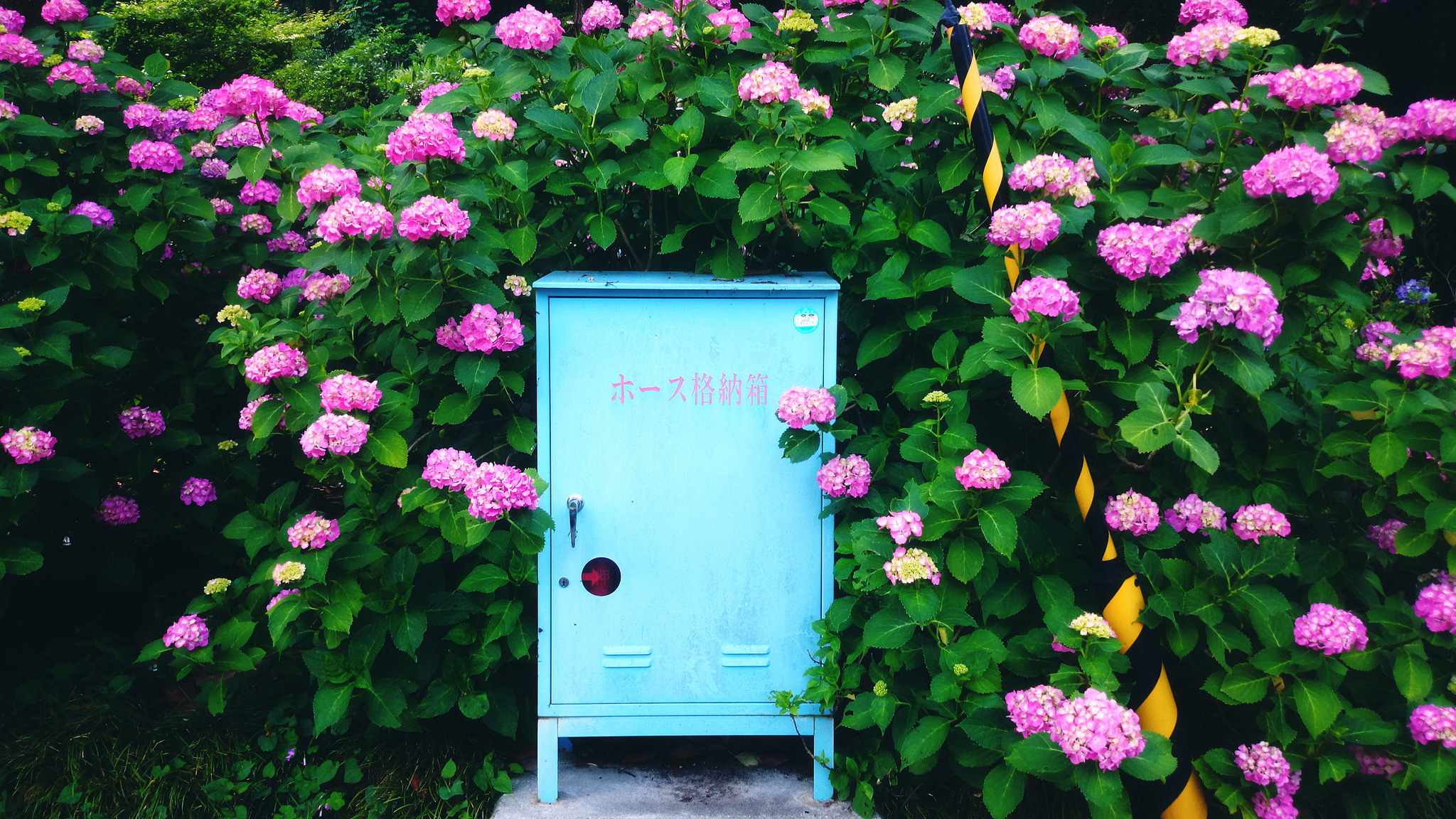 After spending the last several years in the beating heart of Tokyo, I will be spending the next three in the countryside of Japan. I adore this country and all it has to offer - and I'm always learning more and more about life here as I go along!
---